Three Mums Share Their Real Lives Before And After Losing 50kg*
It's incredible how the before and after pics of Healthy Mummy community member's can often look like two different people. Maybe it's because they are! Simone Bradshaw, Julie Durbhakula and Courtney Trotter share how incredibly their lives have changed since starting The Healthy Mummy.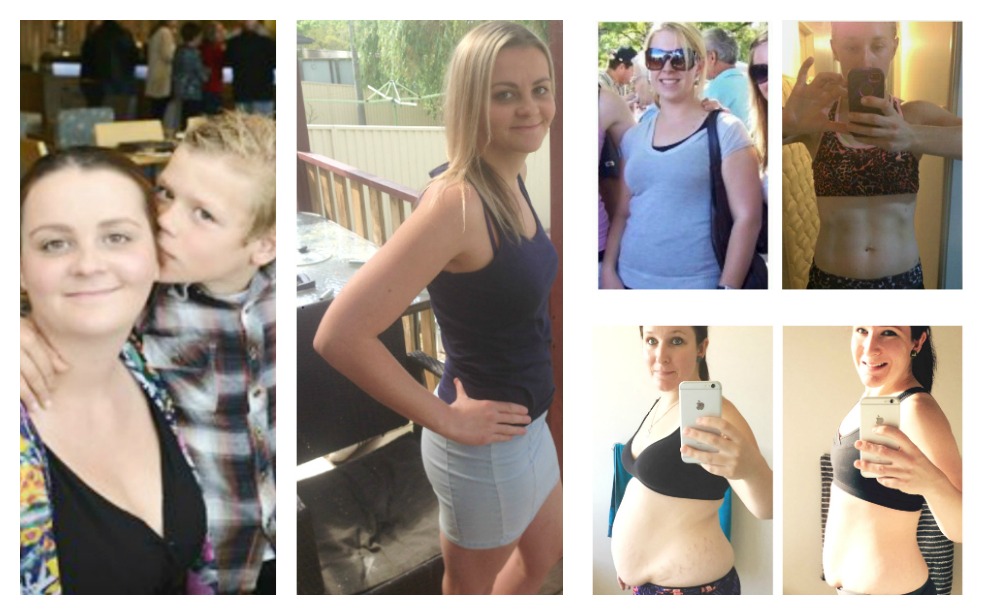 You can never get the full story from just a picture – but here these amazing mums take us behind the camera and share their story of what worked for them on their The Healthy Mummy journey and why they never want to go back to being the 'before' woman.
3 Amazing mums share their story
Simone Bradshaw's Story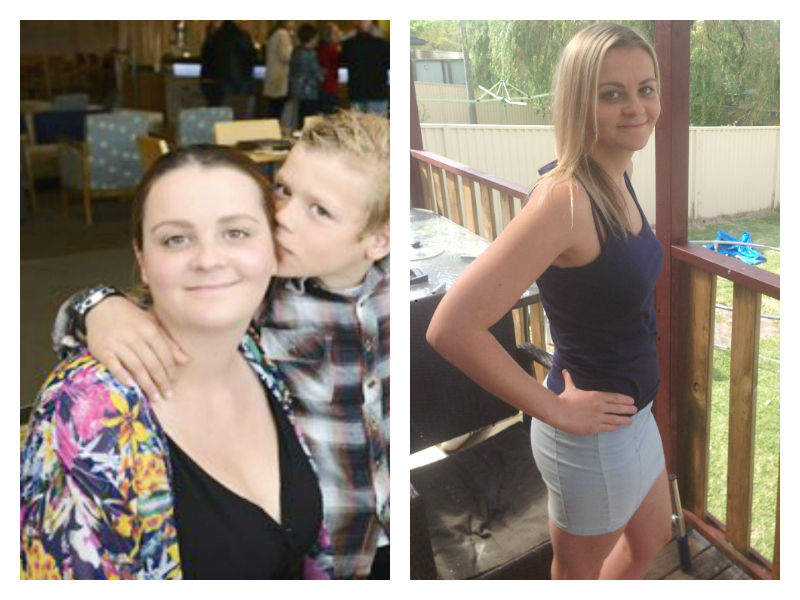 The Simone Bradshaw Before
"The girl on your left lived 27 years of being awfully shy and self conscious.I hated everything about myself and I had absolutely no confidence. I was tired, in so much pain all the time and was so sad. I knew I had put on weight but I was in total denial. It got to the point that I could no longer feed my 11 month old sitting up because the tummy bloat I had was so unbearable – just the weight of the baby was too much."
The Simone Bradshaw After
"The Woman on the right lost 15kgs* with The Healthy Mummy Smoothies and is so confident, strong and happy!!!"
"I am the fittest I've ever been, running 20kms a week, going to the gym – without all the aches and pains of being overweight and lounge-ridden. I love makeup and pretty clothes and am passionate about nutrition now, something I never had before finding The Healthy Mummy."
"I am now working for this very company and the support group have given me a life I didn't know was possible."
"I could not be any happier! This amazing new life that my family and I have now is all because of The Healthy Mummy products and support of this incredible company."
Julie Durbhakula's Story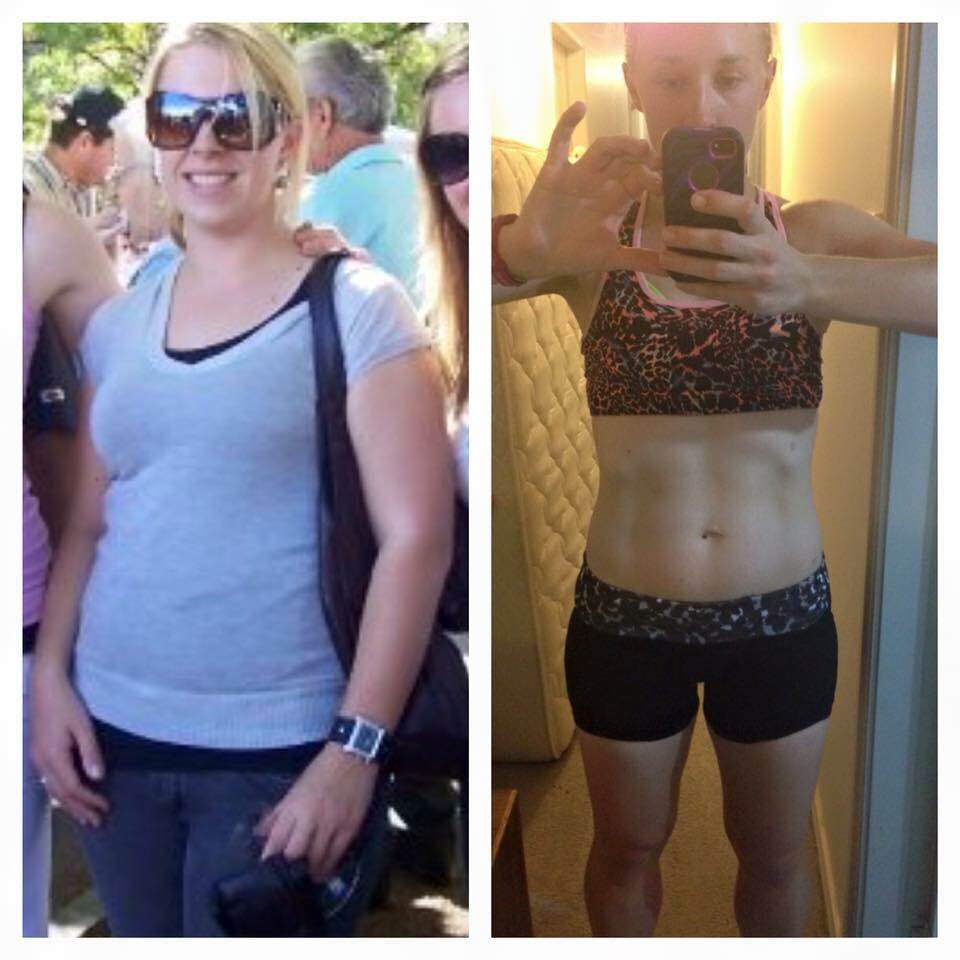 The Julie Durbhakula Before
"The girl on the left did so many things wrong – especially during the first pregnancy and the whole 'eating for two'. She became a real couch potato."
"She also had little energy with minimal activity and didn't really look after her health. Everything from labour, birth and recovery after my first bub was significantly different to what was possible after The Healthy Mummy and with the second baby."
The Julie Durbhakula After
"The girl on your right lives a well-balanced, healthy and active lifestyle."
"The Healthy Mummy helped me achieve incredible results. I was able to lose 15kgs* in six months using a combination of The Healthy Mummy Smoothies, Recipe Books and the 28 Day Weight Loss Challenge."
"I maintained a reasonable level of fitness throughout the pregnancy of my second daughter and discovered every stage was significantly better! I felt so much more energised and enjoyed the wonderful support of The Healthy Mummy Pregnancy group."
"Since discovering The Healthy Mummy I have developed a passion for health and fitness and am studying to become a Personal Trainer in the hope that I can focus on pre and post natal fitness, to help other mums gain a healthy and active lifestyle."
Courtney Trotter's Story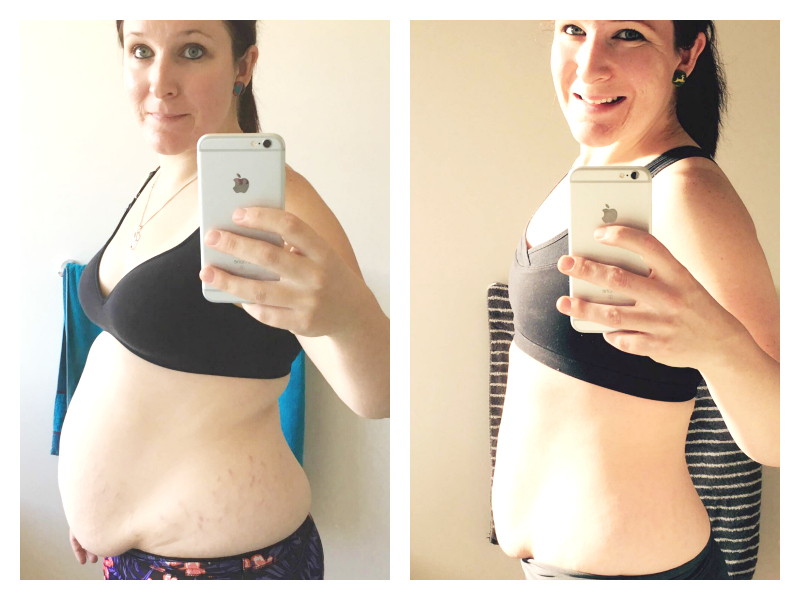 The Courtney Trotter Before
"The woman on your left was overweight for almost 5 years, had tried every diet, clean eating program and shake fad on the market – all with no success. She was lazy and always had the 'too busy' mindset."
The Courtney Trotter After
"The woman on your right has dropped from a size 16-18 down to a size 12 (16kgs*) after discovering The Healthy Mummy 28 Day Weight Loss Challenge and The Healthy Mummy recipe hub after baby number four."
"I never imagined after having four kids that I would find a program that would fit so easily into my family and our hectic life."
"I love that I can find simple, delicious meals that don't take a lot of time to prepare. I also love The Healthy Mummy smoothies and I take one with me whenever I leave the house."
Thank you for sharing your incredible stories ladies. We are so happy to read about your progress and how happy you and your family are with your new lifestyle – and you all look amazing!
For more amazing weight-loss stories have a look at some other incredible Healthy Mummy Weight-Loss stories.