How this 'Tinder'-inspired app for baby names is helping parents find 'the one'
Are you and your partner struggling to pick a name for your little one? Well, maybe it's time you both jumped on this 'Tinder'-inspired baby name app.
Yep, you heard us right. It's the like the dating app, as in you can swipe left and right for the names you like.
Here's how it works…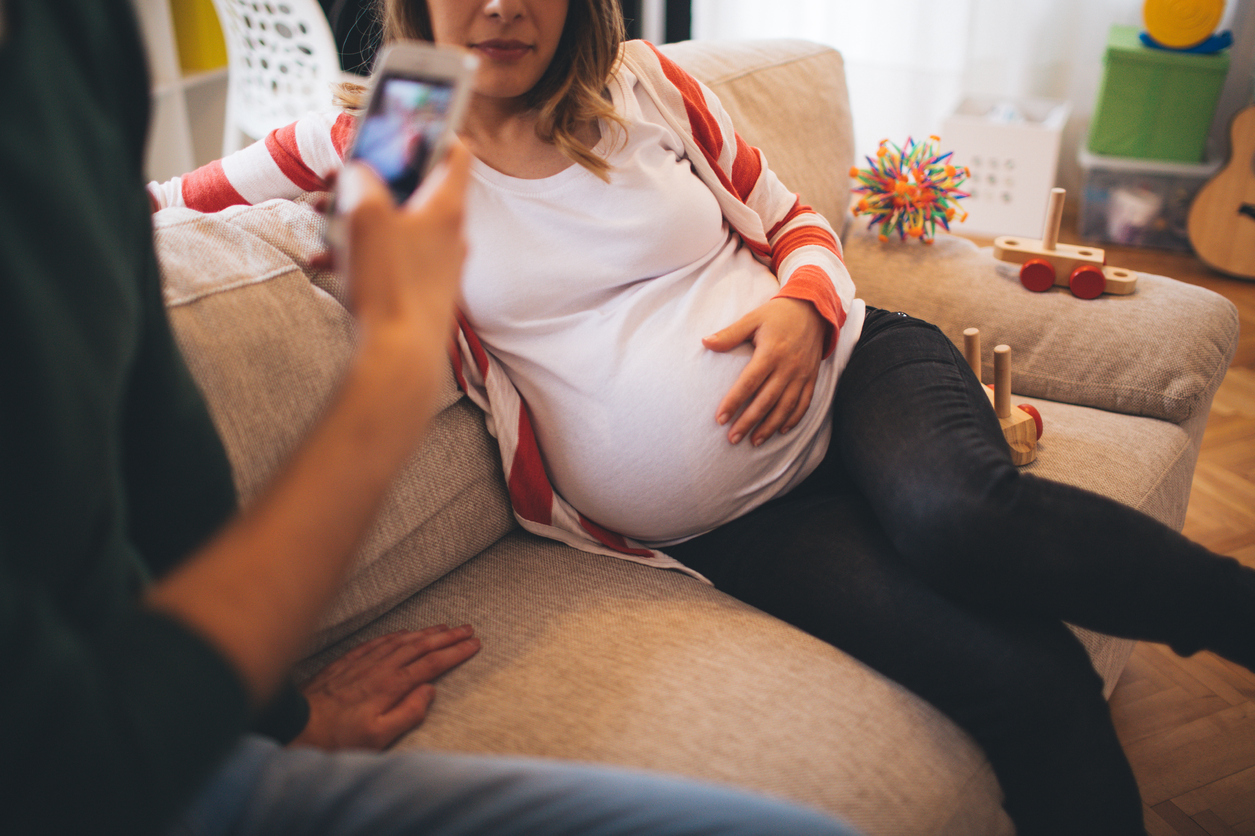 'Tinder' for baby names
Babyname is a Tinder-inspired app that you and your partner can 'swipe left or right' depending on whether you like a particular moniker.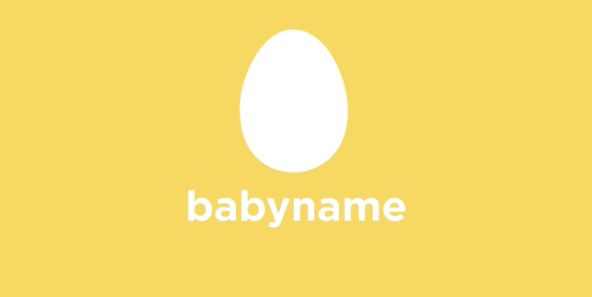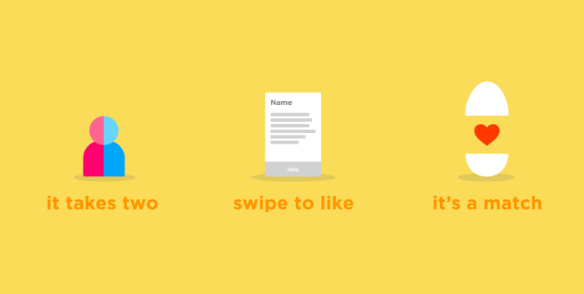 At the end you can both check the 'matches' section and see which ones you both like. This way you don't forget the ones you have both liked and agreed on.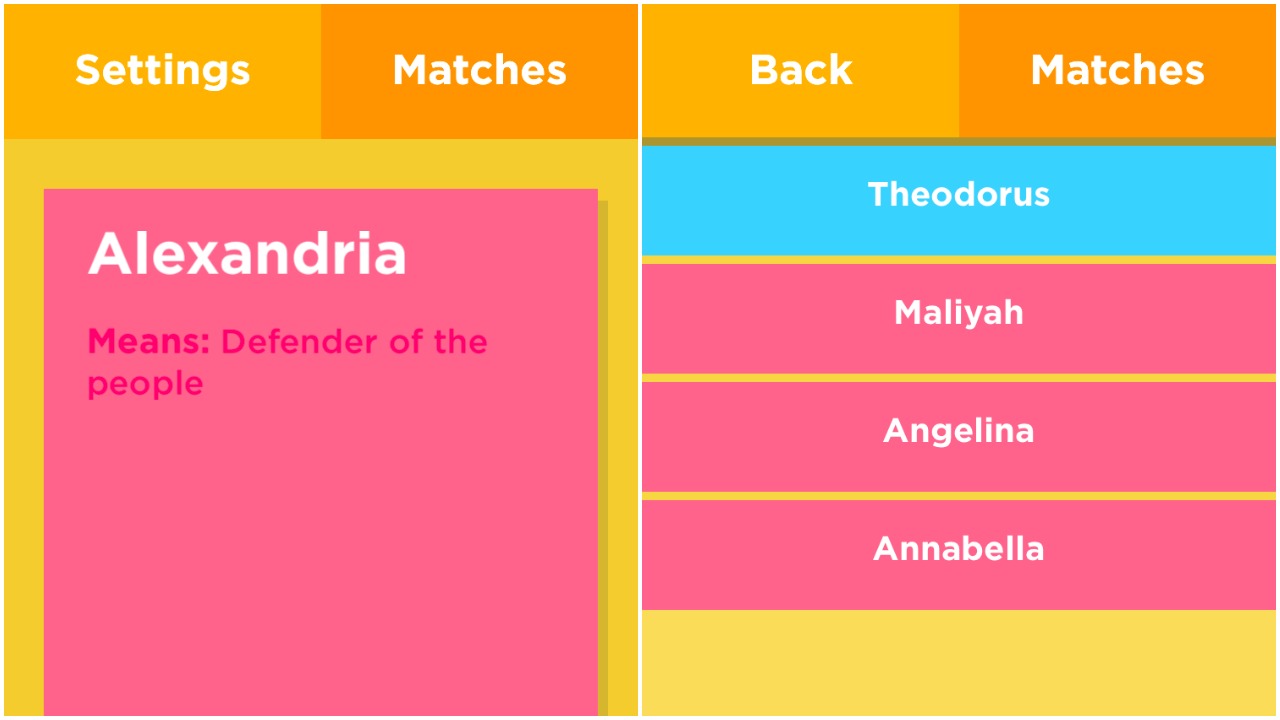 Genius right?
And to top it all off, the app's tagline is: "Finding a name for your baby can be as fun as making it."
Have you tried Babyname? Did you have any luck?
Maybe you would also like to check out some Irish baby names? Here are cute Popular Monikers From Ireland. Or maybe you like French Names?
For more baby name inspiration, click HERE.
Are you currently pregnant? Then you should try our yummy Healthy Mummy Pregnancy smoothie.
Have you tried our Healthy Mummy Pregnancy Smoothie?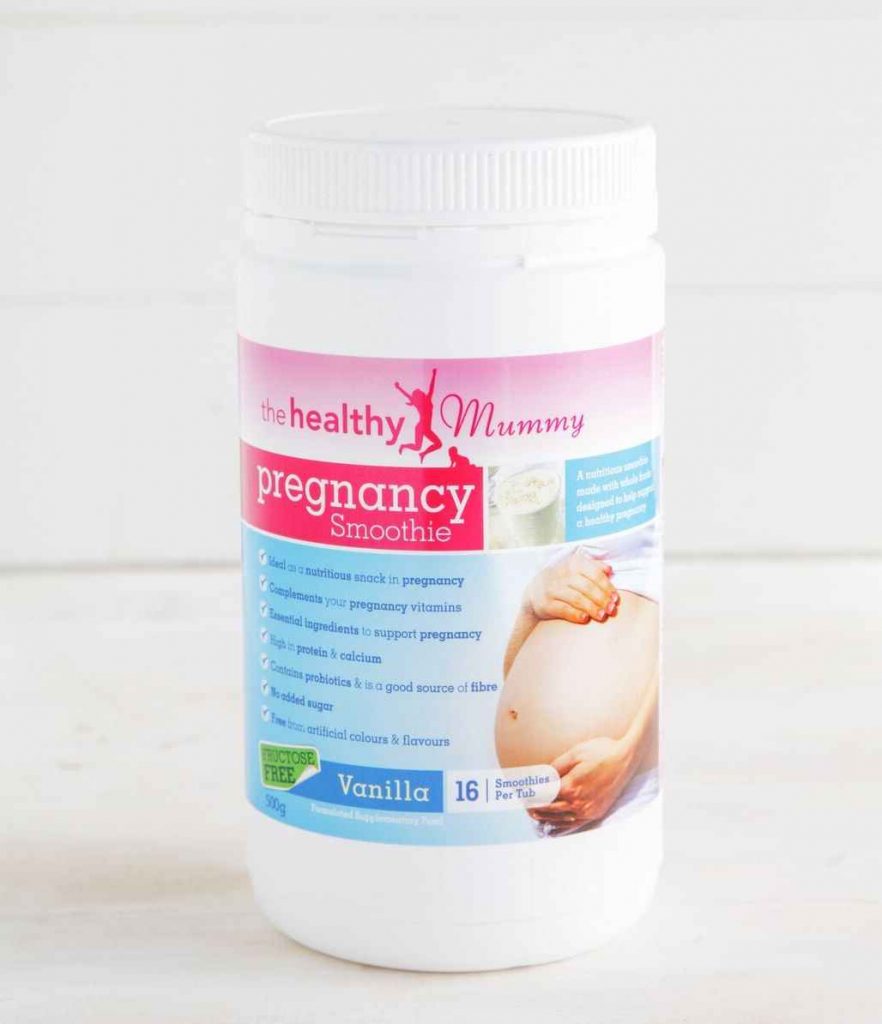 The Healthy Mummy Pregnancy Smoothie is designed to complement, not replace, your prenatal vitamin intake. Our nutritionists ensured that the vitamins and minerals in the smoothie are at a low level so there is no risk of doubling up on any pregnancy vitamins.
It is ideal as a high-protein, high-calcium snack in pregnancy. You can download the Pregnancy Smoothie Label here.
To purchase yours, click here.
*Please note that The Healthy Mummy Pregnancy range promotes healthy weight gain in pregnancy*