Looking for a date? Head to Tinder.
Looking for breast milk? Head to YouMilk, a unique app designed to help new mums on their quest to give their child the best start to life.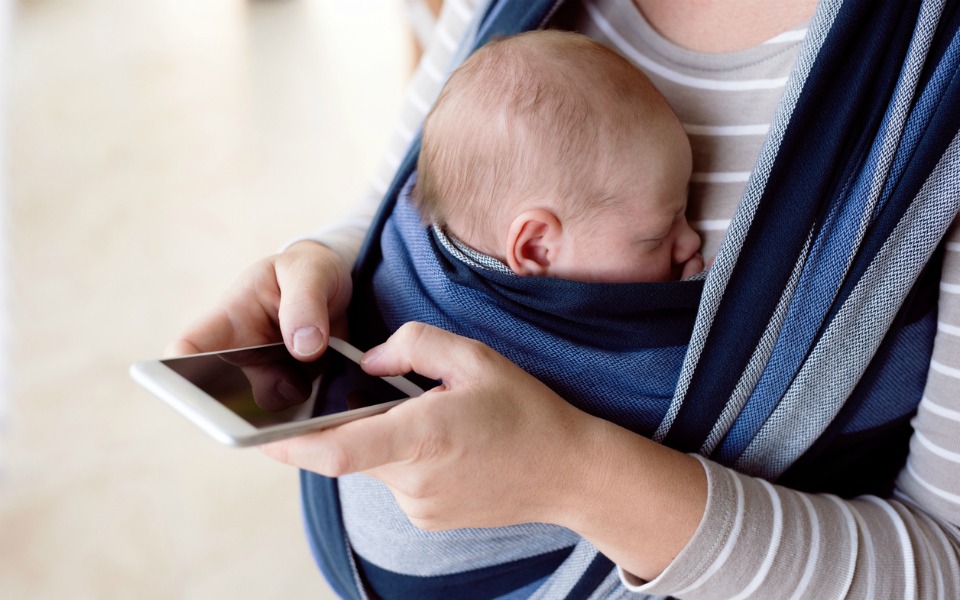 Excess Supply Or Not Enough Milk? Apparently, There's An App For That!
Many mums intend to breastfeed their infants. However, sometimes their breastfeeding intentions do not go to plan. Many mums will then opt for formula, a perfectly healthy and nutritious option for babies (check out our guide to baby formula right here).
Some mums, however, have been known to look into purchasing or obtaining donated breast milk from other mums that have an excess supply.
For every mother who is struggling with a low supply, there is another mother who is struggling with too much.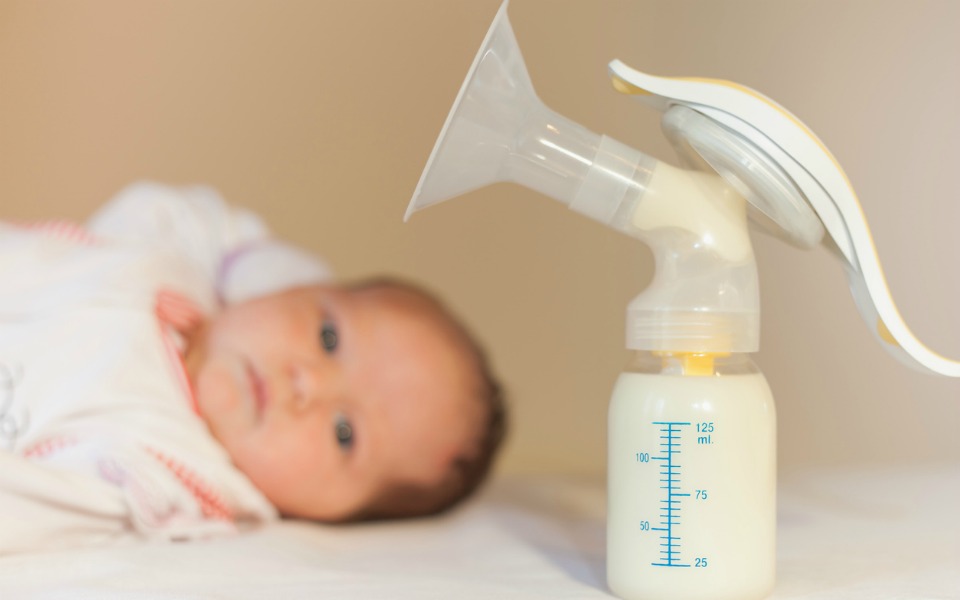 A new app (which is due to be released in April) will be able to connect breast milk donors with breast milk recipients.
Aptly called 'YouMilk', the app will work on a similar platform as Tinder, Plenty of Fish and other dating apps where you can swipe right or swipe left to see the candidates. Oh wow!
Swipe Right For Breast Milk
The brain behind 'YouMilk' is Unitec student, Vlad Sadovenko. Originally from Russia, Vlad now studies in New Zealand and came up with the idea after witnessing his friend struggle with the complexity of breastfeeding supply and demand.
Aware that there are several mothers who need donated breast milk, he hopes his app will make it easier for mums to connect.
In a similar fashion to Tinder, you can narrow your search based on your location, diet and other specifications. That way you are only matched with suitable candidates, hopefully saving mothers time and embarrassment.
"The app matches women who donate milk with those who need milk by different criteria, such as location, diet, and medications," he said.
A Word Of Warning For Mums Seeking Milk
Like online dating, online breast milk sharing also comes with a number of precautions.
It is important that all recipients know the donor and feel comfortable using her milk. It is also important that all mothers considering using milk from another mother talk to their doctor, midwife, nurse or lactation consultant before going ahead.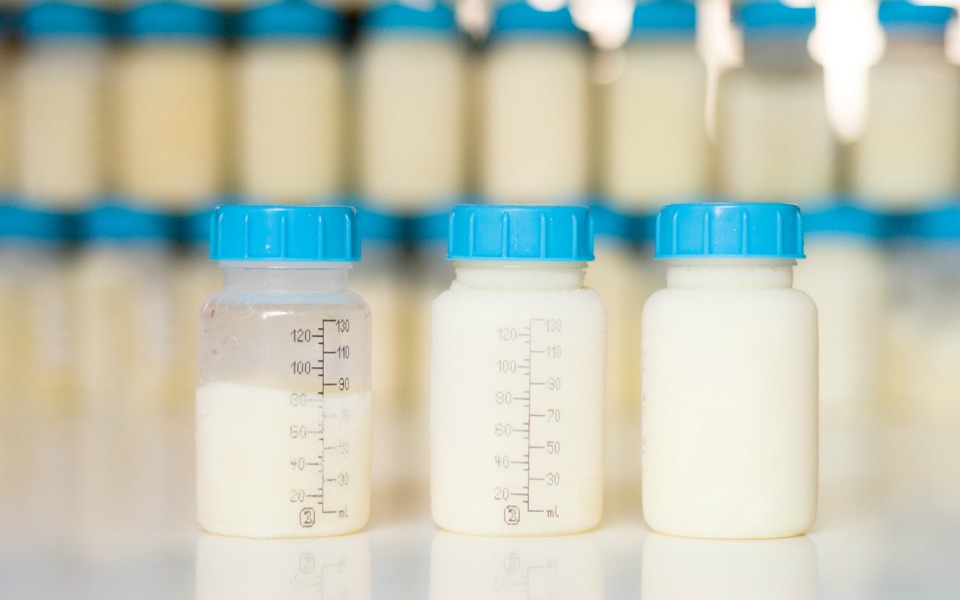 "It is important to recognise that donated human milk may not be free from bacteria, viruses, chemicals or drugs," Dr Pat Tuohy, chief adviser for child and youth health at the Ministry of Health, said.
The app is designed to be a platform for connection, but it is strongly advised that all mothers get to know each other and build a relationship on trust before exchanging the goods.
The app has been picked up by an outside investor and is currently in the development stage. It should be ready for release in April.
Will you be adding YouMilk to your phone? Have a look at our top breast milk pumps that are worth their weight in liquid gold.
Did You Know The Healthy Mummy Smoothie Is Breastfeeding Friendly?
Our Healthy Mummy smoothies are safe for breastfeeding women and are designed to help to support milk supply.
The Healthy Mummy Smoothie offers an excellent source of essential vitamins, minerals, nutrients & important antioxidants. It does not contain any weight loss accelerants, caffeine, no gluten and is dairy free. It is also a non Genetically Modified product
You can download our smoothie information fact sheet here. You can also Download the smoothie label and ingredient list here.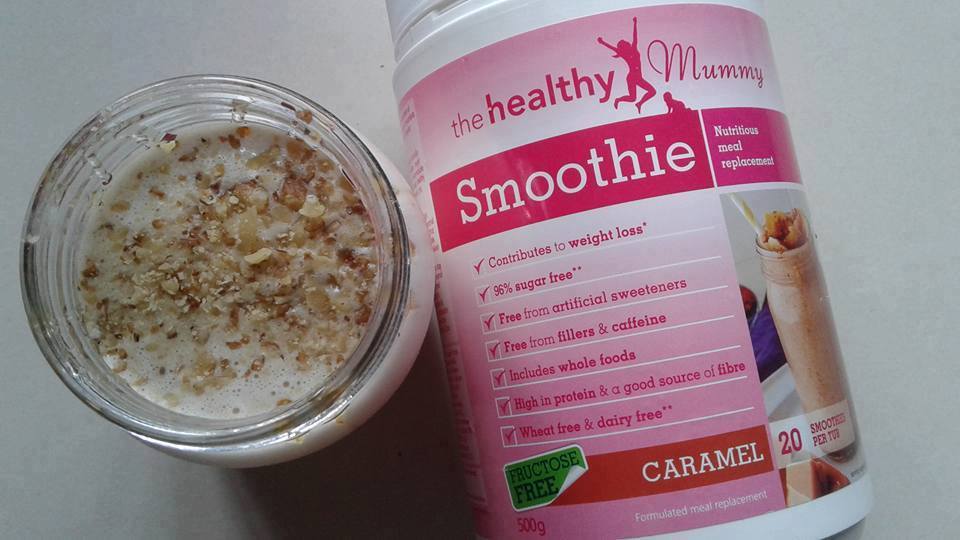 To find out more OR to purchase your smoothie, click here.