Top tips on how to limit the QUARRELING during QUARANTINE
As the rollercoaster of coronavirus continues, some areas in Australia are back in lockdown. Whilst we may have done this before, it's clear that when we spend more time behind closed doors with our loved ones it can cause a lot of pressure on our relationship.
In fact, lawyers predict that divorce rates will raise during this stressful time!
Is lockdown putting a strain on your relationship? Here are some top tips on how to ensure your marriage survives during this difficult period…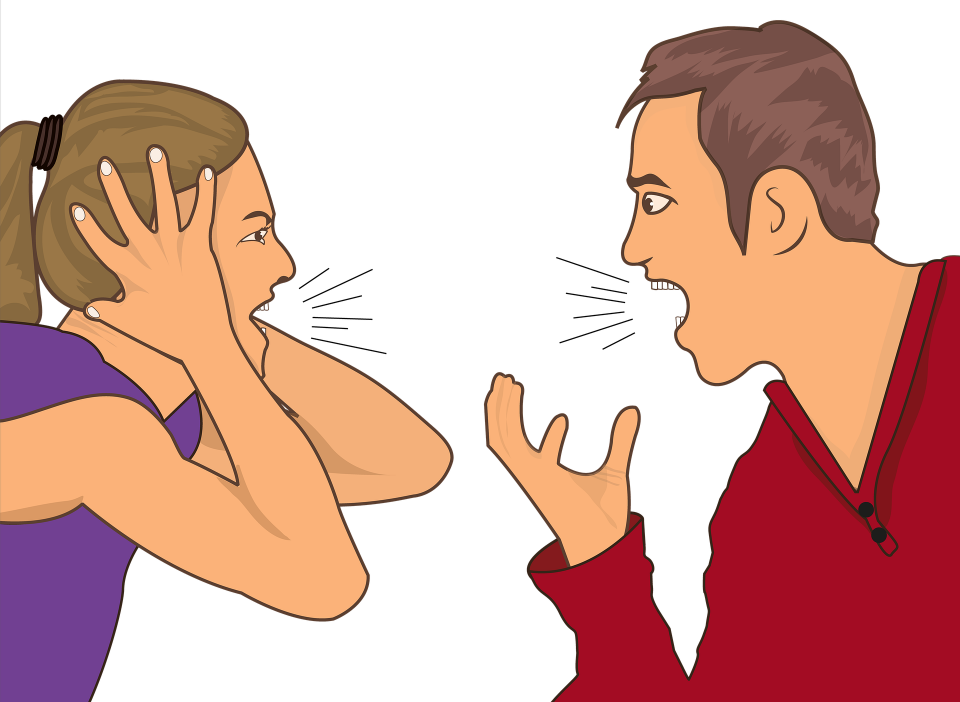 How to keep your relationship on track during self-isolation
1. Don't take it out on your partner
Self-isolation leads to a lot of people feeling bored, agitated, anxious and stressed. It's sometimes easy when you're feeling down to be short with your partner or want to blame them for silly things like using too much toilet roll or eating the last tin in the pantry.
Remember, it's not their fault that this is happening and they, like you, are also doing their best to get through it.
2. Keep communicating
Communication is key. The more you talk to your loved one about how you are feeling about the situation then easier it will be for them to understand where you're coming from. Don't let things build and then blow up.
Keep talking about how you're feeling all of the time and also make sure you lean on each other whenever you need to.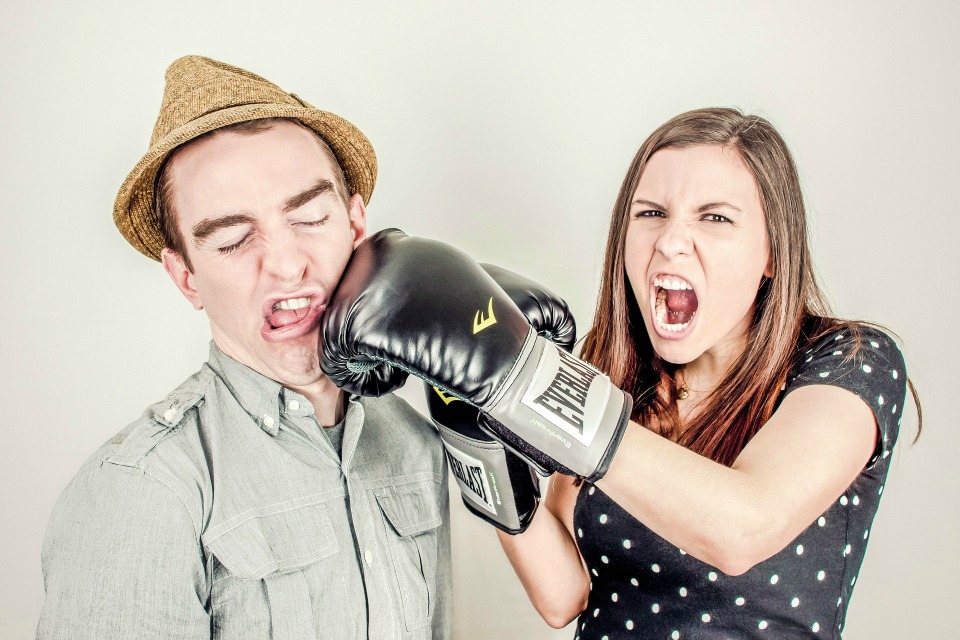 3. Accept that it will be a challenging time
We don't know how long it will last or what will happen in the next day or two, let alone the next few months, so unfortunately we all have to understand this will be a challenging time. The best thing we can do is accept the situation, give ourselves time to get our heads around it and make do with it.
4. Try and bite your tongue
Don't nit pick! You may not be used to your husband being at home in the day and he may not be as clean or tidy as you'd like, but try not to constantly nag him. And the same goes for him with you.
Some things you can let slide, but if it's really bothering you and becoming a bone of contention then talk to him about it and make a plan on how you will try to respect each other's space and tidy up after yourselves.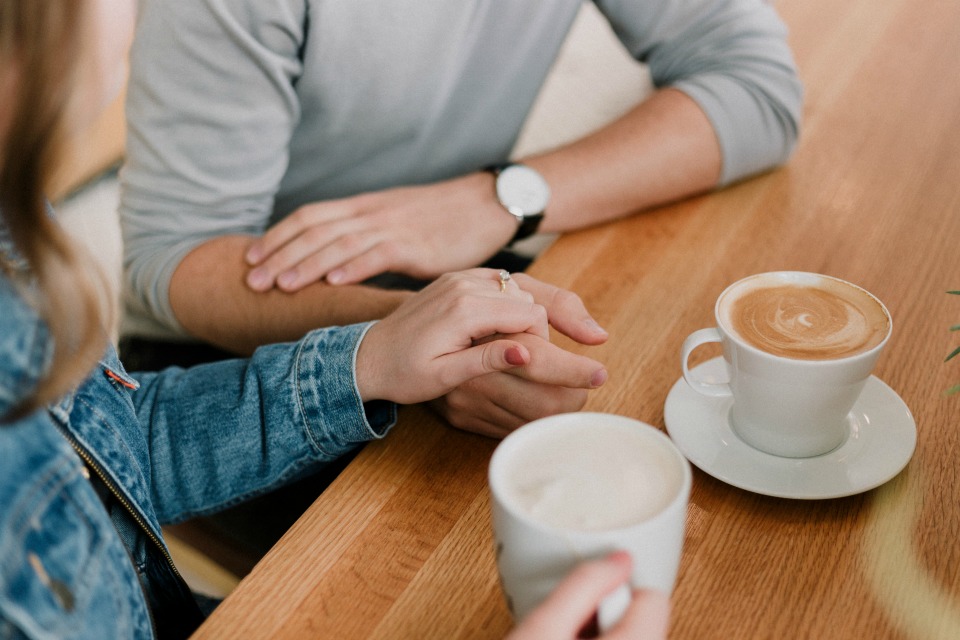 5. Make time for yourselves as a couple
Date night doesn't have to be over just because you're in self-isolation. Make time each week to watch a movie together or have a nice home cooked meal together. It's important you still make time for each other as a couple.
6. Establish a routine
The quicker everyone in the household realises this is the 'new normal', the easier it will be. Make a routine and stick to it. It's no good wallowing or hoping it will be over by tomorrow, because chances are it won't be.
Try and make a routine of when everyone showers, eats, exercises and sleeps and give yourselves space to work away from each other, if you are doing so.
7. Set expectations
If you're both working and your kids are at home, you may have to take it in turns to make them lunch or dinner.
Make it clear who is to do what on which day and have a plan of how it will work.
8. Be patient
These are trying, stressful, unknown times. Tensions are high anyway, regardless of you both being at home. Try you're hardest to be understanding and patient with each other. Things will hopefully soon return to normal again.
How to look after your mental health and wellbeing during the coronavirus crisis
The 28 Day Weight Loss Challenge has everything you need to stay fit and healthy! Join today!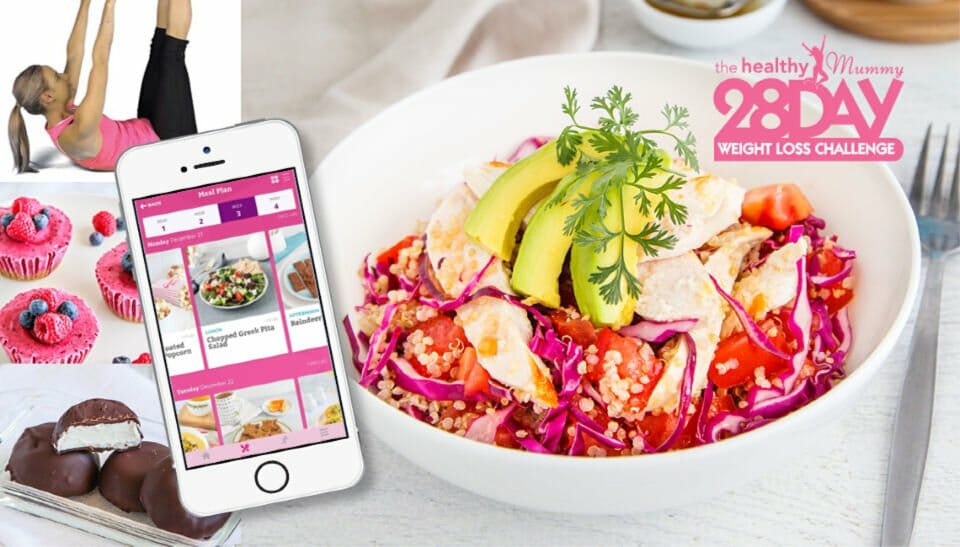 Our 28 Day Weight Loss Challenge is an affordable, customisable weight loss program PROVEN to help mums reach their weight loss goals.
Our Challenge entails:
28 days of at home exercise routines (no gym needed) – with video instruction
Customisable and breastfeeding friendly meal plans
Time-efficient exercises for busy mums – under 30 mins
Challenge combines Pilates exercises with interval and circuit training (HIIT)
Suitable for basic to advanced fitness levels
Home to thousands of EASY-TO-MAKE recipes!