How tiredness can turn mums into 'MONSTERS' – and how to stop it!
Do you feel like you've become an 'angry mum' since having kids?
While it may seem like you're the only cranky mum in the kindy yard, the truth is you are NOT alone! It seems the majority of mums feel like they don't recognise themselves anymore once they hit motherhood.
Here at Healthy Mummy HQ we have dedicated our November 28 Day Weight Loss Challenge to helping mums feel more energised, which is why recently surveyed over 3,000 mums as part of our BIG ENERGY SURVEY to find out just HOW their lack of energy affects their mood.
Here's what we found out…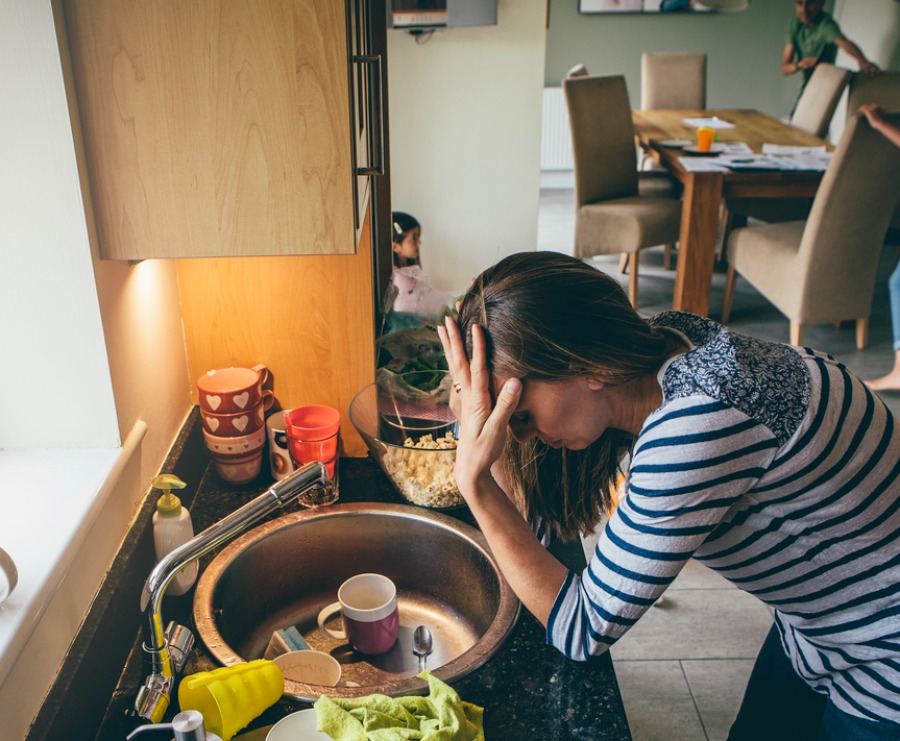 Does tiredness turn mums into monsters?
71 per cent of the mums surveyed revealed they feel tired and groggy when they wake up, with 13 per cent admitting they wake up feeling cranky and irritable. Only 7 per cent say they feel happy and refreshed.
It seems the major factor behind their low mood is their lack of sleep!
16 per cent described their sleep as "horrible" and 50 per cent say they are woken up through the night by their kids.
Interestingly, only 32 per cent of mums are woken up in the morning by their alarms, 28 per cent wake to attend to their babies and 24 per cent are woken up by their kids coming into the bedroom, only 14 per cent woke up naturally!
Does tiredness cause bad mood cause an unhealthy lifestyle?
It seems that tiredness also contributes to mums eating badly when they are tired, with 29 per cent of mums surveyed revealing they ate more than usual after a night of interrupted sleep.
What's more, 64 per cent of mums said they feel too tired to exercise.
CHECK OUT THE REST OF OUR SURVEY FINDINGS HERE.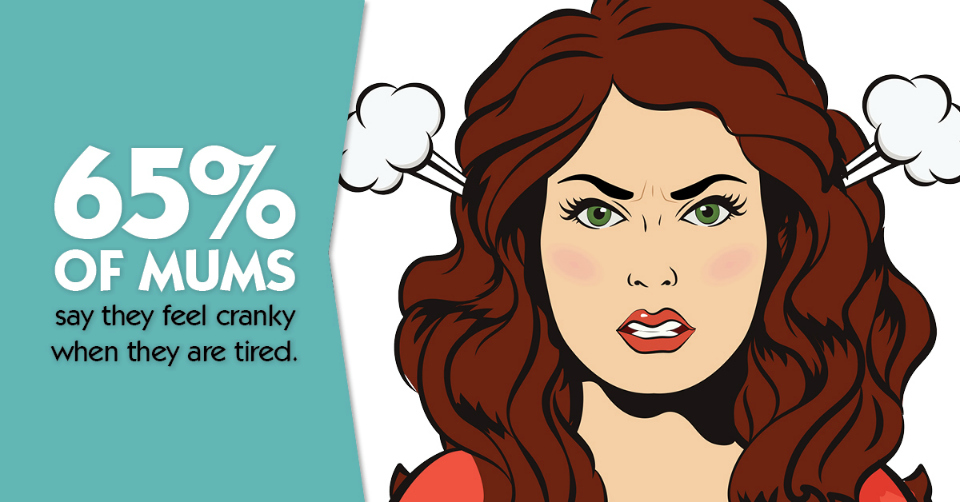 We know that lack of exercise and unhealthy eating causes a lack of energy and low mood, as exercise releases endorphins which helps make us feel good.
"Even the most friendly, chatty and easy going mum can turn into a monster after a string of nights without sleep," says Healthy Mummy nutritionist Elisha Danine.
"The lack of sleep can affect the amount of serotonin, a chemical in our brain that regulates our energy and mood. Serotonin is a calming neurotransmitter and if your levels of it are too low, it can cause sleep issues, so it may seem like a never ending cycle.
"Not only do we become moodier and depressed when we're tired, but we can also be irritable and angry – and our patience can be tested by our children a lot of the time."
But fear not, there is a light at the end of the tunnel!
"The Healthy Mummy's 28 Day Weight Loss Energy Boosting Challenge has been introduced this month to help give mums that very much needed burst of energy," adds Elisha.
"Not only will mums feel better within themselves, but it will improve their mood and this in turn will improve their tolerance levels with their little ones."
Pay only $1 for 7 days on the 28 Day Weight Loss Challenge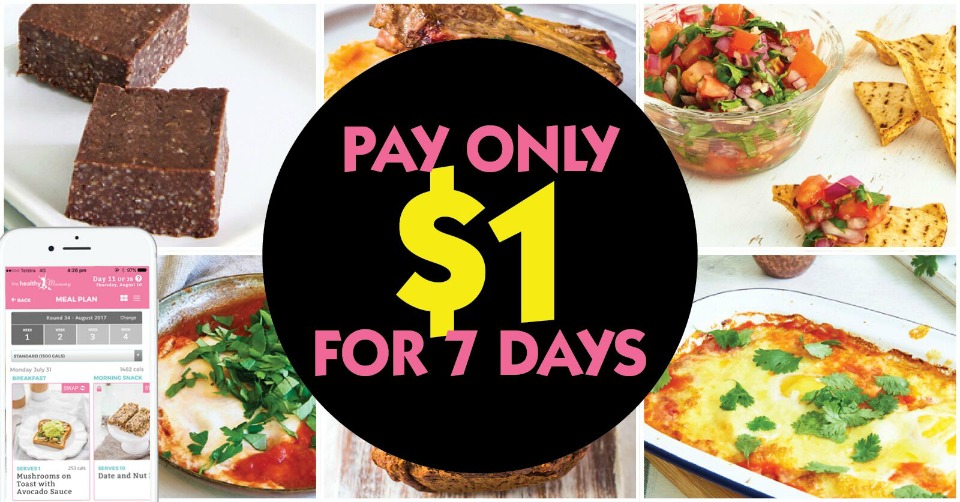 Take charge of your own health and weight – then join our 28 Day Weight Loss Challenge TODAY.
With more than 3,500 delicious (and healthy) recipes, 350 exercises & 24/7 support – the 28 Day Weight Loss Challenge is designed (and proven) to help busy mums like you lose weight!
WHAT'S MORE, we are offering a 7 day trial for ONLY $1 for first time users!