A Toddler Can Drown In 3cm Of Water
Drowning can happen quickly and silently, in fact if your child is in danger you probably won't know until it's too late. What's even scarier is that according to Royal Life Saving, a toddler can drown in just 3cm of water.
So as the weather warms up parents are being urged to get water wise and keep their kids safe in and around pools, rivers, beaches and other bodies of water.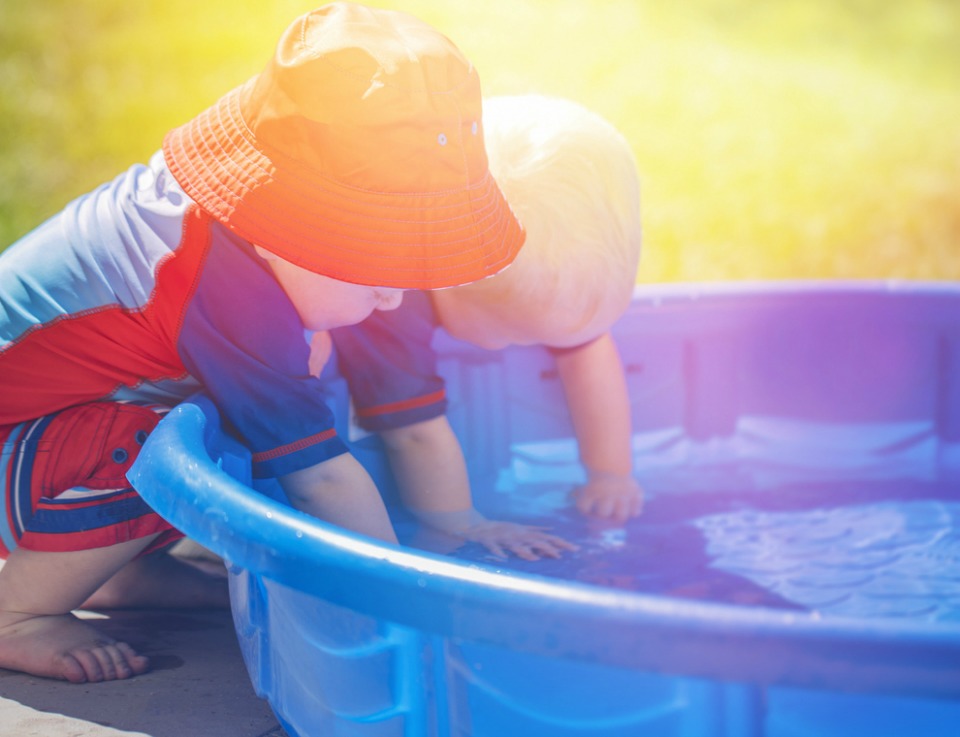 One-Third Of Drowning Deaths Happen In Summer
Royal Life Saving chief executive Justin Scarr says during the warmer months people congregate around pools, rivers and beaches.
But where there is water, there is always a risk of drowning. Last year 280 people in Australia lost their lives due to drowning.
These are children, parents and grandparents who have tragically lost their lives. Each drowning death is a personal story, impacting on families, rescuers and communities.
Drowning deaths occur throughout the year, however peak over summer as Australians and tourists tend to recreate more around our waterways this time of year.
More than one third of lives lost to drowning took place in summer last year. Mr Scarr advises parents actively supervise children in the water and stay within arm's reach.
"Don't let the summer holidays end in tragedy," he says.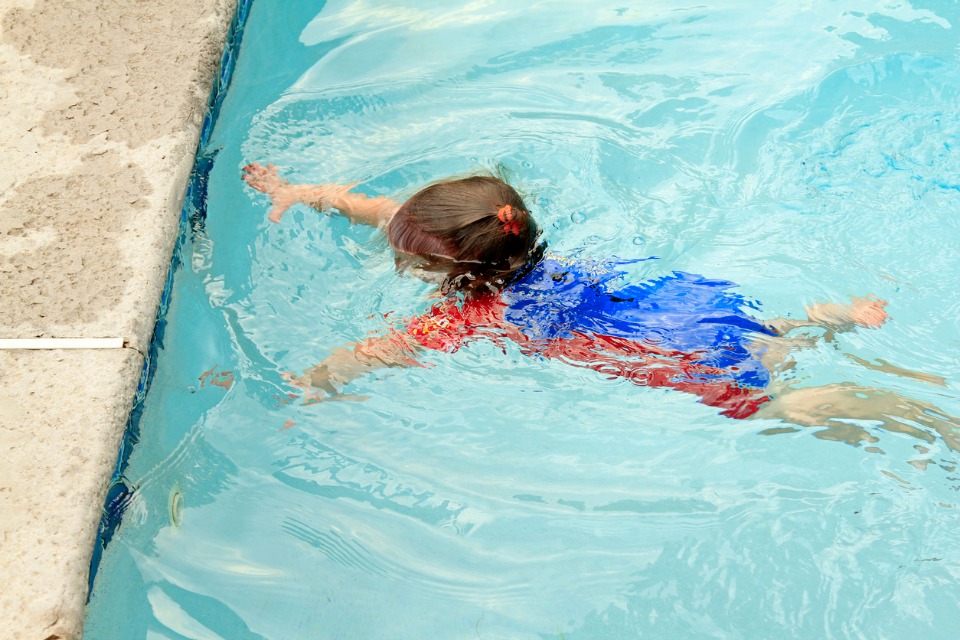 Meanwhile, this summer Royal Life Saving has shared some tips to help people stay safe when in, on or around the water.
6 Tips To Keep You And Your Family Safe:
1. Always Wear A Lifejacket
Research has shown that wearing a lifejacket doubles the chance of survival once immersed in water. Make sure you're always wearing one when fishing, boating, or using a watercraft.
2. Supervise Children
Drowning can happen quickly and silently. Twenty-one children under the age of 5 drowned in Australian waterways last year. Make sure you actively supervise children and stay within arm's reach.
3. Avoid Alcohol Around Water
Last year 44 people who drowned recorded a positive reading for alcohol. Alcohol can delay your reaction time, inhibit your ability to assess risk, and affect your swimming ability. Alcohol and water don't mix.
4. Be Aware Of Medical Conditions
It's been fold that 25 per cent of people who lost their lives to drowning last year had a pre-existing medical condition. Make sure you know your limits, have regular check-ups with your doctor, treat conditions, and don't swim alone.
5. Learn CPR And First Aid
Resuscitation can mean the difference between life and death. Learn lifesaving skills so you can provide vital treatment in the event of an emergency.
6. Never Swim Alone
Having someone with you when you're in, on or around the water can save your life if you get into trouble.
The Kidsafe and Royal Life Saving have a list of school schools and trainers on its website. It also has lots of valuable water safety advice and a home pool safety checklist.