Are toddler formulas necessary? Health experts don't seem to think so…
There's a place for baby formula if parents choose not to breastfeed or can't produce enough milk.
However, health experts and paediatricians are calling out toddler formula (marketed for kids between 9 months old to three years old) as misleading and confusing to parents.
In fact, a new study has found that most toddler formulas are primarily composed of powdered milk, corn syrup or other added sugar – and contain more sodium and less protein than cow's milk.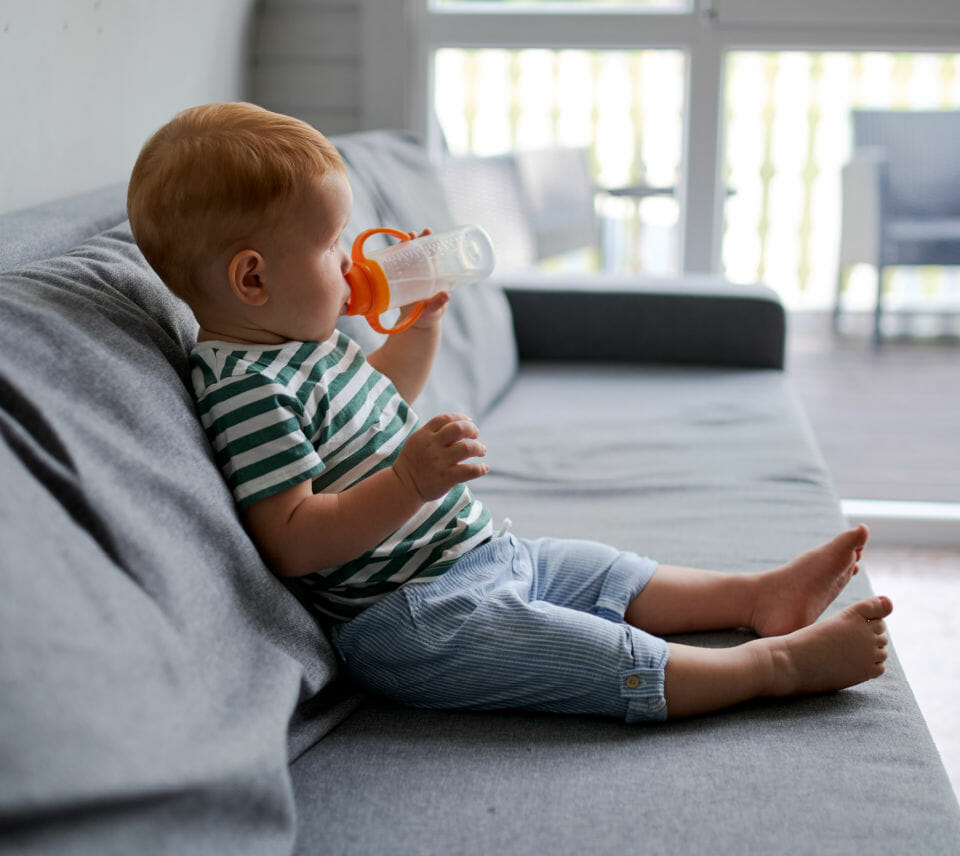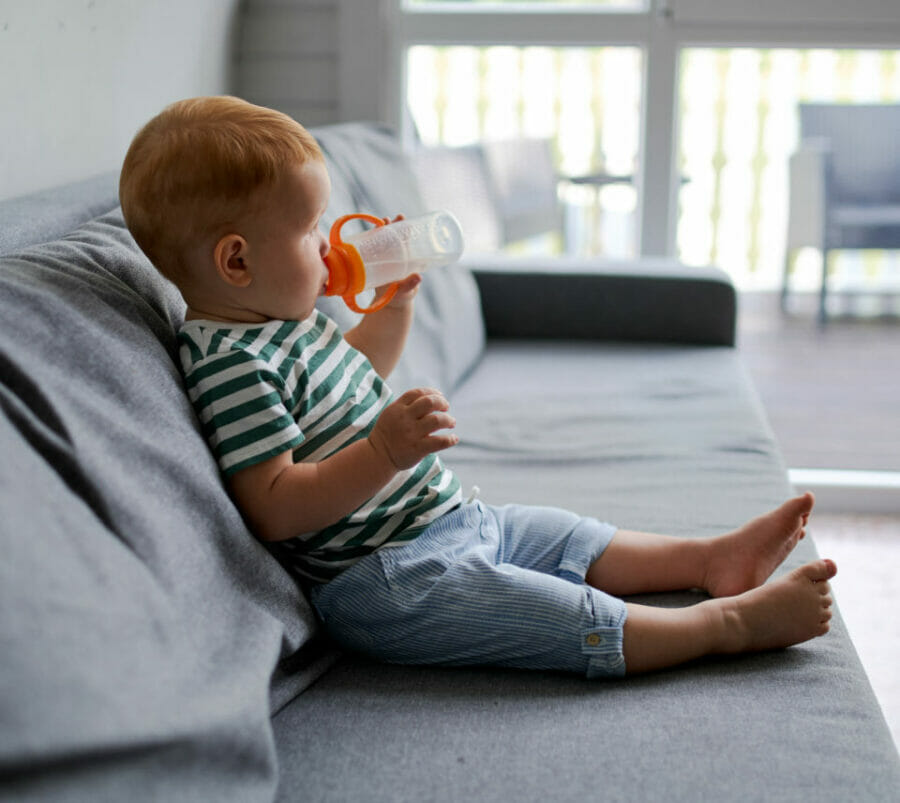 Health experts slam toddler formulas, stating they aren't necessary a new study has found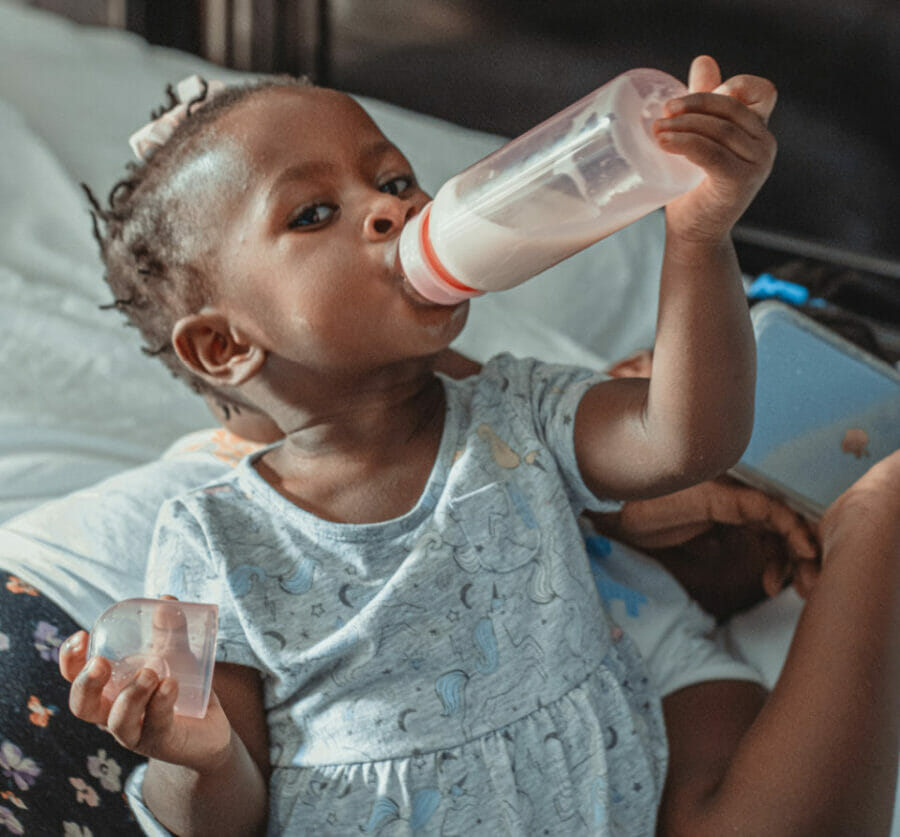 A new study conducted by experts at NYU College of Global Public Health found that although many toddler formulas market themselves to be beneficial to a child's nutrition and growth, they aren't of benefit.
Experts evaluated toddler drink labelling practices and found that while there are policies on how you market infant formula, there isn't anything specific to toddler drinks.
When comparing toddler drink labels with the same brand's infant formula labels, they found most toddler drink labels used similar colours, branding, logos, and graphics.
These similarities could increase the likelihood of confusion among consumers.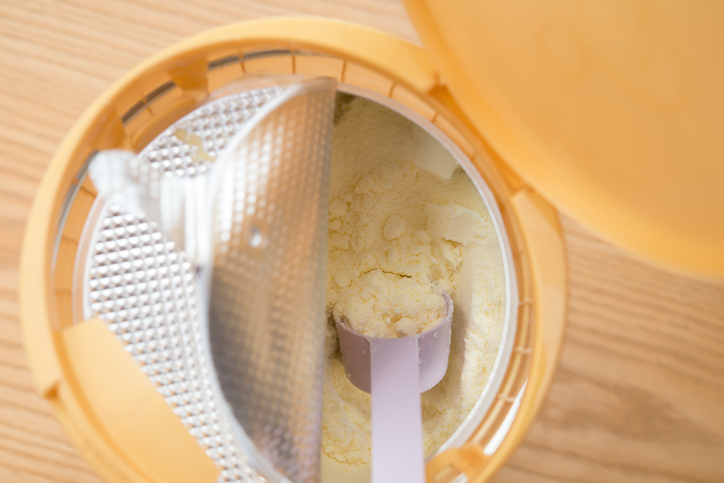 What's more, toddler drinks are labelled under a variety of names such as 'toddler formula', 'toddler drink', 'toddler milk' or 'milk drink', which again can be confusing for parents.
"Our study builds on previous research demonstrating that manufacturers' marketing practices may undermine the diets of very young children," said Jennifer L. Pomeranz, study author.
"All product labels made claims related to nutrition and health, and many made claims about expert recommendations that may lead caregivers to believe these products are necessary and healthy."
Experts say there is no evidence toddler formula is superior to whole milk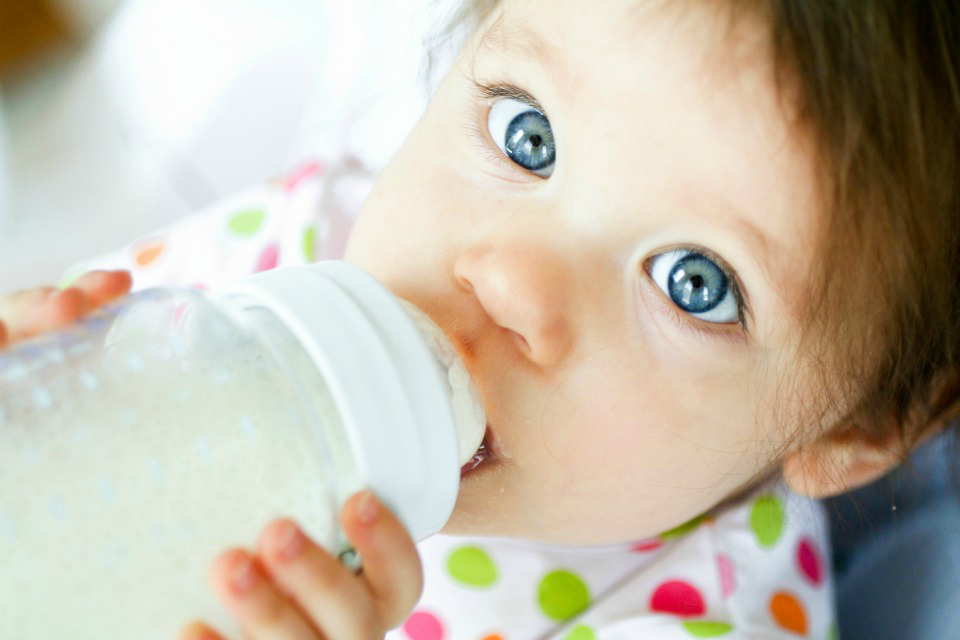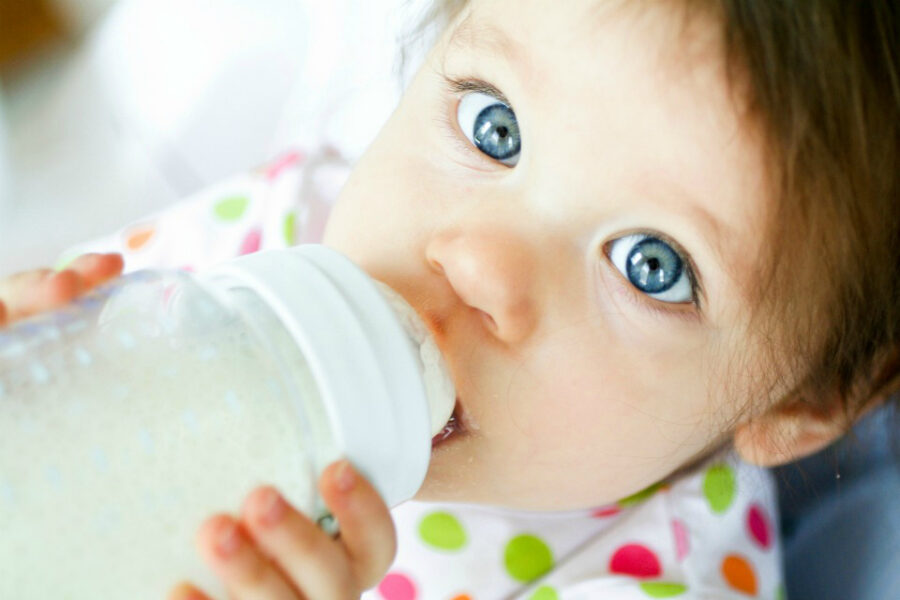 What's more, Pomeranz explains toddler formulas are not recommended by health experts, as there is no evidence that they are nutritionally superior to healthy food and whole milk for toddlers.
"Toddler drinks are unnecessary and may undermine a nutritious diet, yet manufacturers have expanded their marketing of these products," added Pomeranz.
"Therefore, it is important for labels to be clear, transparent, and accurate.
"The FDA and manufacturers should work together to end the inappropriate labelling of toddler drinks and ensure caregivers have reliable information to nutritiously feed their children."
Meanwhile, The World Health Organisation deems toddler formula as "unnecessary" and "unsuitable," holding no advantage over cow's milk and a nutritious diet.
The Healthy Mummy has a range of Healthy Kids products including kids cook books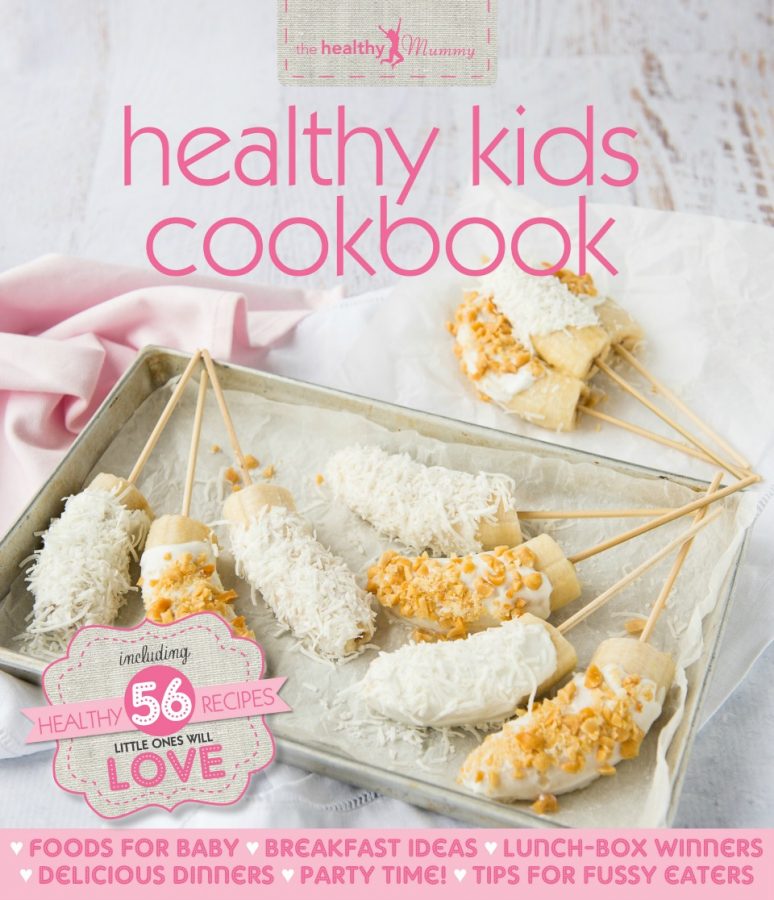 The Healthy Kids Cookbook provides parents with simple recipes which are delicious and nutritious for kids and parents alike. All the recipes have been designed and cooked by a nutritionist, and eaten by real kids.
Get your Healthy Kids Ebooks Here