Unhealthy Habits: Toddlers Tucking Into Junk Food And Ditching Veg
Experts are concerned we're setting up our children for a lifetime of unhealthy eating habits, with research discovering the quality of our kids' diets drops when they reach toddlerhood.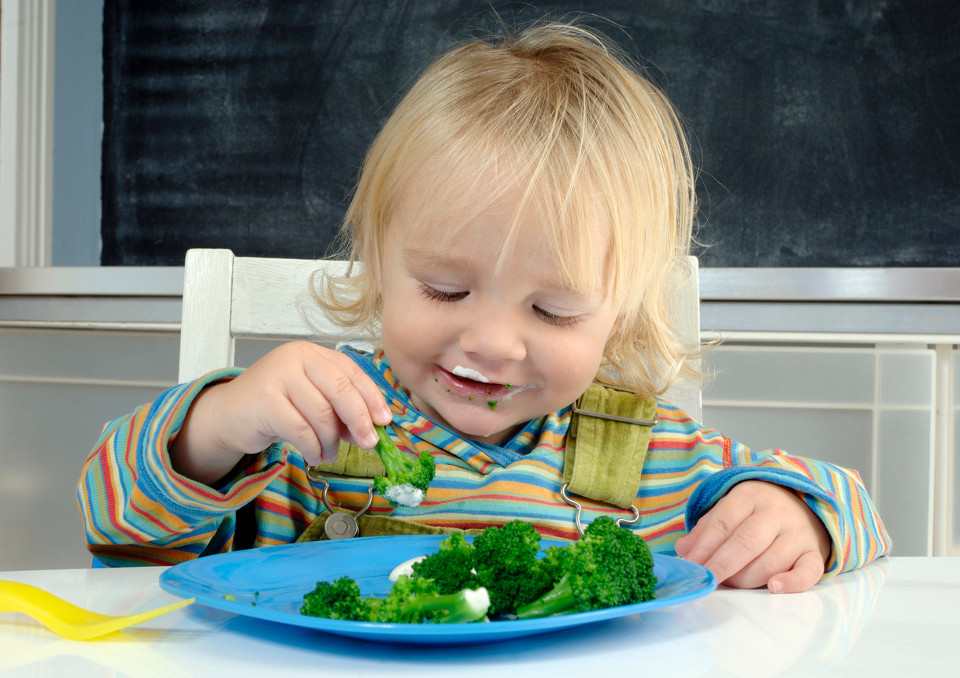 Flinders University researchers compared what toddlers ate at 14-months old and again at 24-months, and found the amount of fruit and vegetables they ate dropped dramatically in that time.
Not enough fruit and veg
The study found that children are eating about 30g of vegetables in each serving – it's recommended they eat 75g two to three times a day.
"(The research) tells us that parents need to rethink how they're offering vegetables because if they're only eating 30g of any one vegetable at any one time we can't give them big portions of vegetables at dinner and expect them to eat them," researcher Chelsea Mauch told The Daily Telegraph.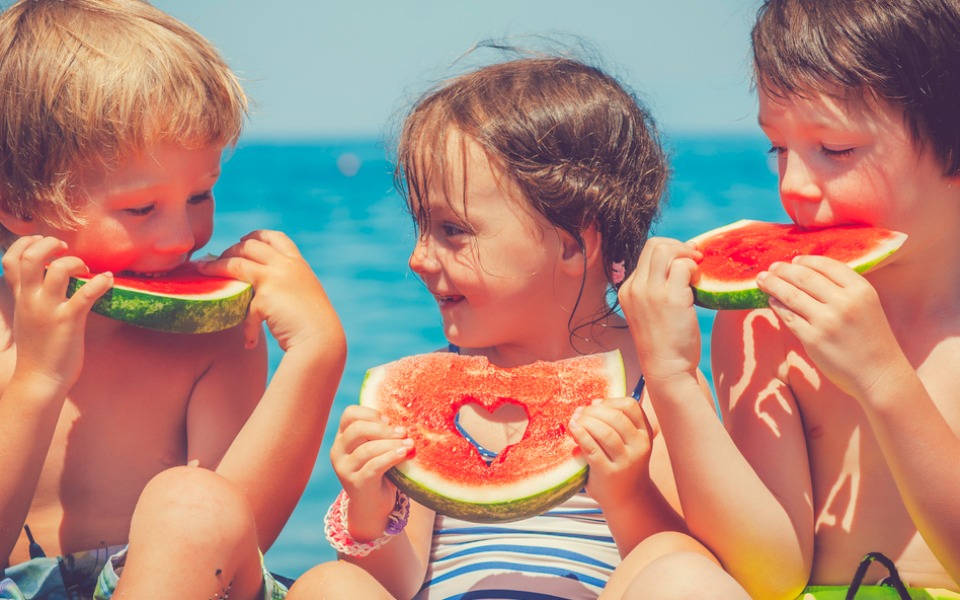 Ms Mauch said that children are being exposed to salty, sweet and highly processed foods much younger.
"The preferences we set up early in life do impact on our eating habits when we're older and of course that does impact on our risk of developing chronic disease and of obesity," she explained to Nine News.
Linked to family eating habits
It's believed that the reason there's such a shift in a toddler's eating habits during this time is because this is when little ones join the family for meals.
"Those foods are increasing not just because kids are typically becoming fussier and liking those foods more but they're getting exposed to it in the family diets unfortunately," Ms Mauch said.
Because this age is when children may develop an aversion to new foods – called food neophobia – it's even more imperative to ensure dinnertime battles don't descend into constant compromise from parents.
"Typically it is around this time when food neophobia tends to peak, when kids show fear of new and novel food. So it's an important time to not stop giving them lots of positive exposure to ­variety of healthy food.
"Parents fall into a trap of giving in (to children) for fear of them not eating at all."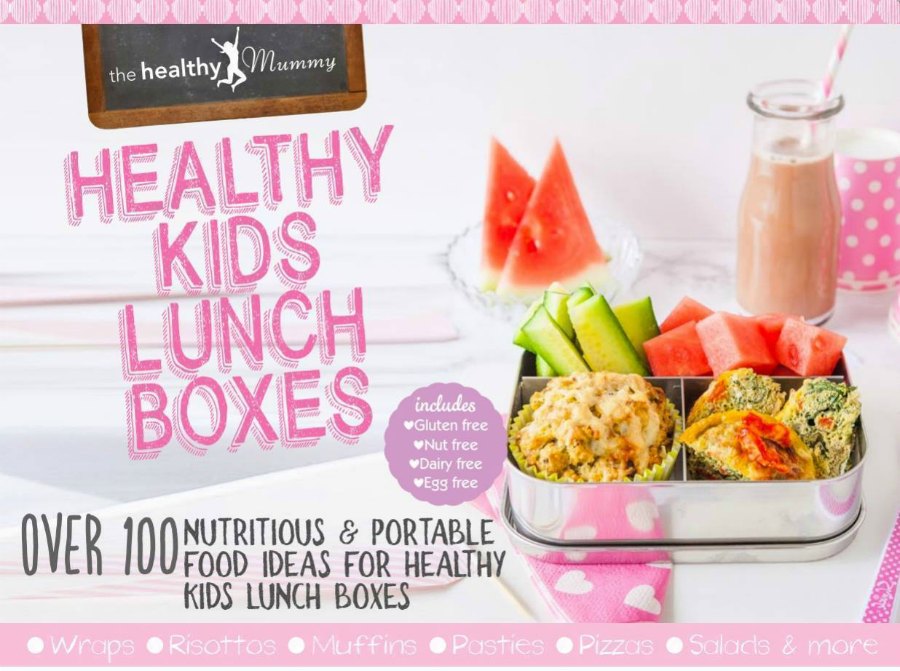 We have plenty of ideas for delicious and nutritious meals for kids in our Healthy Kids Cookbook and our Healthy Kids Lunch Boxes ebook.