"Tomorrow Is A New Day." This Motivating Mum Is All About Specific, Realistic Goals
If you've fallen off the weight loss wagon and need a dose of inspiration to get you back on track, then meet Shelley who is one of our May Motivating Mums!
Shelley is also responsible for some of the DELICIOUS recipes that you can find on our blog. Read her story here.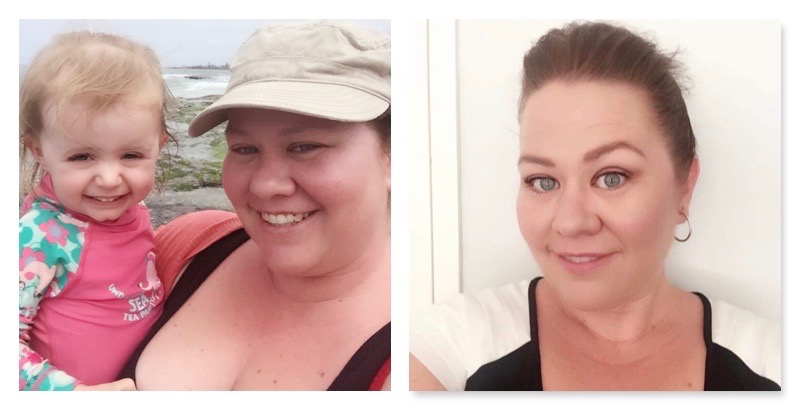 Shelley's Story
"Hi, my name is Shelley and I'm a mummy of two amazing kids and am married to a husband who is very supportive and encouraging and for that I am very lucky. I have had two high risk pregnancies, both resulting in emergency c-sections. Like so many of us, I have struggled to lose the baby weight and put on a significant amount more after having my kids."
'I never thought of myself as an emotional eater and have only realised in the last few months that I definitely AM just that. Often the strongest food cravings hit when you're at your weakest point emotionally, feeling stressed or even feeling bored. Coming to this realisation has helped me a lot. I feel like I am being more honest with myself lately and it is having a very positive effect on me.'
'There were so many times when I jumped on the healthy eating/lifestyle wagon only to have fallen back off it again. In the past I have tried many, many weight loss "plans". The pre-packed food delivered to your door (it gave me a rash), the soup diet (this made me pass out at work) and the protein based diet, (meals and snacks) and let me tell you, there are only so many boiled eggs and tins of tuna that one can consume (this one does nasty things to your bowels)! Sure, all of these allowed me to lose weight but none of them were sustainable. I know that The Healthy Mummy works and it is totally sustainable. Real food, real exercises and real support for real women."
Check Out The Delicious Food Shelley Made!
These awesome recipes are available on the 28 Day Weight Loss Challenge recipe hub, your mouth will be watering when you see them!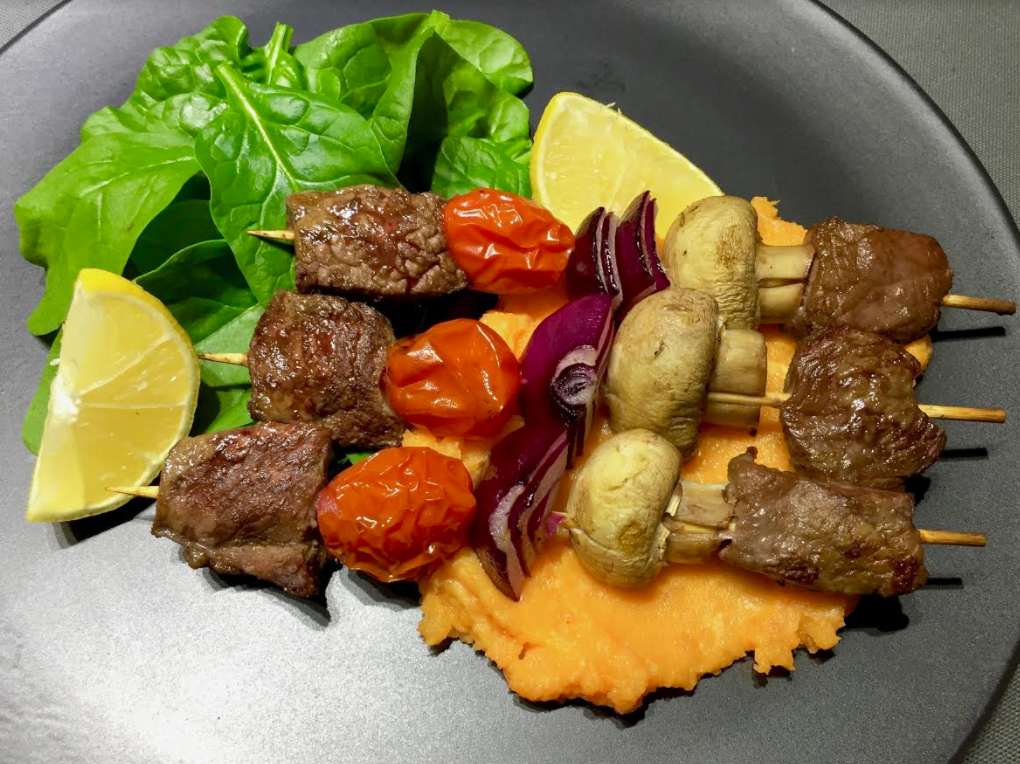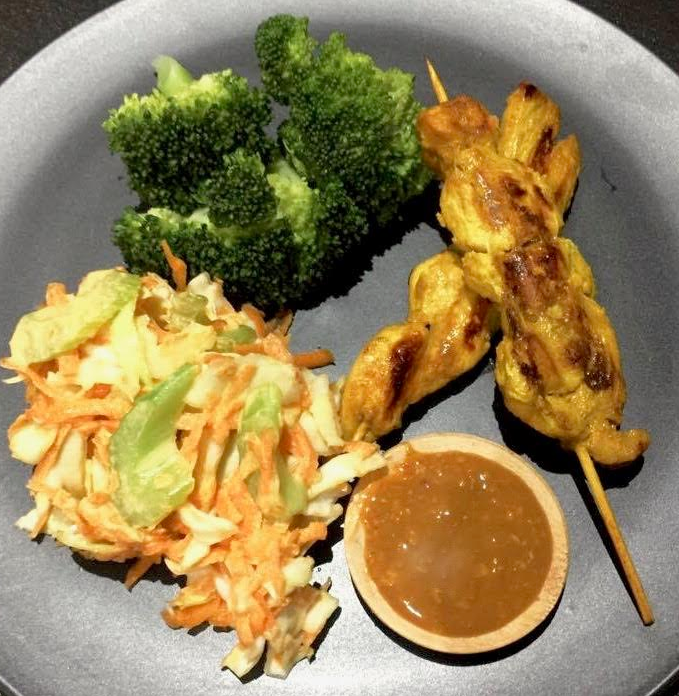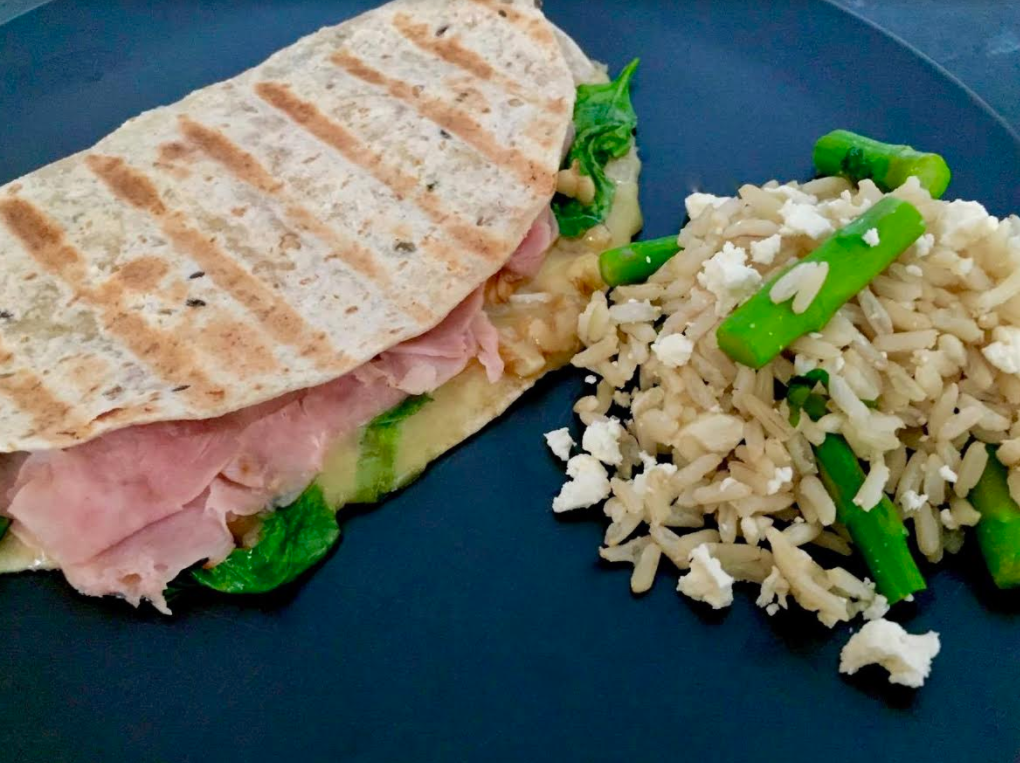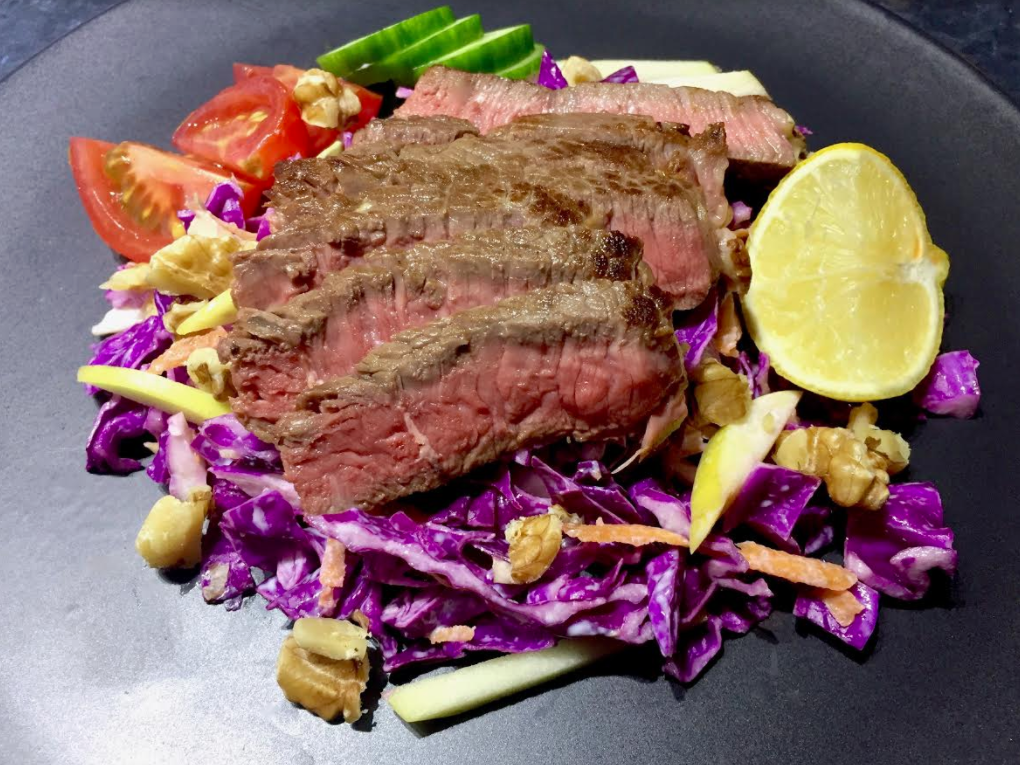 Staying Strong
Shelley says, "I am not (YET) the Motivating Mum who has lost a heap of weight and kept it off. I lost an amazing 14kg when I first started using The Healthy Mummy 28 Day Weight Loss Challenges, smoothies and exercises however after an injury, self doubt, self sabotage and emotional challenges, I've put it back on and my weight has fluctuated since."
"Motivation can be a tricky thing to find and even harder to hold on to. Surround yourself with positive, motivating people, it does wonders for keeping you motivated. Remind yourself of your goals and don't be too hard on yourself. Accepting the role as a Motivating Mum has done wonders in keeping me motivated. The encouragement, support and motivation that I receive back is very humbling and for that I am very grateful."
"In the past if I didn't achieve my goals, I become disheartened. Weight loss for me is such a mental struggle and I'm now taking a different approach to how I treat myself. I want to be kind to myself and understand that it's ok if I don't always make the best choices, that tomorrow is a new day, another opportunity to pick myself up and keep going on my road to finding myself again."
"For me I like to set short term goals and keep them specific and realistic. This month:
I will drink more water.
I will reduce salt and sugar.
I will move my body more.
"I am not skipping meals, I am eating clean, healthy snacks. I have reduced my portion sizes and the amount of bread that I eat. It is my weakness. In its place I am now enjoying chia mountain bread and am loving the difference it is having on my body."
Amazing stuff Shelley, we can't wait to see you smash your health and fitness goals even more!
Are You Ready To Become A Healthy Mummy?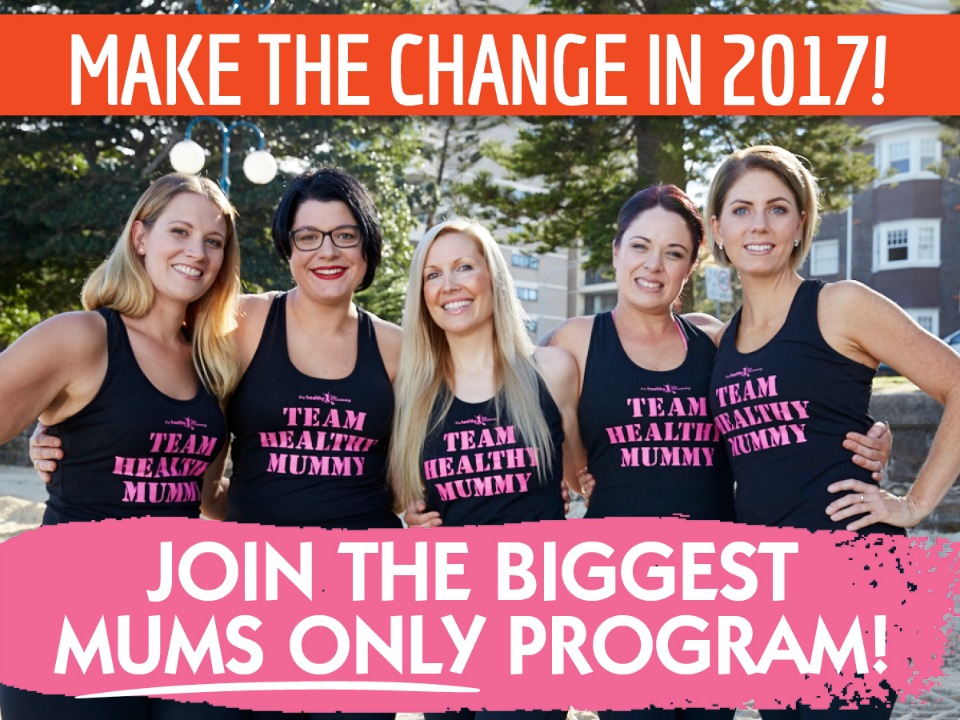 If you are inspired by Shelley's journey and her story and want to take charge of your own health and weight – then join our 28 Day Weight Loss Challenge TODAY.
With more than 2,500 delicious (and healthy) recipes, 350 exercises & 24/7 support – the 28 Day Weight Loss Challenge  is designed (and proven) to help busy mums like you lose weight!
To learn more about our challenge OR to join – click here.
To support your weight loss, The Healthy Mummy also has a range of delicious and good-for-you smoothies!
Our smoothie range offers an excellent source of essential vitamins, minerals, nutrients & important antioxidants. It does not contain any weight loss accelerants, caffeine, gluten and is dairy free. It is also a non Genetically Modified product!
To learn more about our smoothies – click here.
To purchase one of our smoothies – click here.