There's a bizarre new DIY pregnancy test trend that's gaining popularity, and apparently all you need is some toothpaste! Say, what?!
BUT experts are warning women to not take these toothpaste tests at face value, and to also undertake a proper test or see their GP if they believe they are expecting.
Experts are warning women against using toothpaste pregnancy tests!
According to a YouTube video that's gone viral, all women need to do is place some toothpaste in a cup and then add a few drops of their urine to it.
If the toothpaste should change colour or begin to froth, the clip says this means that the woman is pregnant. If the toothpaste stays the same, then the test is negative.
It's claimed the toothpaste pregnancy test is based on a chemical reaction between the urine's acidity and the calcium carbonate in toothpaste.
But many believe the test should NOT be taken serious, as there is absolutely zero scientific evidence behind it.
Professor Mark Kilby, spokesman for the Royal College of Obstetricians and Gynaecologists, told The Sun Online: "When women become pregnant, their bodies begin to produce the hormone human chorionic gonadotrophin (HCG).
"HCG can be detected in a woman's urine by a pregnancy test.
"There is no evidence that toothpaste can detect HCG in a woman's urine, and women should not rely on DIY methods to confirm if they are pregnant or not."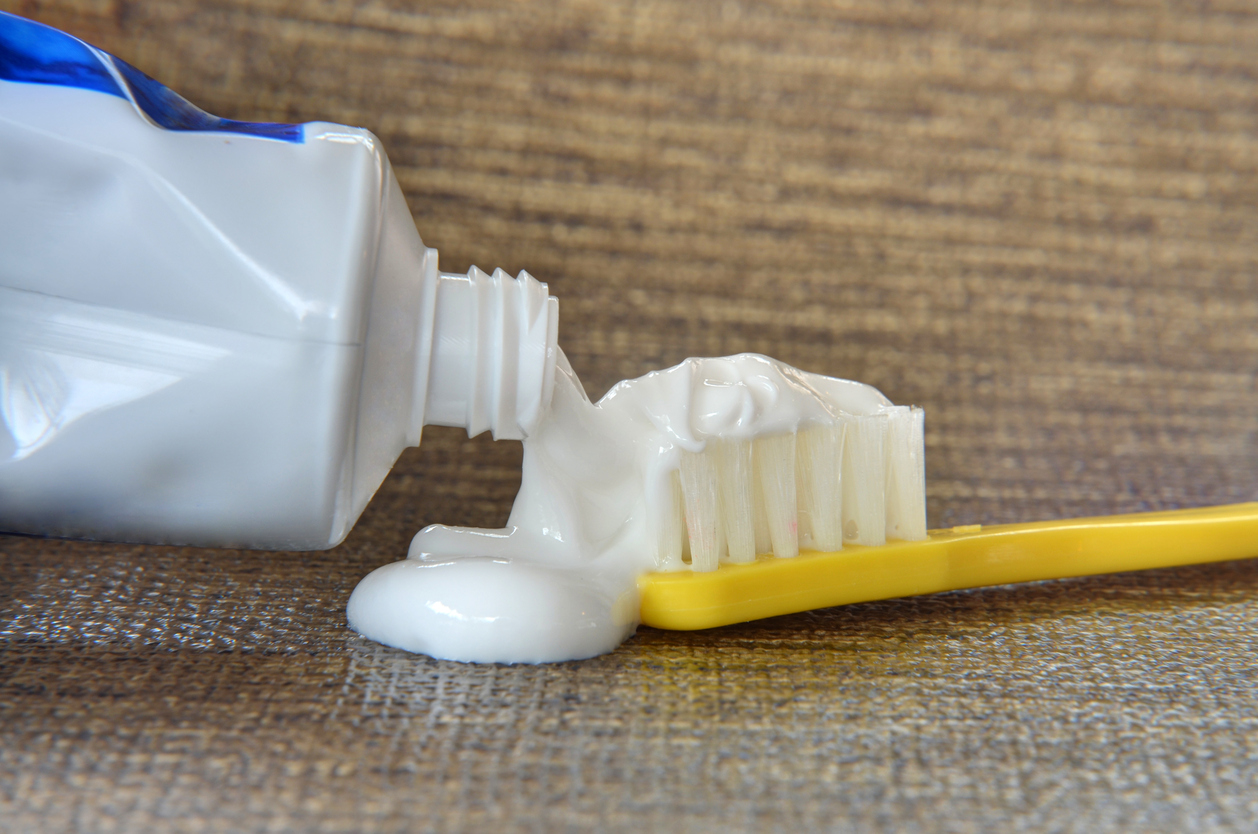 And it's not just experts who are rubbishing the tests! One YouTube user wrote on the video: "Spend the money on a real pregnancy test and brush your teeth with the toothpaste."
We at The Healthy Mummy HQ encourage mums to speak with their doctors if they believe they are expecting.
The Healthy Mummy Pregnancy Pack
Did you know the Healthy Mummy has a Pregnancy Pack?
This pack contacts a Pregnancy Smoothie and Eating & Exercise Book which have been specially formulated to help women reach additional calorie and nutrient needs.
The Pregnancy Smoothie is designed to complement, not replace, your prenatal vitamin intake.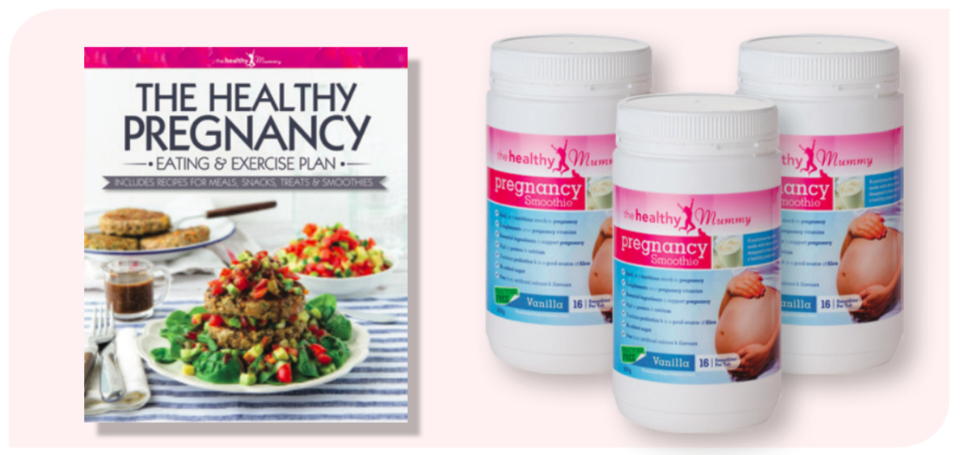 Our nutritionists ensured that the vitamins and minerals in the smoothie are at a low level so there is no risk of doubling up on any pregnancy vitamins.
It is ideal as a high-protein, high-calcium snack in pregnancy. You can download the Pregnancy Smoothie Label here.