10 Time-Saving Kitchen Gadgets You MUST Own
We've all been guilty of it, heading out of the house for lunch or swinging by drive through because the thought of preparing our own healthy and nutritious meals is just too tiresome.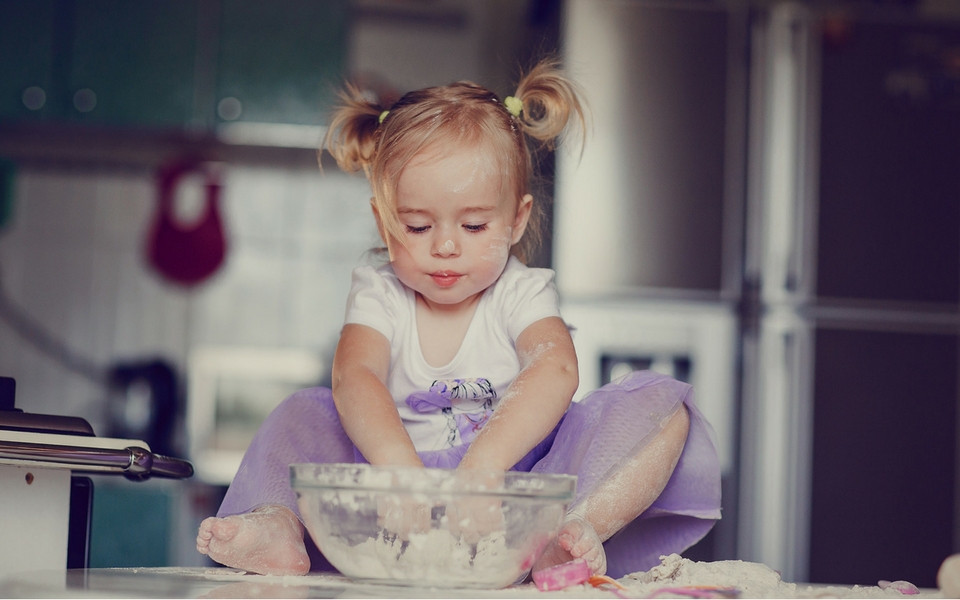 Just like in all aspects of our lives, we are best to surround ourselves with supportive and encouraging friends. And by friends we mean tools and gadgets.
So when it comes to achieving a healthy lifestyle and sticking to that nutritious meal plan take a look at this list of handy kitchen inventions that will cut down your prep time!
Top 10 Time-Saving Kitchen Utensils
1. Soda Stream
For those of us who love to sip on something at the end of a long working day other than water, but want to avoid the extra sugar intake of a store produced soft drink or alcoholic beverage.
Here comes the Soda Stream providing us with calorie-free soda water at the push of a button! Just cut up some fresh lime or lemon to squeeze and throw in some ice cubes and you've yourself a fresh summer's drink.
2. Measuring Spoons
Not all of us have the gift of free pouring the correct amount of ingredients into our home cooking, so these handy little measuring spoons ensure we do not overload those home-baked muffins with more sugar than allocated.
3. Small Plates & Bowls
Two words – PORTION CONTROL – enough said. The Healthy Mummy's portion plate is just what you need!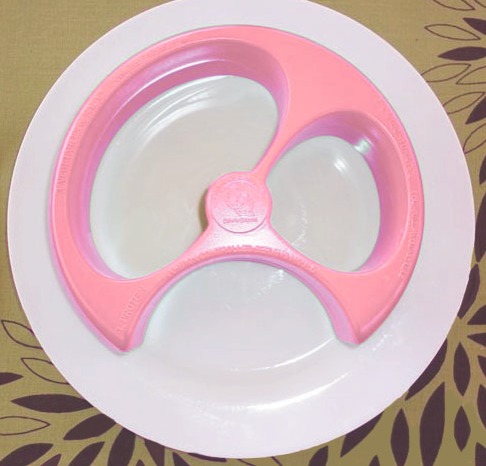 4. Digital Scales
Another handy little device to help aid in portion control is the digital scales, especially if you find yourself on a ratio meal plan where your meat and vegetable size is crucial to meeting your guidelines.
5. Coffee Grinder
You'll never take my morning coffee away from me, but this little gadget is worth more than its weight in coffee beans.
Use your coffee grinder for a quick option in chopping a serving of nuts to add to your salad or smoothie for a 50 calorie garnish.
6. Slow Cooker
For those busy days when you wake in the morning and you just know there is no chance you'll be slaving over the stove top, throw your predetermined portions into the slow cooker when you wake.
Pop it on low and know that when you open the door this afternoon you will be greeted with the most divine smell just waiting to be served.
7. Salad Spinner
For me, there's nothing worse than soggy salad. So having a salad spinner handy makes sure I can wash my lettuce and have it fresh, crispy and ready to eat within seconds.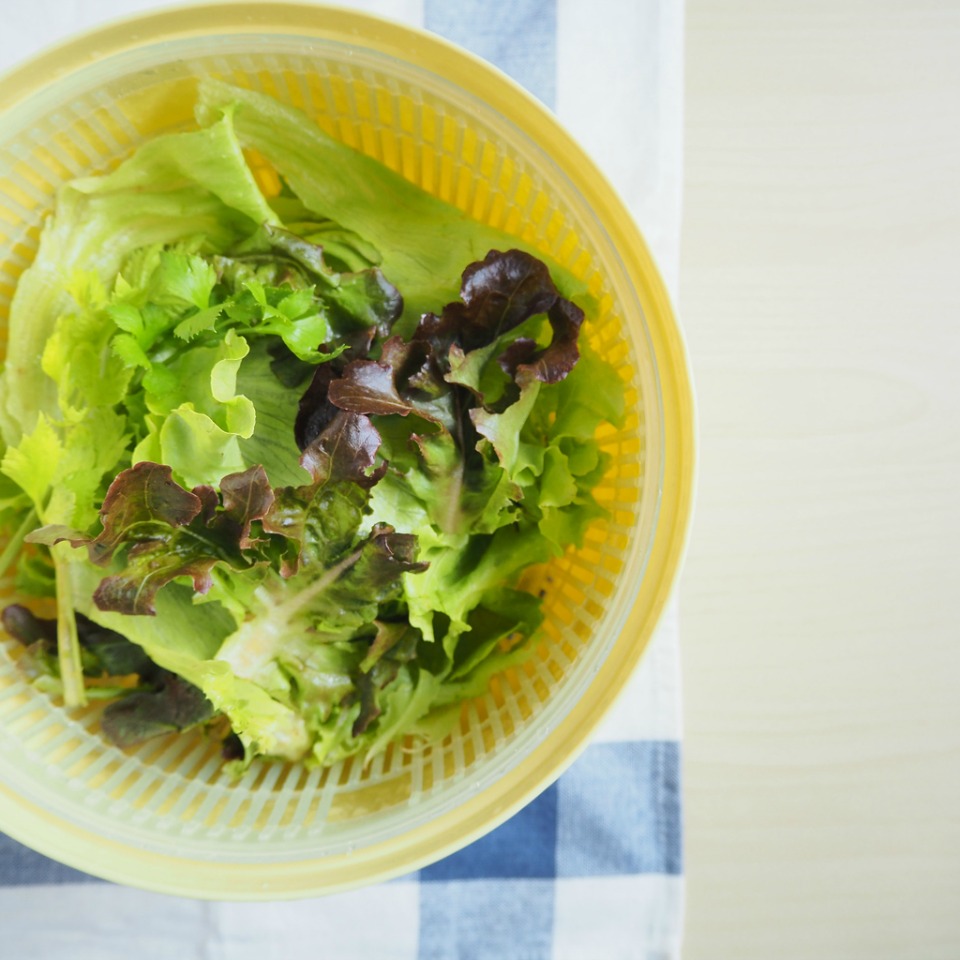 8. Nutribullets
Gone are the days of separating our juice from our pulp and the long dreaded clean up afterwards. Nutribullets provide us with a quick and portioned option where we just drink it all.
Stems, stalks and skins alike whilst remaining pulp-less. Making sure we reach our daily intake of fruit and vegetables and optimising our food's vitamins and minerals.
9. Vegetable Spiraliser
I cannot give up on my favourite meal – spaghetti bolognese. But with this nifty little friend, I can replace spaghetti noodles with fresh carrot and zucchini substitutes, which only adds to the nutritional value of my day!
Before I had one of these in my kitchen drawer I would just use my trusty veggie peeler!
10. Food Chopper
Have you ever watched someone chop the top of their finger whilst slicing up onions? It ain't pretty!
So with a food chopper you can avoid such nasty accidents by throwing your onion, or tomato, or any other item in to have it neatly diced for you in a matter of seconds. Adding vegetables to your salads or cooked meals has never been easier, or mess-free!
Isn't technology a wonderful thing? To get a healthier you in 2017 sign up to the Healthy Mummy 28 Day Weight Loss Challenge here you will NOT regret it!