New Report Reveals Top 20 Countries In Which To Raise A Family
Australia is known to have the best weather, the best beaches and some of the best cities in the world. But what about when it comes to raising a family? How does Australia compare to the rest of the world?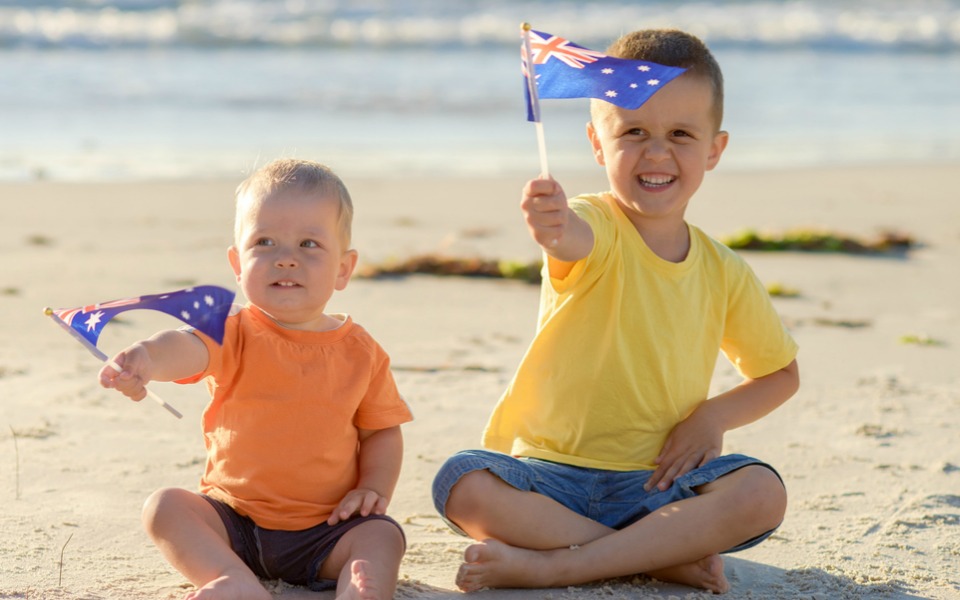 Sun, Sand, Sea  – What's Not To Love?
Pack your bags mums and dads. Turns out, Australia isn't the best place in the world to raise a family. In fact, it's not even in the top 10!
Unicef's Fairness for Children report has compared inequalities in income, education, health and life satisfaction between children from rich and poor families. And, while we would assume Australia would be well ahead of the rest, it's actually not.
So Where Are Best Countries To Raise Kids?
Denmark takes the top spot followed by Finland, Norway and Switzerland. Sure, they may have a colder climate, but the better healthcare, paid parental leave and schooling certainly make up for it!
Other countries that made the top ten include Austria (5), Netherlands (6), Ireland (7), Estonia (8), Slovenia (9) and Latvia (10).
Beaten by Estonia? Come on, Australia! It's time to up your game.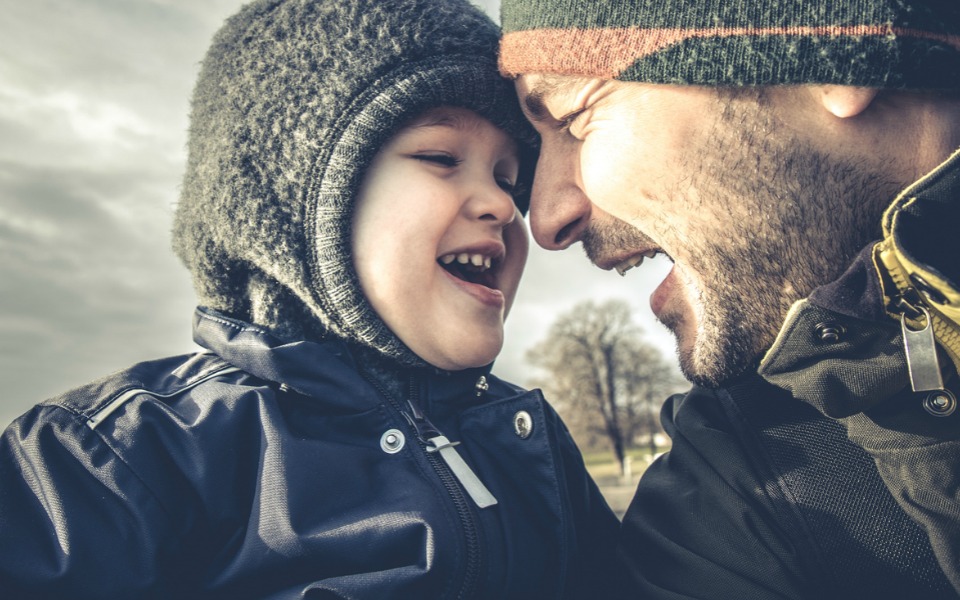 Where Did Australia Compare?
You don't want to know. Well okay, according to the report, Australia is the 13th best place in the world to raise a family, behind the Czech Republic (11) and Croatia (12)!
Australia is, however, the first non-European country to make the list and beats out USA (18) and the United Kingdom (14). Other countries on the list include Germany, Greece and Hungary (all at 14), Portugal (19) and Iceland (20). Both Canada and New Zealand didn't even make the top 20 list.
On the other end of the scale, Israel and Turkey emerged as the countries with the highest inequality among children.
How Other Studies Compare
This isn't the first report that has ranked countries based on raising children.
Last year, the US News and World Report survey established quite different findings when looking at the best counties in which to raise a family.
The study contained the views of 16,000 respondents who were asked to score countries based on eight key attributes. These were human rights, gender equality, happiness, income equality, health system, public health system, family friendly and safety.
In this study Australia ranked as the 5th best place to raise a family in the world with Sweden coming out on top, followed by Denmark (2), Canada (3), Netherlands (4), New Zealand (6), Austria (7), Ireland (8), United Kingdom (9) and Luxembourg (10).
No Estonia in sight.
The Bottom Line?
While these reports tend to be based on specific criteria from a select number of respondents, it's always interesting to see just how we compare.
But, let's face it, we don't need a study to tell us that Australia is a pretty great place to raise a family.
All we really need to do is look at the smiles on our children's faces and it's pretty evident, don't you think?