Try One Of These 3 Decadent Dessert-Inspired Healthy Smoothies
What's the only thing better than a delicious dessert? A healthy and delicious guilt-free dessert that can be enjoyed whenever you feel like it!
We've kicked your dessert dreams up a notch with the launch of the brand new Healthy Mummy Coffee and Caramel smoothie flavours.
Since their launch, we've been bombarded with some of the most indulgent recipes and we're excited to share three of them with you.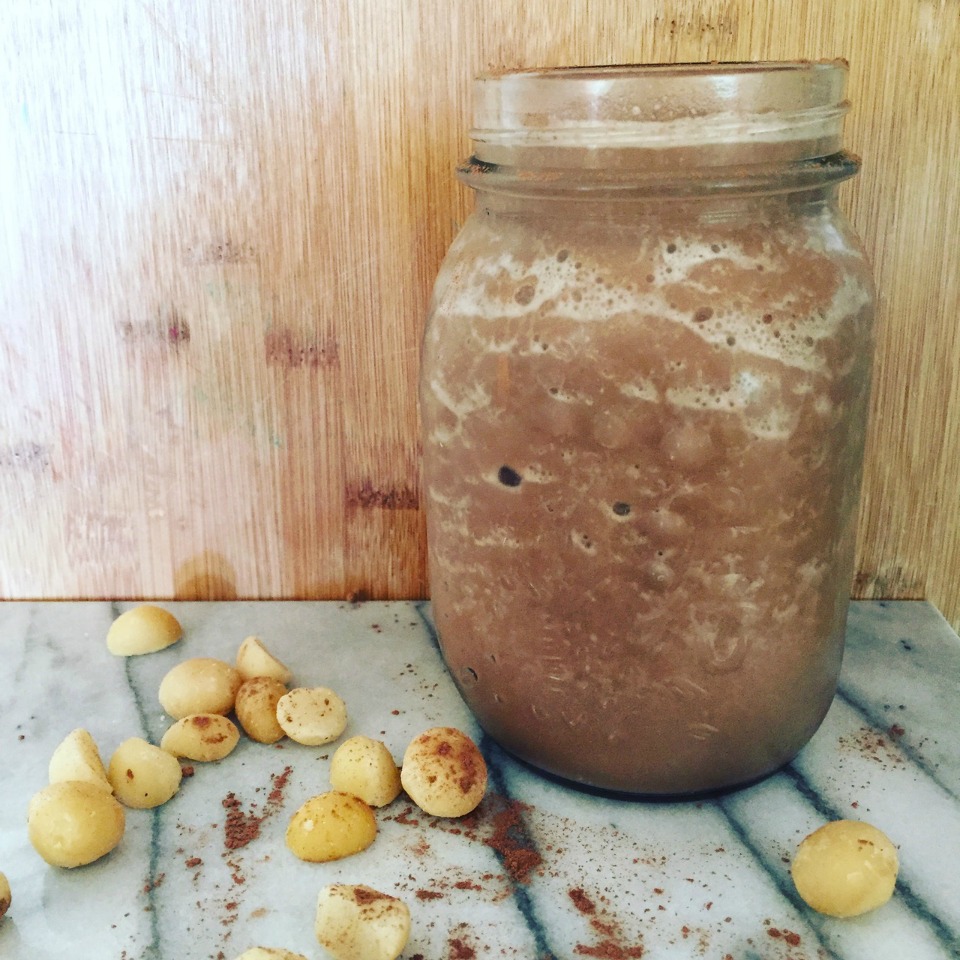 These would make the perfect healthy breakfast, especially if you're part of the 28 Day Weight Loss Challenge. 
Like all of our smoothies, the caramel and coffee flavours contain no artificial ingredients and are free from gluten, dairy and fructose, with no added sugar.
Enjoying a rich and indulgent breakfast, lunch or snack doesn't have to be a thing of the past when you're using the Healthy Mummy smoothie range.
We love creating healthier versions of your favourite treats so that you never have to miss out or feel deprived.
3 Decadent And Delicious Dessert-Inspired Smoothies
1. Caramel Slice Smoothie 
This Caramel Slice inspired smoothie combines the new Healthy Mummy Caramel smoothie mix with milk, oats, ice and a little bit of dark chocolate for a rich and indulgent drink that's actually helping you on the path to your wellness goals.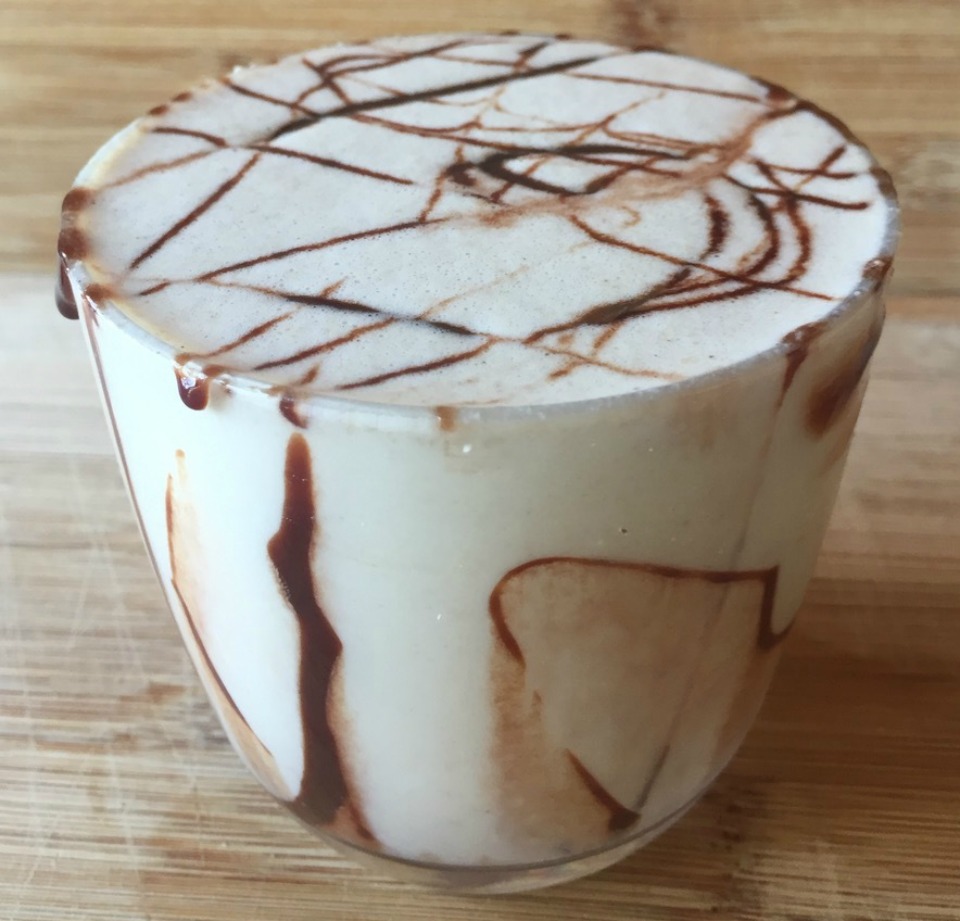 2. Caramel Apple Smoothie
If a delicious slice of homemade apple pie is one of your favourite dessert indulgences, then you're going to love this apple pie inspired Caramel Apple Smoothie. 
Combining diced apple, maple syrup, milk and ice, the hero ingredient is the new Healthy Mummy Caramel smoothie mix which gives the smoothie a sweet, dessert-like taste.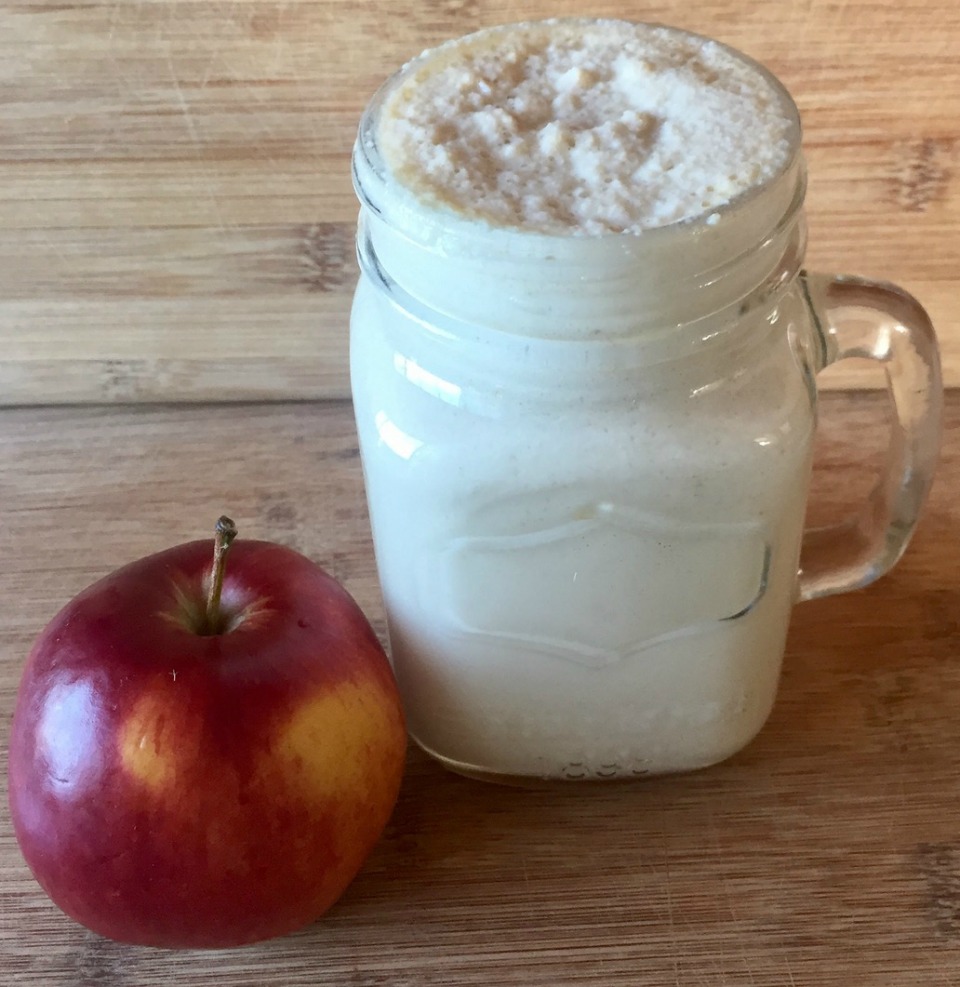 3. Creamy Tiramisu Smoothie 
Healthy, creamy, dreamy tiramisu for breakfast? Yes please! Your dessert dreams are now a reality thanks to this delicious Creamy Tiramisu Smoothie.
This is made using the NEW coffee flavoured Healthy Mummy Smoothie, get in my belly!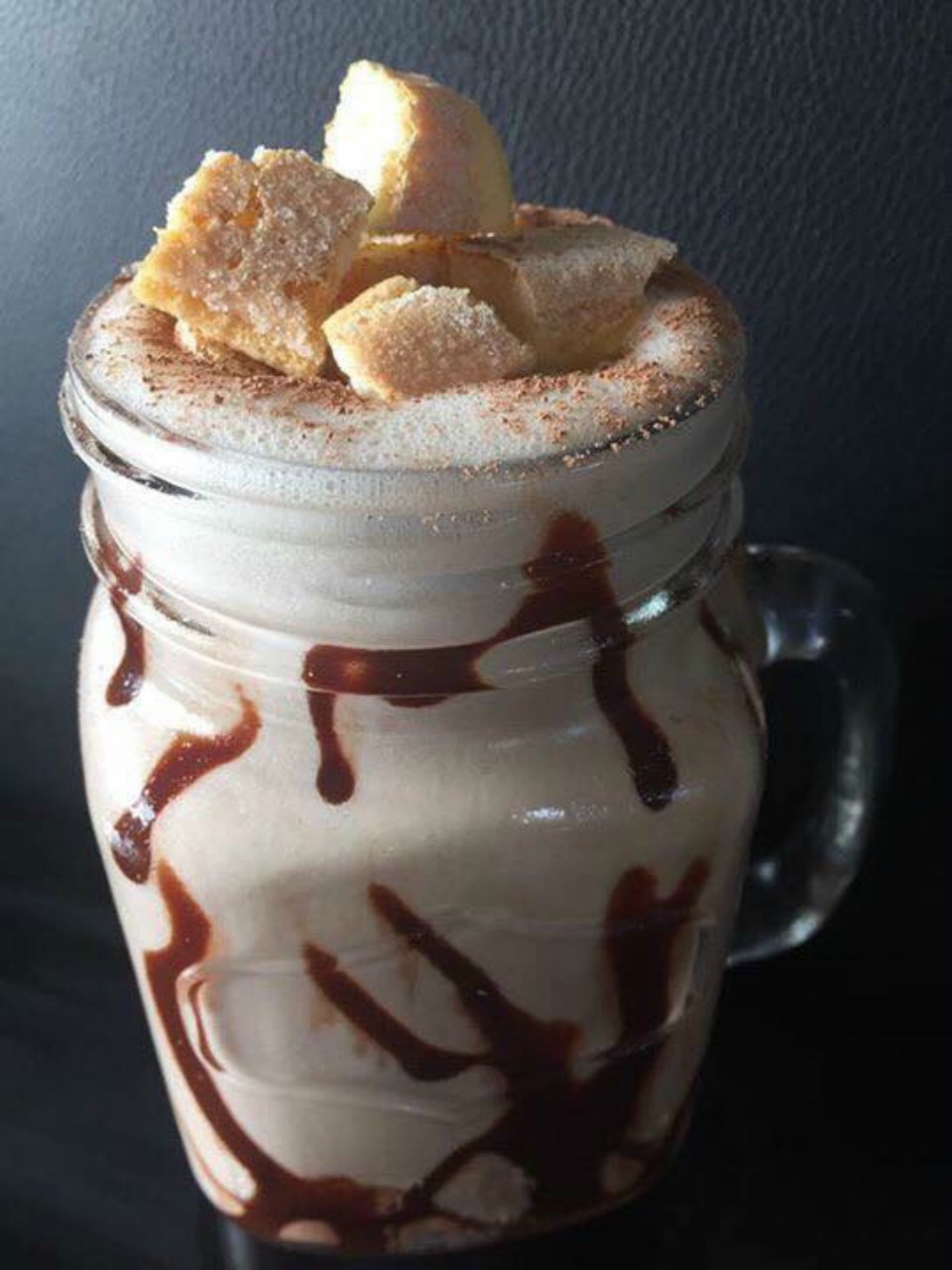 For more delicious smoothie recipes, read here. To see how our Healthy Mummy Smoothies stack up compared to other brands visit here.