There are no surprises when it comes to the top baby names for NSW in 2019.
According to the NSW Registry Births Deaths & Marriages, the most popular picks for boys and girls last year were Charlotte and Oliver again.
The list, which was recently released, has also named the other top five spots for both genders.
Is your baby's name on the list?
Top baby names and the most popular middle names in 2019
Following Charlotte, the top girl names for NSW in 2019 are:
Following Oliver, the top boy names for NSW in 2019 are:
"While the most popular first names have been broadly consistent in the past few years, the number of people using the top names has fallen dramatically compared with a few decades ago," says Attorney General Mark Speakman.
Oliver was given to 568 boys last year – a lot less than the number of boys named Matthew in 1990, which was the top name for that year.
What's more, 449 babies were called Charlotte in 2019 – 1,647 Jessicas were named in 1990, again this was the most popular name of that year.
Meanwhile, another list by Sydney Morning Herald has ranked the most popular middle names for 2019.
Top 10 middle names for girls in 2019:
Rose

Grace

May

Elizabeth

Louise

Mae

Jane

Anne

Maree

Marie
Top 10 middle names for boys:
James

John

William

Thomas

Michael

Alexander

David

George

Robert

Joseph
The surprising most regretted baby names of the year
28 baby names to soar in 2020 thanks to Disney movies and popular TV series!
The Healthy Mummy Pregnancy Smoothie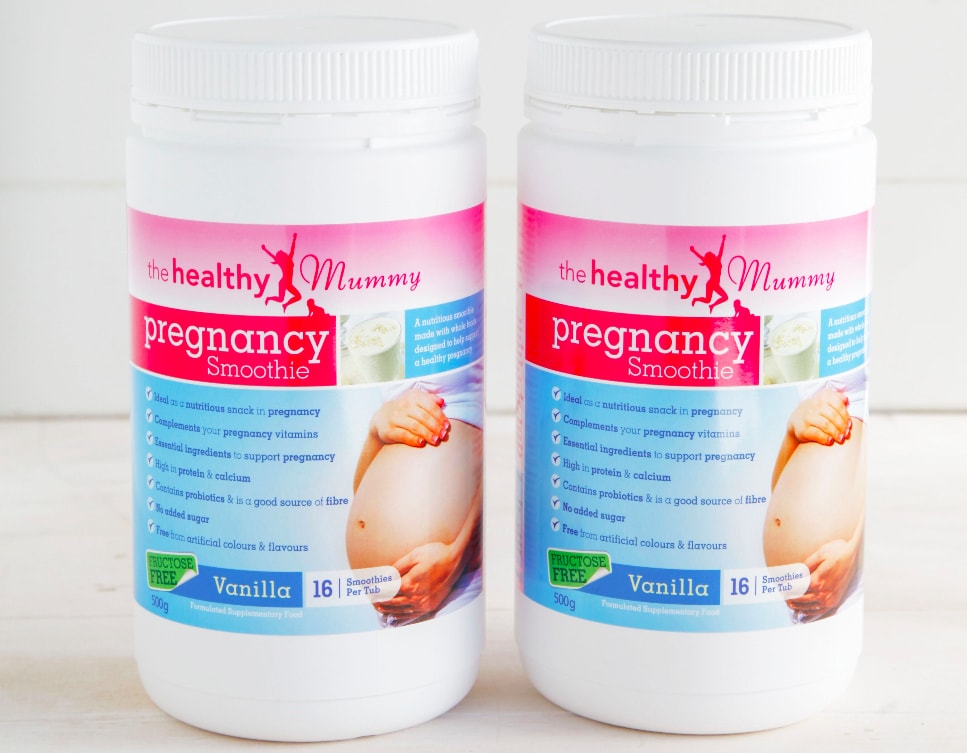 Are you currently pregnant? Then you should try our yummy Healthy Mummy Pregnancy smoothie.
The Healthy Mummy Pregnancy Smoothie is designed to complement, not replace, your prenatal vitamin intake. Our nutritionists ensured that the vitamins and minerals in the smoothie are at a low level so there is no risk of doubling up on any pregnancy vitamins.
It is ideal as a high-protein, high-calcium snack in pregnancy. You can download the Pregnancy Smoothie Label here.
To purchase yours, click here.
*Please note that The Healthy Mummy Pregnancy range promotes healthy weight gain in pregnancy*