It is not uncommon for mums to question their milk supply along their breastfeeding journey because there is no way to know exactly how much baby is consuming.
Naturally many mothers question whether there is enough milk. They also worry about the quality of it and how happy their baby is after a feed.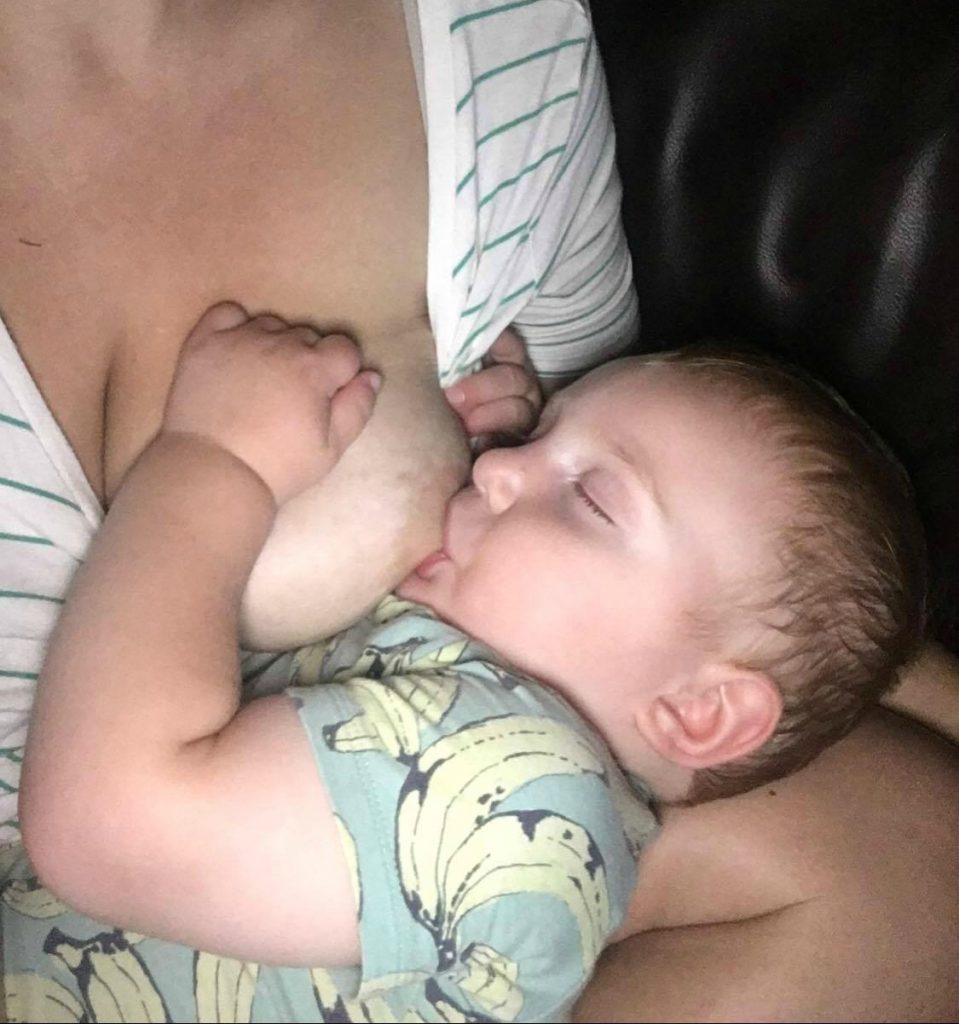 Mostly, there is never anything wrong with your milk supply. But in the case that you are worried about it, here are some tips on naturally increasing your quantity.
1. Feed, feed, feed
The number one rule for a bountiful supply of milk is demand. We are often encouraged to feed to a schedule, however, our bodies are made to create more milk as milk is removed. So offer baby the breast whenever they appear to want a feed.
Remember that babies are not food, they do not spoil.
2. Check your latch
The biggest and most common cause to a poor milk supply is an incorrect latch. Make sure that they are latching to your breast correctly. Do this by checking that baby has a wide open mouth at latch and that the nipple is aimed towards the back of their mouth.
In addition, if you are having difficulty contact your early health nurse and a lactation consultant.
3. Hydrate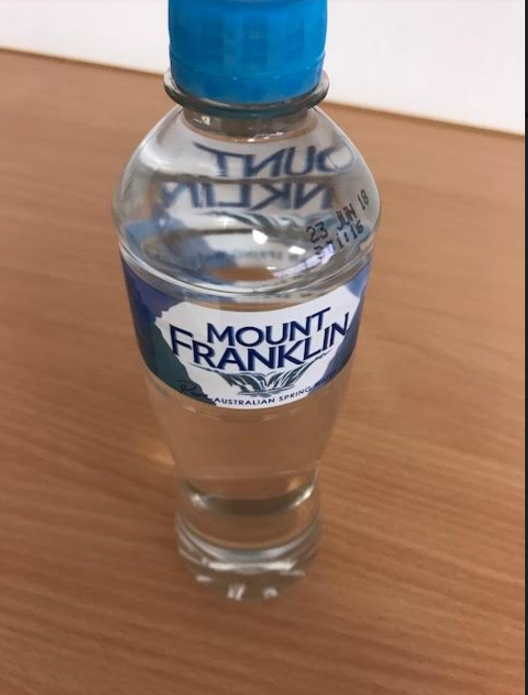 Answer your bodies quench for thirst while breastfeeding and with each feed ensure you have a large glass or bottle of water beside you and drink as they do. Remember, breastfeeding is extremely thirsty work for all involved!
4. Breastfeeding supplements and herbs
For hundreds of year women have been turning to natural herbs such as fenugreek, brewer's yeast and blessed thistle. While there is no scientific proof that these supplements work, it has been passed through the generations with some mothers firm in their belief.
5. Well-balanced diet
Just like a well-oiled machine, our bodies respond best and behave correctly when we fuel them. So increase your intake of fresh fruit and vegetables.
For more healthy, milk-boosting recipes, you can check our our
Did you know that The Healthy Mummy's range of delicious smoothies are breastfeeding-friendly?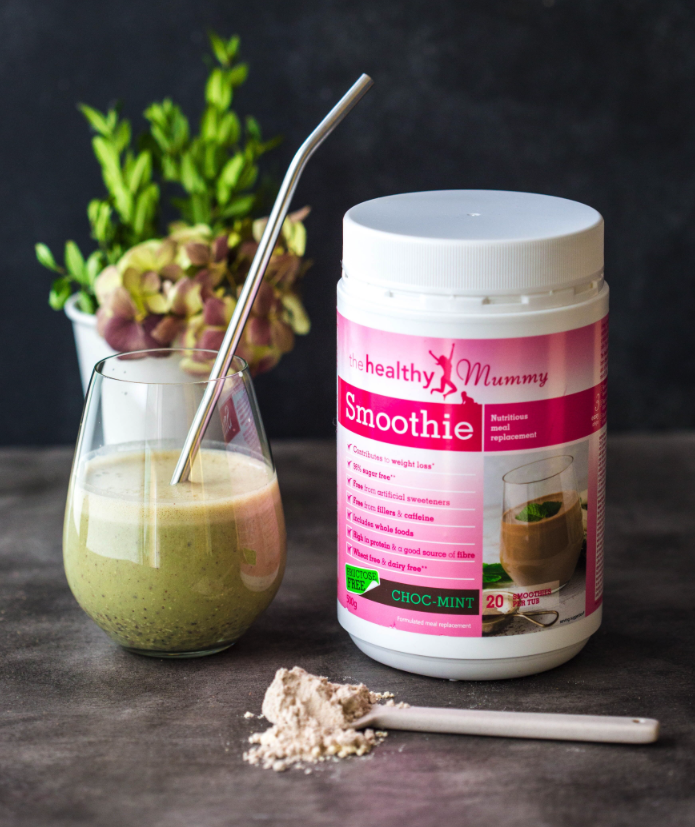 The Healthy Mummy smoothie has been created to help mums benefit from a wide range of nutrients which can also help support your healthy eating plan and exercise routine if you are trying to lose weight.
The smoothie range has been formulated by leading nutritionists, dieticians and with input from Monash University.
It offers an excellent source of essential vitamins, minerals, nutrients and important antioxidants.
It's also free from any weight loss accelerants, caffeine, contains no wheat ingredients, no fructose, is 96 per cent sugar free and is dairy free.
You can download our information fact sheet here. You can also download the smoothie label and ingredient list here.