Mum Shares Her Awesome Tips On Staying On Track This Winter!
When the temperature drops, so does motivation sometimes. But it doesn't have to be that way!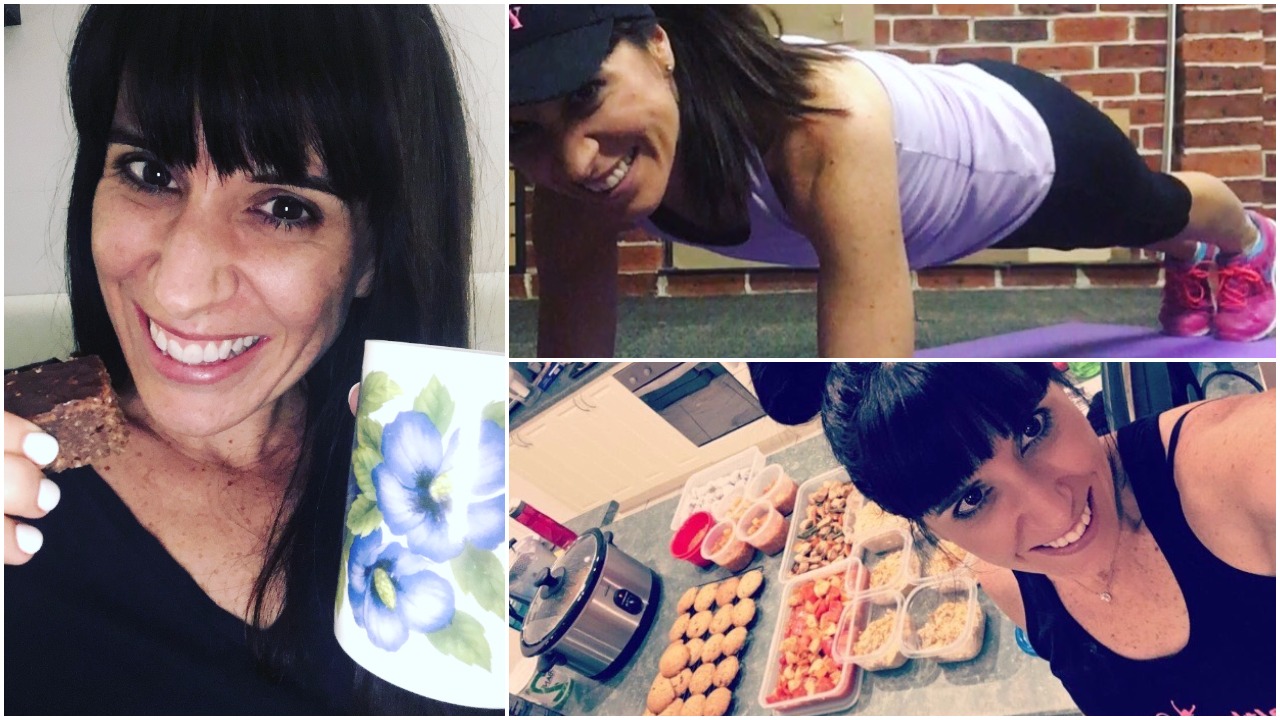 Leah Romiti, who is a Healthy Mummy community member, has shared her AWESOME top tips on how to stay active and healthy this winter.
(See Leah's 17kg weight loss story below).
"My Healthy Mummy journey began in February of 2015. By the time winter of that year hit, I had lost almost 15kg," Leah says.
"Winter is one of the hardest times of the year to continue losing weight and/or maintain your weight loss. 
"I didn't want to undo all of my hard work that I'd put in to my Healthy Mummy journey."
Leah's Top Tips To Stay On Track This Winter:
1. Stay Hydrated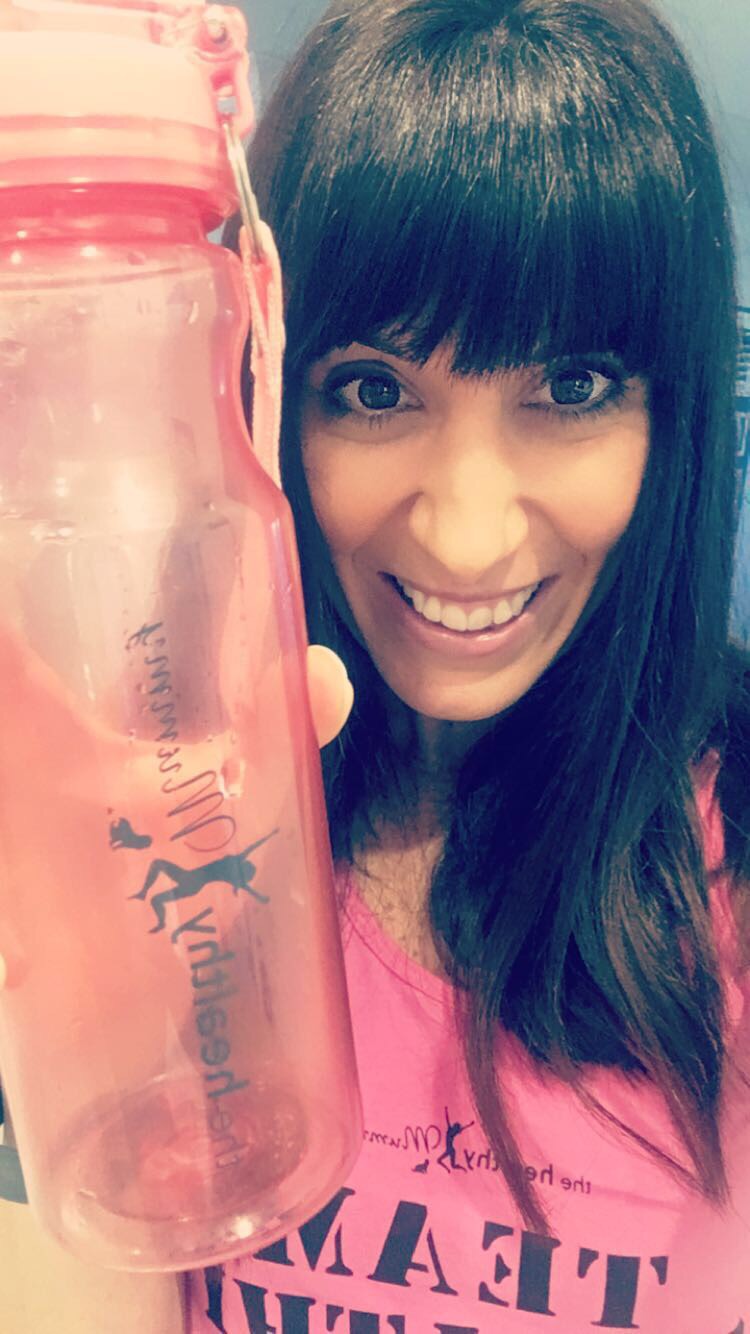 "As the weather cools down, we all seem to drink less water. By staying hydrated in the winter, it helps stop the urge to continuously want to snack, which we all tend to do more of during winter! As well as drinking water, I like to drink warmer drinks such as tea, to help keep up my fluid intake during the colder months."
Love Leah's water bottle? Our super cool Healthy Mummy water bottle has a convenient handle, as well as a flip lid and lock to ensure there's no leakage.
2. Eat Super Foods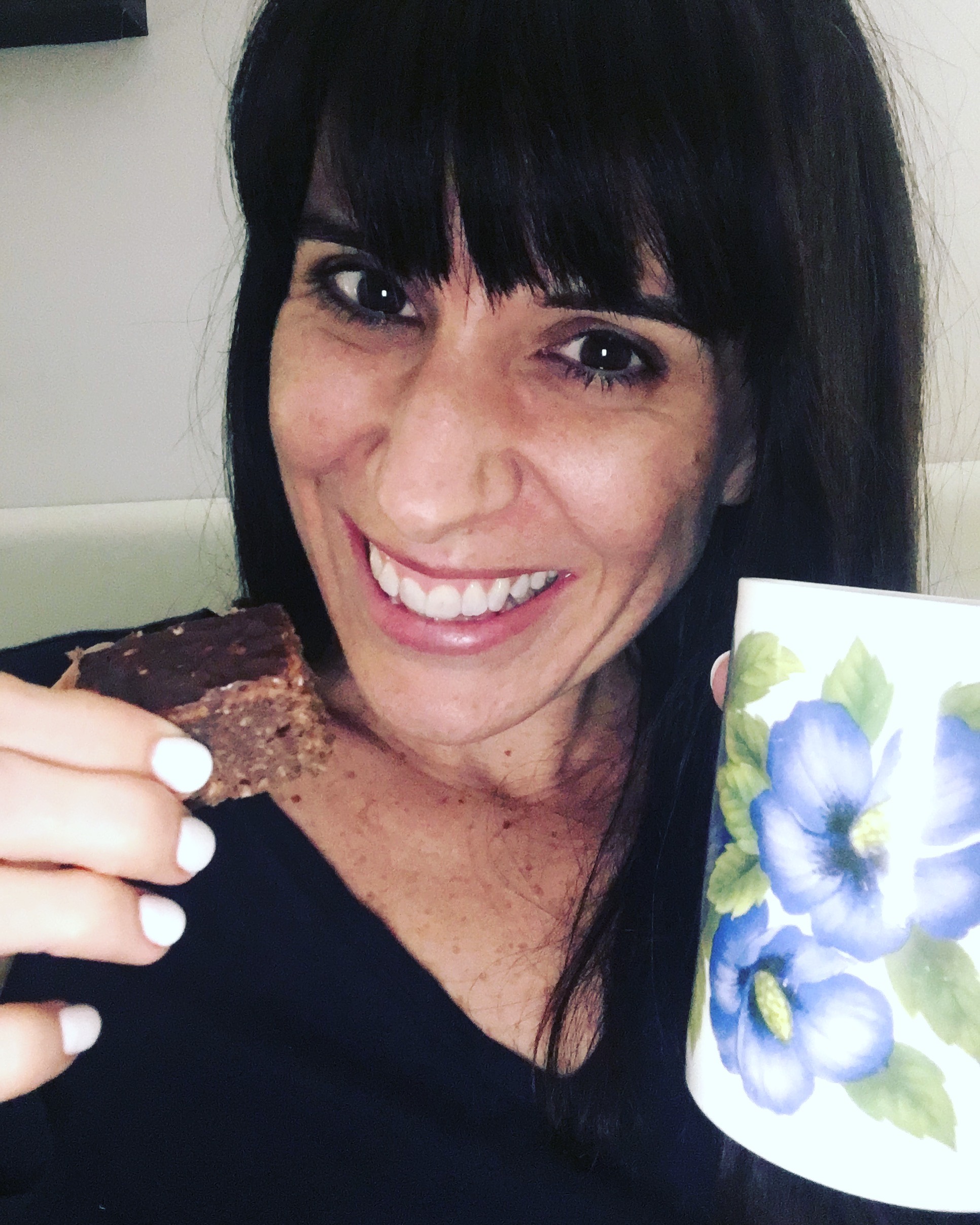 "The cold weather can result in coughs and colds. I make sure my diet includes high iron, immune boosting foods to keep me healthy and feeling 100%. I love foods such as chicken, red meat, beans, dark green leafy vegetables, garlic and ginger."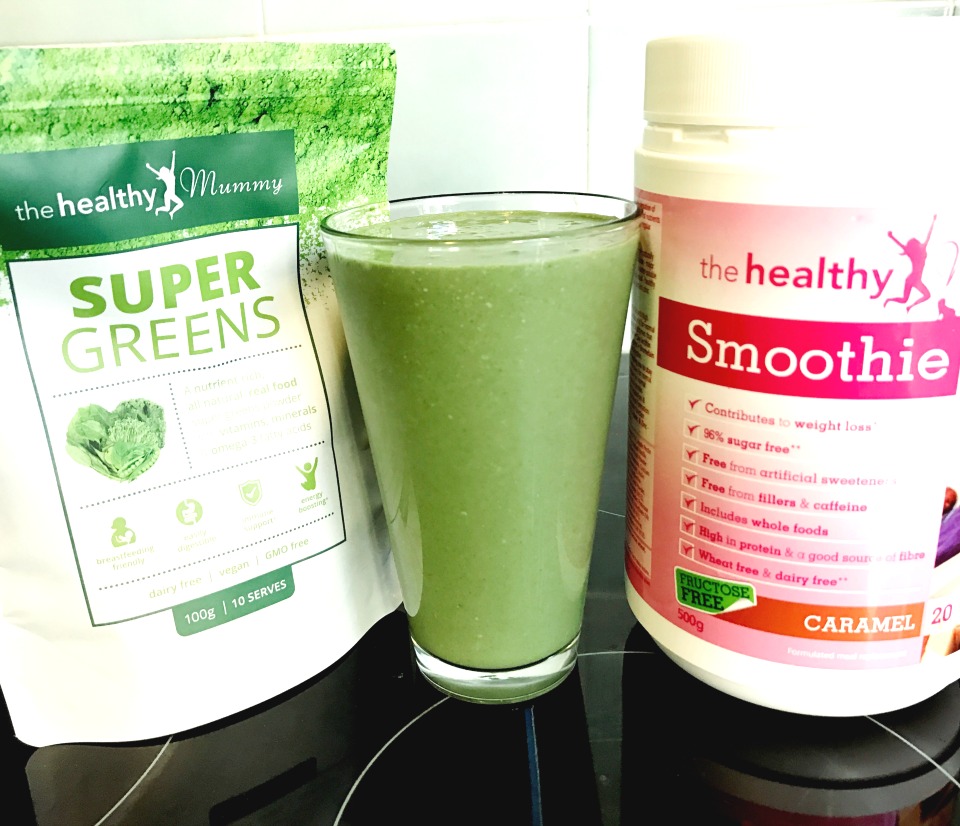 Boost your iron levels with our Super Greens – which has more iron than 12 CUPS of spinach, the equivalent amount of Vitamin C as 1.4 kilograms of oranges. 56 x more Vitamin B12 than a beef steak and the calcium equivalent to one litre of milk? AND it TASTES delicious! PRE-ORDER YOURS TODAY. 
3. Mini Indoor Workout Sessions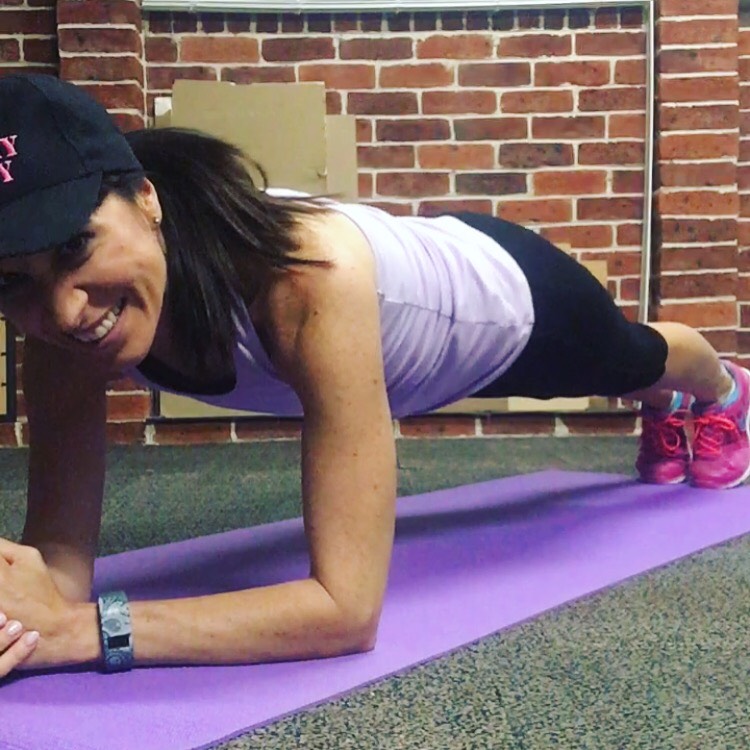 "Shorter, more intensive workouts on a regular basis can improve your overall results and help you maintain your fitness. Even if it's 10 minutes a day, try and do something that is training your body with purpose. I love kettle bell workouts and HIIT workouts the best."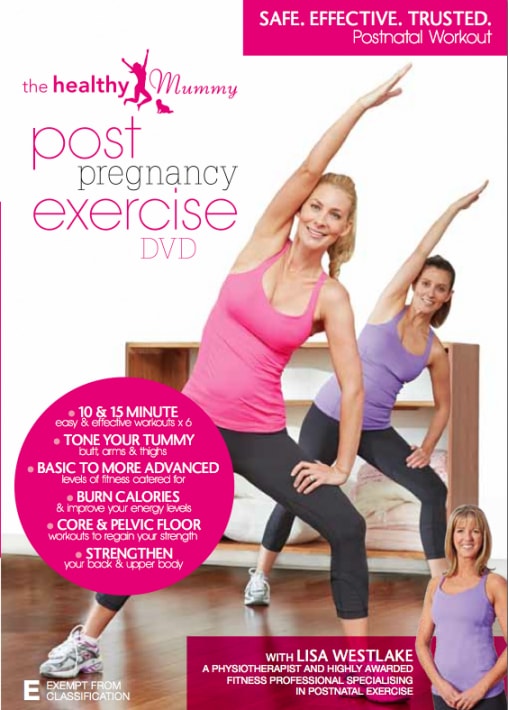 Work out from the comfort of your home with our Healthy Mummy Post Pregnancy Exercise DVD.
4. Meal Prep
"Knowing what to eat, how much to eat, when to eat and then preparing your meals is one of important aspects of achieving a healthy lifestyle. Planning meals helps you to manage your time better and importantly eliminates unnecessary snacking and last minute dinner time stress."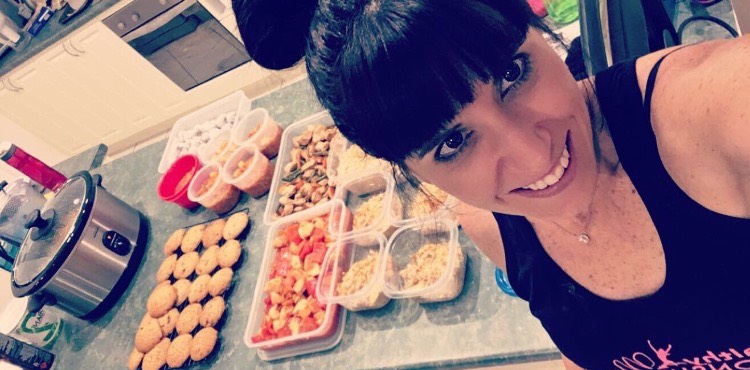 "Cold weather can make us want to snack more. Stop the temptation by having everything prepared at the start of the week. Set yourself up for success. Winter is the perfect time to prep hearty soups and stews!"
Check our yummy winter recipes HERE and on our 28 Day Weight Loss Challenge.
5. Get Outdoors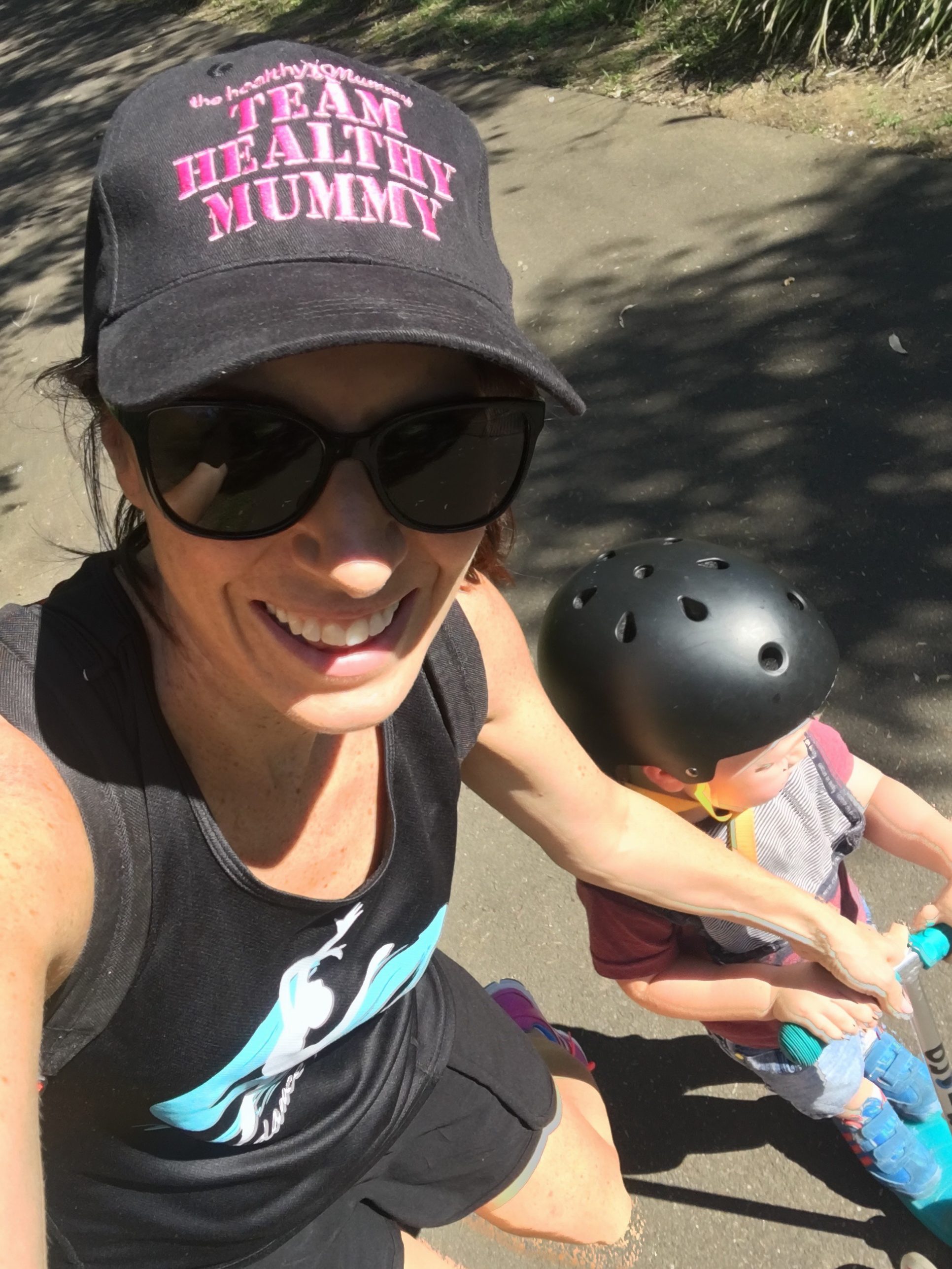 "Yes, it might be cold but exercising outdoors will get your blood flowing and boost your mood. I love going for a walk with my two boys, going for a run or a bike ride. I like to dress in layers so that I can remove items as needed."
Leah's 17kg Weight Loss Story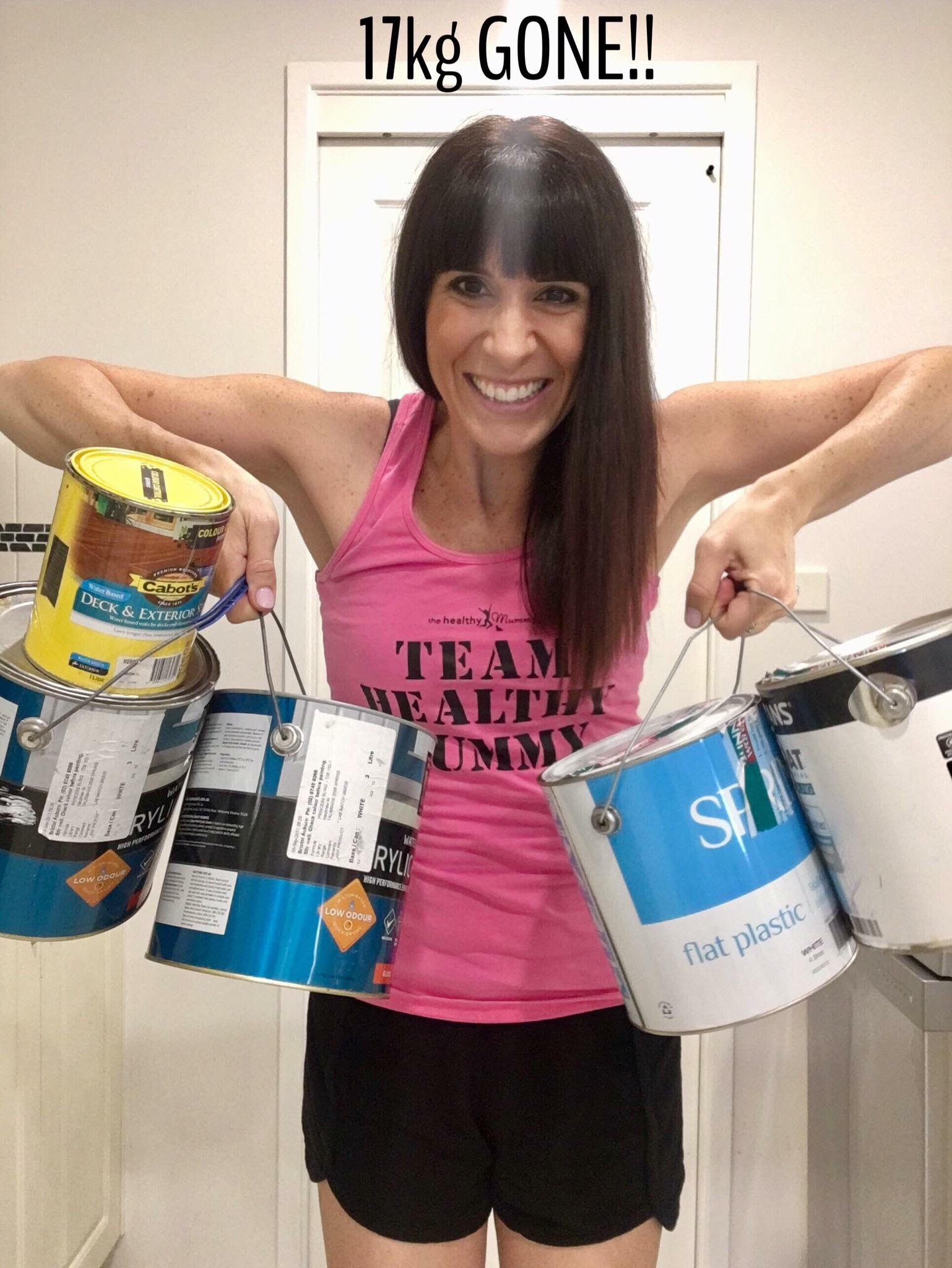 Leah says, "I'm holding the amount of weight I've lost since joining The Healthy Mummy 2 years ago- 17kg!!!! (I weighed the tins on my trusty WW scales!!)"
The inspirational mum has lost the equivalent of FIVE full, paint tins…and has been maintaining her new weight and healthy eating plan since!
"The paint tins were heavy, they were hard to lift, but then I thought, this is what I used to carry around with me every day. This is why I was unhappy and felt so uncomfortable. That is why I needed to change."
Leah began her journey with The Healthy Mummy in 2015 and she hasn't looked back since!
"I was 75 kg* and I felt tired, lacked energy and I constantly felt bloated. I 100% stuck to the meal plans and exercise plans for 6 months. I steadily lost 17kg*, averaging a loss of 500g-1kg per week," she says.
"I quickly learnt that I had been eating way too much and completely the wrong things.
"The biggest changes were making my portion sizes smaller and cutting out refined sugars. The Healthy Mummy meals are absolutely delicious, easy to make and the choice of meals is endless," Leah says.
"I also love that The Healthy Mummy is not a diet. It's a healthy lifestyle choice. The Healthy Mummy has changed my life. I am fit, healthy, confident, so happy and I know I am a wonderful role model for my boys."
Are You Ready To Become A Healthy Mummy?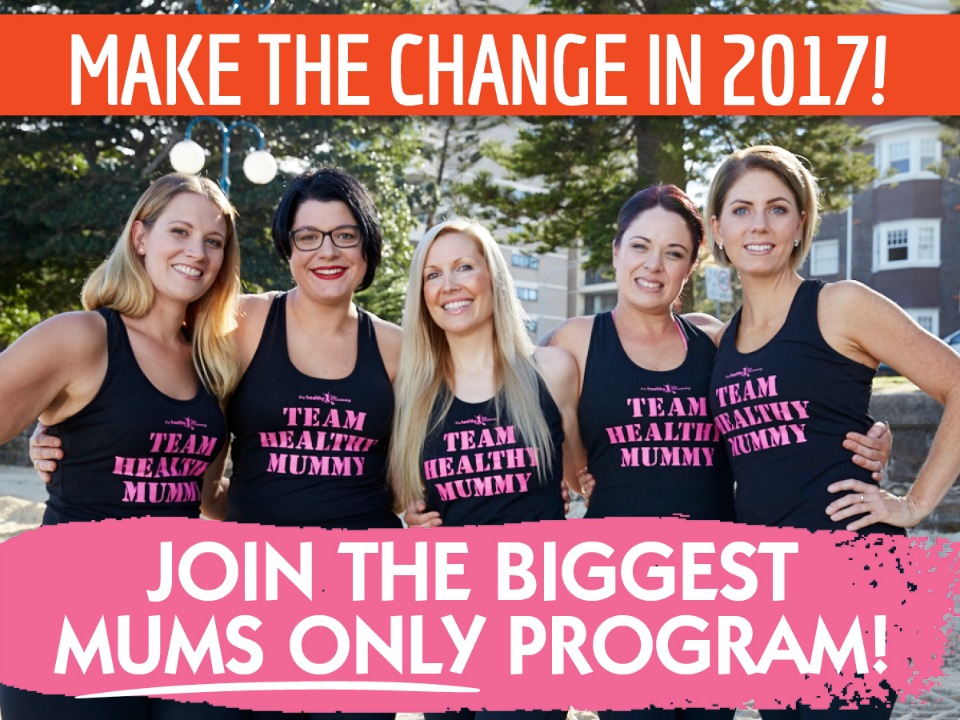 This blog has been inspired by June's challenge, which is the Winter Challenge. Each month we have a different themed challenge.
If you are inspired by Leah's before and after pics and want to take charge of your own health and weight – then join our 28 Day Weight Loss Challenge TODAY.
With more than 2,500 delicious (and healthy) recipes, 350 exercises & 24/7 support – the 28 Day Weight Loss Challenge  is designed (and proven) to help busy mums like you lose weight!
To learn more about our challenges OR to join – click here.