There's a new breastfeeding project taking over a town in Canada right now, as a local health unit has been placing life-size cutouts of mums nursing in public places! How awesome is that? 
Normalising public breastfeeding one cut-out at a time
The Porcupine Health Unit in Timmins, Ontario, launched the campaign last week, with the cutouts being put in restaurants, as well as business and government buildings, in an attempt to squash all stigmas surrounding breastfeeding in public.
Timmins, Ont. Wants To Normalize Breastfeeding With Life-Size Cut-Outs – Huffington Post Canada https://t.co/Xl8bceImcT

— Stefanie Prinkles (@StefPrinkles) July 16, 2017
The point of the initiative is to remind people that breastfeeding is natural and it hopes to encourage women to feel free to feed their infants anywhere they please.
"I think there is some misinformation about nursing in general," Porcupine health unit nurse Meagan Potvin tells The Huffington Post.
"(Some) have that belief that if a mother is nursing her baby, then we see it all, and that really is not the case. If a mother is comfortable and nursing, she is fully protected by law.
"This campaign wasn't necessarily just to push the idea of breastfeeding, but to make sure all mothers feel supported and that they have the information to make the best decision for their families when it comes to feeding their infant — whether that be breast milk, formula or both."

#toronto #news : Cut-outs of breastfeeding moms popping up around Timmins, Ont. https://t.co/Lxx28tzUzN

— Michael (@torontonewsfeed) July 14, 2017
The cut-outs will remain in Timmins for the next few months, and the plan is to also move them to smaller towns in the area to promote public feeding.
We at The Healthy Mummy HQ support all this breastfeeding and we LOVE this initiative! We are really hoping that a project like this will roll out in towns around Australia soon.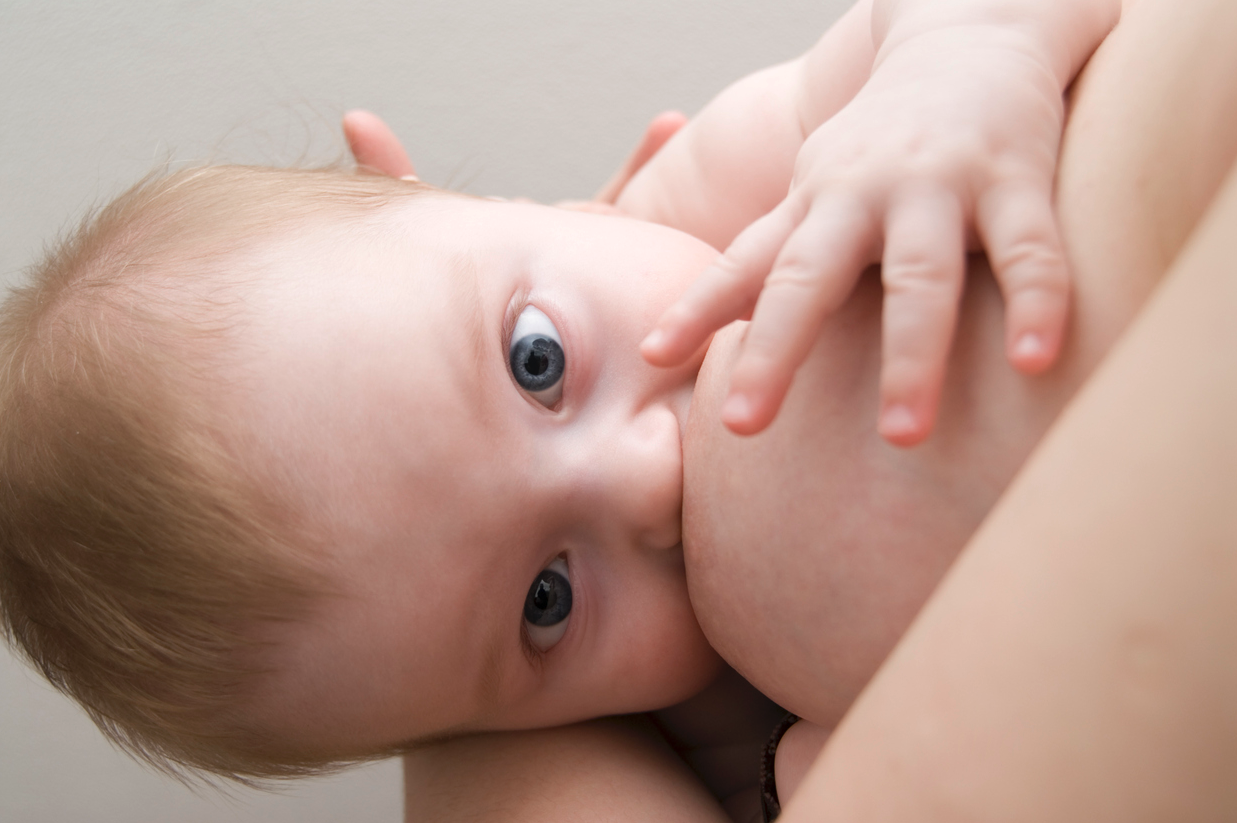 Did you know that the Healthy Mummy smoothies are breastfeeding friendly?
As we all know, being a mum can be exhausting which can leave us too tired to eat the right foods and get the right nutrition in our diets. This is where The Healthy Mummy Smoothie can help.
The Healthy Mummy smoothie has been created to help mums benefit from a wide range of nutrients which can also help support your healthy eating plan and exercise routine if you are trying to lose weight.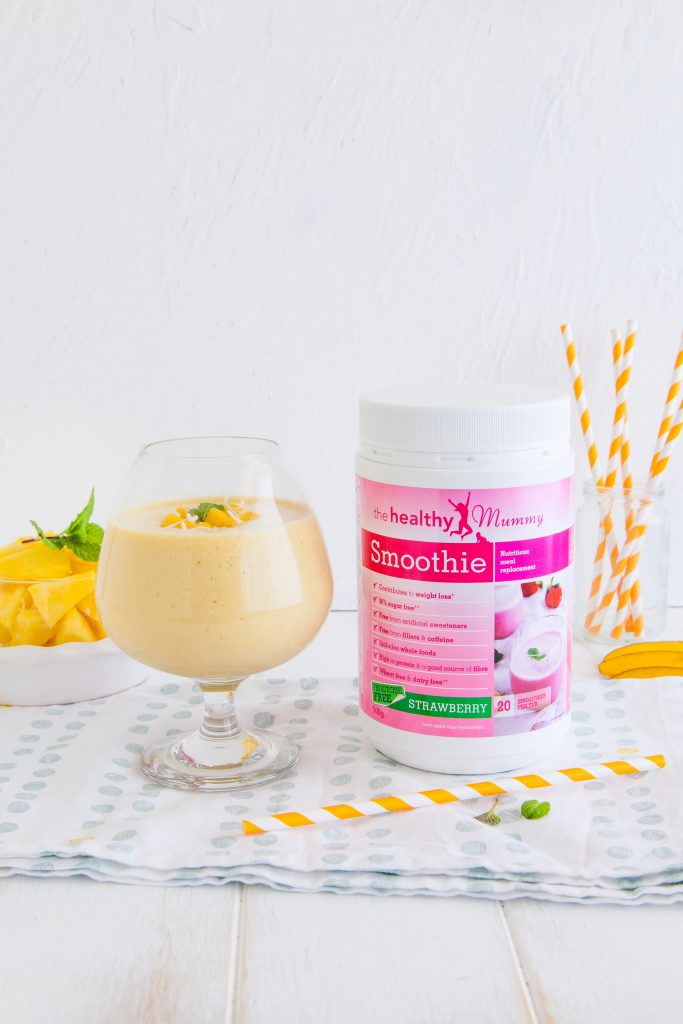 Our smoothies also include ingredients such as fenugreek – all things which are excellent for breast milk supply.
We get a lot of feedback from breastfeeding mothers who say that the Healthy Mummy Smoothies boosted their milk supply (as well as providing much needed energy for tired mums).
Depending on your weight loss goals and calorie intake, you should be eating around 1,500 – 1,800 calories each day on our plans. Many other weight-loss shake plans recommend around 800 calories per day, which is just not enough calories for a breastfeeding mother to take in each day.