Cancer patients may have been given new hope, as scientists have found the greatest benefits of turmeric and it has the tumour-killing capability.
Curcumin, which is found in the popular spice, has anti-inflammatory and antioxidant properties and could stop nutrients being transported to tumorous cells.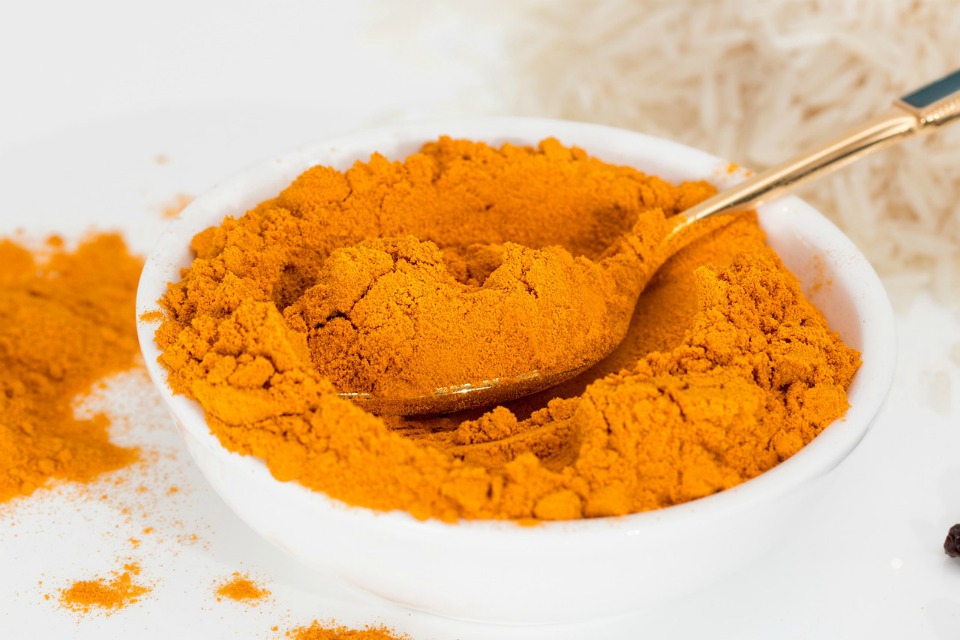 How turmeric could help fight cancer
Researchers at Philadelphia's Temple University reviewed data from nearly 5,000 previous studies to see the benefits of turmeric and how could help cancer victims.
One of the benefits of turmeric they found it was able to stop the growth of eight types of cancers in a laboratory, such as breast, lung, blood, stomach, pancreatic, bowel, bone marrow and prostate cancer.
Turmeric is widely used in Eastern medicine for it's healing powers, but is yet to be introduced into the Western world.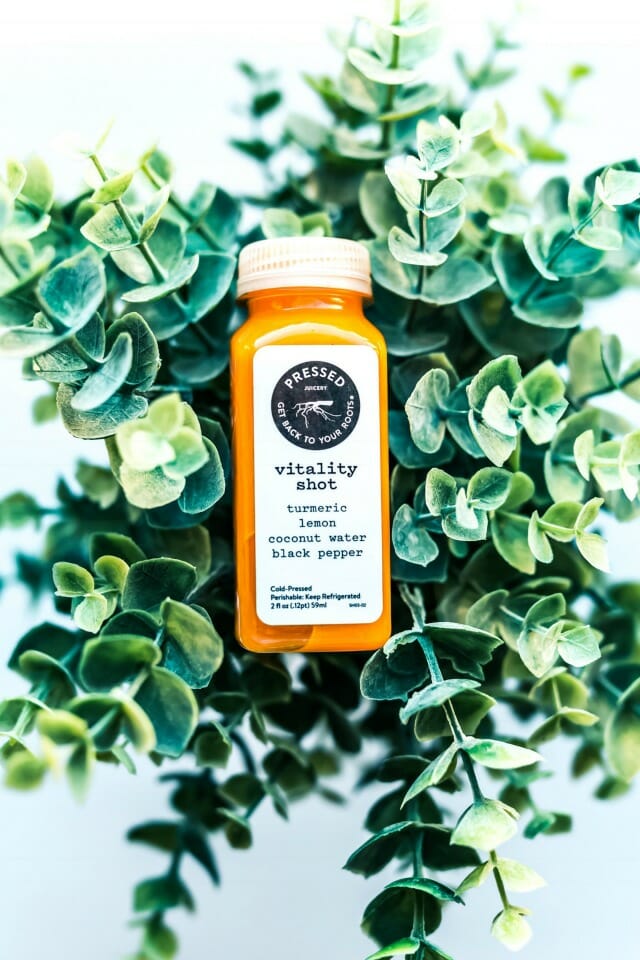 "The search for new effective drugs able to combat cancer diseases still represents a challenge for many scientists," the study authors write in the journal Nutrients.
"Natural organisms (e.g., plants, bacteria, fungi) provide many active molecules with a potential application in medicine for the management of many diseases. 
"As reported in the present review, curcumin exhibits anticancer ability by targeting different cell signalling pathways including growth factors, [the transport of nutrients and killing healthy cells]."
However, turmeric isn't a miracle drug and cause side effects, such as diarrhoea, vomiting and headaches.
More research needs to be done.
Healthy Mummy recipes with turmeric
Easy-to-make butter chicken with rice and greens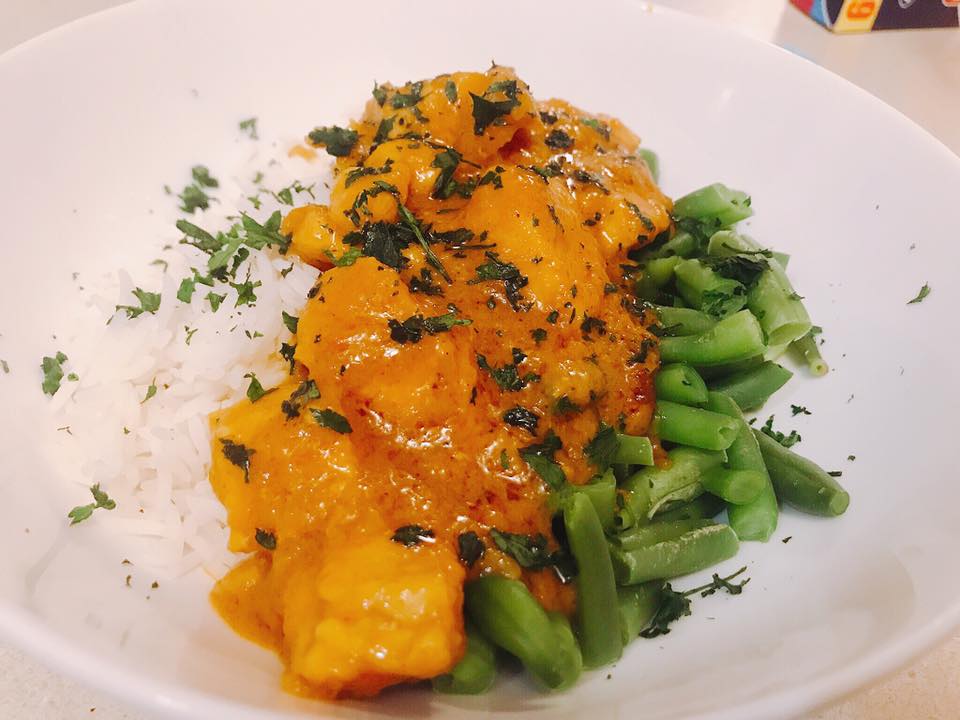 Check out the full recipe here.
Indian Savoury Pancakes With Chickpea Salad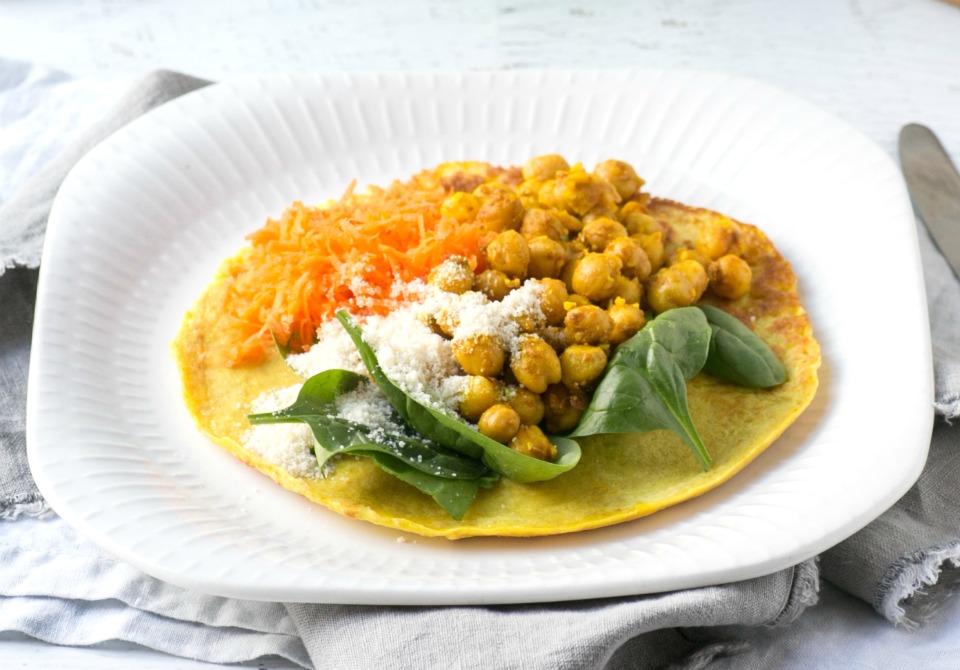 Family-friendly apple and walnut pork roast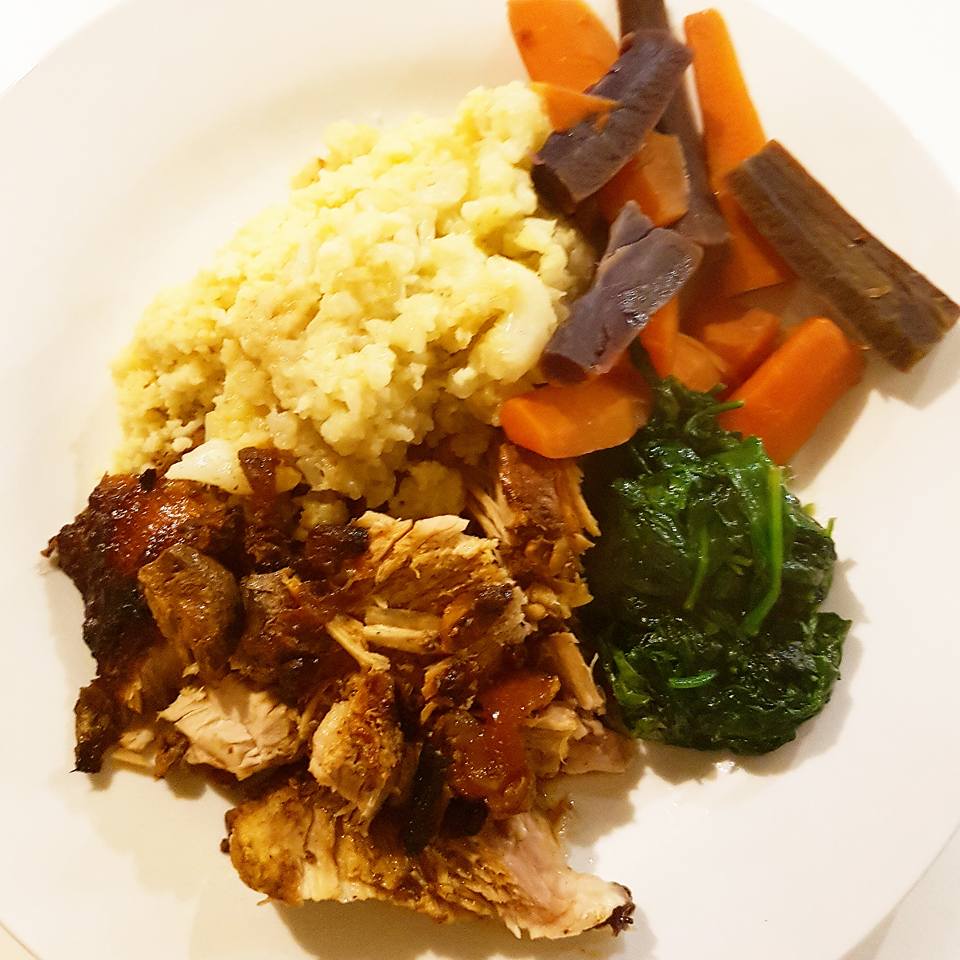 Spiced chickpea nourish bowl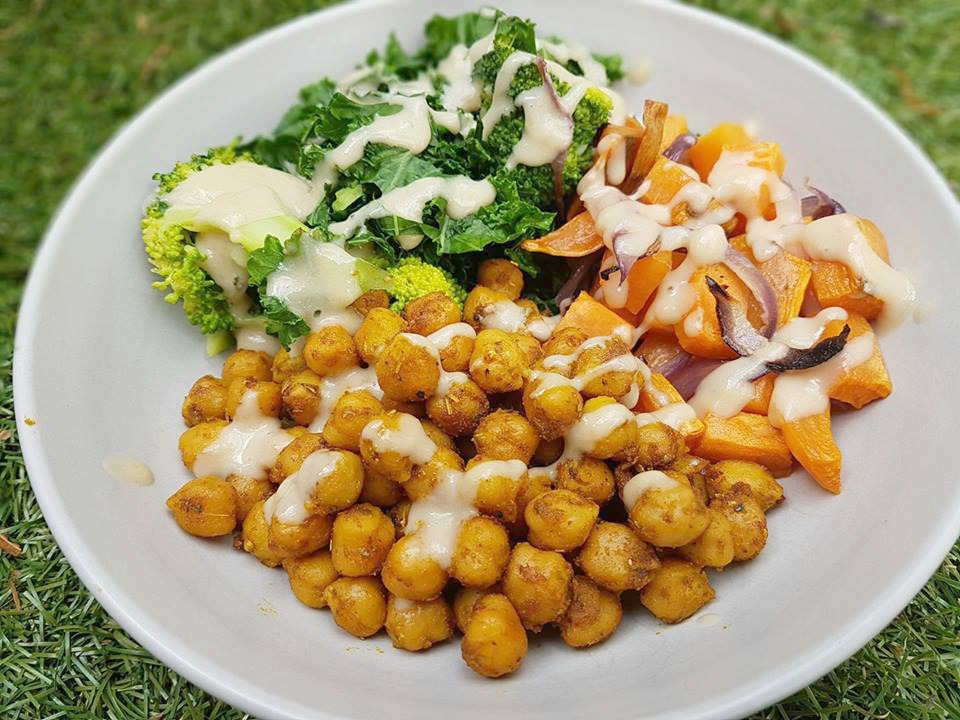 Check out the full recipe here.
Sticky five spice chicken to feed a crowd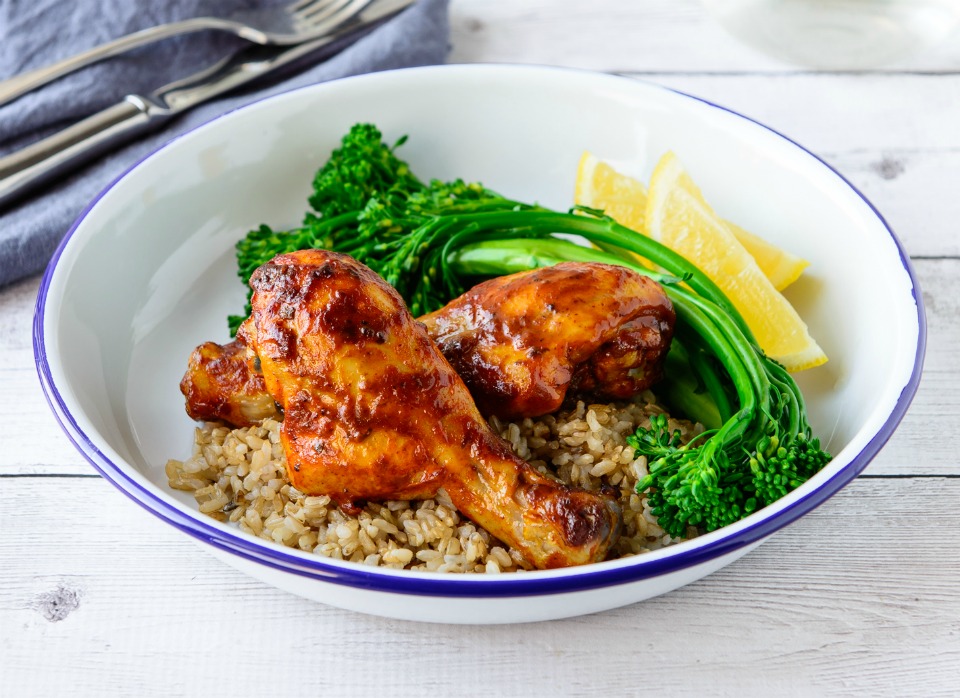 If you want access to thousands of healthy recipes, join our 28 Day Weight Loss Challenge.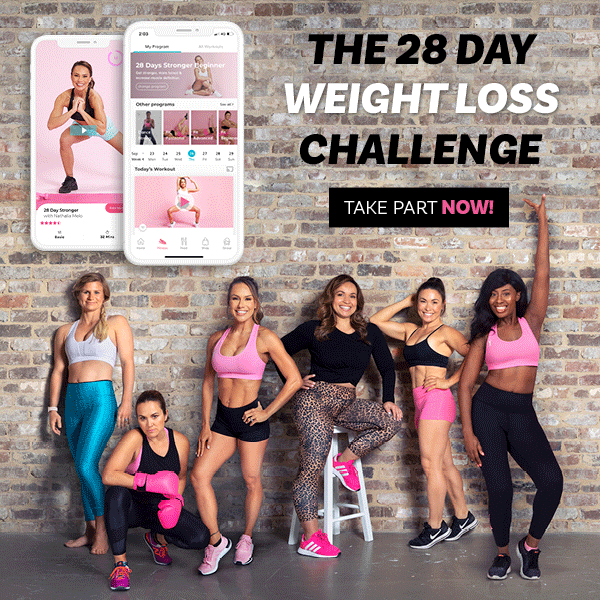 Our Challenge entails:
28 days of at home exercise routines (no gym needed) – with video instruction
Customisable and breastfeeding friendly meal plans
Time-efficient exercises for busy mums – under 30 mins
Challenge combines Pilates exercises with interval and circuit training (HIIT)
Suitable for basic to advanced fitness levels.
Home to thousands of EASY-TO-MAKE recipes.
NEXT 28 DAY WEIGHT LOSS CHALLENGE STARTS SOON!
To find out more on the 28 Day Weight Loss Challenge click here.