Tyrana Has Transformed Her Body & lost 17kg
Tyarna Robinson has lost an incredible 17kgs with The Healthy Mummy plans and talks about mental side of weight loss.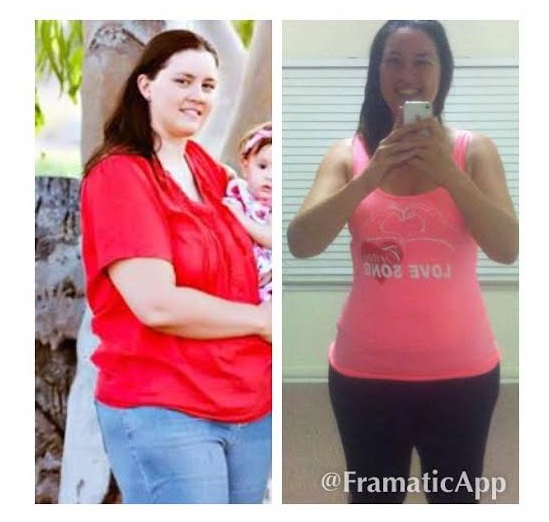 Since I have started following the Healthy Mummy Plans, and doing the challenges, I have now lost a total of 17.2kg and many cm's.
The confidence I have gained is so much greater then the number on the scales or measuring tape. The challenges have not only tested and pushed me physically, but mentally as well. I never thought I was capable of such physical activity. Thankfully, the challenge isn't daunting and it is made so no matter your fitness level, you CAN do it.
Now days, I enjoy, and actually look forward to our next outing, my next photo with my children, family or friends. I have been given a new lease on life and it feels so incredible to see such a change in my smile when I look at my photos. My quirky sense of humour shines through.
For me, the biggest difference in a weight loss before and after shot isn't the loss itself, it's the gain. The gain of a genuinely happy, content smile. The light you see on a persons face that shows just how proud they are of themselves, that they know they are capable of amazing things.
I can't thank The Healthy Mummy enough for giving me my life back. For giving me my smile back 🙂
Let's bring back those hidden SMILES 🙂
Tyarna x