We're pretty sure the job description of an Uber driver is to transport passengers from A to B – but this particular Uber driver went above and beyond his official line of duty!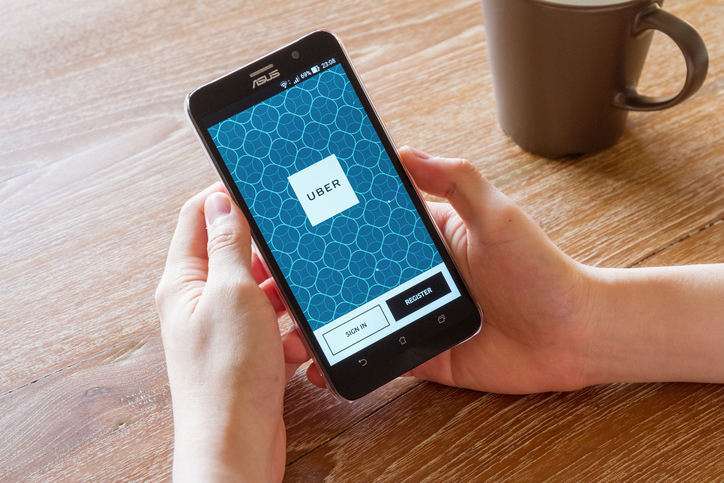 Uber Fast Delivery
We're pretty sure Saki Tsaki wasn't expecting to have the experience of his life when he picked up a pregnant woman with her small daughter in Astoria, New York, after she requested via her app to be driven to a nearby hospital.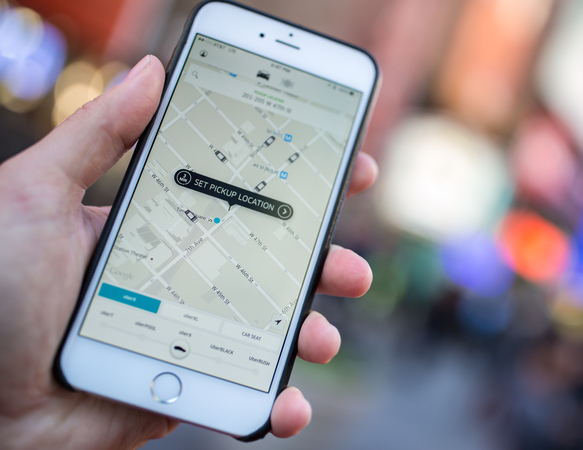 However, while on route to Wyckoff Hospital in Brooklyn they became stuck in traffic and the mum-to-be went into labour.
So the fast-thinking 23-year-old – realising they weren't going to make it to the hospital on time – took matters into his own hands!
Great job by @NYPDHighway Unit #2 PO Mohammed delivering a baby girl roadside today on the #Brooklyn #Queens #Expressway & LIE #NYPD pic.twitter.com/YjHwgW6BBJ

— NYPD Highway (@NYPDHighway) March 5, 2017
"The baby was coming out," he told The New York Post. So he says he pulled over on the Kosciuszko Bridge and called the emergency services.
"I kept telling her, 'Take deep breaths in'. She was screaming and gasping a lot for air."
Calling In Help
New York Police Department officer Raphael Mohammed soon arrived, but things became very difficult as it was clear the umbilical was wrapped around the baby's head.
"Priority 1 was to get the mum calm," Raphael says. "Once I got there and I see a child's body and not a head.
"I get close and see an umbilical cord, that's when I had to move quickly and think quickly. My priority was to get air to his child and free the airway up."
"It took about three or four [pushes]. I was finally able to get the baby out."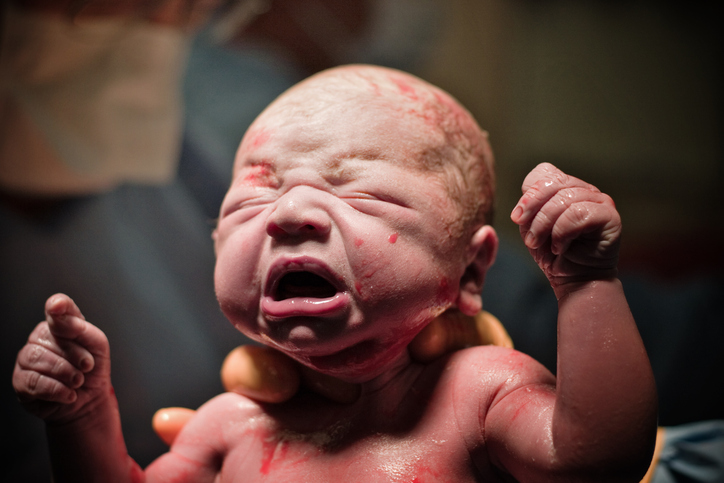 Raphael also credits Saki for his help during the delivery.
"The Uber driver was hands-on," he says. "Talking to the mum, keeping the situation somewhat calm, at the end he said: 'Thank God you showed up'. He was doing an excellent job."
Great job, guys! Maybe there should be an app for deliveries (and not the takeaway kind) in the future!
For more quirky and amazing birth stories, click here.
Have a look at some other labour stories, including one mum's mid-freeway labour and another mum's effortless water birth.