The Ultimate Food Allergy Substitute Guide
If you have food intolerances it can be hard knowing what are good alternatives for ingredients when following a healthy eating diet plan, to ensure you get the best results with the recipes.
Here are some suggestions for substitutes you can use if you need to be have any food allergies or intolerances.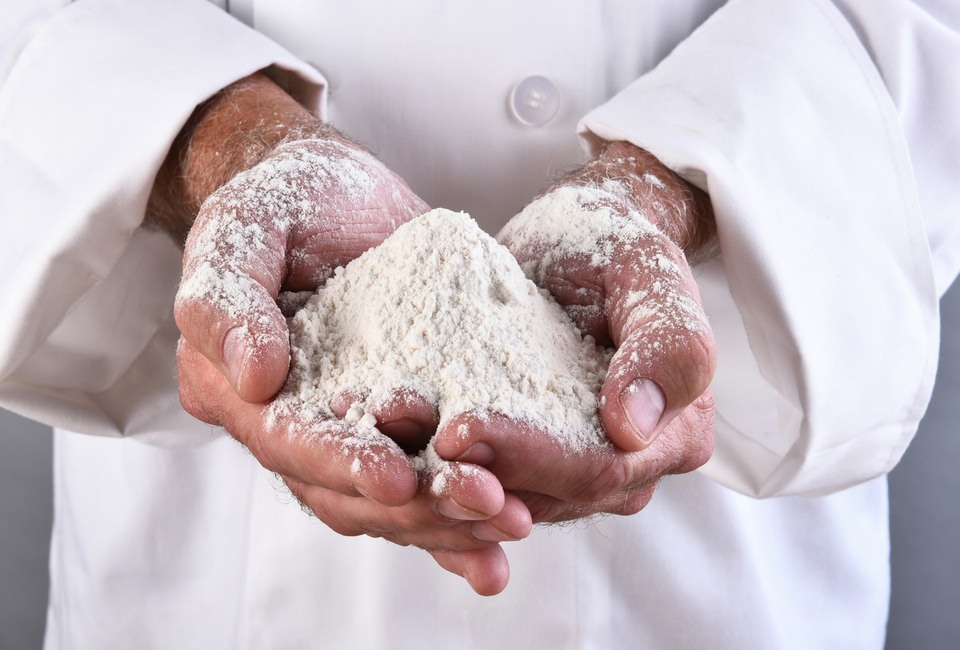 Wheat Substitues
There are many substitutes for wheat and they are all slightly different, which differing textures.  You may need to experiment using a combination of different ones to get the exact consistency or texture that you want.  Some common wheat free flours are:
Sorghum Flour
Brown/White Rice Flour
Sweet Rice Flour
Tapioca Flour
Potato Starch
Buckwheat Flour
Quinoa Flour
Coconut Flour
Almond Meal
You can make your own gluten free flour by mixing together:
1/2 cup rice flour, 1 Tbsp Tapioca Starch, 3 Tbsp Potato Starch and 1/2 tsp Xanthum Gum.  This makes the equivalent of 1 cup wheat flour.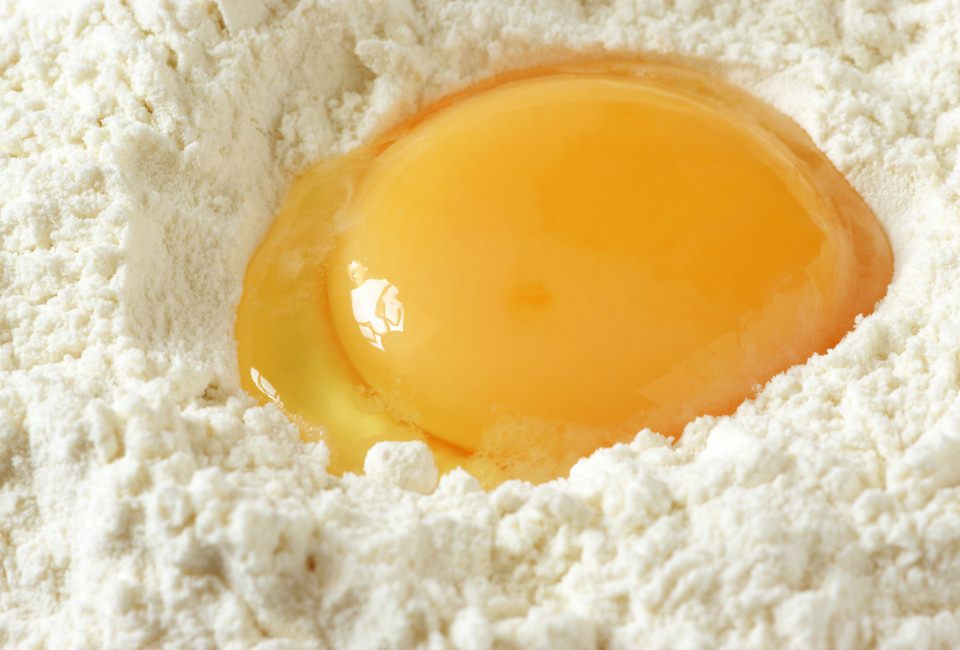 Egg Substitues
1/2 of a medium banana, mashed
1/4 cup of applesauce (or pureed apple)
Mix 2 tsp of unflavored gelatin into 1 cup of boiling water. 3 1/2 tbs of this mixture is equivalent to 1 egg.
1 tbs ground flax seed mixed into 3 tbs warm water; let stand 1 minute before using.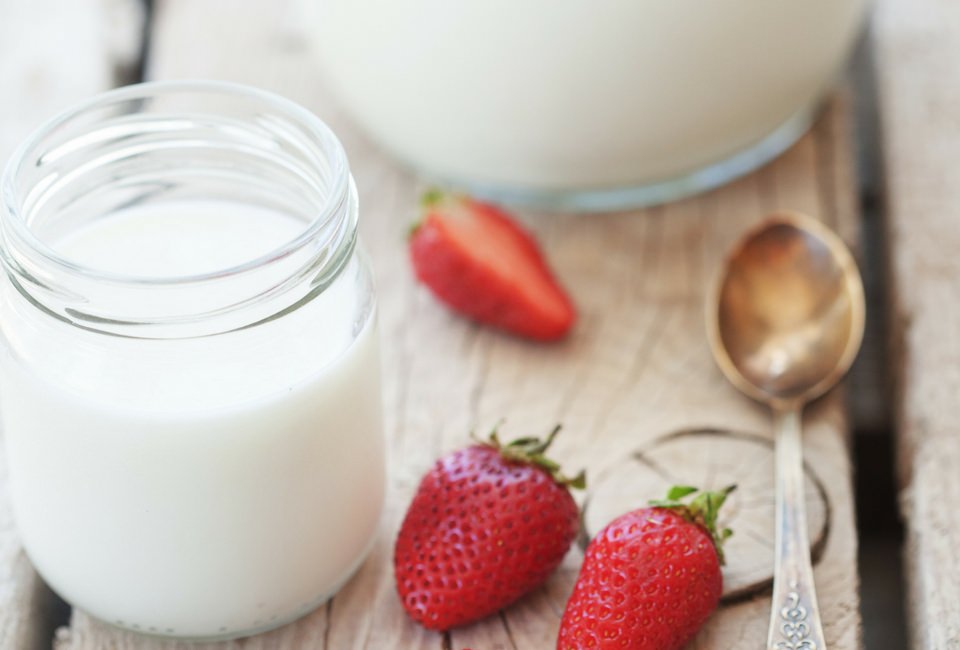 Milk Substitues
Almond Milk
Soy Milk
Coconut Milk
Rice Milk
Oat Milk
To make buttermilk, add 1 tsp of vinegar or lemon juice to 1 cup of your choice of milk substitute.
For more nutritional information click HERE.