URGENT: There's Been An EpiPens Recall After Two Failed Attempts To Activate The Same Device
People are being urged to check their EpiPens, as four recent batches made by Alphapharm have been recalled.
The Therapeutic Goods Administration (TGA) say the 300 microgram adrenaline injection syringe auto-injectors have been recalled over concerns it could have a defective part.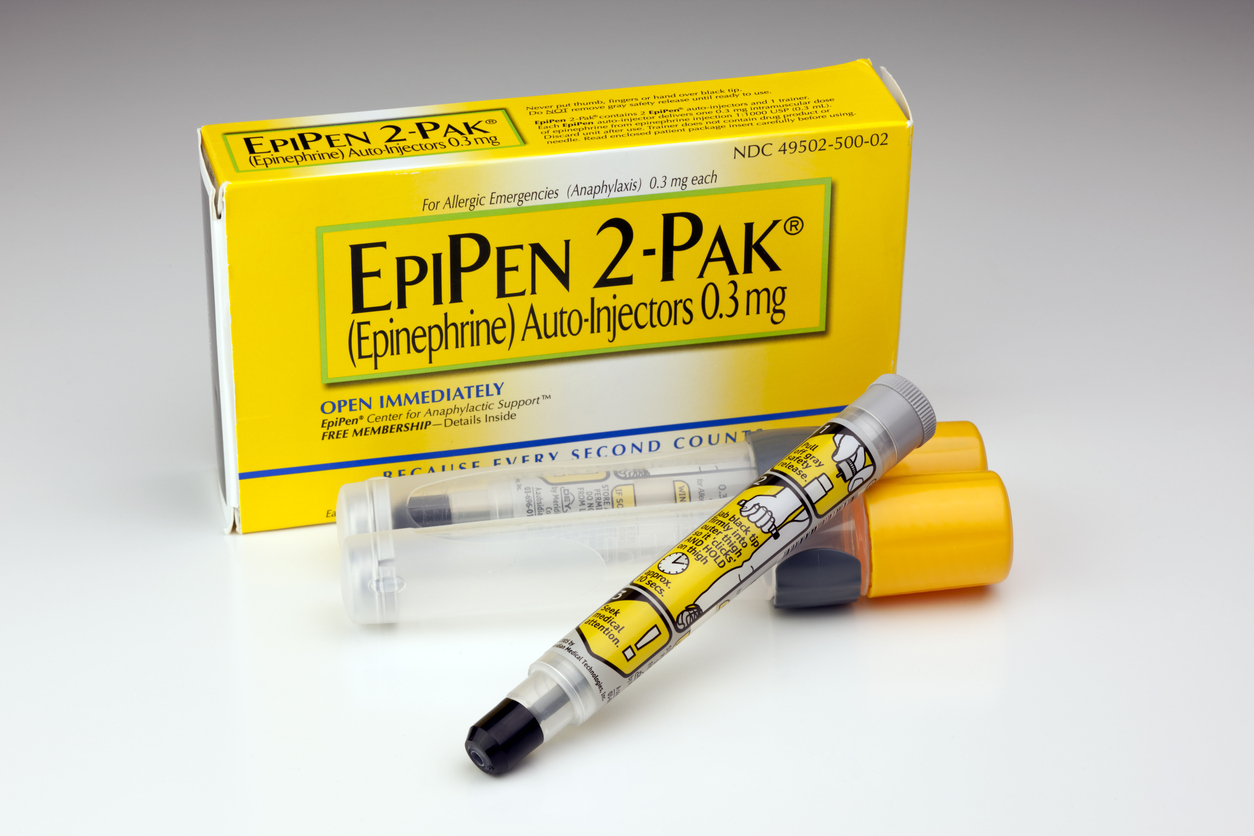 This may cause the injector to not activate properly, causing a risk the patient will not receive the required dose of adrenaline, and this could be life-threatening.
The TGA is urging people to check the batch number and expiry date on either its label on the pen or the box it comes in.

So far, the TGA has confirmed there have been two reports of these EpiPens failing to activate out of around 80,000 distributed worldwide.
The Batches Affected Are:
Batch number      Expiry
5FA665                      April 2017
5FA6651                    April 2017
5FA6652                   April 2017
5FA6653                   April 2017
HOWEVER, if you have an affected EpiPen, DO NOT throw it out. You should keep it until you get the replacement, and if needed to use it, apply with more force than normal to activate it.
You can swap the EpiPens at any pharmacy and those with the affected EpiPen are advised to do so as soon as possible.
The TGA says: "Please note that no other batches of EpiPen, including EpiPen Jr 150 microgram adrenaline injection syringe auto-injectors, are known to be affected by this issue and are not subject to this recall."
For more information or concerns about this issue, contact Alphapharm on 1800 274 276 or call 000 in an emergency.
Over the past decade, the number of Aussies suffering from food allergies has doubled, with one in 20 adults being affected, reveals the Australian Society of Clinical Immunology and Allergy.
Food allergies can develop at any age and many women can suddenly develop nut allergies during menopause.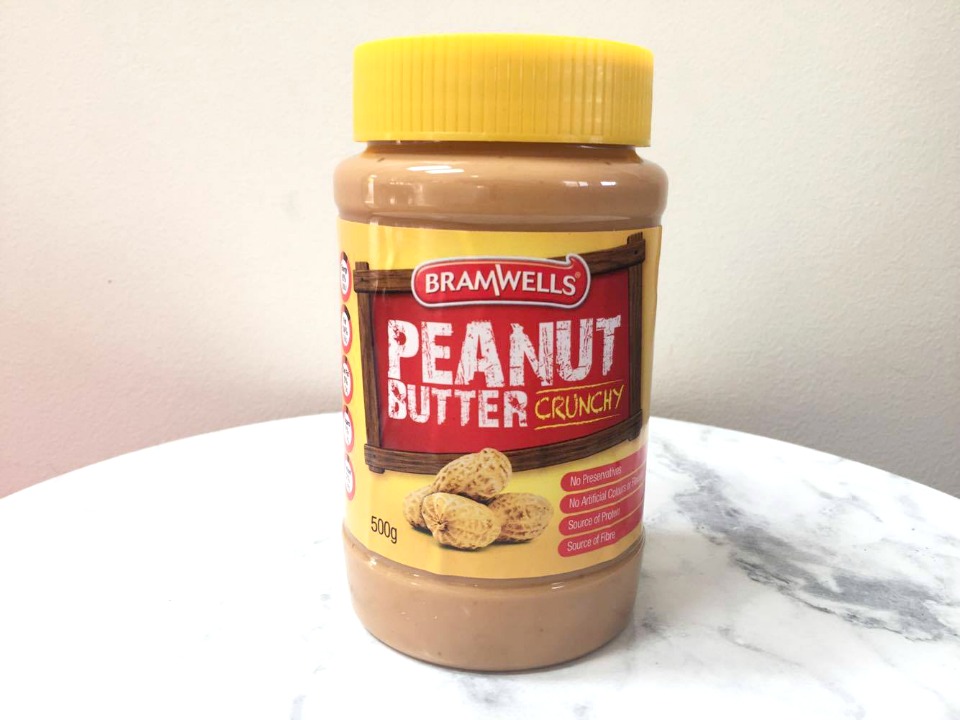 Allergies occur when the body over-reacts to the presence of something harmless and produces antibodies, such as histamine, in response.
"No one truly understands what prompts allergies in later life," Isobel Skypala, a specialist allergy dietician at London's Royal Brompton Hospital tells the Daily Mail.
"It may be that stress is partly to blame, as this can send the immune system into overdrive. Hormonal fluctuations also have an effect on the severity of allergies, and food allergies do seem to be more common in women than men.
"In the case of food allergies, it may be partly due to the wide range of foods available these days."
Here's some more information on 
symptoms of food allergy
. If you feel you're experiencing a reaction, please seek medical help immediately.