Scientists are hoping that gluten-free diets will be a thing of the past for coeliac sufferers as a vaccine is being tested to protect patients from the harmful effects of gluten.
150 patients across Australia, New Zealand and the U.S. will take part in the trials and receive injections of the vaccine, named Nexvax2, twice a month for four months.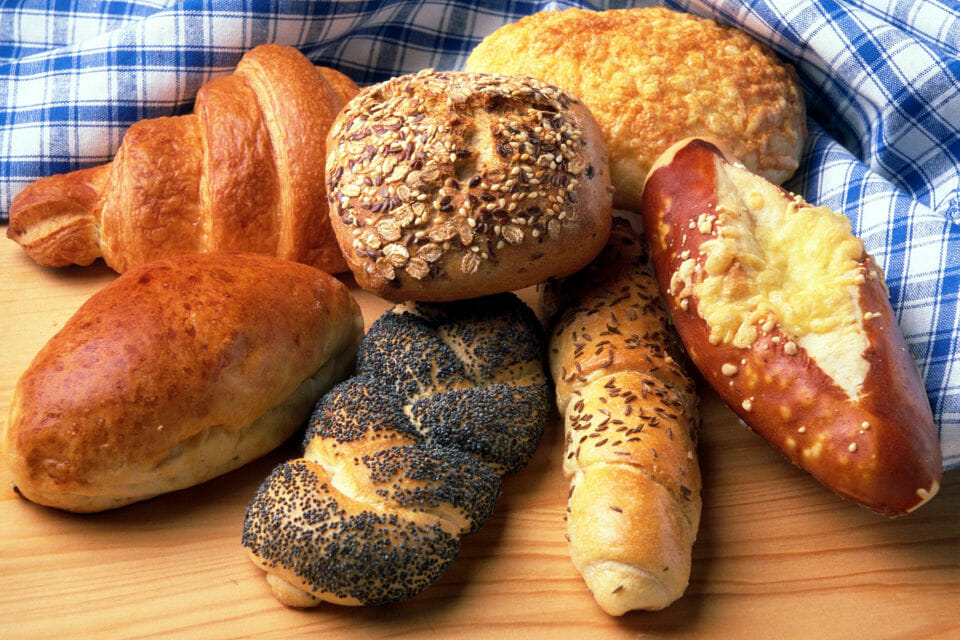 Vaccine could end the need for gluten-free diets
Trials will start at the Royal Melbourne Clinical Trials Centre in Melbourne then Perth, Adelaide, Brisbane, Mackay and the Sunshine Coast following trials led by pharmaceutical company ImmunsanT Inc in the U.S.
The trial comes eight years after a vaccine, designed in Melbourne, was shown to be safe.  The vaccine works similarly to desensitisation therapies for allergies.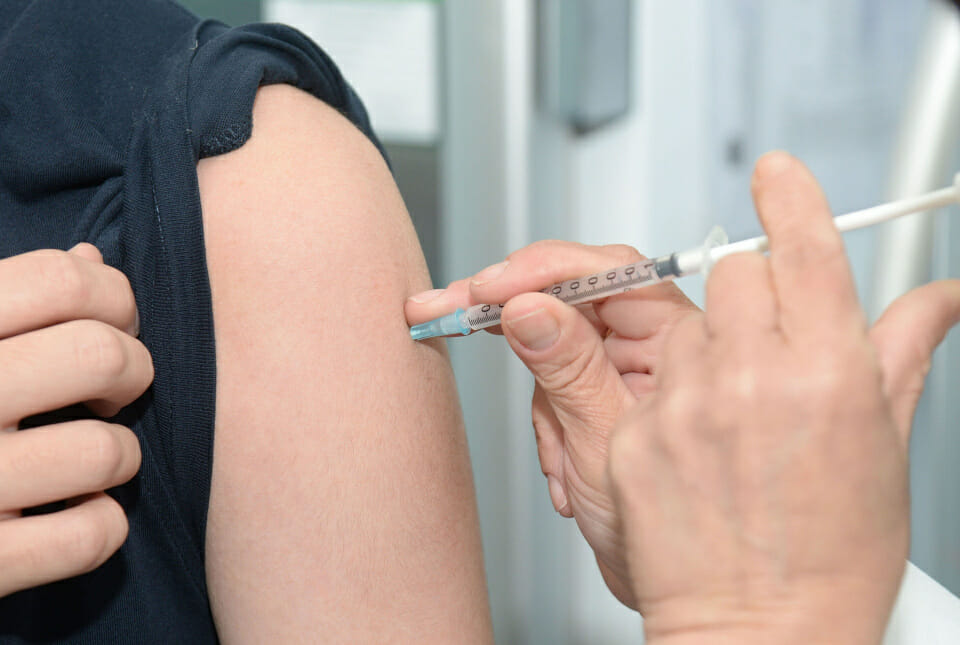 Gluten can be found in wheat, barley and rye. However, those with coeliac disease find the peptides that form the protein found in gluten reacts to their immune cells, causing harm to their digestive tracts. In more severe cases it can harm their organs, muscles, bones and even the brain.
Currently, there are 160,000 Australians suffering from coeliac disease, many of them adhering to a strict gluten-free diet.
It's still unclear when the vaccine could become available for everyone, but researchers hope the body's response to gluten is reprogrammed in those who are coeliac sufferers.
Mum makes 113 gluten-free meals for $50
Gluten free chocolate peanut butter brownie cookies
Access gluten-free meal plans, recipes and meal prep tips on the 28 Day Weight Loss Challenge
Did you know that you can tailor your meals on the 28 Day Weight Loss Challenge? Yep, whether you're gluten-free, veggie or breastfeeding and are keen to follow a healthy eating meal plan, you can master your meal prep skills and tackle your weight.
Our 28 Day Weight Loss Challenge has been able to help thousands and thousands of mums lose weight, blast belly fat and improve their overall health through healthy eating plans and exercise programs.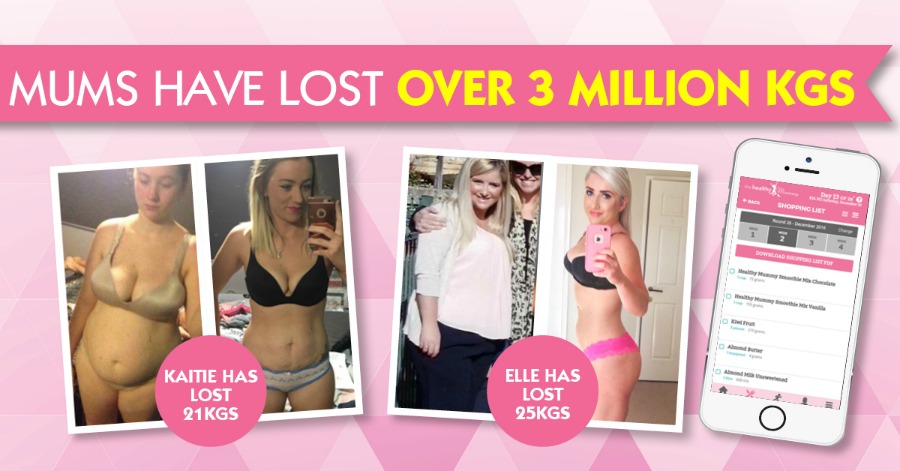 To learn more about the  28 Day Weight Loss Challenge click HERE. 
Grab your copy of The Busy Mum's Guide to Weight Loss today!
With over 100 delicious, simple recipes the entire family will love, including, expert nutritional guidelines, calorie information and easy-to-follow shopping lists PLUS a full 28 day exercise program, this is the secret weapon every mum needs to stay on track with her weight loss, health and fitness!
The Busy Mum's Guide to Weight Loss is also IN ALL STORES NOW!