This Vagina Fitness Tracker Is The Hottest New Exercise Gadget
Want to track how fit your vagina is? There's an app for that! It's like a FitBit for your lady bits and a personal trainer for your pelvic floor – and apparently this hot new piece of exercise equipment and app will improve your sex life and bladder control. Form an orderly line ladies…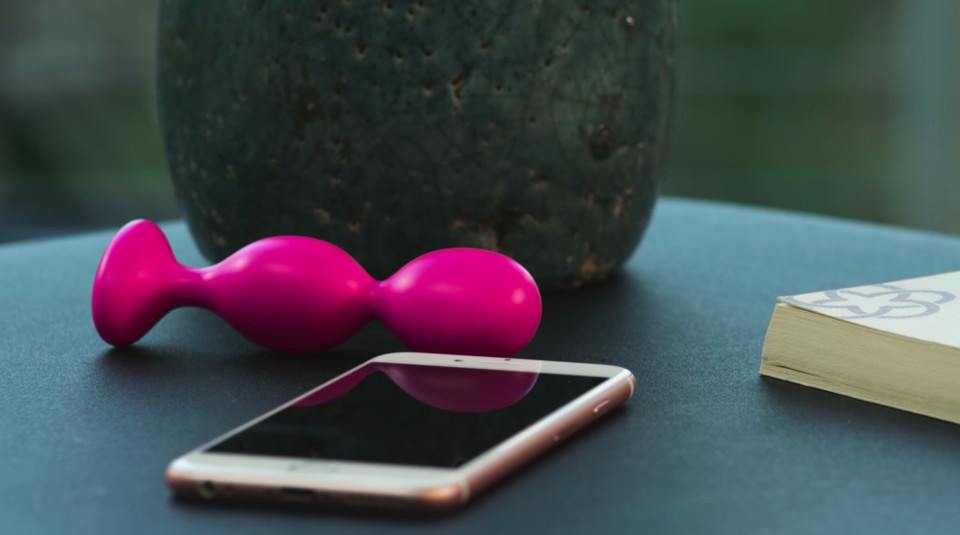 We're all about keeping fit and healthy at The Healthy Mummy, so we felt it was our duty to bring you the hottest new exercise trends of 2017 – the Perifit. It's an exercise tracker for your pelvic floor, and it's off-the-charts popular even though it hasn't yet hit the market.
Yes, it's internal exercise equipment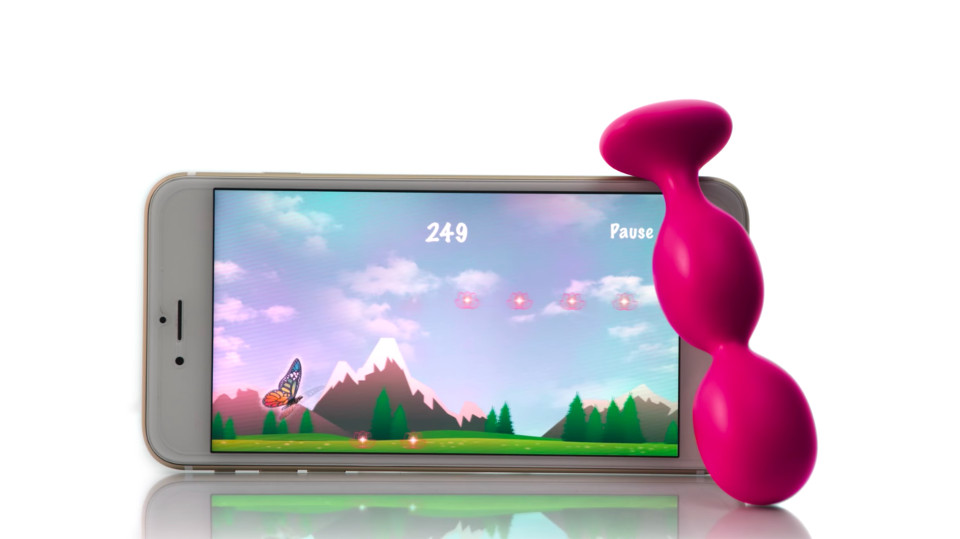 Basically the Perifit is a device that you insert into your vagina, and it connects to an app on your smart phone that will take you through exercises and is able to measure and track your progress.
The makers say using it can help prevent problems with your pelvic floor, improve bladder control, core strength and sex.
"Although Kegel exercises are recommended by doctors for everything for getting back in shape after having a baby to preventing UTIs or recovering from bladder or kidney infections, most women don't know exactly how, or even how often, to do them," they explain.
"In other words, Kegels don't work for most. And despite the proliferation of available products, wearing panty liners or pads aren't the answer most women want—especially if you prefer to lead an active life, free of worry."
Hugely popular launch
The Perifit was listed as a crowdfunding project with a goal of raising $10,000. With six days left, it's smashed that figure with women throwing more than $100,000 behind the campaign.
The inventors say they worked with world-class French physiotherapists to develop five specific training programs, including ones for pre and post pregnancy.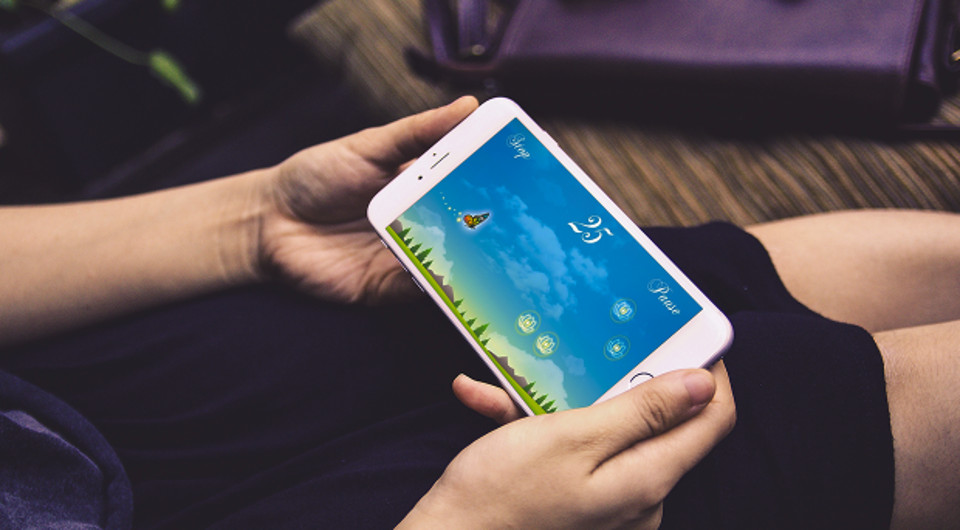 The reason why they think it will work better than traditional pelvic floor exercises is because, apparently, it's fun. You use your internal muscles to control the games on your smartphone, via the inserted sensor. For instance by contracting your pelvic muscles the butterfly will float up.
Why should we care about pelvic floor
After having babies, our muscles down there can be stretched, and cause things like urine leakage and even impact your sex life – and it's really common, impacting up to 30 per cent of women.
Have a look through this article about why you should be exercising down there.