Victoria prepares for flu season after 'horror' outbreak last year
Last year, Australia experienced its worst flu season on record with the total number of cases over 70,000. Victoria in particular saw more than 48,000 people fall ill and record numbers flooded hospital emergency departments.
Now that flu season is upon us once more, The Victorian State Government is preparing for another 'horror' outbreak. Here's what you need to know.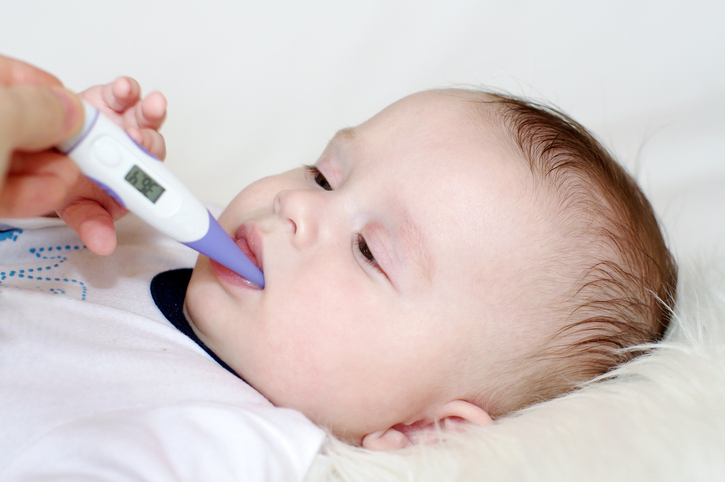 Victoria prepares for flu season after 'horror' outbreak last year
Ahead of flu season, the State Government has announced it will be allocating $50 million to major hospitals around Victoria in preparation of another bad outbreak.
Last year, about 4,000 children under the age of five were diagnosed with the flu in Victoria. This is more than four times the amount of the year before (871 children under five diagnosed in 2016).
Health Minister Jill Hennessy said the additional spend would help fund more doctors, nurses and beds across 17 health regions.
"So in preparation for that we're injecting $50 million into our largest hospital services to … ensure we've got enough resources if we see another horror flu season coming," Jill Hennessy said.
Last year's flu was so bad that Hennessy said, "Increasingly what we're seeing with flu is that it's becoming able to mutate and therefore the flu vaccination, as it was last year, is not as effective as we would like and more frighteningly for some of the mutations they're resistant to antibiotics."
So what can you do to prevent the flu this winter?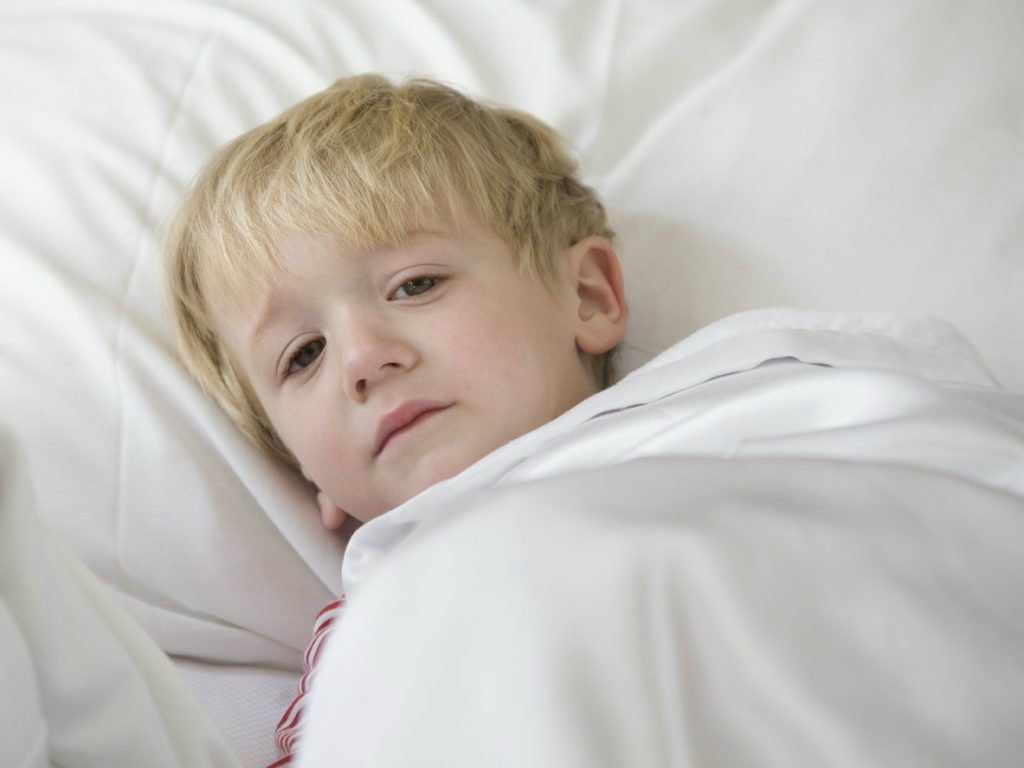 Flu symptoms to look out for
Sneezing
Fever
Muscle pain
Fatigue
Cough
Difficulty breathing
Loss of appetite
Headache
Nasal congestion
Ear pain
How to prevent you and your littles ones contracting the flu
Eat a balanced diet
Rest
Wash your hands often
Cover mouths
Keep up with exercise
When to see a doctor
If you are concerned you or your children are showing flu-like symptoms, we advise you to see you GP as soon as possible.
For more tips on keeping your family well this winter, click here.