All Victorian Primary School Children Will Learn To Swim, As Drownings Increase
In an Australian-first, all Victorian primary school children will have to be able to swim 50 metres, by the time they finish grade six. Schools are set to create their own water safety programs as part of next year's curriculum.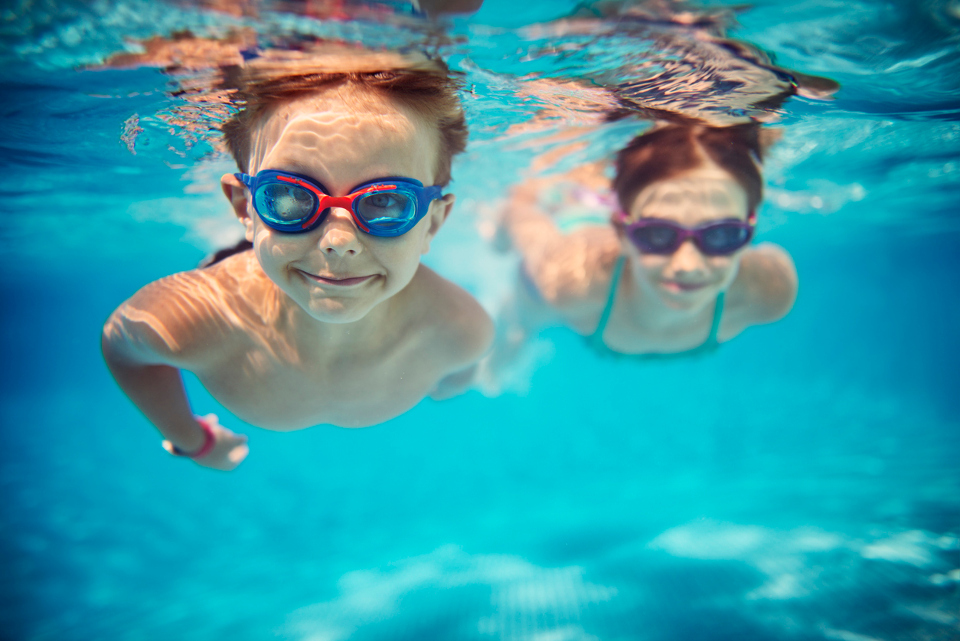 According to the Herald Sun, primary pupils will have to gain their Victorian Water Safety Certificate – which teaches them water safety and rescue skills, which could potentially be life-saving.
"That's why students will learn about water safety, how to float and swim as part of their physical education classes under the new Victorian curriculum from term one next year," Mr Merlino said.
Drownings are on the rise
With this week marking Water Safety Week, the latest drowning statistics have been released, revealing:
43 people lost their lives in Victorian waters – five more than the 10 year average.
There was a total of 113 non-fatal and fatal drowning incidents in 2015-16.
The drowning rate of females increased by 33 per cent compared to the 10 year average, but males still account for 72 per cent of all drowning victims this year.
Six out of the eight people who died while boating were not wearing life jackets. In the past decade, 80 per cent of people who drowned in boating incidents were not wearing a life jacket.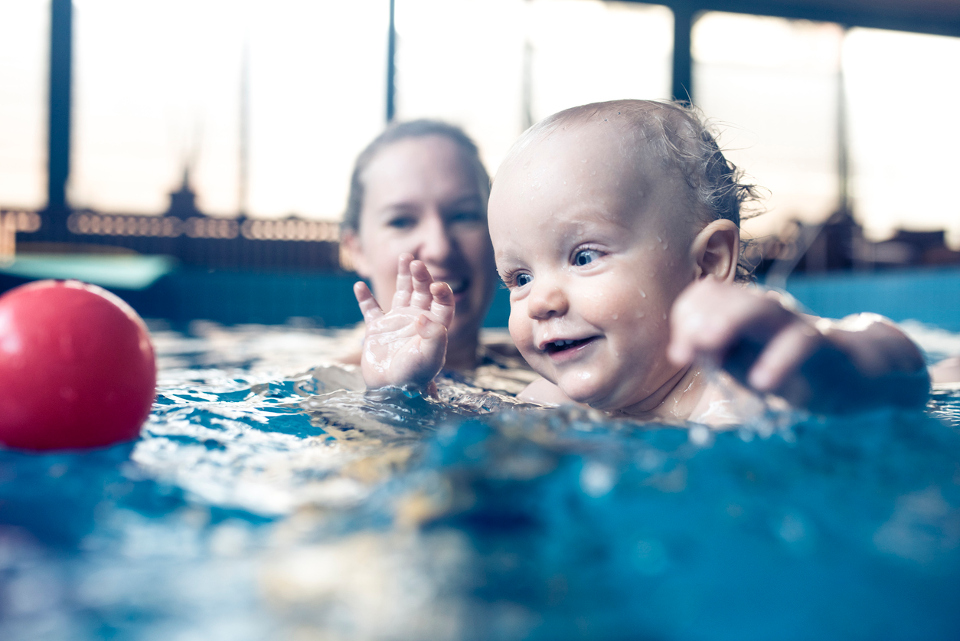 More focus on toddlers
The Victorian government says it will launch a second water safety campaign early next year, that will focus on the drowning risk of children under four.
In 2015 Coroner Caitlin English recommended that swimming lessons become part of the primary school curriculum, saying that "swimming and water safety education should be a compulsory skill taught within the primary school curriculum to all Victorian children." It followed the drowning of Bailey Patman at Victoria's Seaford Beach.
Kids Alive says drowning is the greatest cause of accidental death in children younger than five in Australia, while the Royal Lifesaving Society believes it's the right of every child to access a quality swimming and water safety education.