Video Recipe: Mushroom, Kale And Pine Nut Healthy Pasta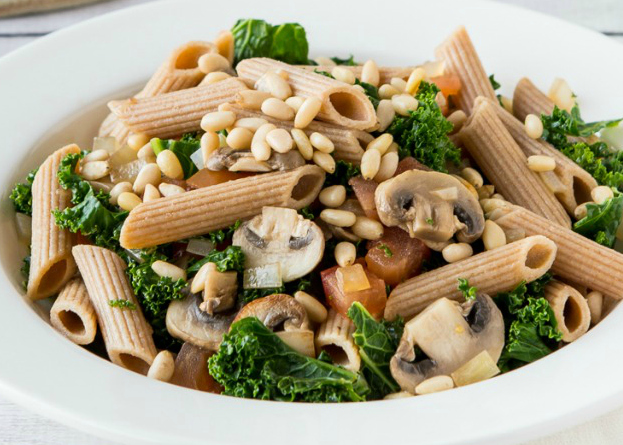 Kale is not always the most popular ingredient to use if you're trying to following a healthy eating plan. However, if you team it up with the right ingredients it can be absolutely delicious and help you lose weight. This yummy pasta salad is a perfect example of how to make kale delicious. Another delicious pasta recipe !

This recipe has come straight from our 28 day weight loss challenge where we over 2,000 other delicious, healthy recipes for you to come from.  Weight loss has never been so easy.