Vindaloos can help boost a man's fertility, a new study has found
It turns out, there are some amazing benefits for having your date night at the local Indian restaurant…
In fact, a new study has found that a spice found in vindaloo and jalfrezi dishes can help boost a man's fertility.
Find out more below…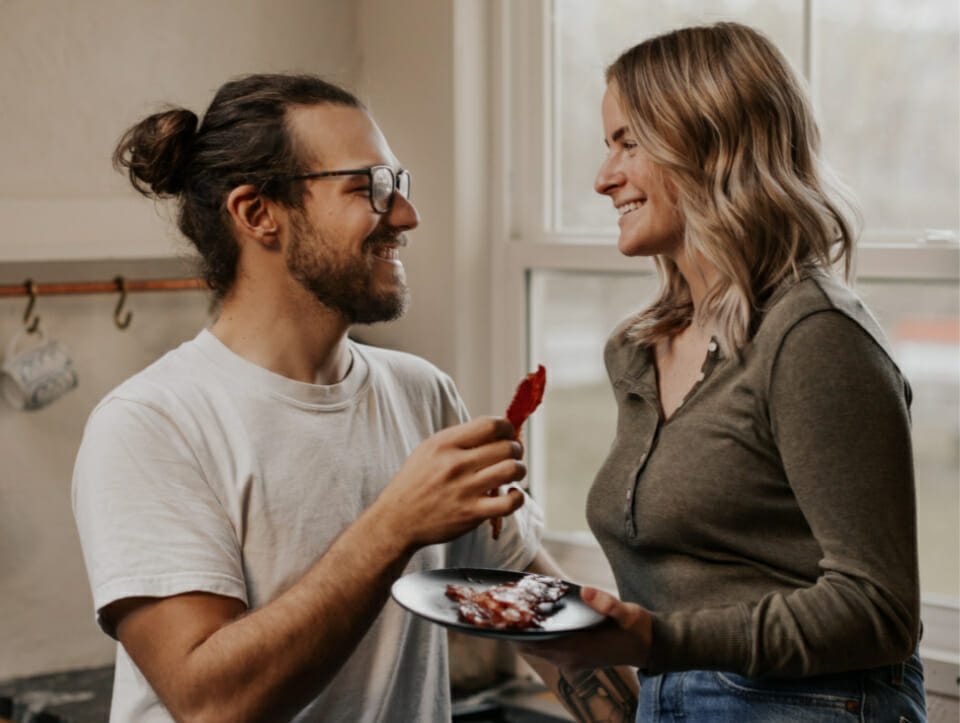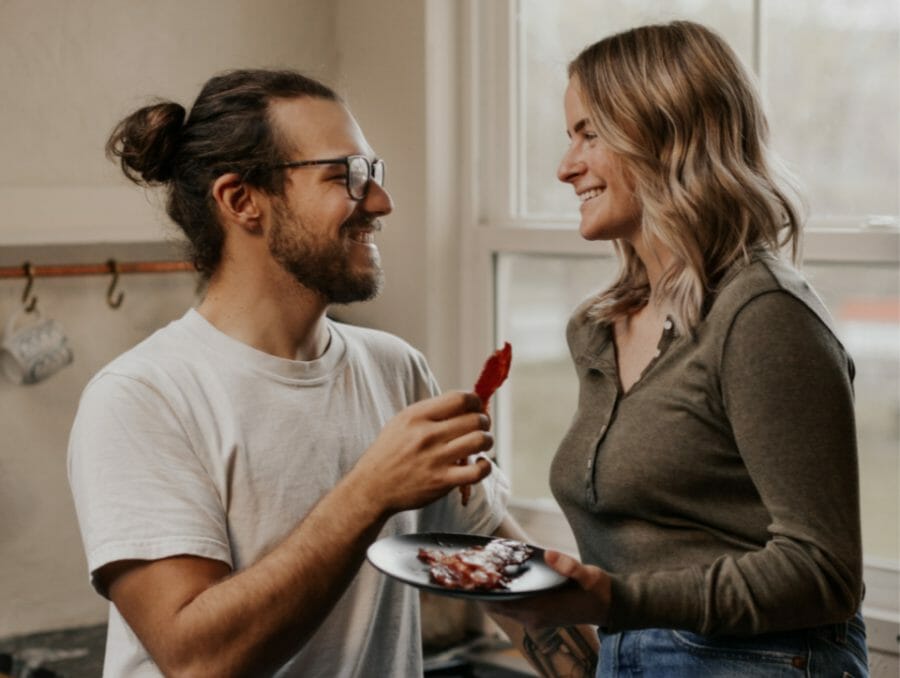 How fenugreek boosts sperm and other health benefits
Researchers at King George's Medical University in Lucknow gave participants 500mg dose of Furosap, a supplement made from fenugreek seeds, to 100 men aged 35 to 60 every day for three months.
By week eight, they found that the sperm movement in all volunteers had improved.
"Furosap is safe and effective in improving testosterone levels and healthy sperm profile," read the study notes.
Fenugreek seeds and leaves are commonly used in both vindaloos and jalfrezis.
More about fenugreek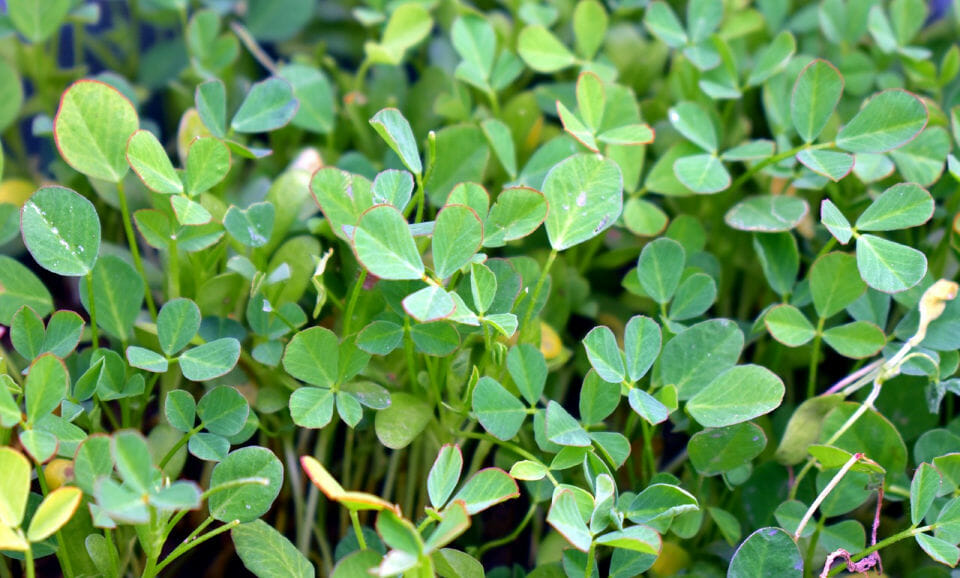 Wondered where you can get fenugreek? Well the good news is, it's a common household spice that is very easily grown in your garden.
The seeds are very simple to get hold of. Just scan the spice section of your local supermarket and you'll get a canister of hundreds of them for very cheap.
Once you get home, you can sprinkle them over a patch of well-drained soil in full sun, rake over, water in well and you are all set.
Ways fenugreek can support your health
Reduce the risk of diabetes type 2
Improve milk production if breastfeeding
Aid with weight loss
Raise testosterone and boost sperm count
Reduce inflammation
Lower the risk of heart and blood pressure conditions
How you can include fenugreek in your diet
It adds a distinctive exotic flavour to curries, soups and stew recipes. It also goes well in slow-cooked Eastern and Middle Eastern dishes and casseroles

Can also be made into a tea or can be bought in your local grocer as ready-made tea.
Fenugreek and weight loss
Recent research suggests that it can increase satiety and control appetite to support weight loss.
A recent study published in PubMed revealed that 8 grams of fenugreek fibre eaten daily increased feelings of fullness and reduced hunger and food intake, compared to a control group.
Experts concluded that the fenugreek seed can significantly decrease daily fat consumption.
Did you know we have a heap of Healthy Mummy Smoothies with fenugreek in them?! Check the label for the ingredients.
Add fenugreek seeds to our HEALTHY Butter Chicken slow cooker recipe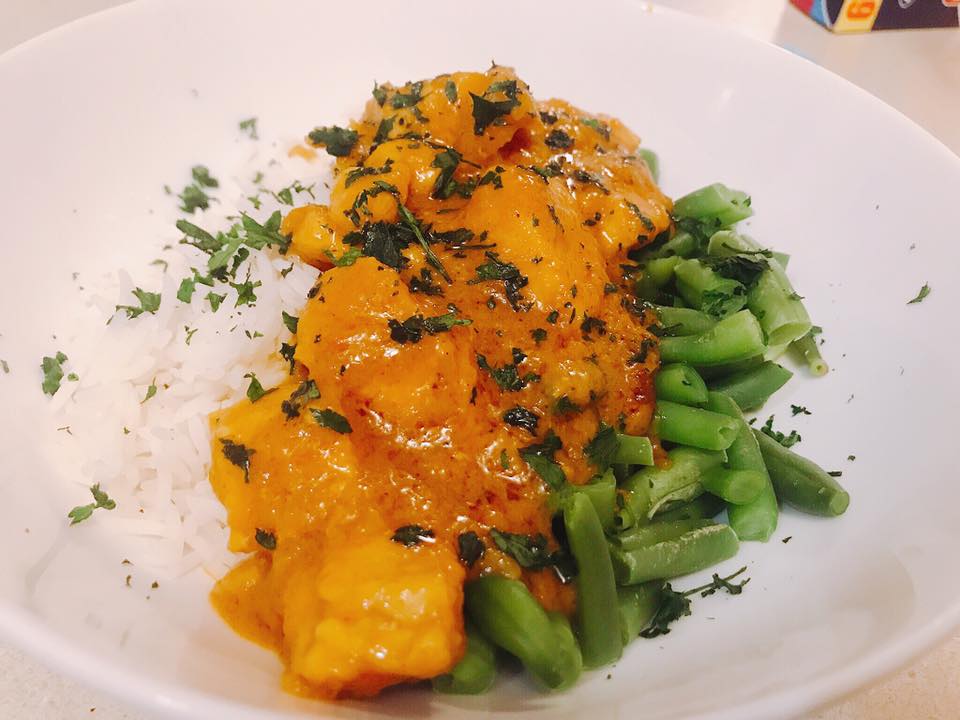 This butter chicken slow cooker recipe is a great meal to prepare in the cooler months. Make in a large batch and then store portions in the freezer to defrost and reheat for an easy, nutritious meal in no time.
There's no need to miss out on your favourite takeaway style meals when you are trying to lose weight.
Amazingly, this slow cooker butter chicken recipe comes straight from our 28 Day Weight Loss Challenge. To gain access to other Challenge favourites such as Thai Laksa, Beef and Ginger Stir Fry, Lamb Burgers and Mexican Nachos click here.
400

 

grams

 

chicken thigh fillets

1

 

brown onion

2

 

cloves

 

garlic

2

 

tsp

 

ground turmeric

1

 

tbsp

 

curry powder

2

 

tsp

 

tomato paste

1

 

tbsp

 

extra virgin olive oil

1/3

 

cup

 

liquid chicken stock

 

salt reduced

1

 

cup

 

reduced fat coconut milk

1/2

 

cup

 

basmati rice

 

uncooked

2

 

cups

 

green beans

 

trimmed

2

 

cups

 

broccoli

1/3

 

cup

 

fresh coriander

 

chopped
Cut the chicken into pieces.

In a blender or food processor, puree together the onion, garlic, turmeric, curry powder and tomato paste until smooth. Add a splash of water if needed to bring together.

Heat the oil in a frying pan and brown the chicken. Add the pureed spice mix and stir for a few minutes.

Add the stock and deglaze pan (allow the stock to combine with all the spices and remove any stuck to bottom of pan). Then add the coconut milk. Reduce heat to a simmer and cook for about 20-25 minutes, until chicken is tender.

Meanwhile, cook rice according to packet directions. Cut broccoli into florets and steam with the beans on the stovetop or in the microwave until tender crisp.

Serve butter chicken with rice, steamed greens and a sprinkle of chopped coriander.
Has your man tried The Healthy Man Meal Replacement!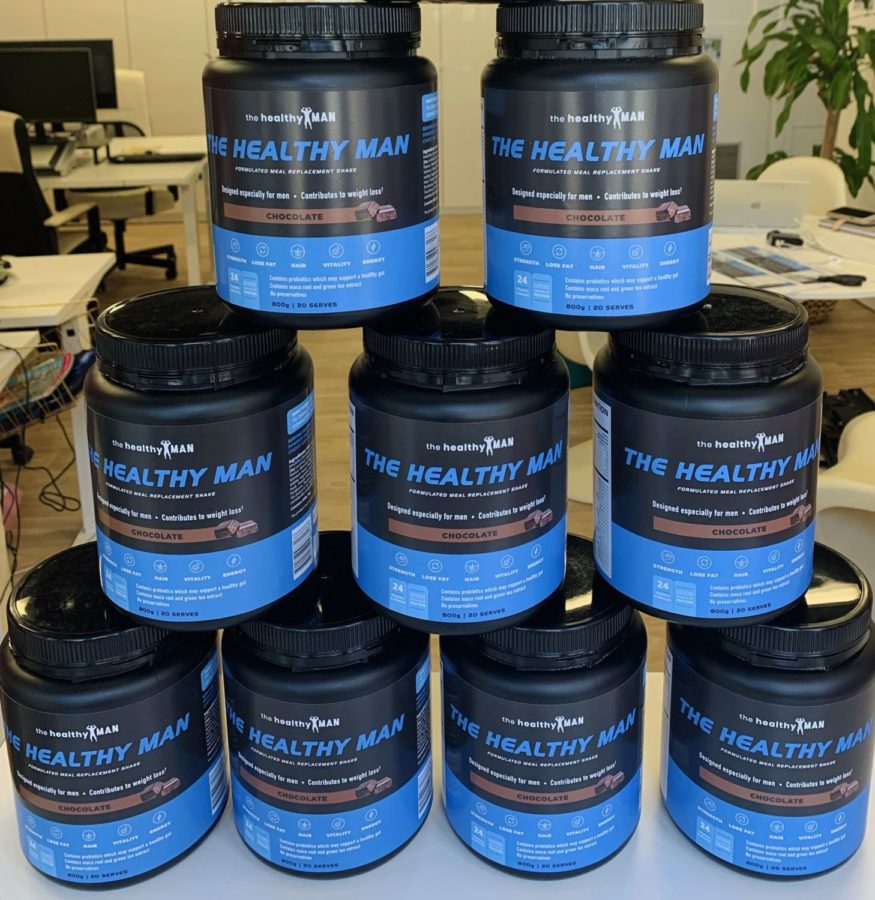 It's the perfect low-calorie meal replacement for busy blokes wanting to boost weight loss and improve overall health. It's full of whey and soy protein which means it'll leave you feeling full and satisfied and keep you going till your next meal.
If you want to shift some kilo's, look no further than The Healthy Man's Meal Replacement!
The Healthy Man Meal Replacement is available in Chocolate and Vanilla and will:-
Enhance fat-burning ability
Improve gut health
Reduce beer belly
Increase stamina
Increase muscle strength
Increase energy, vitality and overall health