How to hold a VIRTUAL baby shower while in lockdown
Many expecting mothers have admitted to feeling disappointed at having to cancel their baby shower due to the coronavirus outbreak.
But you don't have to celebrate the imminent arrival of your baby in person! You can move your shower online – and include games and a gift registry.
Here's how to host an AWESOME virtual baby shower with your loved ones while in lockdown…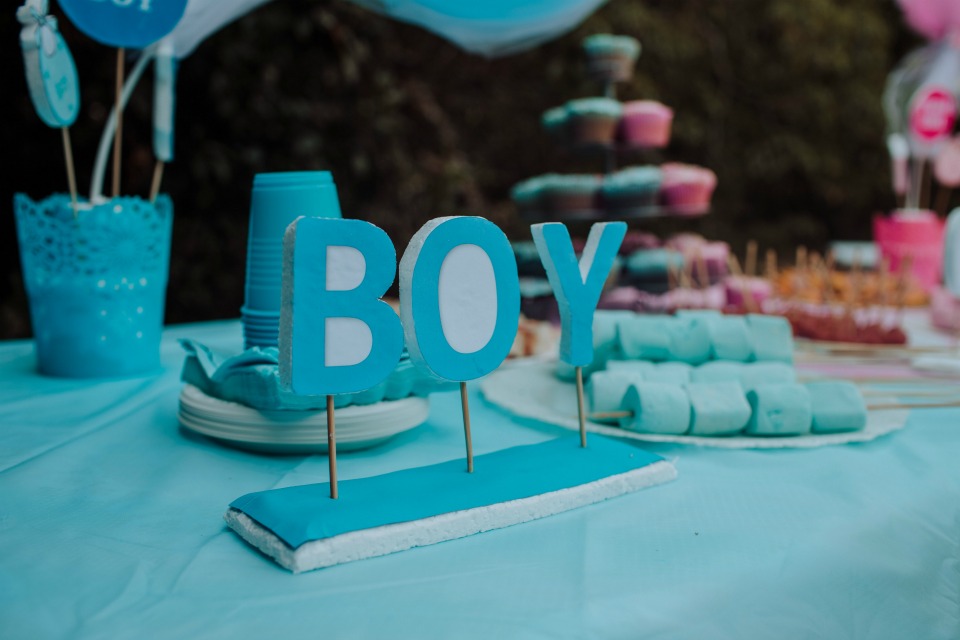 A virtual baby shower can be just as fun as one in person
1. Send out invitations virtually
Save the environment and send out invites digitally. Make sure you set up a time that the majority of people can attend and that guests have enough time in advance, in case they want to send presents.
2. Schedule a time
Just like a normal baby shower, set a time and date for your family and friends to log onto their phones and computers. You can ask friends and family to join a group video chat via Zoom or House Party.
3. Still include a gift registry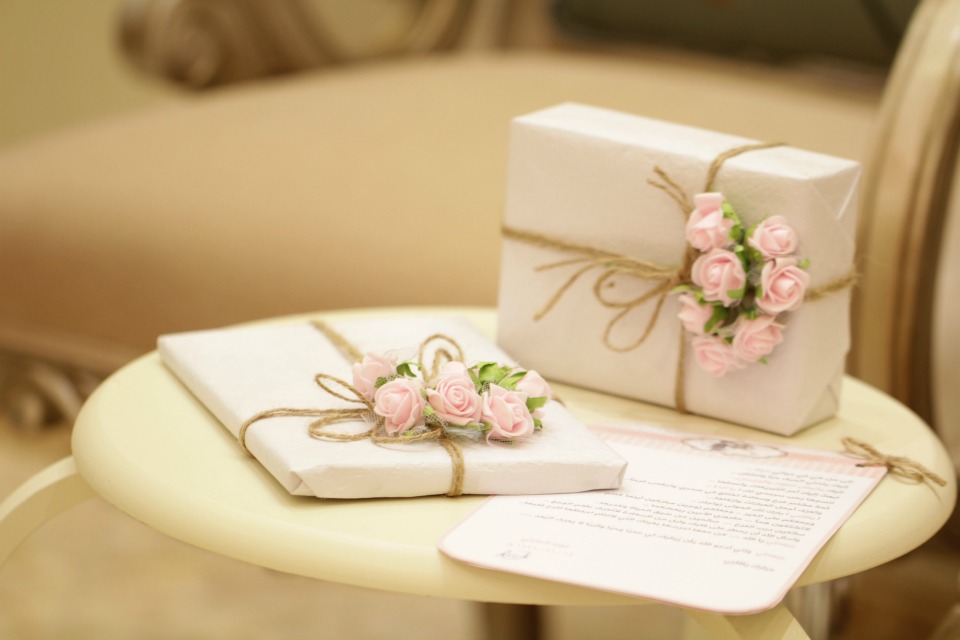 One of the most exciting things about a baby shower is the gifts that everyone buys for baby.
You can still include a gift registry and ask everyone to post gifts to your house beforehand so you can open the presents at the shower.
4. Decorate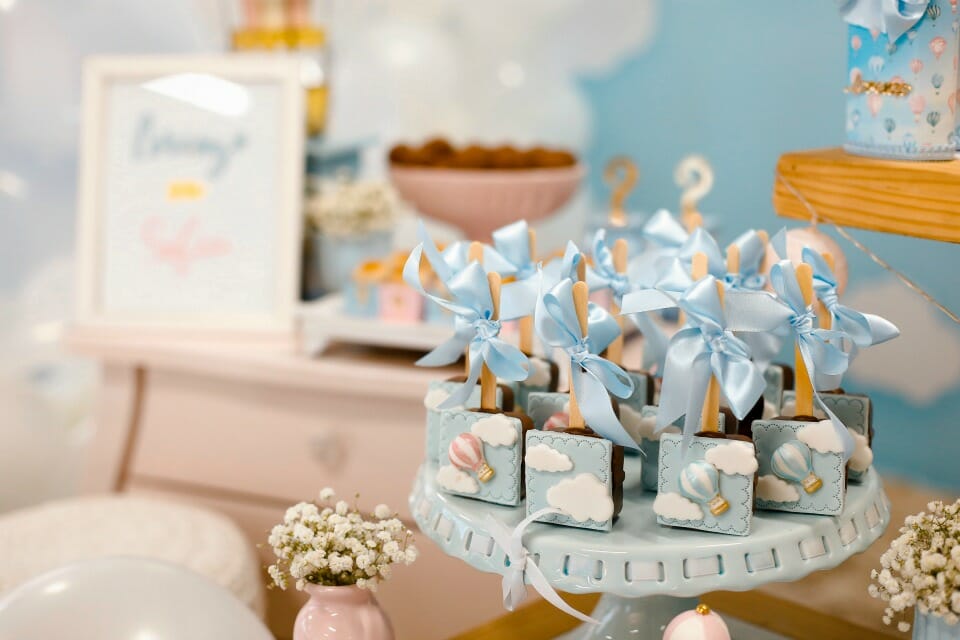 You can still decorate your place with cute baby decorations. The bonus is, you don't have to decorate an entire room, just the area in front of the camera. Maybe even ask hubby to decorate and surprise you!
5. Games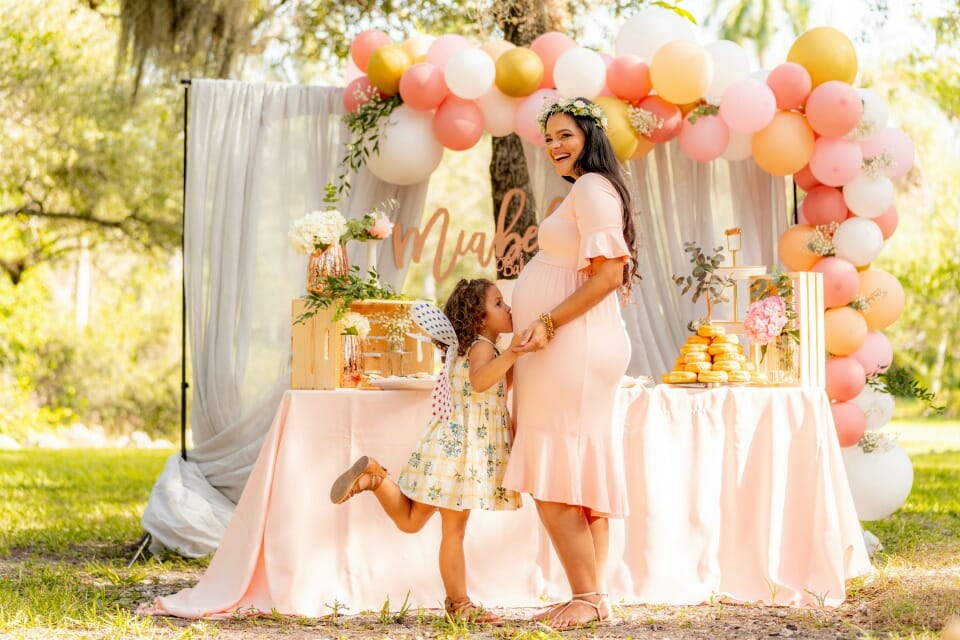 One of the best parts of a baby shower is the games!
Guess the name, sex, weight, date of birth
Ask guests to send you their predictions.
Get guests to send a picture of themselves as a baby and get everyone in the group to guess who is who.
Match the baby with the mum
Download pics of celebrities and then get separate pics of their babies and ask your guests to guess which baby belongs to which celebrity.
Play a few chords of baby-themed songs and ask guests to guess the name of the tune.
6. Ship out favours and cake
Your guests don't have to miss out on cake just because they attended your shower virtually. You could always ask your partner to drop off cake to their door – at a safe distance, respecting social distancing rules. Or you could send favours in the post.
Get the recipe for our HEALTHY 5 Ingredient Chocolate and Quinoa Cupcakes here.
The Healthy Mummy Pregnancy Pack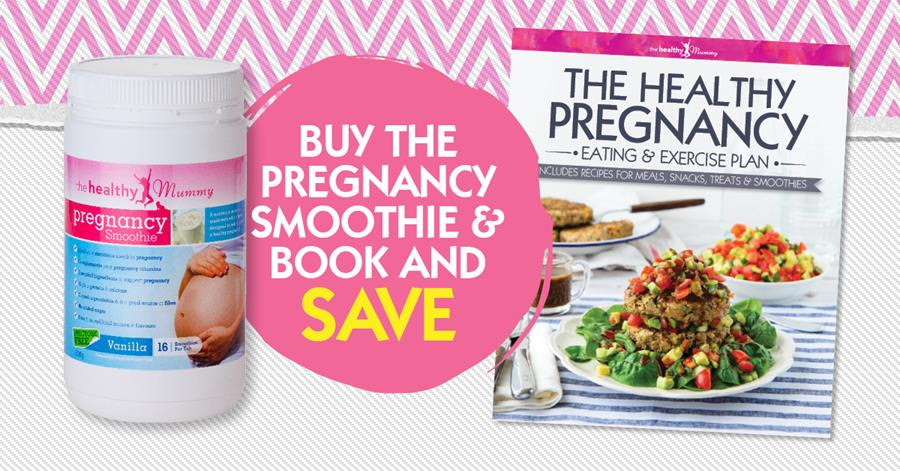 Did you know the Healthy Mummy has a Pregnancy Pack?
This pack contacts a Pregnancy Smoothie and Eating & Exercise Book which have been specially formulated to help women reach additional calorie and nutrient needs.
The Pregnancy Smoothie is designed to complement, not replace, your prenatal vitamin intake.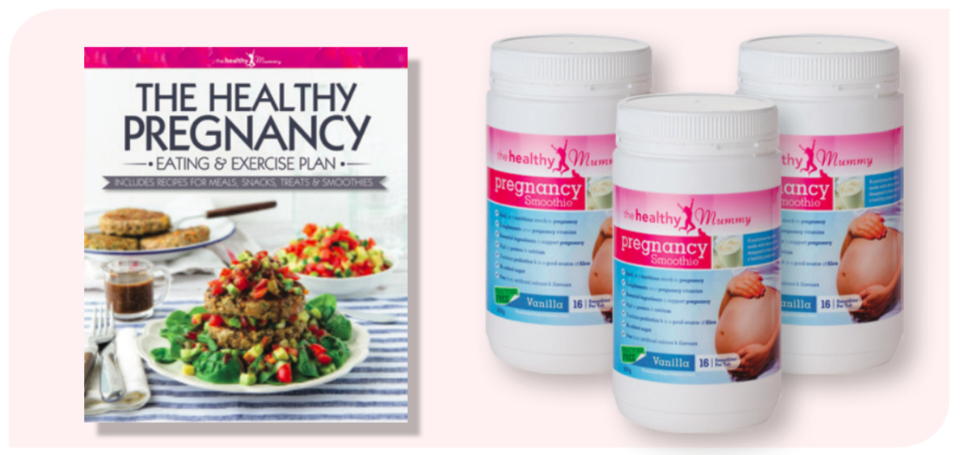 Our nutritionists ensured that the vitamins and minerals in the smoothie are at a low level so there is no risk of doubling up on any pregnancy vitamins.
It is ideal as a high-protein, high-calcium snack in pregnancy. You can download the Pregnancy Smoothie Label here.
For more new mum advice – join The Healthy Mummy's New Mum Support Group
Becoming a mum – especially of the first time – can be an exciting, daunting, confusing and interesting experience. You certainly step into a whole new world – that often feels a whole lot unfamiliar.
Breastfeeding, formula, dummies, cots, mastitis, baby health and development – there are so many things to know and understand.
If you are a new mum wanting to connect with other new mums, ask questions and share your own experiences – you should join The Healthy Mummy's New Mum's Facebook Private Support Group.