Why vitamin B6 is SO important for pregnant women and new mums
You may have been advised by your doctor or midwife to include vitamin B6 in your diet if you are pregnant or breastfeeding. But exactly what are the benefits?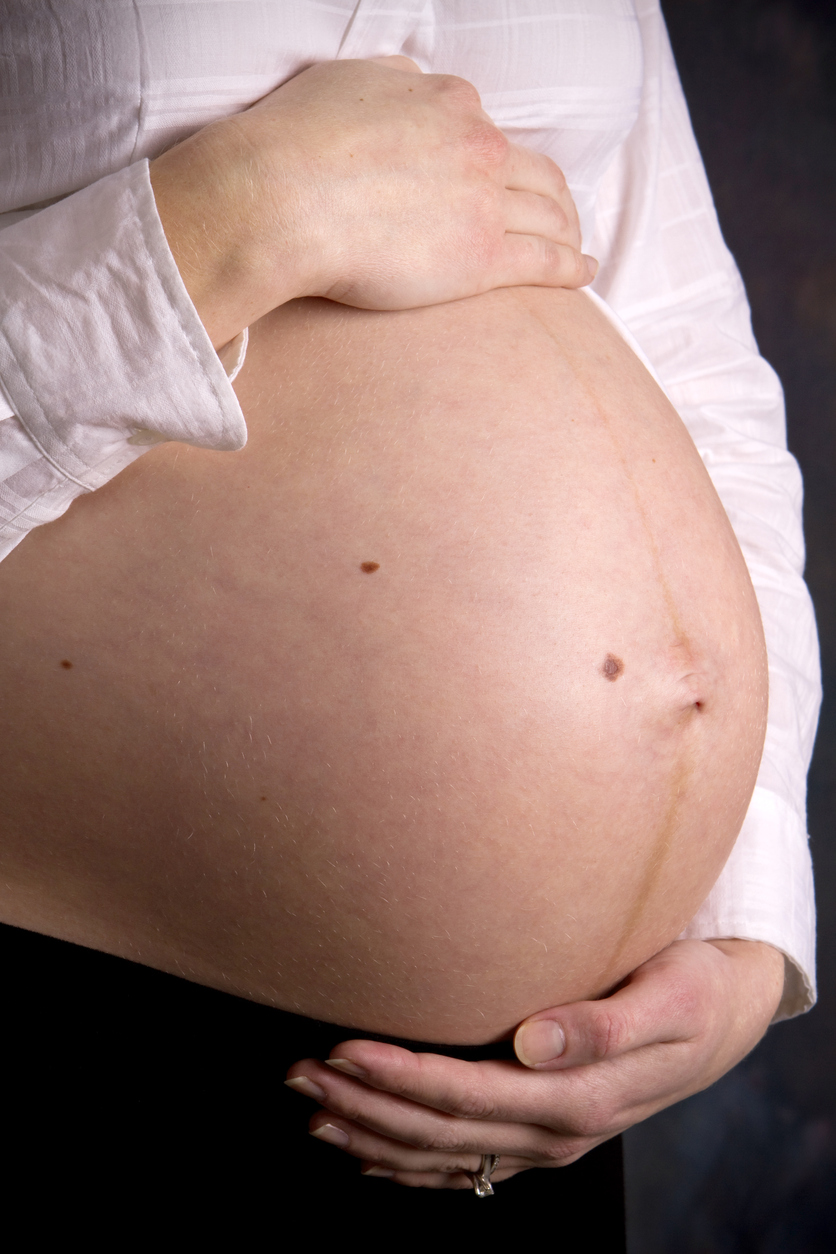 How vitamin B6 improves your health
B6, is a water soluble vitamin from the B vitamin family which helps make your hair shine, your skin clearer, your eyes brighter and gets rid of the toxins from your liver. It plays an important role in converting food into energy and boosts your metabolism.
Consuming the recommended daily intake (RDI) of 1.9mg of B6 in pregnancy is vital for proper development of a baby's brain and nervous system. It also helps to relieve nausea and morning sickness!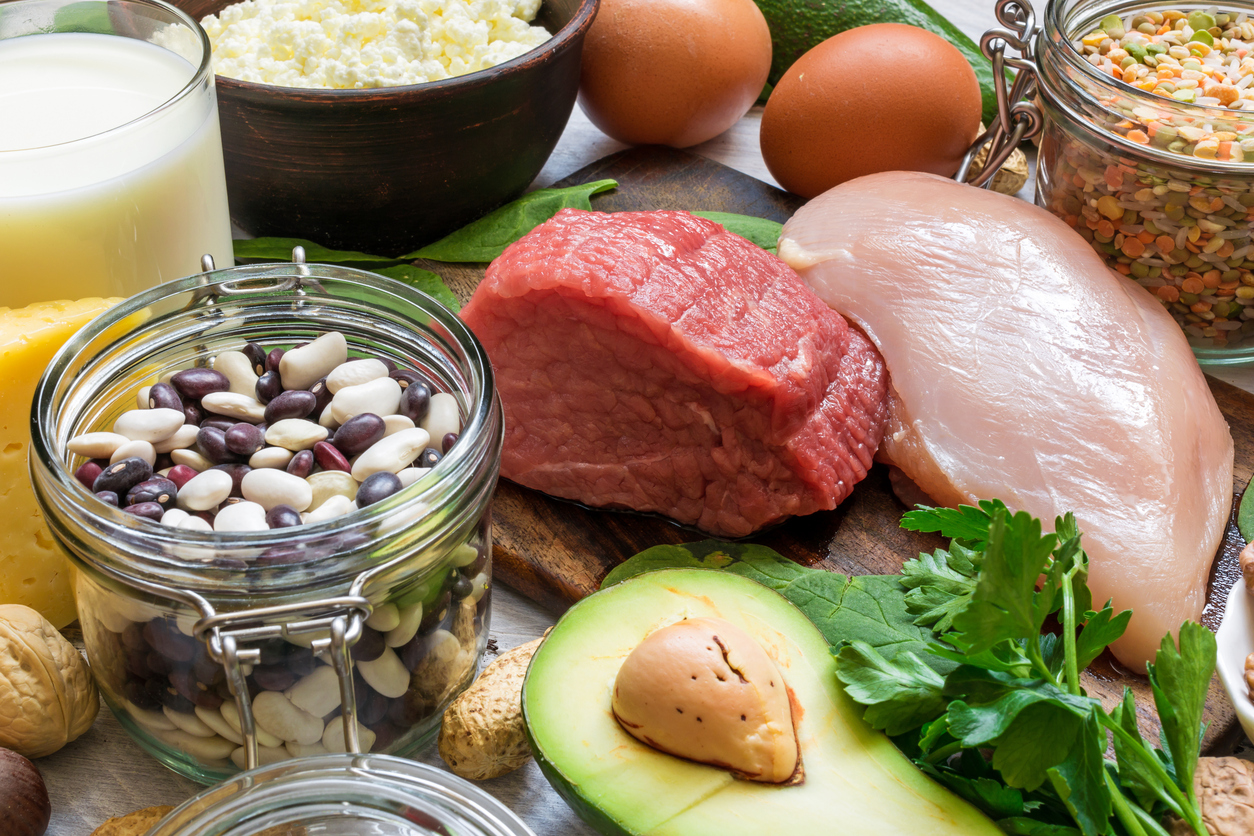 It's important for breastfeeding mums to get their RDI of B6, as low levels can sometimes reflect in lower levels of B6 in the breast milk.
Some studies show that a very high level of maternal supplementation of B6 can interfere with breast milk production, so be wary of any decrease in milk supply if consuming high levels of B6 rich foods, breastfeeding/multi vitamins and the Healthy Mummy smoothies. You may find that you don't need the extra vitamin tablets!
It's also important for breastfeeding mums to have a diet that is full of B6, as B6 is also vital to your baby's developing brain and nervous system and research also shows that it can help relieve nausea or pregnancy sickness.
You can get vitamin B6 naturally from nuts, lean meat, fish and sunflower seeds as well as fish, bananas, beef, spinach, turkey and dried fruit.
Our Healthy Mummy Pregnancy Smoothie is also packed full of vitamin B6 and other essential ingredients, see below for more information. To purchase yours, click here.
Boost vitamin B6 in your diet with these 5 yummy Healthy Mummy recipes.
Healthy Thai Fish Cakes

Baked Spinach and Parmesan Balls

Sugar-Free Seeded Toffee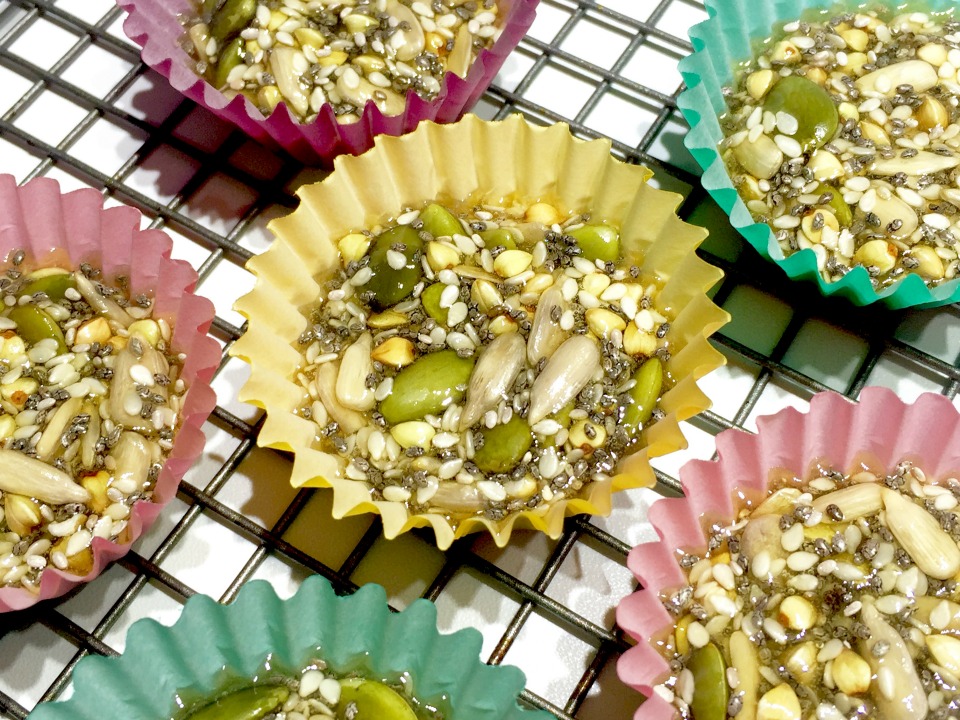 Chinese Beef And Snow Pea Stir Fry

Banana Cinnamon Mug Cake
Get the RECIPE HERE.
You can find these recipes HERE and on our 28 Day Weight Loss Challenge.
The Healthy Mummy Pregnancy Smoothies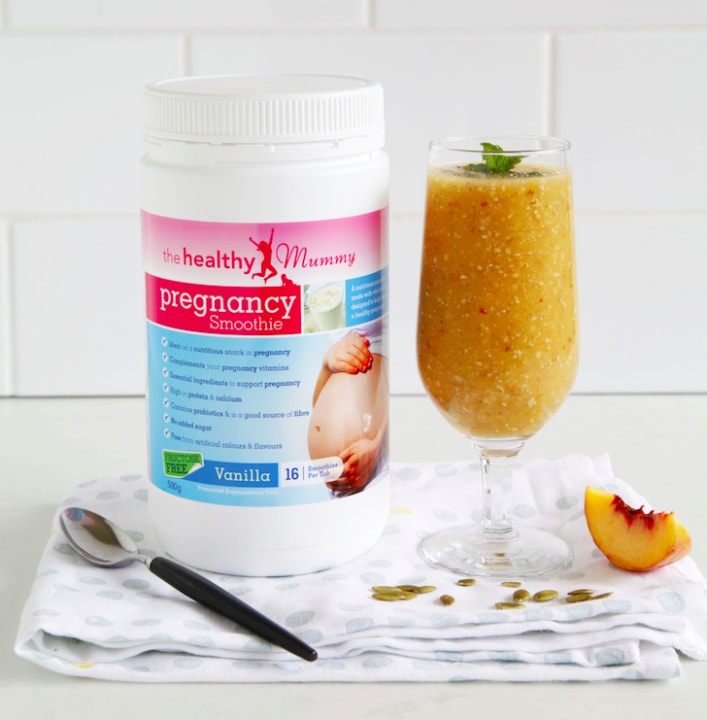 *Please note that The Healthy Mummy Pregnancy range promotes healthy weight gain in pregnancy*
Did you know our Healthy Mummy Pregnancy Smoothies contain vitamin B6? As well as a heap of other essential nutrients.
The Healthy Mummy Pregnancy Smoothie is designed to complement, not replace, your prenatal vitamin intake. Our nutritionists ensured that the vitamins and minerals in the smoothie are at a low level so there is no risk of doubling up on any pregnancy vitamins.
Essential nutrients in the smoothies:
Folate – contributes to maternal tissue growth during pregnancy. Consumption of at least 400mcg† per day, at least one month before & three months following conception may reduce the risk of foetal neural tube defects
Vitamin B12 – necessary for normal cell division, neurological structure & function, & contributes to normal blood formation, which are important processes during pregnancy
Calcium – necessary for normal teeth, bone structure, important for baby's development
Iodine, Phosphorous, Vitamin D & Vitamin B12 – contribute to normal growth & development, including that of the baby
Vitamin C, Vitamin B2, Vitamin B3, Vitamin B6, Vitamin B12, Folate & Iron– contributes to the reduction of tiredness & fatigue, symptoms often experienced by expectant mums
Protein – necessary for tissue building & repair, normal growth & development of bone & contributes to the growth of muscle mass
Probiotics – contribute to gastrointestinal health & the maintenance of beneficial gastrointestinal microflora, which can benefit pregnant women
Fibre – aids in regular bowel motions, which can become irregular during pregnancy.

How can the Pregnancy Smoothie help?
HEALTHY INCREASED CALORIES – Additional nutrients and calories are needed in pregnancy to support the mum and the baby – and the smoothie is a convenient and tasty way to increase your calories in pregnancy whilst nourishing your body.
MORNING SICKNESS – If you are suffering from morning sickness and find eating food difficult – the smoothie is a great way to nourish your body with a easy to drink smoothie- it also contains ginger.
TIREDNESS – If you are feeling exhausted, the smoothie is a nutrient dense snack high in protein, B vitamins and low constipation iron to help keep energy levels up.
CONVENIENT- if you are struggling to find the time or energy to eat nutrient dense and healthy foods then the smoothie will be a great help. You could also have it as a quick breakfast by adding fruit, oats and vegetables to your smoothie to further increase calories.
PROTEIN & CALCIUM – It is ideal as a high-protein, high-calcium snack in pregnancy with each smoothie giving you 30 per cent of your protein needs.