Every parent wants to give their kids the best start in life – but apparently if you want to set your little one up for success, it's important to chose the right name for them!
According to Linda Rosenkrantz of baby naming site Namberry.com, there are a selection of names that can help boost your baby's business potential.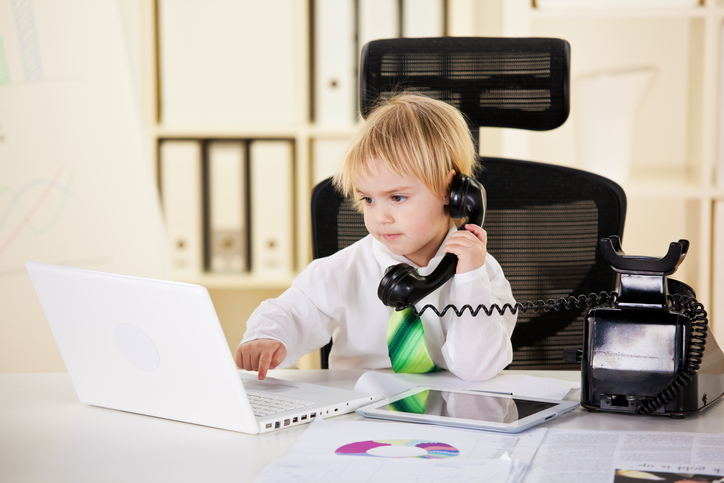 Top Millionaire Names For Boys
Bill
William
Amancio
Warren
Carlos
Jeff
Elon
Mark
Larry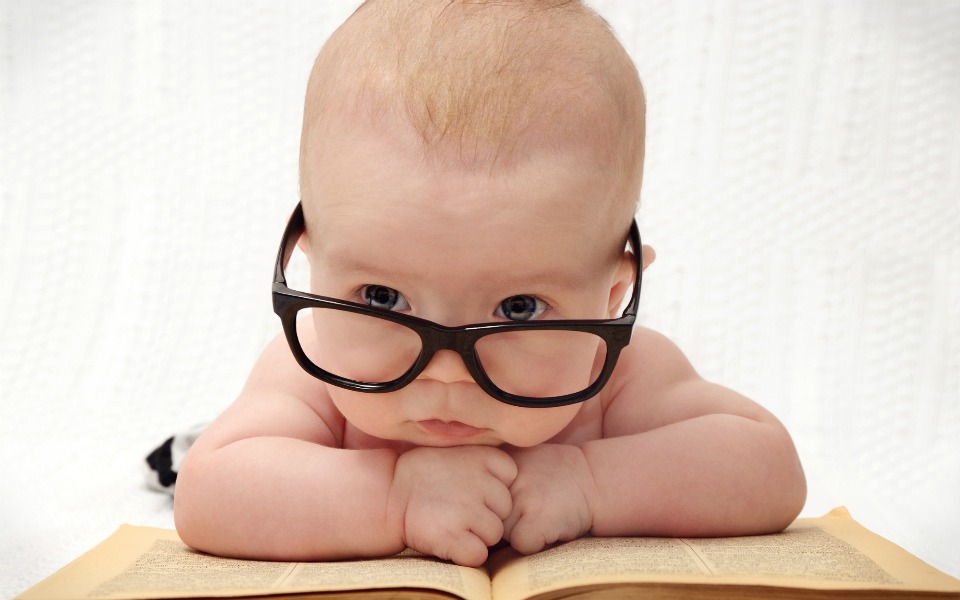 Lawrence
Michael
Charles
David
Gerald
Roman
Charles
Richard
We wonder if Microsoft's Bill Gates, Mark Zuckerberg (the founder of Facebook) or even billionaire mogul Richard Branson would be in different careers if they had been called something different?!
Millionaire Names For Girls
Laurene
Jacqueline
Liliane
Alice
Christy
Georgina
Salma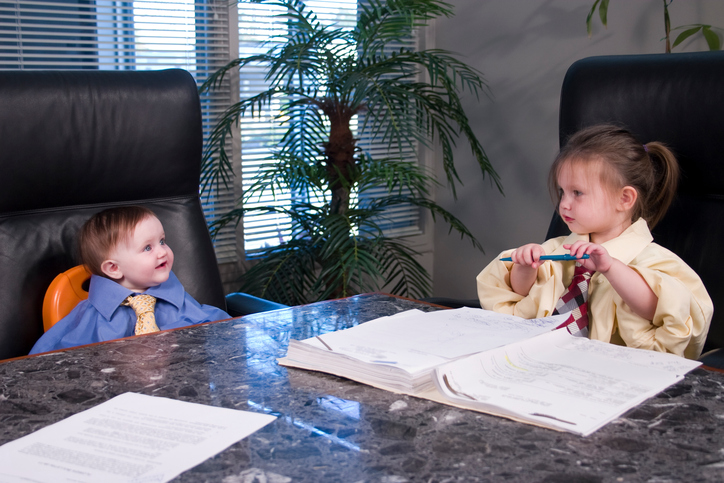 Gina
Yelena
Iris
Susanne
Abigail
Muccia
Mining company heiress Gina Rinehart must agree with her name being in this list!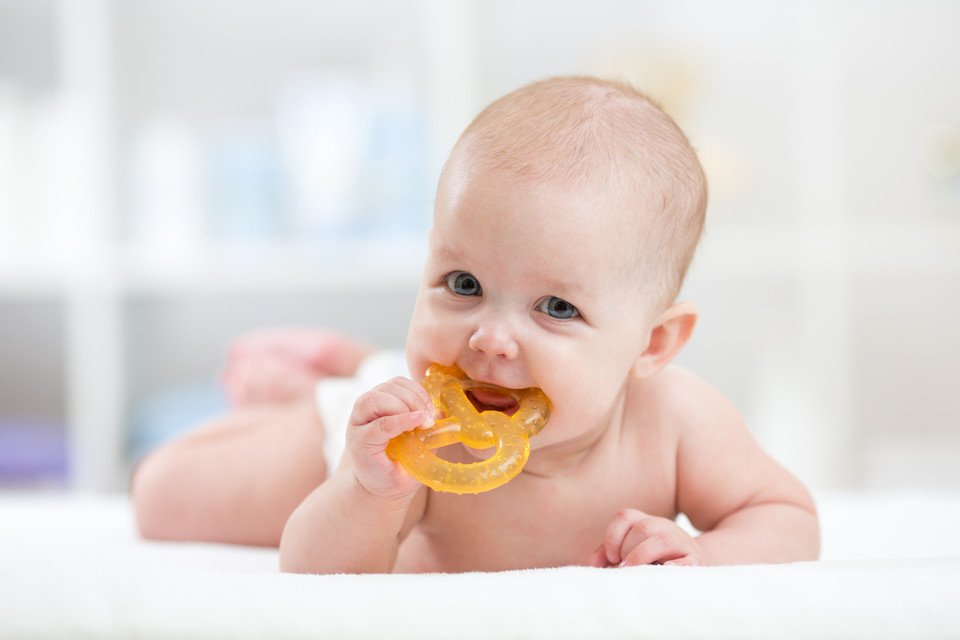 "A more obvious approach would be to use names and words and brands associated with luxury and great wealth – all of which are conceivable baby names," says Linda.
Power Names Are In
Nameberry co-founder Pamela Redmond Satran recently shared the trends she expects to take off next year.
"Parents are embracing names from a range of fresh sources – gods and wild animals, spiritual beliefs and childhood heroes – that all embody power."
So what names will be popular at the playgrounds next year? While you still expect parents to stick to some of the traditionally popular names (think Charlotte, William, Olivia, Jack and Sophia), you may notice a few more of these unique choices.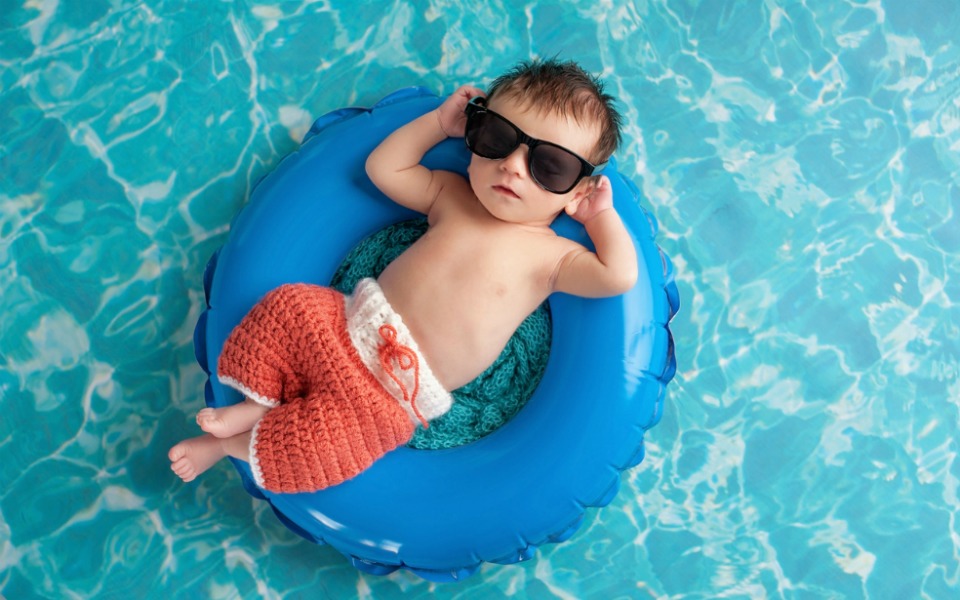 Mythological Monikers
God-like characters from ancient mythology will have a massive impact this year (and already have in celebrity baby name land). While this trend isn't exactly new, you can expect even more divine names to hit the baby radar.
Boys: Thor, Odin, Loki, Zeus, Orion, Ajax, Ares and Mars
Girls: Hera, Athena, Luna, Juno, Persephone, Calliope, Clio, Freya, Rhea and Leto
Unisex: Atlas, Jupiter and Paris
Many parents are also turning to their own religious beliefs for namespiration with names like Messiah, God and Kali all rising in other countries.
Of course, Aussie parents may not get into this trend. After all, some of the god-like names that are on the rise, including Saint, Lord and Queen, are all banned baby names in Australia.
Check out the Most Popular Baby Names Every Year For The Last 100 Years. 
Meanwhile, if you're looking for baby names based on a specific letter of the alphabet, then have a look at The Ultimate Alphabetical List Of Adorable Baby Names.
And make sure you also check out last year's top trends in baby names. 
Not sure if you should take the plunge into new mummyhood again? Have a look at the list of the names of women most likely to fall pregnant in 2017 (and the list of names of men too)!