WARNING To All Parents: Be Careful Where You Leave Your Nappy Sacks
Parents are being warned about where they leave their baby's nappy sacks as they could pose a potentially dangerous risk to their little ones.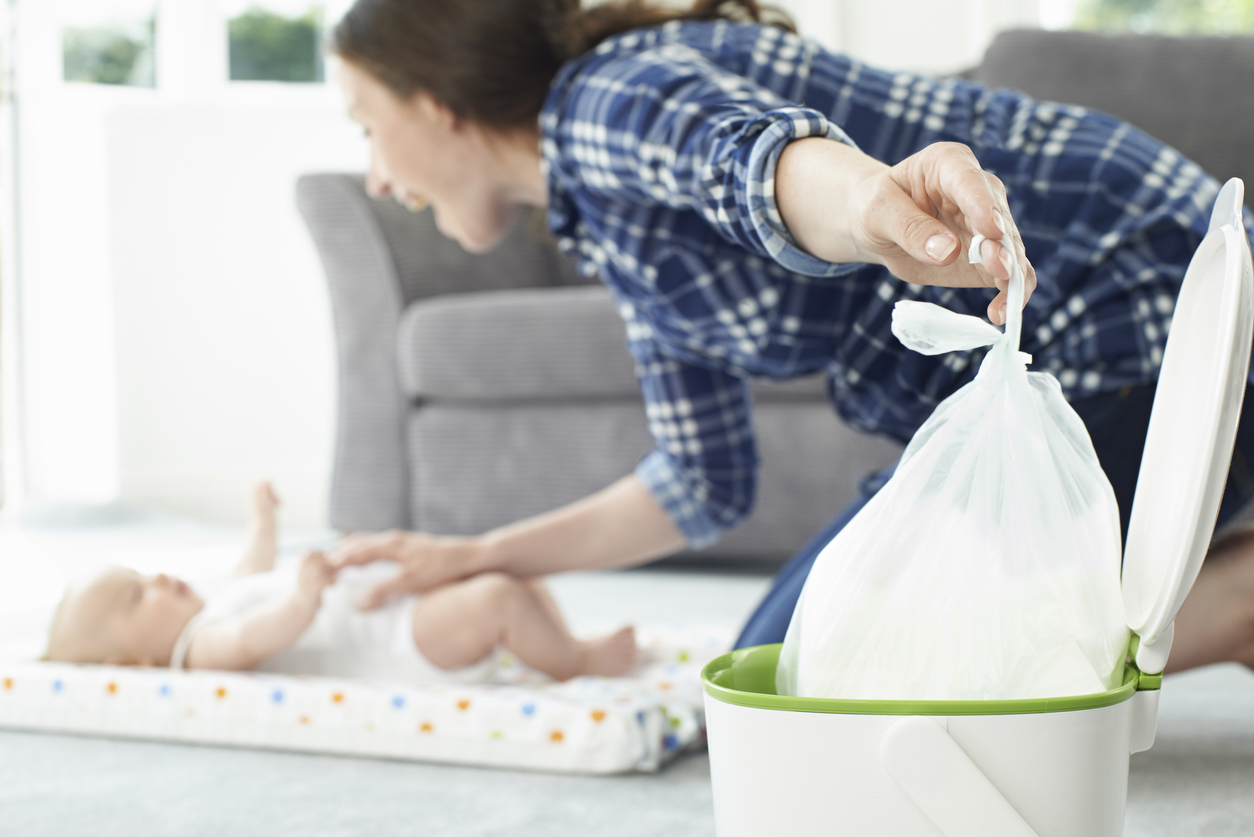 The Danger Of Nappy Sacks
The Royal Society for the Prevention of Accidents (RoSPA) in the U.K. has revealed the plastic bags that are used for nappy disposal have caused a number of deaths related to choking, reports The Sun.
"Where these deaths have occurred, typically the sacks have been stored within the baby's reach, close to the baby's cot, including under the mattress, usually for convenience", a RoPSA spokesperson told the newspaper.
"The parents clearly have not made any association between the nappy sacks and any sort of risk from suffocation or choking."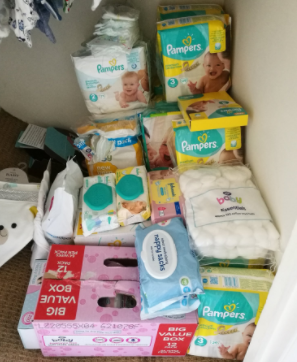 Since 2001, there have been at least 16 reports of babies dying after suffocating on plastic bags, but there may be many more unreported cases.
"We want to maximise public awareness of this serious risk to young lives and develop a code of practice for the manufacturing and labelling of nappy sacks," says Sheila Merrill, public health adviser for RoSPA.
"We want manufacturers to consider safety approaches such as making them unscented, producing them on a roll rather than as individual sheets or new packaging."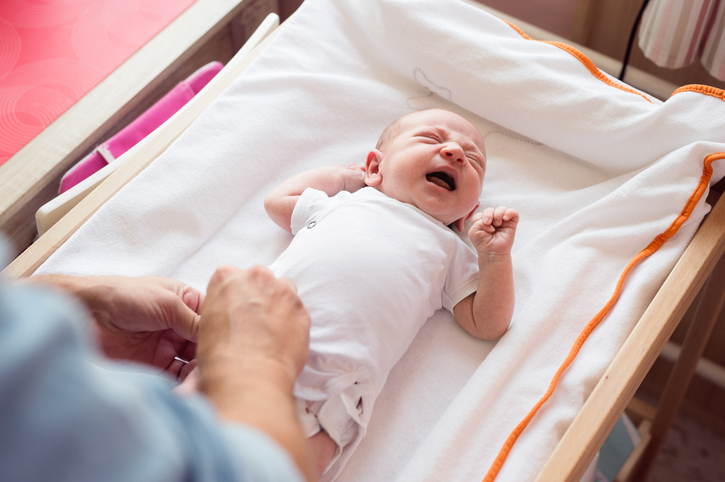 The Royal Society for the Prevention of Accidents, recommends parents and carers minimise the risk of choking by:
Keeping nappy bags and all plastic wrapping away from young children.

Never storing nappy sacks near a cot or pram.

Being aware that nappy sacks are easily moved by draughts.

Buying nappy sacks on a roll if possible.
If there's one video every parent should watch, it's this. It will help prepare you in the event of your infant choking.
For more on stories on kids health and safety, click here.