After 12 years of infertility, this is the moment a mother watches her baby crawl from her womb. The emotion-filled moment has been called a 'humanised caesarean', and is one of the most powerful births we've ever seen.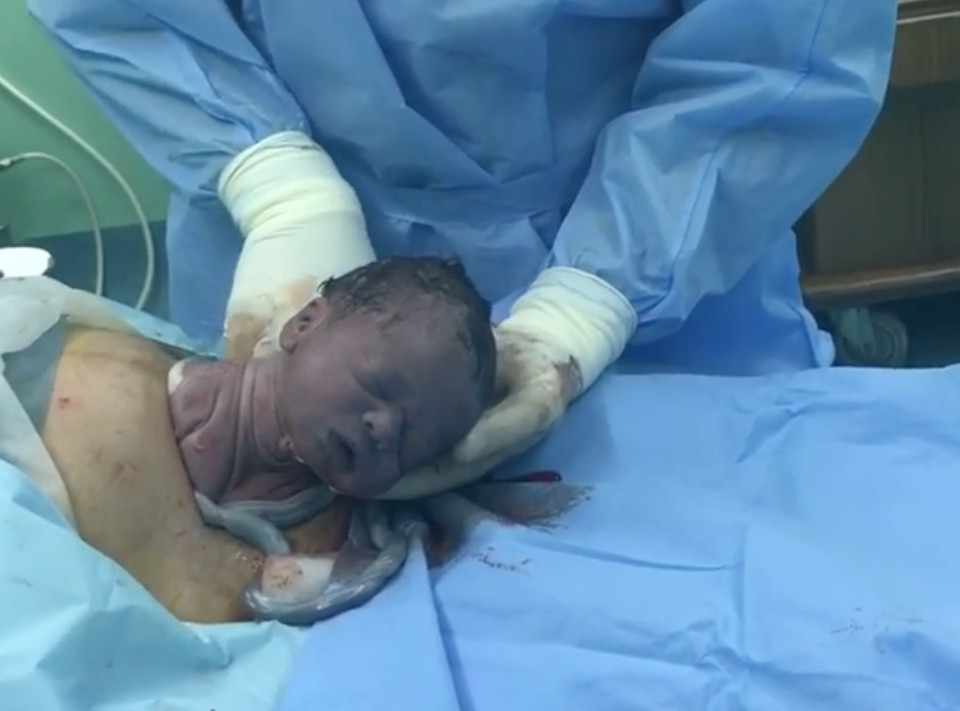 Also known as natural c-sections, babies are given the time to birth themselves – and it's incredible to watch.
Birth After Infertility
The Healthy Mummy got in touch with the Spanish fertility centre where baby José was born, and they told us that his 42-year-old mother had struggled with infertility for more than a decade, before undergoing IVF with a donor egg. She gave birth to her son in August last year, and a spokesperson for CENFER Centro de Fertilidad Clínica Lugo told us the labour was a 'spectacular' experience for both mum and bub.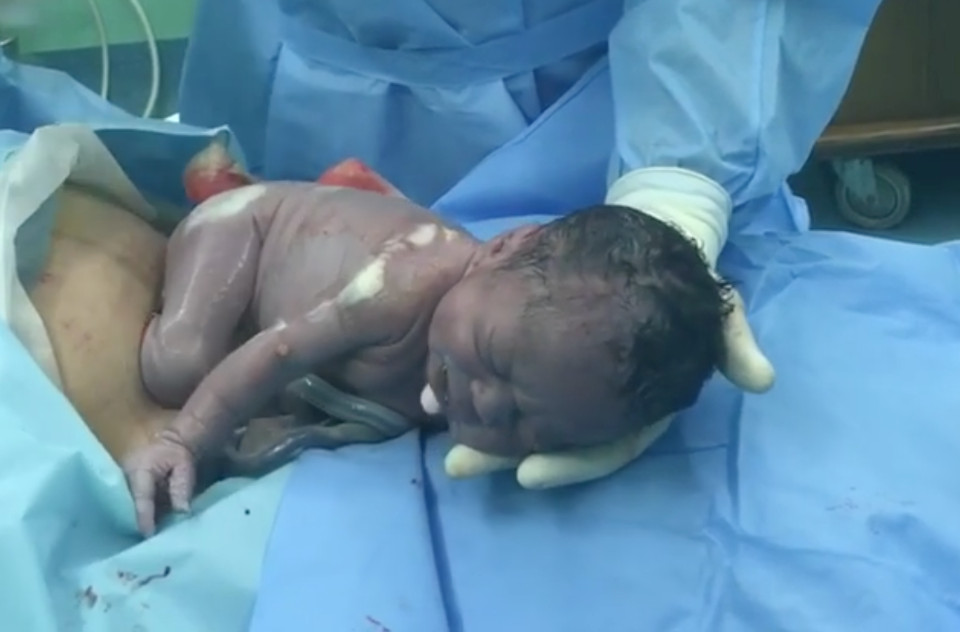 "While it is true that caesarean section is a surgical act that is necessary in some women and has made it possible to reduce complications and save the lives of many babies, for the baby and the mother it is very different.
"The humanised caesarean, like the term used for humanised childbirth, is to give the birth of the baby the time needed to be fluid, respected and full of warmth."
A 'Humanised' C-Section
We're told that just as the mother is about to give birth, the surgical team lowers the curtain and her head is lifted so she can watch her baby birth itself.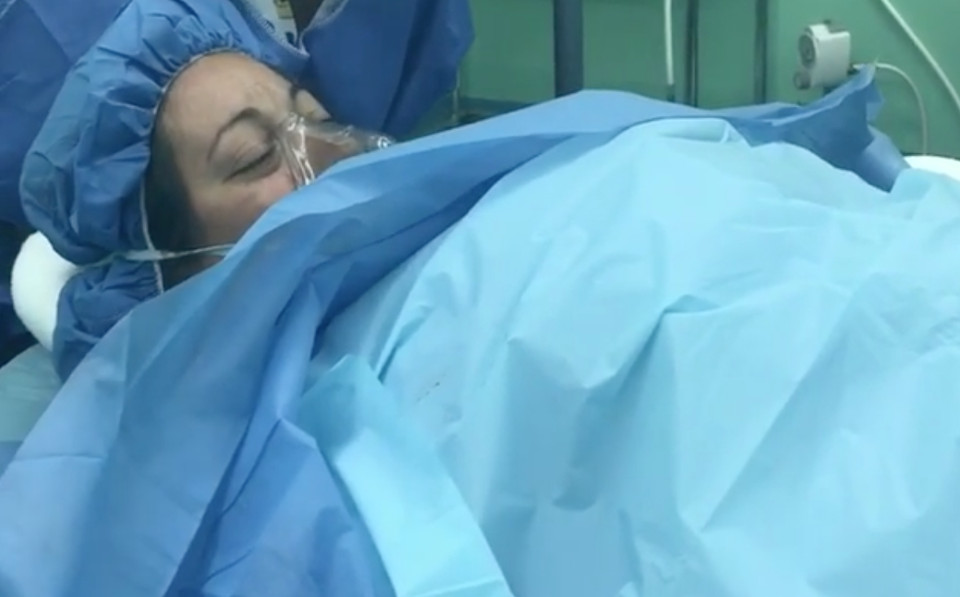 "The baby's delivery is very slow, careful and calm, where the doctors only attend the baby in the necessary moments giving the impression that they caress him. Once the baby has completely gone the surgery is not yet finished, however, it continues as the mother enjoys the first minutes of her baby's life in her arms, resting on her breast, stroking, feeling and kissing him."
What an incredible moment – watch the full birth below:
If you think this is amazing, make sure you take a look at our story with the mum who delivered her own baby via c-section.
The Healthy Mummy Pregnancy Pack
Did you know the Healthy Mummy has a Pregnancy Pack?
This pack contacts a Pregnancy Smoothie and Eating & Exercise Book which have been specially formulated to help women reach additional calorie and nutrient needs.
The Pregnancy Smoothie is designed to complement, not replace, your prenatal vitamin intake.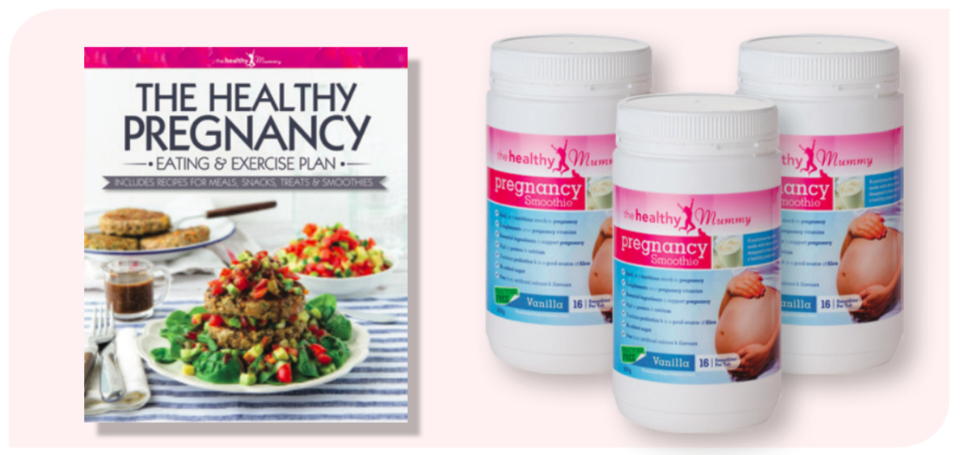 Our nutritionists ensured that the vitamins and minerals in the smoothie are at a low level so there is no risk of doubling up on any pregnancy vitamins.
It is ideal as a high-protein, high-calcium snack in pregnancy. You can download the Pregnancy Smoothie Label here.