8 ways to know you are DONE having kids
Some people like to leave it up to nature, others like to plan, but some say they just KNOW when they are done having children.
Deciding on adding to your family is a big decision for many. If you're on the fence or feel like you're finished having kids, then here are some ways to know for sure….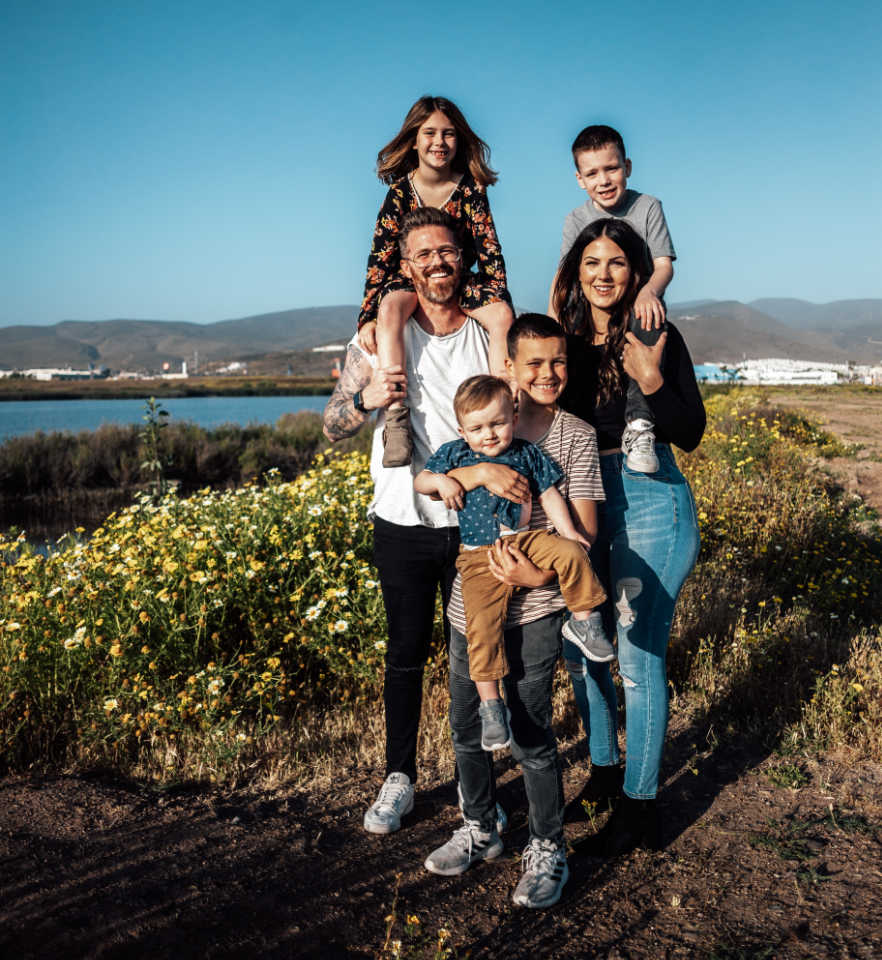 8 ways you'll know you've finished having children
1. If the logistics keep you up at night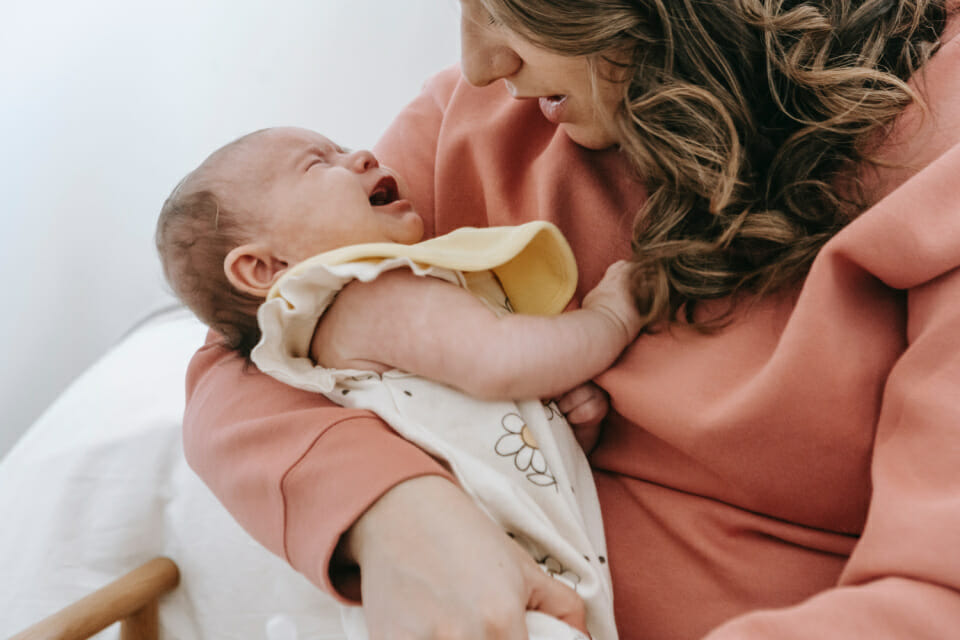 Sure, however many children you have you will find a way to make it work. However, having more kids also comes with needing a bigger car or a bigger house.
Or if you feel like having another might compromise your lifestyle or the dynamics within your house then maybe having another baby isn't for you.
However, if your attitude is, the more the merrier, then maybe you aren't finished having kids!
2. You miss your sleep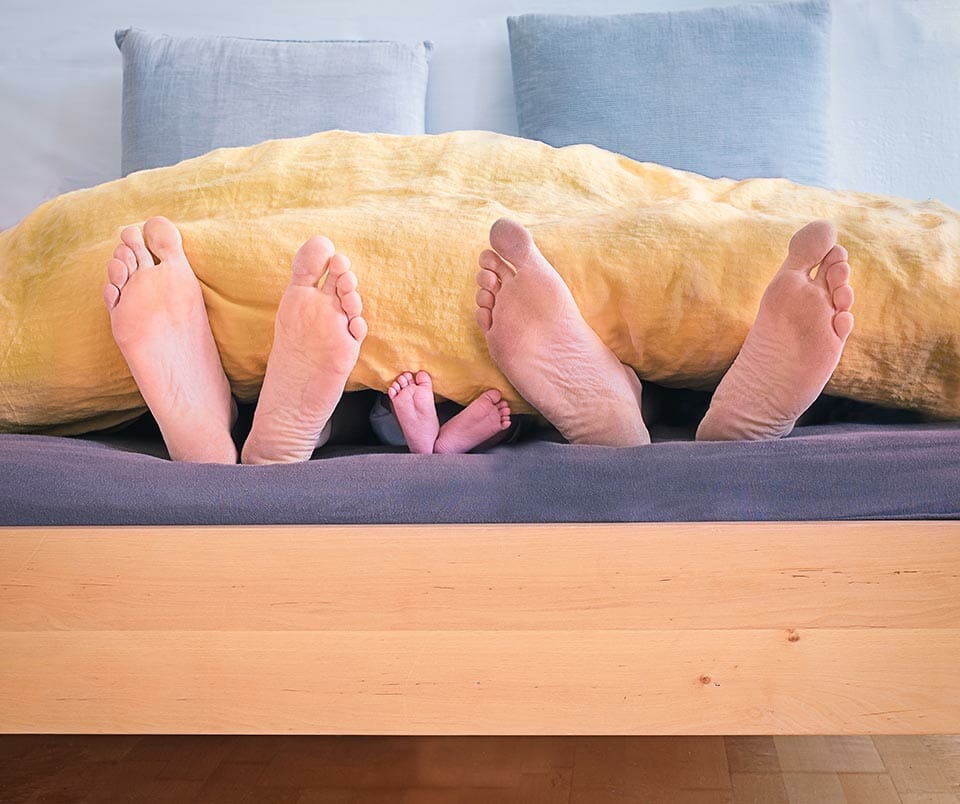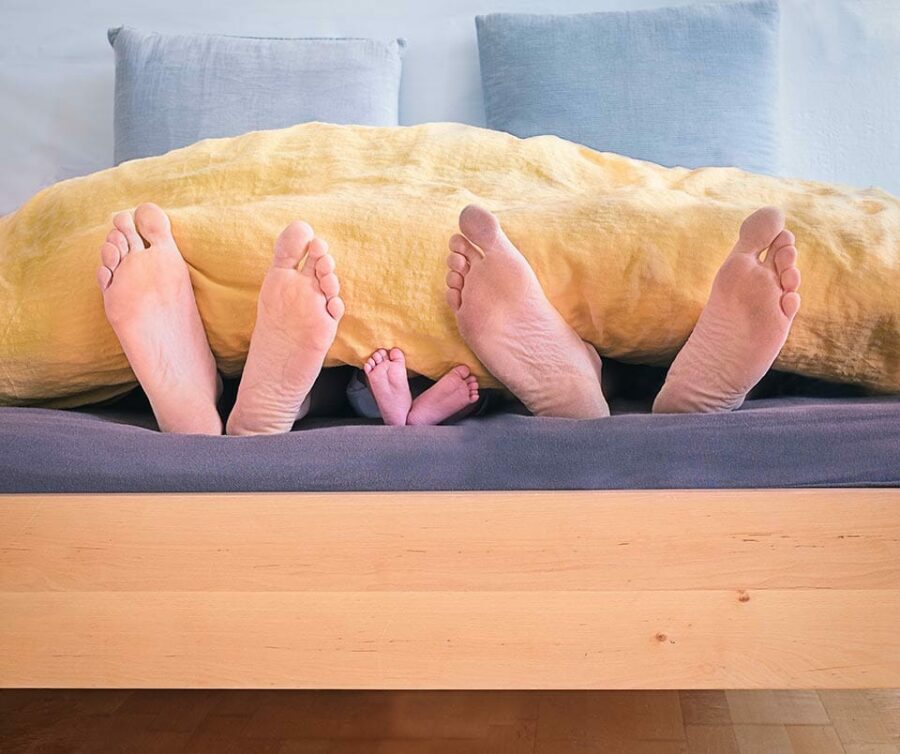 Babies and young children can be exhausting and there are a lot of regressions to navigate! If you aren't prepared for more sleepless nights, then maybe another bub isn't for you.
3. The cost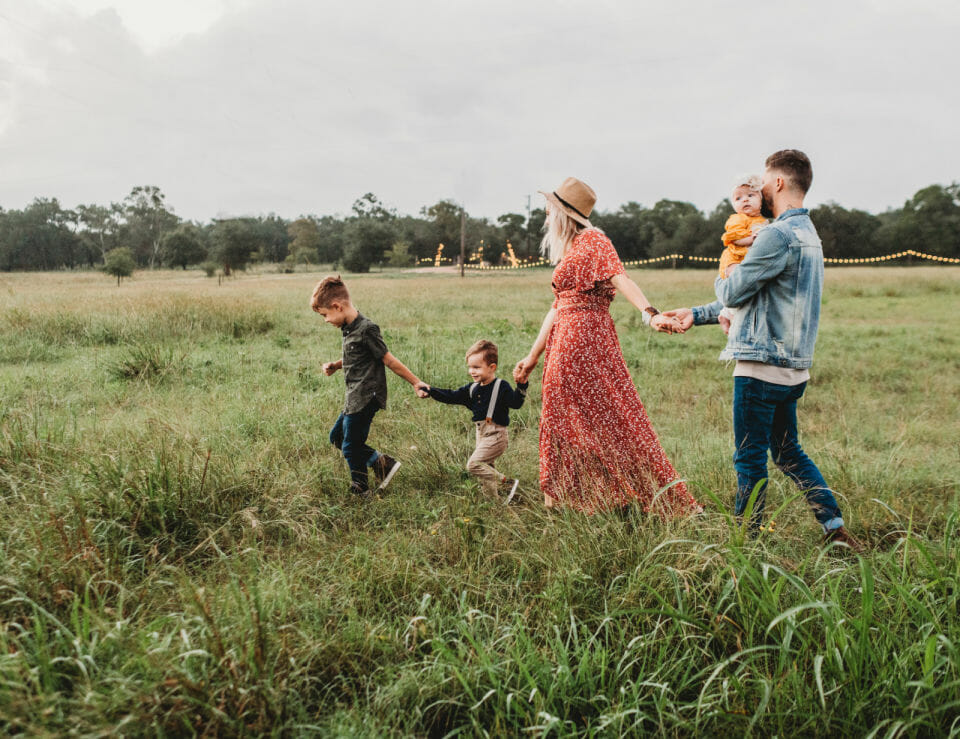 Do you feel like another baby will compromise your lifestyle? Or how much you travel or that you just can't afford to feed and clothe them? Then the financial pressure may be too much for you.
People do make it work and cut back on things, but if you feel like another child might send you over the edge financially, then it might be time to give away the baby clothes.
4. Medical reasons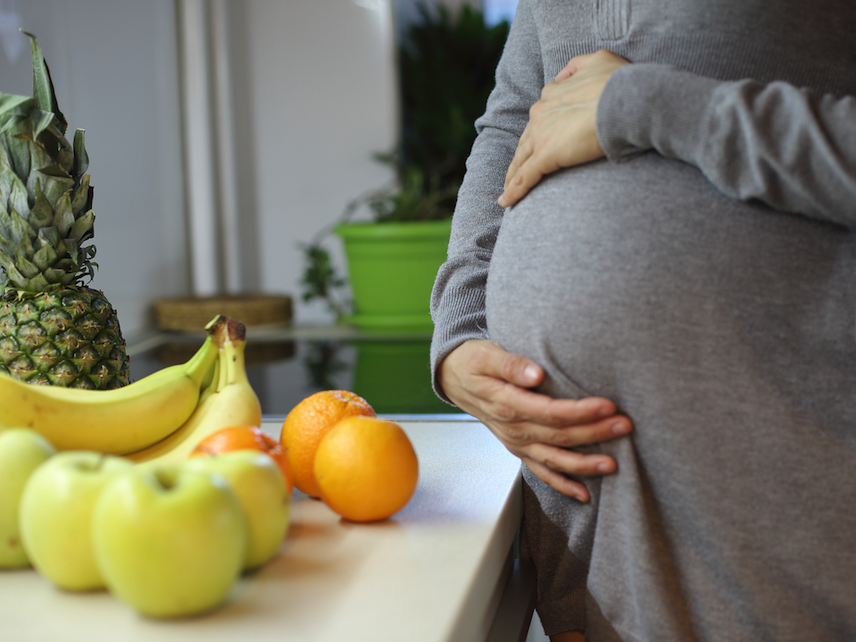 Did you suffer from complications with your previous pregnancies?
Maybe you feel like your age or past history of medical complications might be a factor in deciding to have another baby or not.
It might be worth reaching out to a health professional for their advice before making that final decision.
5. You no longer feel sad not having a newborn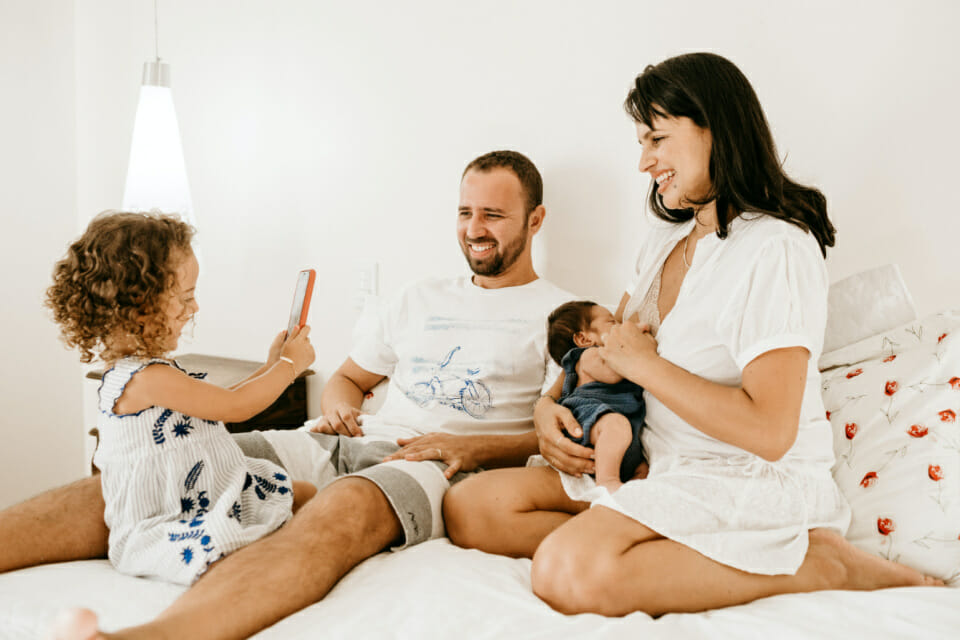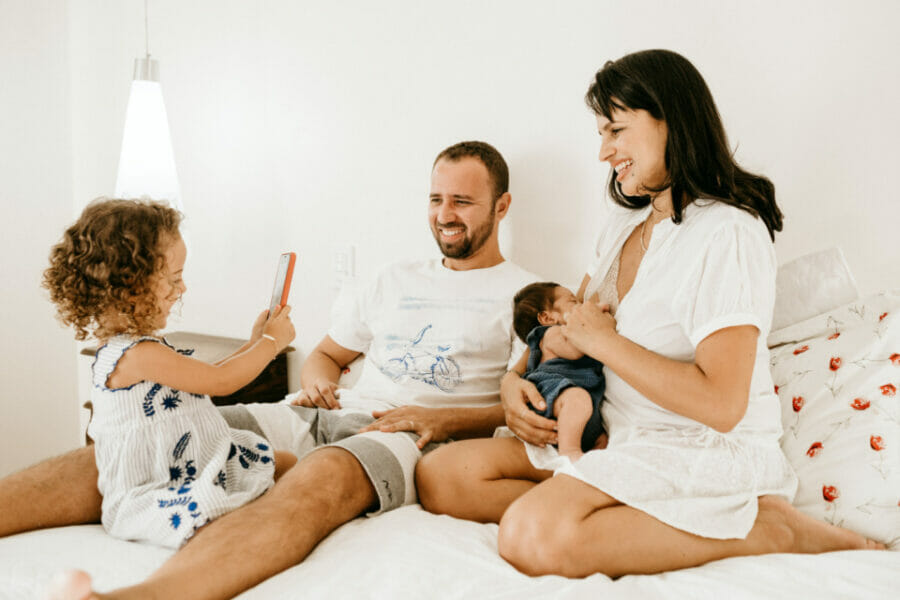 A big sign you're done is that you no longer feel sad giving back a newborn after cuddles! As lovely as holding a baby is, you might no longer feel that maternal connection or need to have that new baby.
6. You feel it will set you back as a family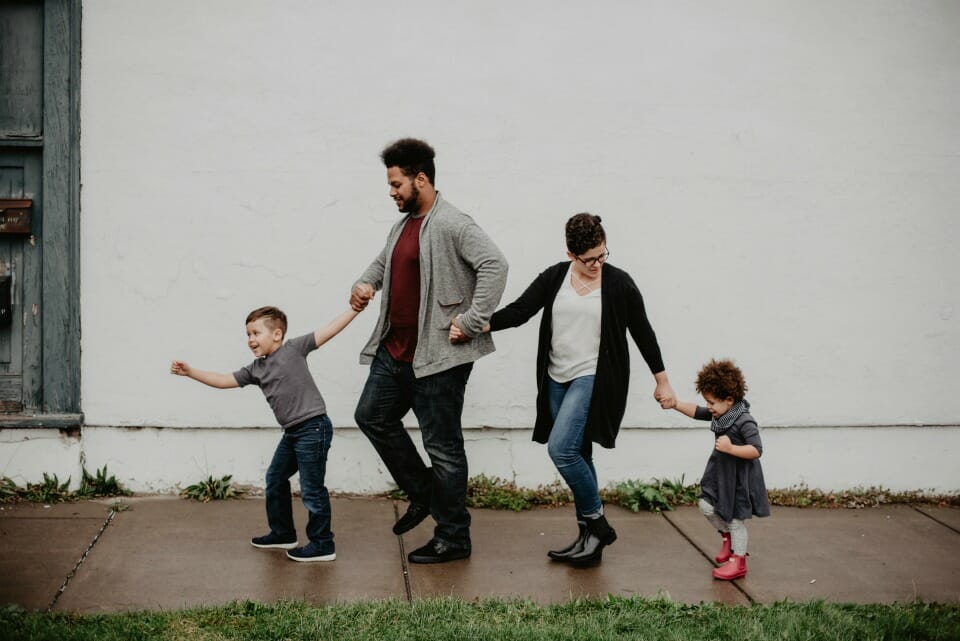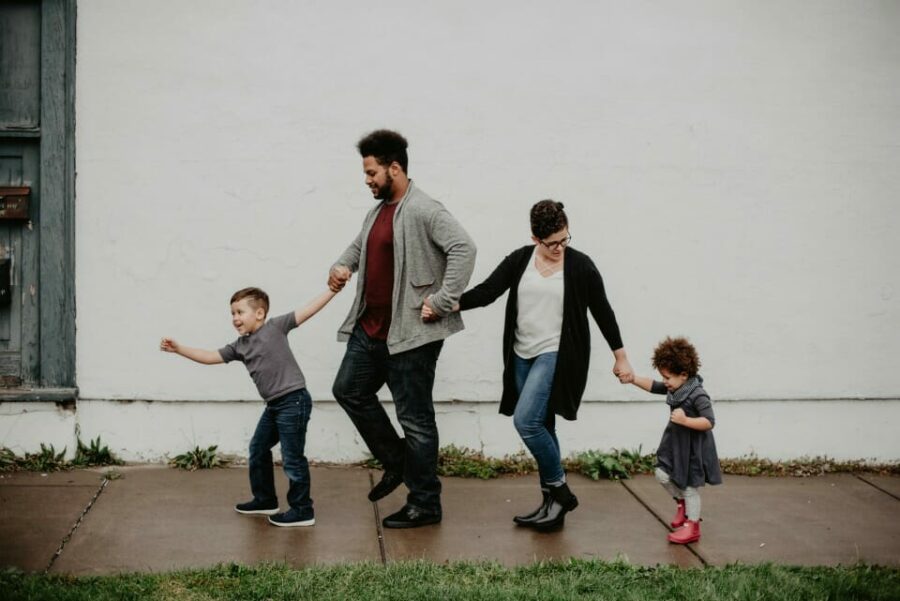 If your children have grown out of nappies, are starting school and you have lots of activities on the weekend, you may feel you have passed this stage in your life and don't want to go back to it.
Lots of people don't mind going back, but if you feel like the age gaps between kids might be too big, then maybe it's a sign your family is complete.
7. You just know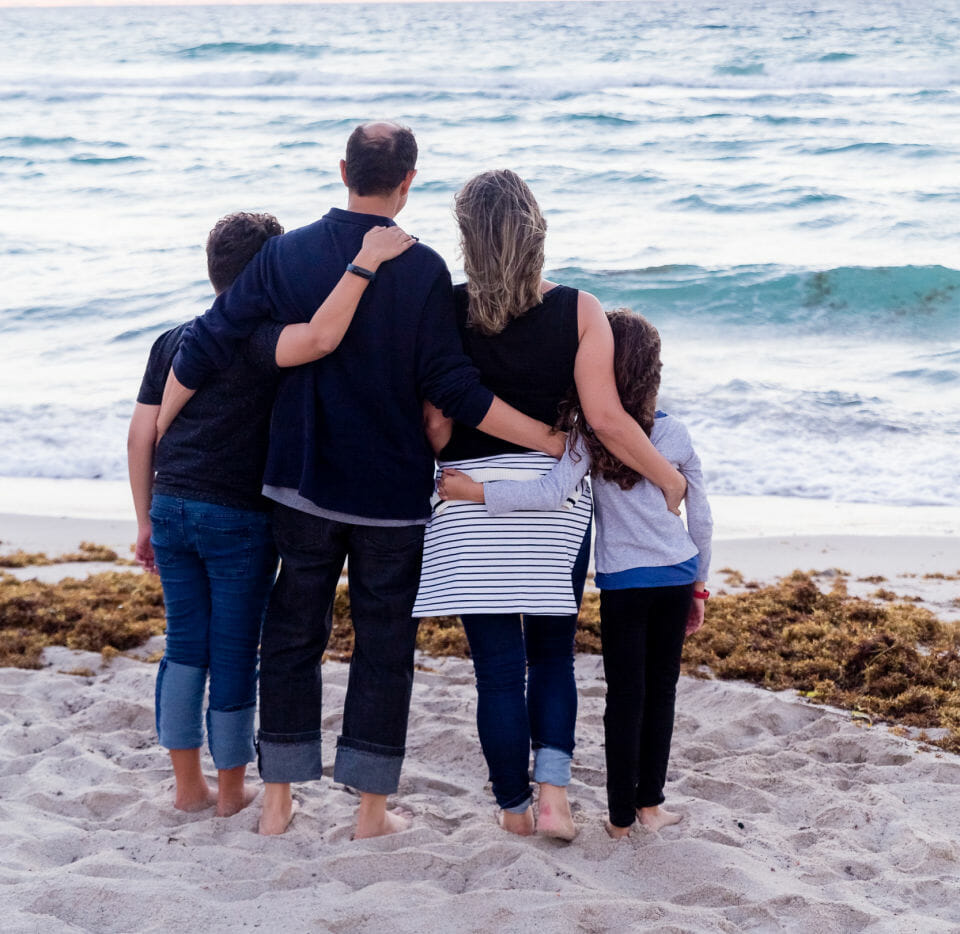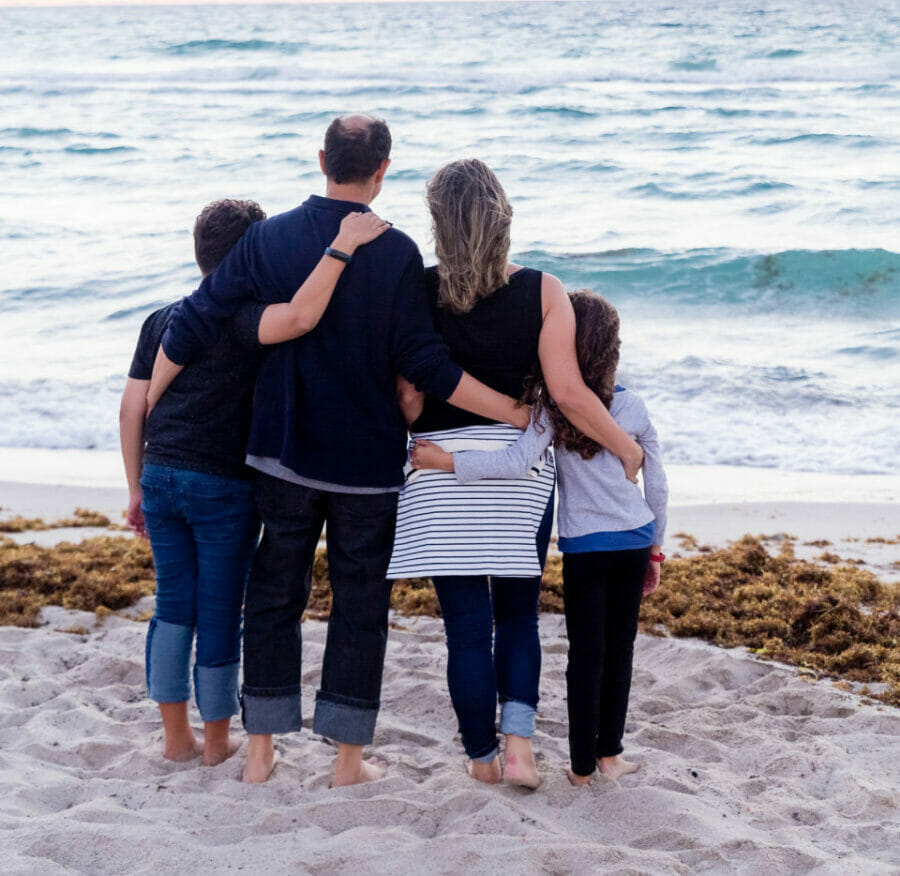 Sometimes you don't need a reason. If you just feel like you are happy with one or two or ten kids, then that's up to you.
Families come in all shapes and sizes. Do whatever works for you.
8. You're ready for your body back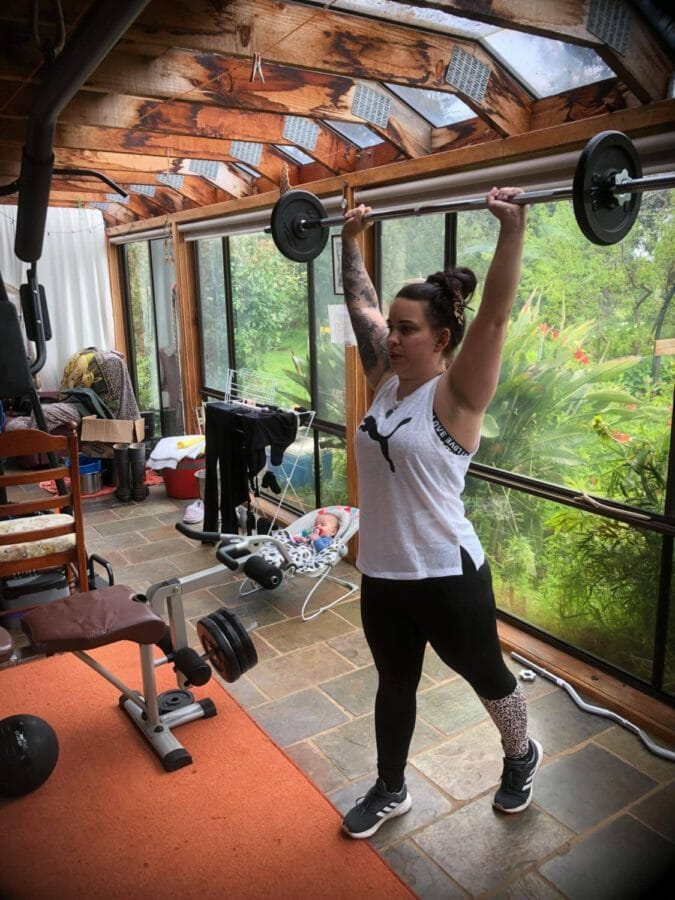 Having kids can take a toll on your body – as well as your mental health.
While you can always lose the baby weight, at any point, you may feel like you just want to feel like you again. And that's okay!
It's genetic! Having a large family is in your genes
Here are 11 things only a middle child understands
Lose the baby weight on the 28 Day Weight Loss Challenge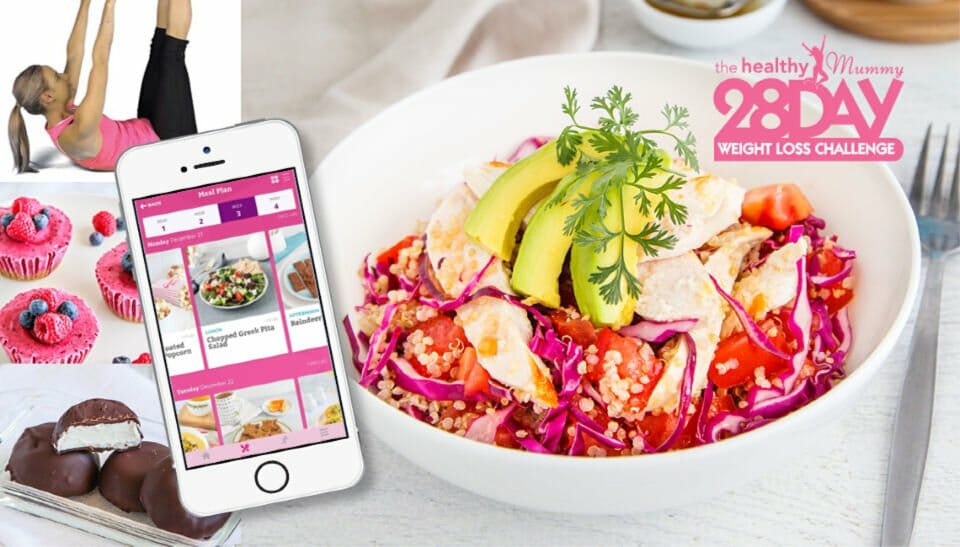 The 28 Day Weight Loss Challenge is the mum's only 5-star rated app with over 1.6k reviews in 8 weeks!!
You get unrestricted access to :
● Nutritionist & chef designed weekly meal plans
● Over 500 different Personal Trainer crafted at-home workouts
● Daily Motivation from My Coach
● Personalised Shopping lists to make life easy
● More than 6000 healthy and delicious recipes at your fingertips
● REAL TIME support from The Healthy Mummy Team and OVER 300,000 other mums