Movement Inspires Mums To Role Model Self Love To Kids
In a world where women are often criticised, measured and judged by their appearance and bodies, Hannah Wildman was inspired to create a movement.
Aptly named 'We Are More Than Our Bodies', she recruited 20 women to bare all and fight back against their critics, including their own negative inner voice.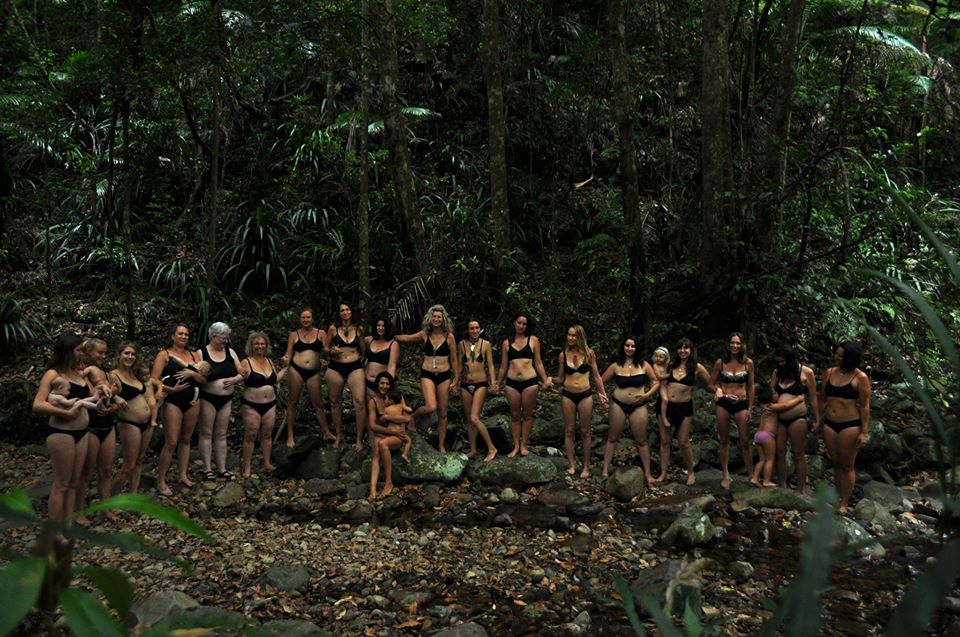 You're So Beautiful
Hannah, from Queensland's Gold Coast, collaborated with photographer Hayley Wernicke of Hadas Images to bring this movement to life in the rainforest of Currumbin.
They created a Facebook page We Are More Than Our Bodies and so far it has nearly 3000 followers.
She says her inspiration came after her young daughter was watching her dress for the beach and said to her: 'mummy, you're so beautiful'.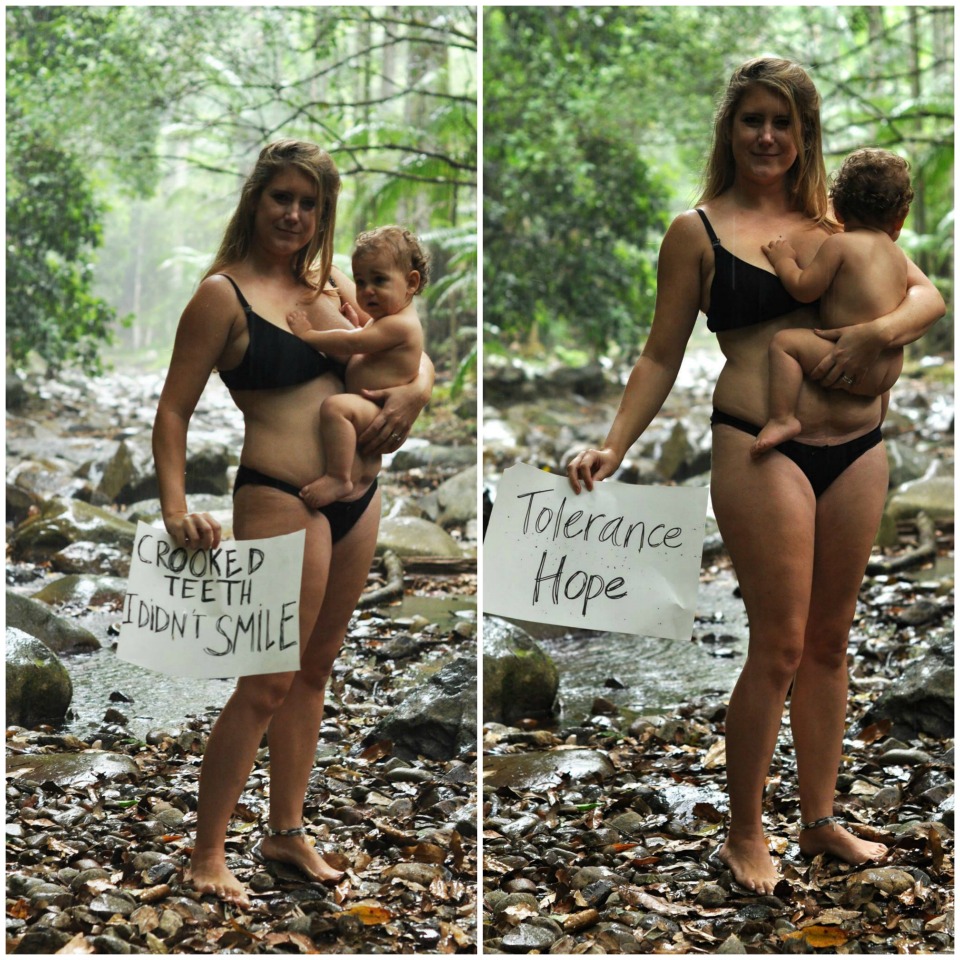 Hannah says her daughter's compliment motivated her to look within herself and appreciate who she is, rather than what she is.
She wanted to model loving herself to her daughters in the hope that this will teach them that they are so much more than their bodies.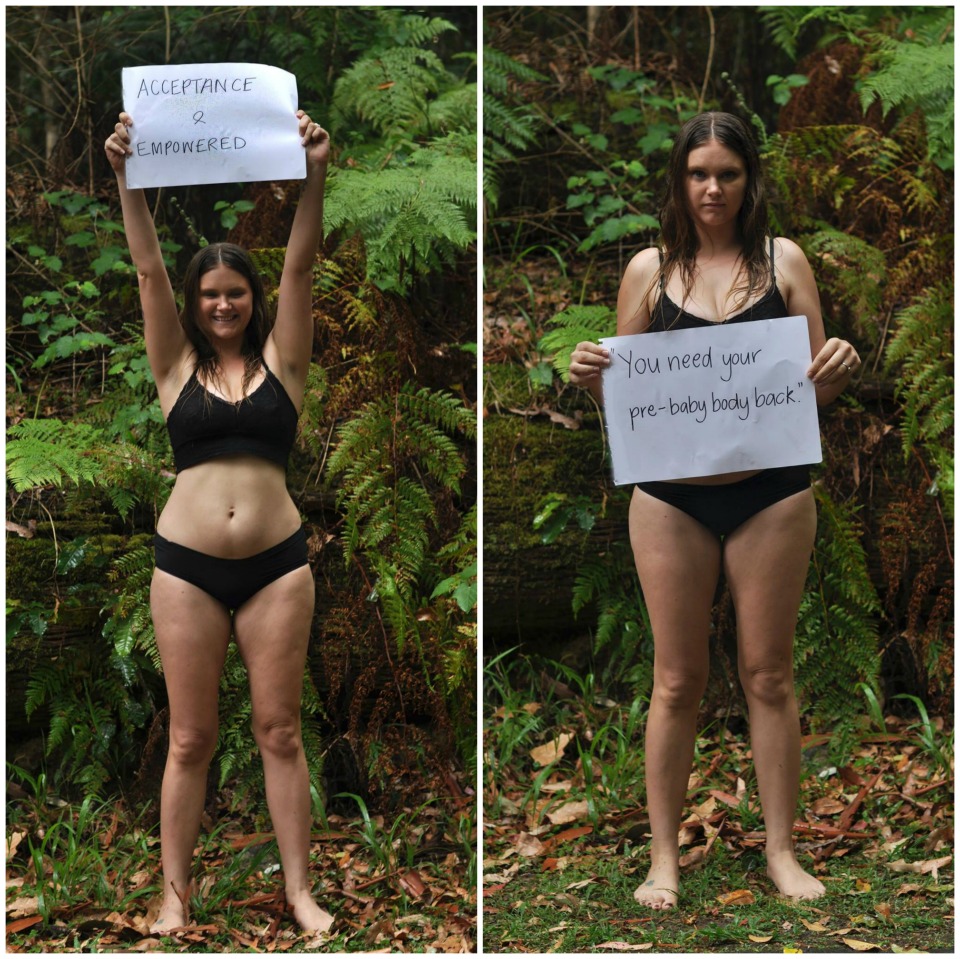 The Gold Coast mother took this one step further and put a call out to women, who came as far south as Ballina and north as Brisbane to take part.
She asked them to step outside their comfort zones to embody self love and self confidence.
Her dream was to bring these women together to share their biggest criticisms, be it from bullies, friends, family members or strangers.
Then to combat this with 'empowering statements about themselves, their bodies, what makes them feel good'.
"We are more than our bodies… we don't need fixing or moulding into a shape or size or colour," she says.
"What if we didn't judge ourselves but instead we felt love, confidence and respect for our bodies? Just imagine that!"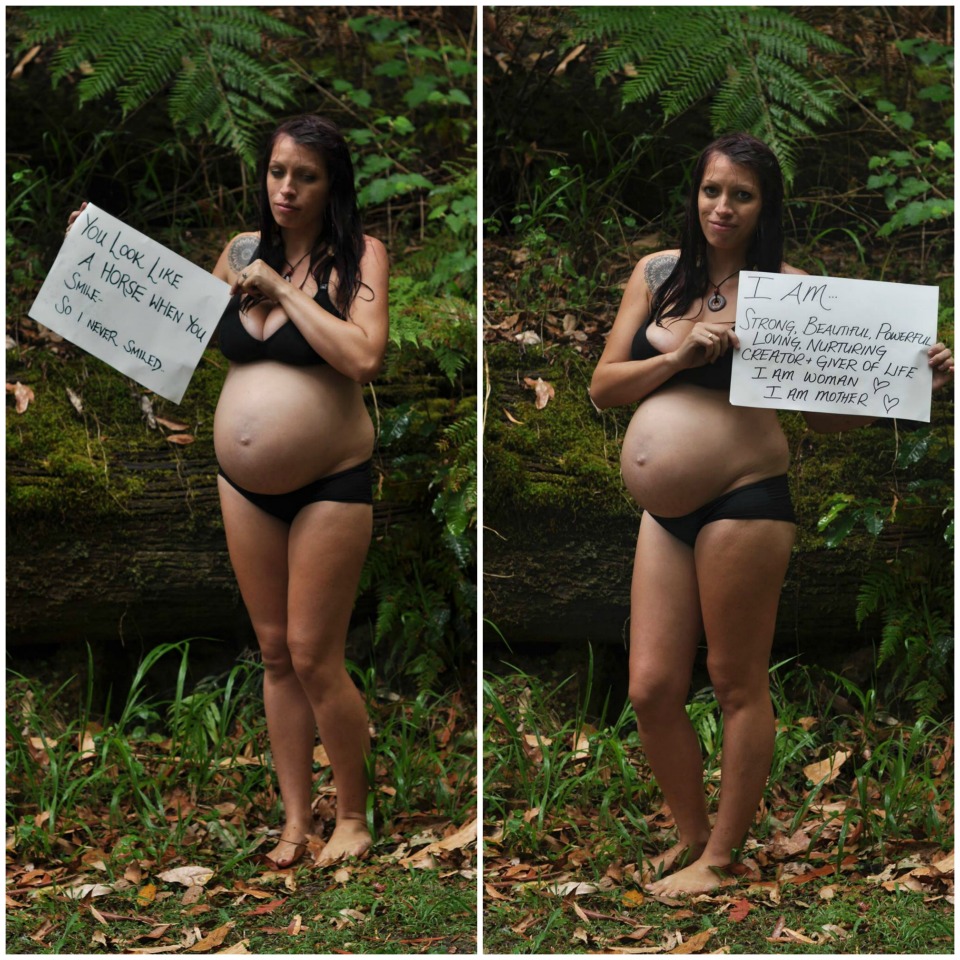 Here at the Healthy Mummy we believe it is so important to role model self love and body image confidence for our children.
We absolutely love to support women who inspire and support other women, well done Hannah and Hayley.