In a world where women are often criticised, measured and judged by their appearance and bodies, Hannah Wildman was inspired to create a movement.
Aptly named 'We Are More Than Our Bodies', she recruited 20 women to bare all and fight back against their critics, including their own negative inner voice.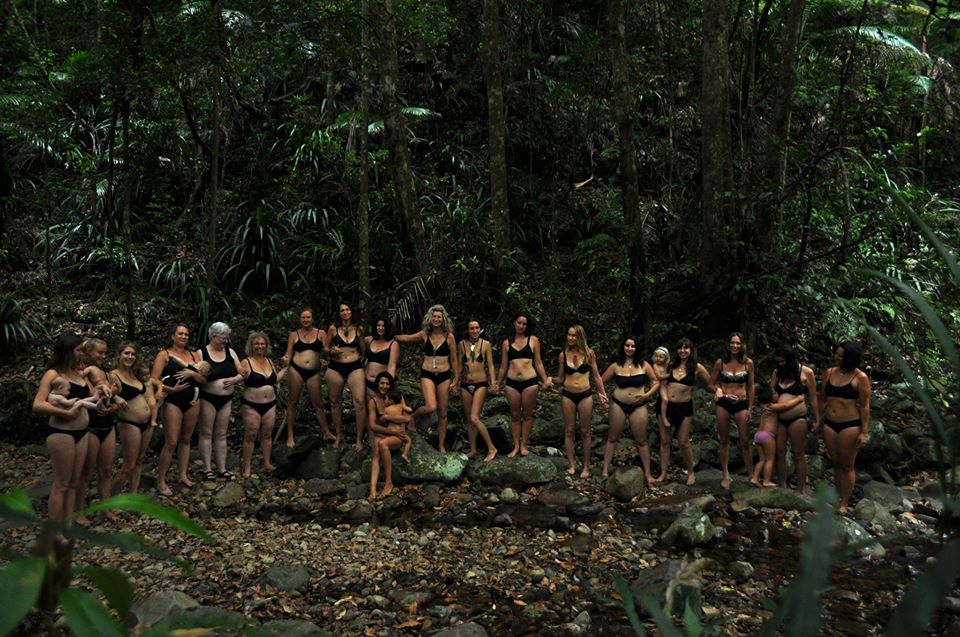 You're So Beautiful
Hannah, from Queensland's Gold Coast, collaborated with photographer Hayley Wernicke of Hadas Images to bring this movement to life in the rainforest of Currumbin.