We Have Reached Week 2! And We Will NOT Let School Holidays Or Easter Beat US!
We are in week two of our 28 Day Weight Loss Challenge (which is all about family friendly meals and fussy eater tips) and we are feeling extra committed to staying on track this week! We will not let School Holidays (or EASTER) beat us!
Here we go ladies!
3 AWESOME Tips To Help You Through Week 2!
1. Believe In Yourself
Believe in yourself. You CAN do this. If you have a 'bad food day' DON'T GIVE UP. We all have cheeky days – just don't let a bad food day turn into a bad food week.
2. Focus On Healthy Eating
Focus on healthy eating ladies. If you are prepared and plan your meals (in advance that is) you will find it much easier to stay on track (even through the Easter break).
Simple things like chopped fruit, veggies and nuts on hand can keep the junk food tempations away when out and about.
Here are 7 Meal Prep Organisation Tips You Need RIGHT NOW.
2. Get Fit…With Help From Kids
Use the kids as an excuse to get more exercise squeezed into your day!
Go for walks, run around with kids at the park, do the Challenge squat workouts while pushing your little one on the swing. It's that easy! 
Watch the video below for more incredible park work out inspo!
Week 2 Deliciousness!
Our week 2 28 Day Weight Loss Challenge menu is packed with delicious meals and healthy treats to keep everyone (mum and kiddies) happy in school holidays!
With Easter on the way we also have homemade treats and Easter themed meals to keep the whole family excited and mum on healthy-eating track!
Challenge Recipes You MUST TRY
This week, be SURE to check out our Chocolate bunnies which are a great and healthier version of the shop bought ones.  108 Cals a serve and packed with no nasty additives means even a healthy mummy can indulge!
Hot Cross Bliss balls are on the top of our list with only 10 minute prep time, packed with goodness and at only 46 cents per serve they are a winner! Make it extra fun and get the kids rolling! Tip – you can freeze these an they are still delicious!
Every one LOVES CHIPS! Curve those snack attack cravings with the delicious Baked Sweet Potato And Ricotta snack. At only 122 calories per serving they are perfect as a snack or even a side with dinner.
Did someone say BURGER?! Only 375 cals per serve and 10 minutes in the kitchen makes fish burgers are a classic winner this week! Let the kids put on their own toppings and leave the chilli option for the big people!
Raspberry muffins are a must have this week! Only 231 calories and 10 minutes to make means these delicious muffins will be a HIT for the whole family.  These are also perfect for a road trip or on the go snack. Tip: make an extra batch as these will not be left behind!
Have You Taken Your Measurements Recently?
We recommend that you consistently take body measurements throughout your transformation journey. Sometimes the scales don't reflect our hard work. But pictures and measurements do! 
For more information on how to take YOUR measurement, click here.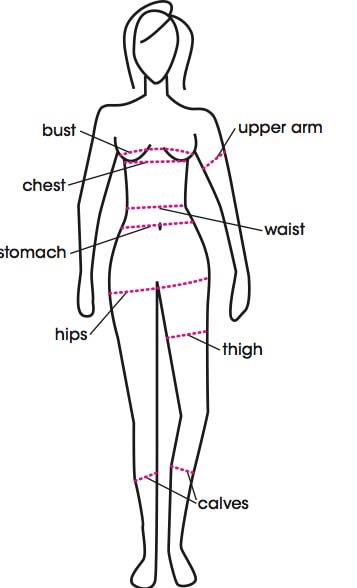 Motivating Mum Shares Her INCREDIBLE Tips
April Motivating mum Leah is all about MEAL PREP! This gorgeous mama is sharing (and showing) her tips to staying on healthy eating (and moving) track!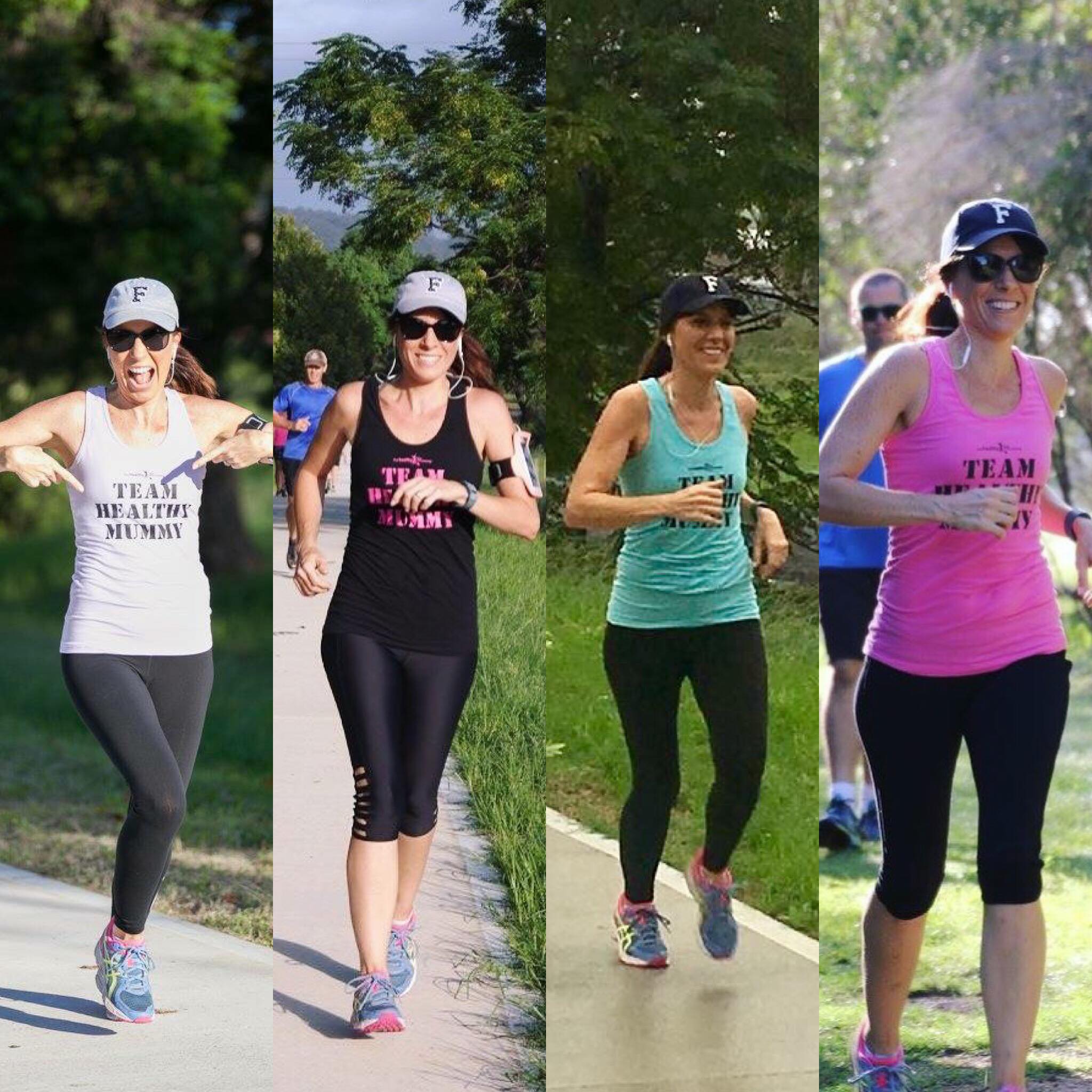 1. Meal Prep, Meal Prep, Meal Prep! 
Leah says, "I love to meal prep it really helps me stay on track for the week.  I knew my day was going to be busy so I baked a few things the night before to make up for lost time in my day. Everything smelt amazing! "
2. Get Moving Ladies
Leah encourages mums to keep moving! Leah says, "Staying active is a very important part of my journey. I love the challmege exercises and i also take part in park run weekly. I love seeing my progress!
3. Get the Kids Involved
"As a busy mum its very important to me that the kids join in on activities and also help with cooking.  This makes meal time easy as we are all eating the same meals and this gibes me more ME TIME!  I am also a fan f multi tasking," say Leah.
Thank you Leah for sharing these incredible tips with the rest of our community! To read MORE about Leah's incredible weight loss transformation, click here.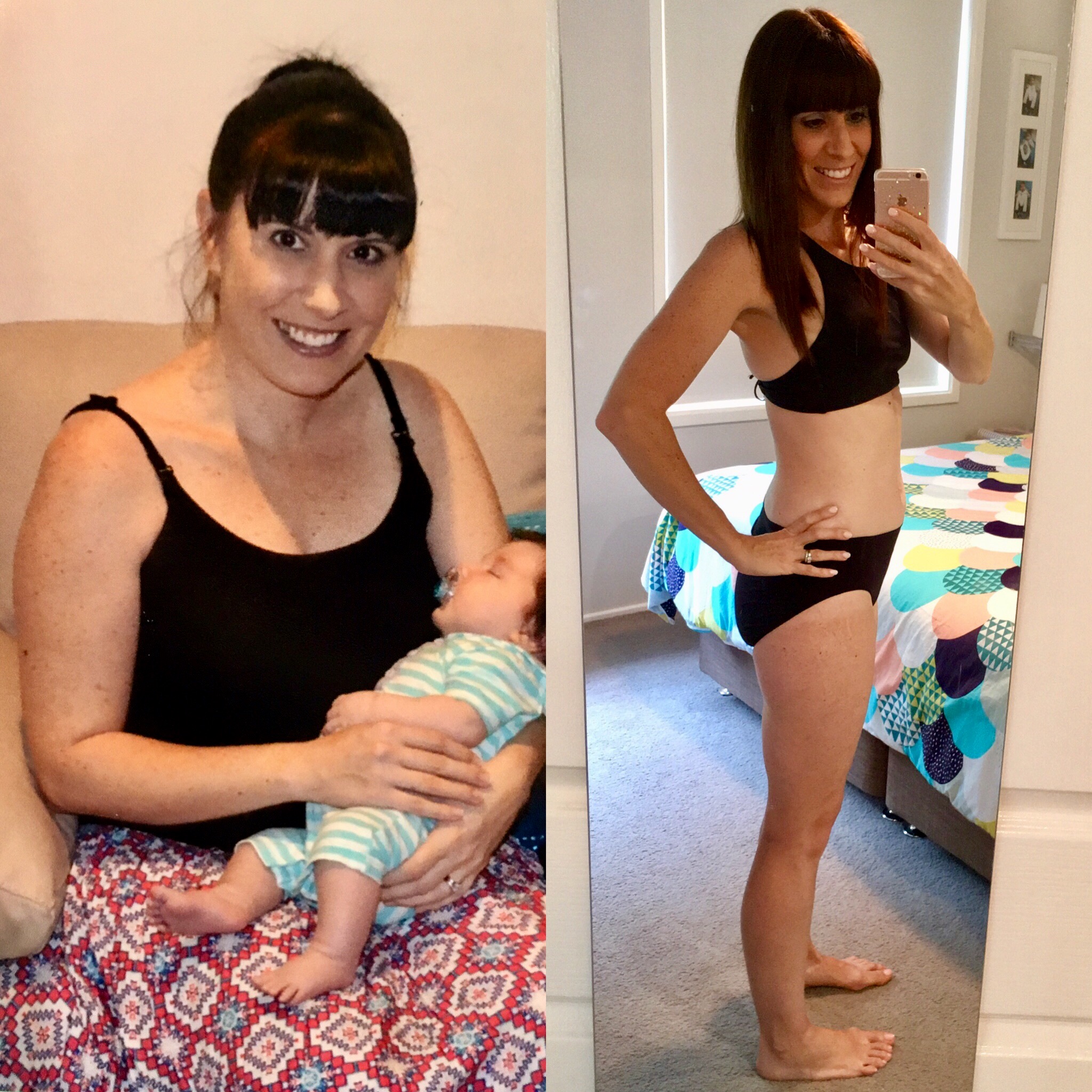 Also, be sure to check out THIS VIDEO (below) where Leah proves mums really can do it all!
Whilst waiting for her Healthy Mummy smoothie to 'blend', this incredible mum manages to find time for some squats (using almond milk as weights) and bench push-ups!
Fussy Eaters, PLEASERS!
This month's Challenge is all about family friendly meals that will not only keep mum happy – but the fussy eaters of the family…PLEASED!
While the Challenge is strictly for mamas – this month we will be sharing tips, tricks and recipes to keep fussy eaters excited about trying new healthy food!
Cat Christ, who is a Healthy Mummy consultant, and a mum to two fussy eaters – recently shared her fussy eater tips with our community.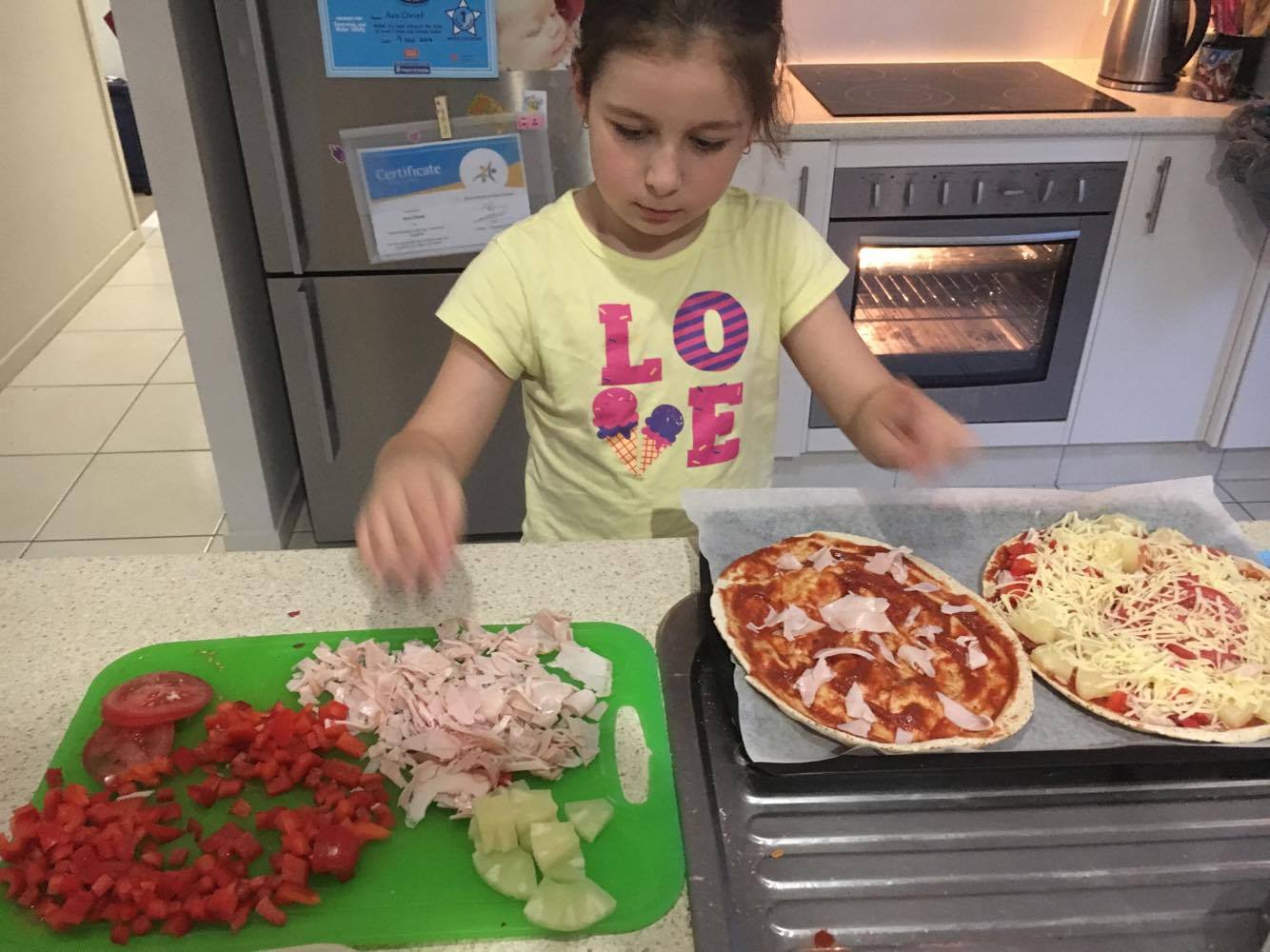 You can read her fussy eater tips here.
For more tips on fussy eaters, check out Twelve Meals Your Family & Fussy Eaters Will LOVE, 9 Kid-Friendly Foods With Iron For Fussy Eaters and How To Tell If Your Child Is Really A Fussy Eater?
Healthy Mummy Reminder
Ladies we have designed this week's meal plan to work around the School holidays (and Easter) with so many snacks and treats to help you feel like you do not have to miss out.
For extra support (and recipe ideas) be sure to check out this blog: Surviving Easter On The 28 Day Weight Loss Challenge.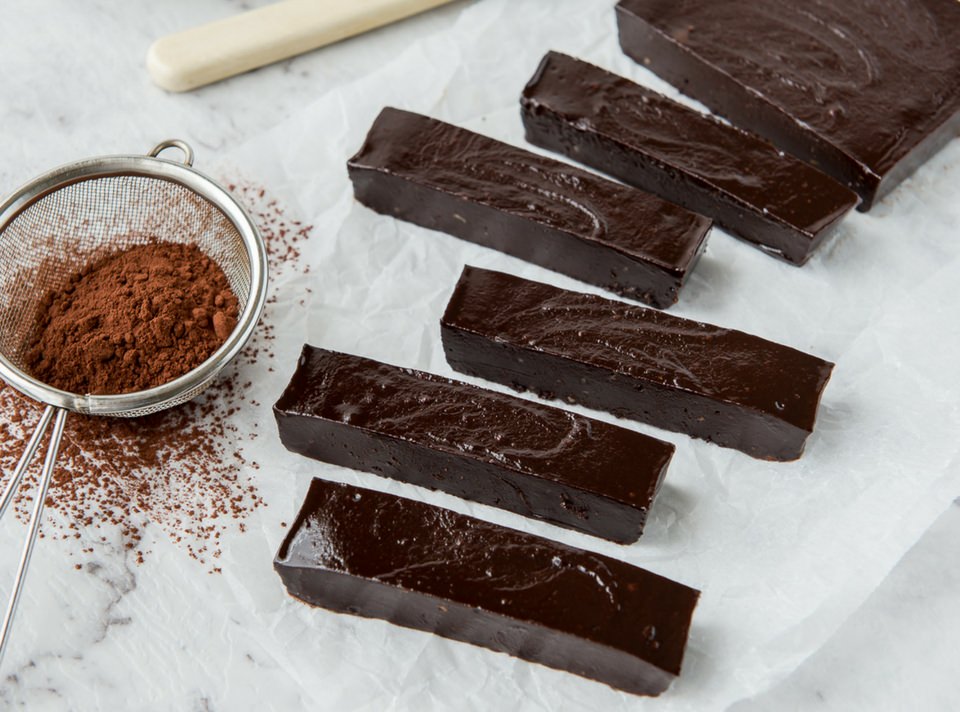 We want you to remember that this is not a race and to pace yourself.  Take one day at a time and you will get there.  Make sure you stay active by fitting in those challenge exercises that you can do any time, any where on our APP!
Remember! All of our plans are designed by experts. They know what they are doing! Make your PLAN and lets motivate each other together!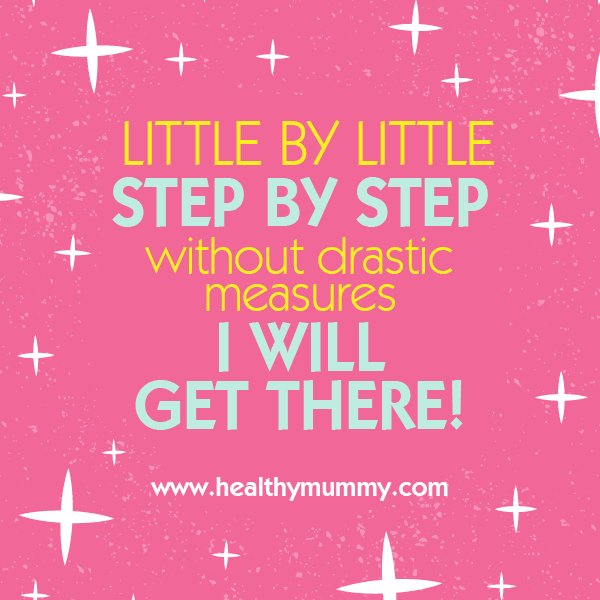 Sign Up To The 28 Day Weight Loss Challenge!
If you have not already joined us it is NEVER too late. Click here to find out more OR to sign up.