Busy mums have it tough! We're looking after the kids, often fitting in a job, managing the house, trying to prepare healthy meals, keeping everyone in check and all of this is often done with little sleep! No wonder we put ourselves last and are often low in energy.
The November ENERGY BOOSTING  28 Day Weight Loss Challenge is all about increasing energy to give you the pep up you need to ensure you can fit in important time to work on your healthy lifestyle goals.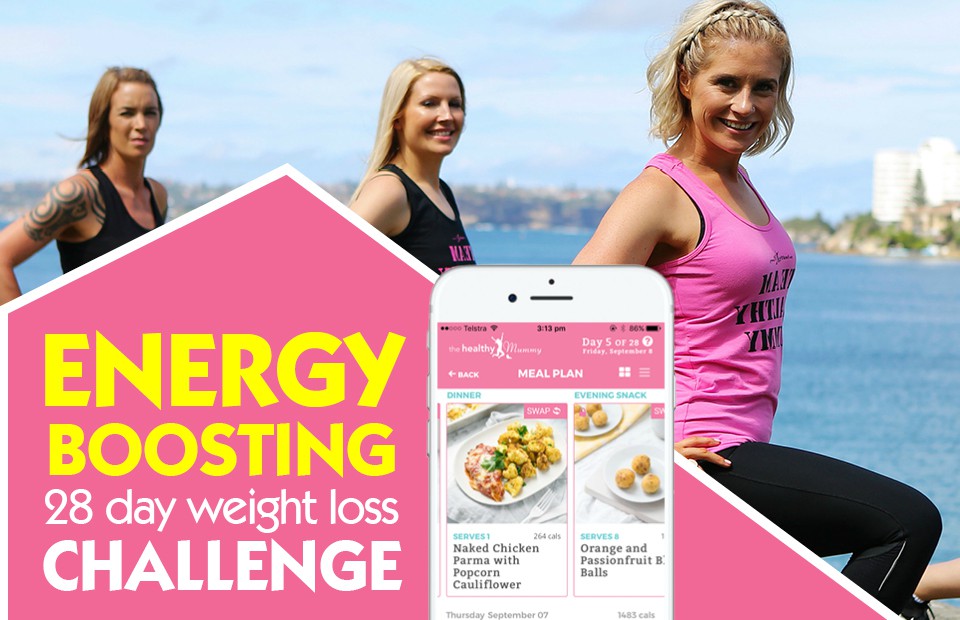 Get a boost! It's week 1 of the ENERGY BOOSTING Challenge
The 28 Day Weight Loss Challenge is focused on meal and exercise plans that will ensure you're eating healthy food, loaded with energy boosting ingredients and nutrients, plus enabling you to fit in regular, easy to achieve exercise.
To help you prepare for the first week of November Challenge, we have created this blog to outline:
What a REAL MUM on the Challenge is MOST excited to try this week on the Challenge
Top 10 energy boosting foods to include in your diet
Energy boosting exercises
Real mum's thoughts on the Challenge food and menu plan for this week
Healthy Mummy Clare, is sharing what recipes she can't wait to make (and try) this week from the Challenge!
Breakfast
I love my Healthy Mummy Smoothies for breakfast. I enjoy experimenting with NEW recipes and following the ones on the Challenge.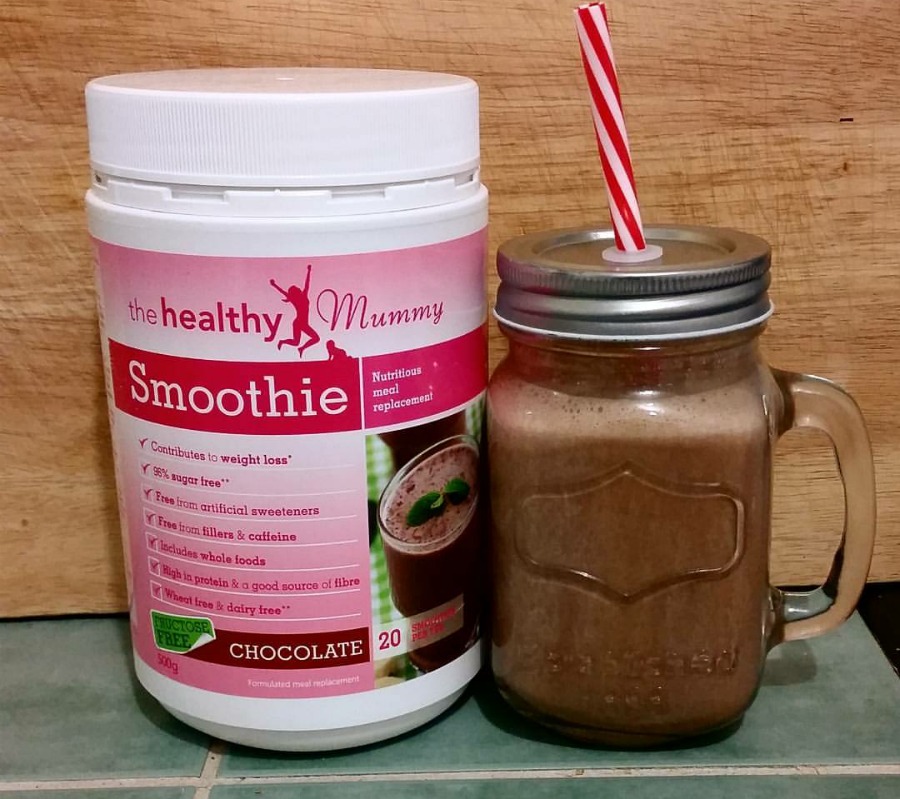 However, this week I have kept Eggs Benedict on the menu.
I love Eggs Benedict and I am looking forward to trying the Healthy Mummy version, which is only 374 calories. With only a handful of ingredients, whipping up a big batch of the hollandaise sauce will make this a quick and easy breakfast to have over a few days.
Snacks
The Spicy Sweet Potato Wedges at only 141 calories require only a handful of ingredients and are quick and easy to prepare. After all, who doesn't love wedges?
285 calorie Fruit and Chocolate Kebabs are a PERFECT sweet treat for the kids and busy mums! They are easy to prepare and are a GREAT WAY to get the kids involved in the kitchen. Combining chocolate and fruit on a stick is always a winner in my household.
Lunch
YUMMO! Open Sweet Potato Burger. I am so looking forward to trying this recipe on this week's meal plan. Only 369 calories. Using simple ingredients this one will make a great budget meal.
Dinner
Peanut Butter Chicken Curry. How yummy does that sound and it is only 409 calories. I love curry and satay and this one combines both. This one will be a great one to make extra of and freeze.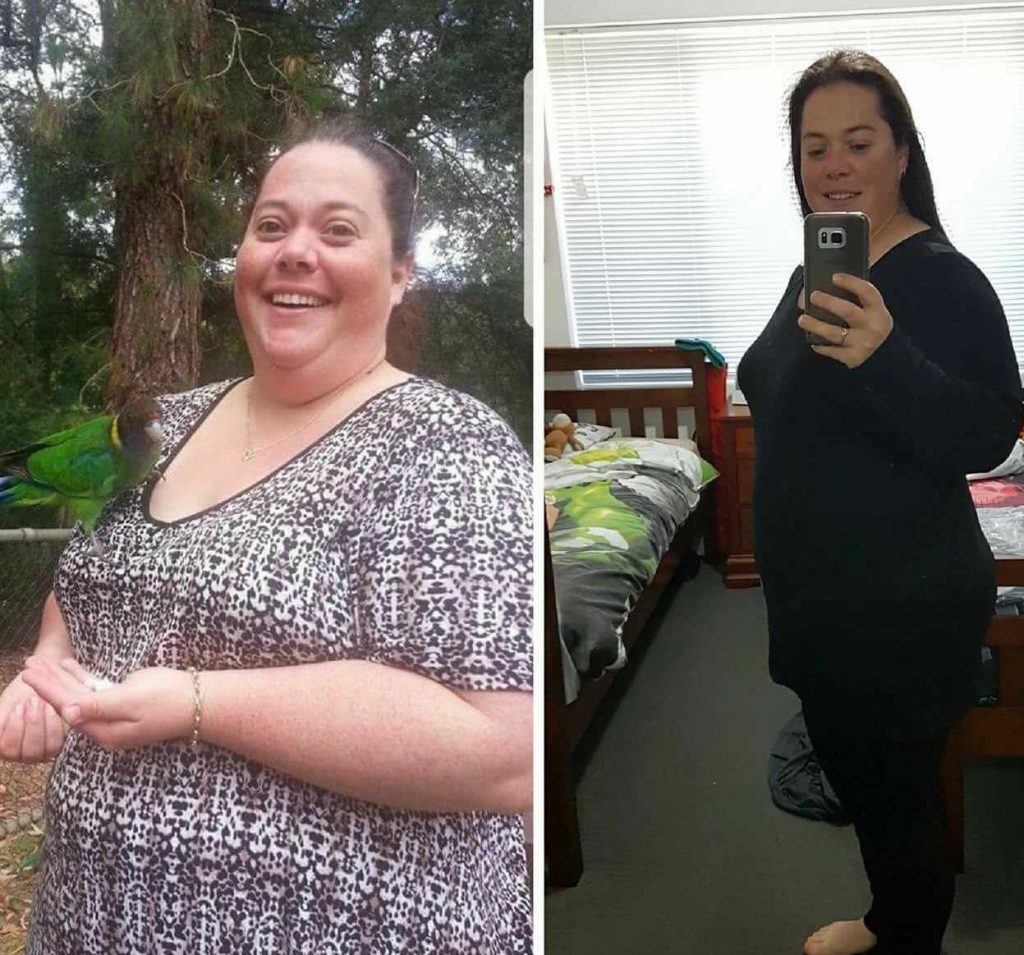 10 energy boosting foods to include in your diet
Eating a well balanced diet is really important when wanting to ensure you have enough energy to do everything your day involves. Often as busy mums we put ourselves last and skip meals or snack on sugary treats thinking they'll give us an energy boost.
What we really need to do is take a few minutes each week to prepare a healthy eating meal plan like that from the November 28 Day Weight Loss Challenge so we can eat healthier meals more often and less processed foods, leading to more energy, naturally.
The following foods are included regularly throughout the Energy Boosting Challenge as they provide loads of energy:
1. EGGS are a nutrient-rich source aof high-quality protein and provide several B vitamins required for the production of energy in the body, such as thiamine, riboflavin, folate, B12 and B6.
2. OATS are a great start to the day, as they provide plenty of complex carbohydrates to provide enough energy to last most of the day.
3. CHEESE is high in vitamin B2 which is involved in converting energy from food for use by the body.
4. EGGPLANTS are a good source of dietary fibre for bowel health, and B vitamins to boost energy levels.
5. BABY SPINACH is high in iron. When we lack iron it can affect how efficiently our bodies use energy.
6. BANANAS are high in fibre, therefore they will help to eliminate toxins and give us more energy.
7. CACAO NIBS provide antioxidants to boost our brain neurotransmitters, offering a quick energy boost.
8. BEEF is high in haem iron. This is the easiest form of iron to absorb and will help oxygenate the blood to provide moderate amounts of energy.
9. APPLES are high in vitamins, minerals, and good carbs, which give us rapid absorbing energy.
10. BARLEY is an excellent choice for promoting energy. It contains a range of B vitamins such as B1 (thiamin), B2 (riboflavin), B5 (pantothenic acid), vitamin B6 and folate, all of which assist in the conversion of food to energy.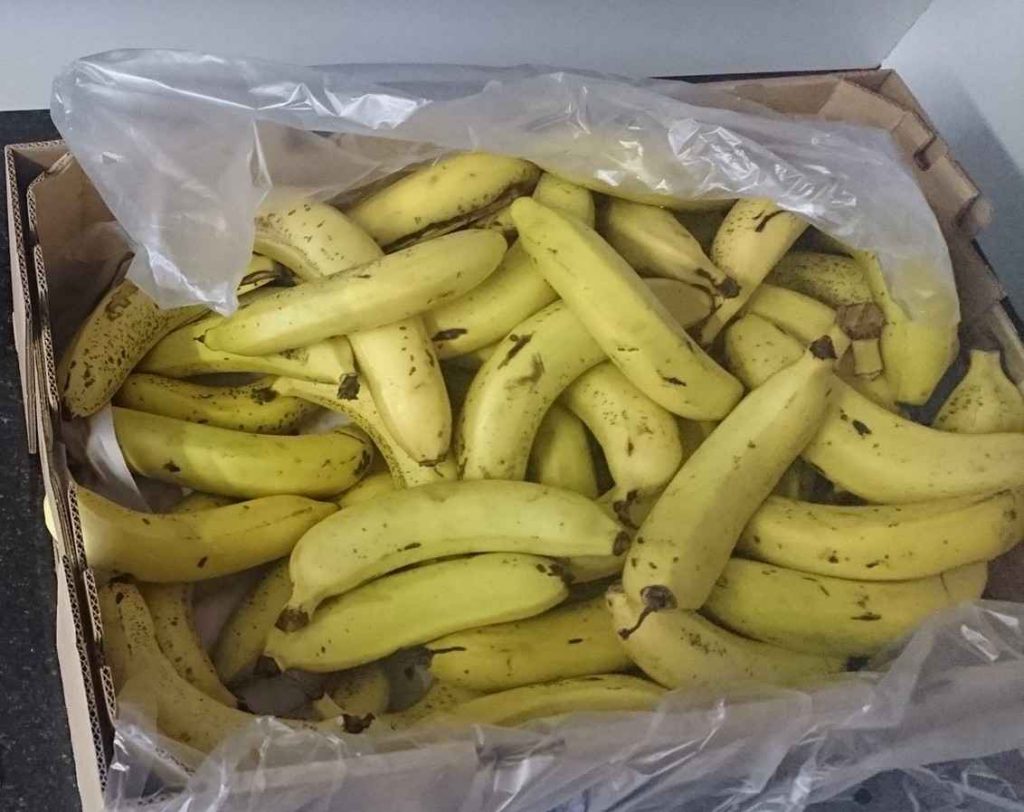 Energy Boosting Exercises
This month the 28 Day Challenge Exercise Program alternates between High Intensity Interval Training and Pilates with each session designed to be completed in just 30 minutes per day.
Each workout focuses on different parts of your body to give you a well rounded program to increase strength, tone, reduce body fat and improve overall cardiovascular fitness levels.
Each workout can be done at home with no or minimal equipment, so you can get fit in your own time, without an expensive gym membership.
Check out the sorts of ENERGY BOOSTING exercises you can expect HERE.
Stay motivated, stay connected
Well mums, GOOD LUCK!
It's day 1 of the NOVEMBER Challenge! That means, it is also FITNESS TEST DAY! Remember to hop onto the Challenge App and record your details (under the Exercise Tab).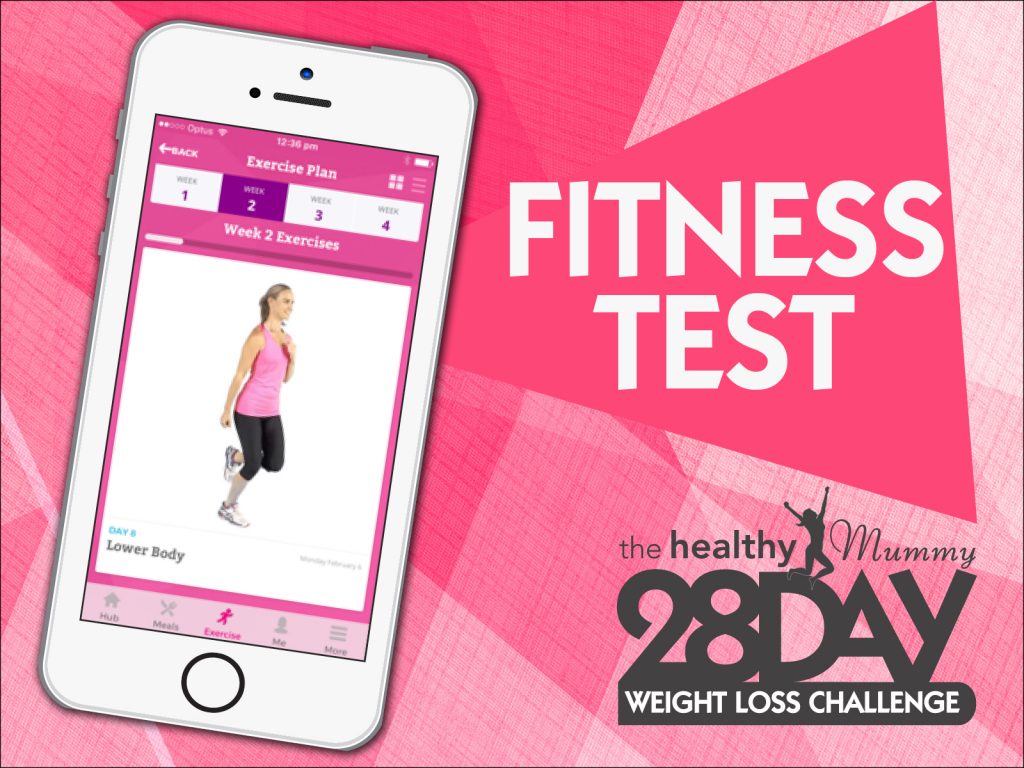 Also, don't forget to utilise the likes of our Private Facebook Support Group/s. Here you will be able to connect with other mums on a similar weight loss journey, share tips and tricks and keep on track with your journey.
You will also be able to connect with our November Motivating Mums – who will be able to share their advice and support you further.
Learn more about our different support groups here.
Join us on the November 28 Day Weight Loss Challenge!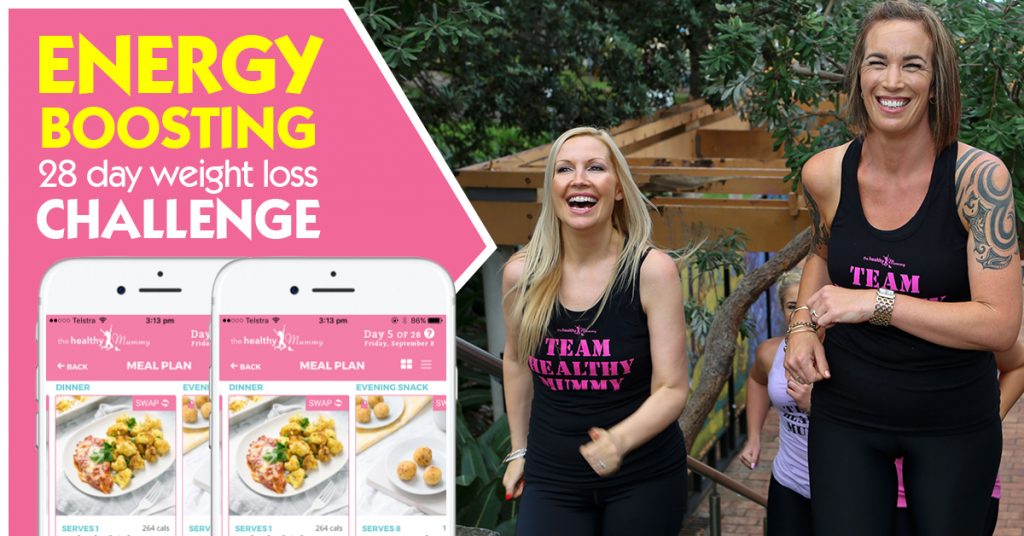 For more delicious and healthy recipes join our 28 Day Weight Loss Challenge. Our Challenge is home to THOUSANDS of recipes, hundreds of exercises you can easily do at home and 24/7 support to help BUSY, TIRED MUMS shift the baby weight.
Each month we have a DIFFERENT Challenge theme – so you'll never get bored and keep motivated to ACHIEVE your weight loss goals.
NOVEMBER, for instance, is our ENERGY BOOSTING CHALLENGE! Think easy-to-prepare recipes, minimal ingredients (and fuss) and full of flavour!
To learn more about our challenge Energy Boosting Challenge here.