Kick off Week 2 with THESE delicious recipes, tips and product launches!
How was week one on the 28 Day Weight Loss Challenge ladies? Are you feeling good? Motivated? We know we sure do.
We are so excited Week 2 is here. There are so many delicious recipes to try this week, DanceFit routines to nail and Tabata workouts to SMASH!
PLUS we are unlocking more recipes, ways and tips to BOOST OUR METABOLISM! Yippee!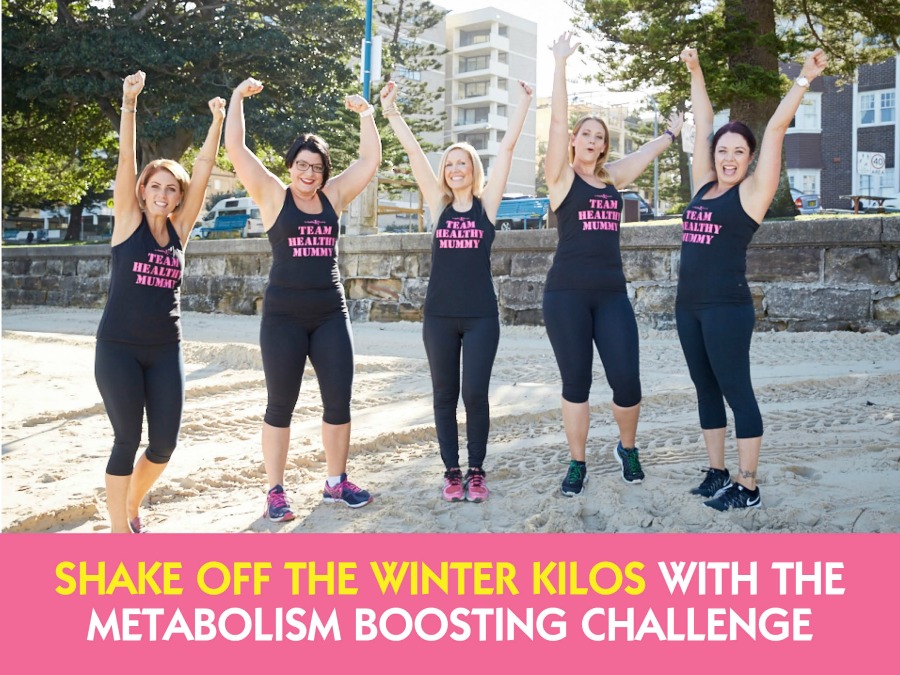 August Motivating Mums
Firstly, let us introduce you to our AUGUST MOTIVATING MUMS!
Each month we select a handful of incredible, inspiring and downright motivating mums to be our 'Healthy Mummy Motivating Mums'. These women have seen awesome results on our 28 Day Weight Loss Challenge, believe in Healthy Mummy products and wish to empower other mum's to tackle their own health, weight and fitness.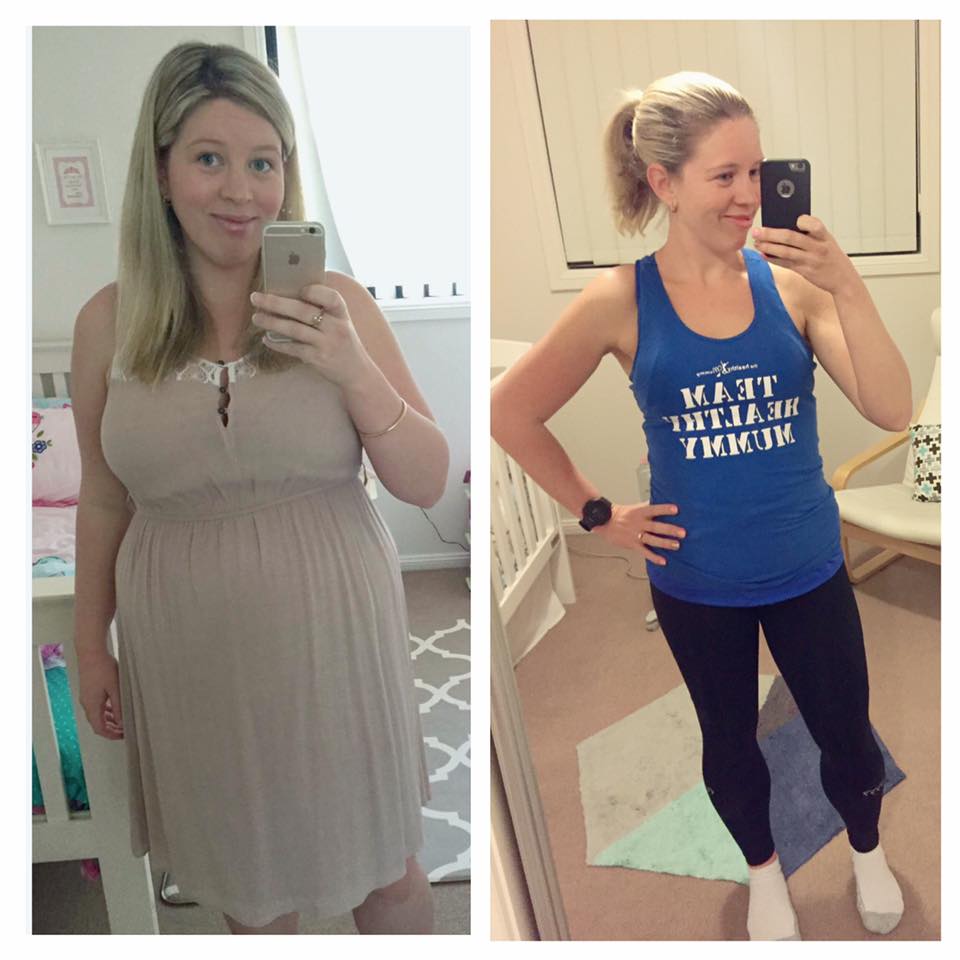 You will notice these women will be posting ALOT in our Facebook Support Groups. Feel free to like their posts and comment on their posts with any questions you may have. After all, their task this month is to SUPPORT YOU!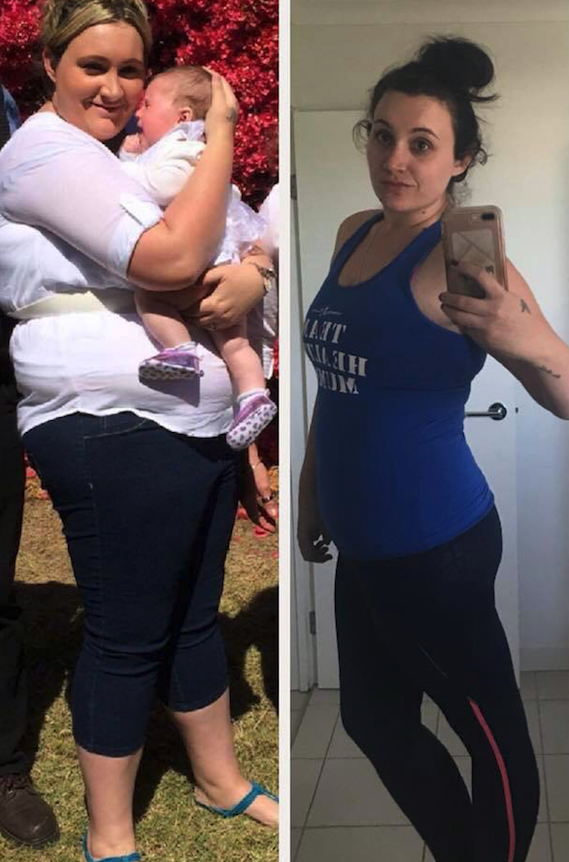 To check out WHO our August Motivating Mums are click here.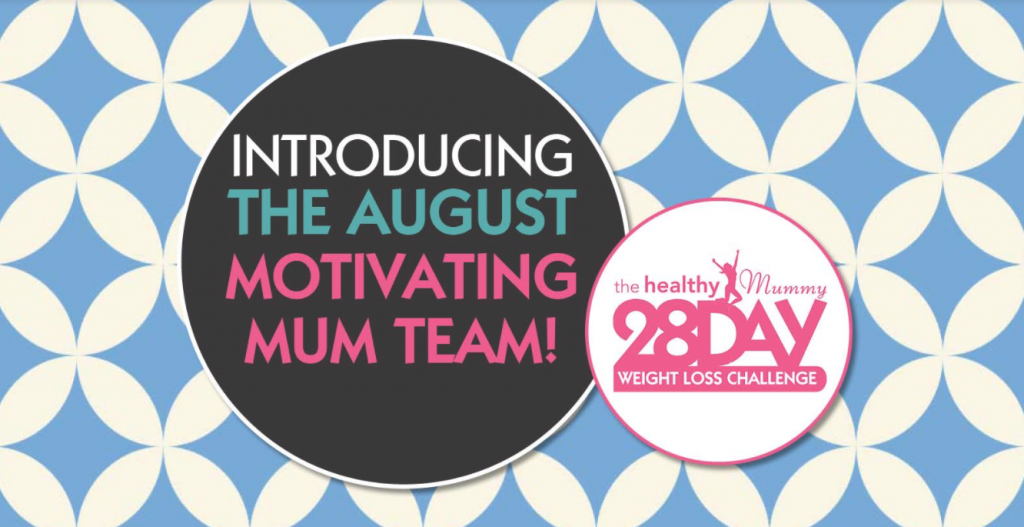 Also, be sure to drop by our Private Facebook Support Group TODAY from 11am – 2pm (AEST) where some of our Motivating Mums will be hosting a LIVE Q&A, and offering tips and advice on reaching your goals.
What we can't WAIT to try this week
This week's menu sure looks divine. We are super-duper excited to try:
Chickpea and Baby Spinach Frittata: Capsicums contain capsaicin which is known for its metabolism boosting properties. Paired with high fibre chickpeas, this frittata will give your metabolism a GOOD KICKSTART!
Feta Bites: These delicious, savoury feta bites are easy to prepare and can be stored in an airtight container in the fridge for up to 4 days. They are a healthy snack to keep on hand AND help keep your metabolism at best.
Banana and Frozen Yogurt Sundae: This is a YUMMY delicious treat that the WHOLE family will enjoy. It is easy to make, is made with less than 5 ingredients AND contains ZERO free sugars.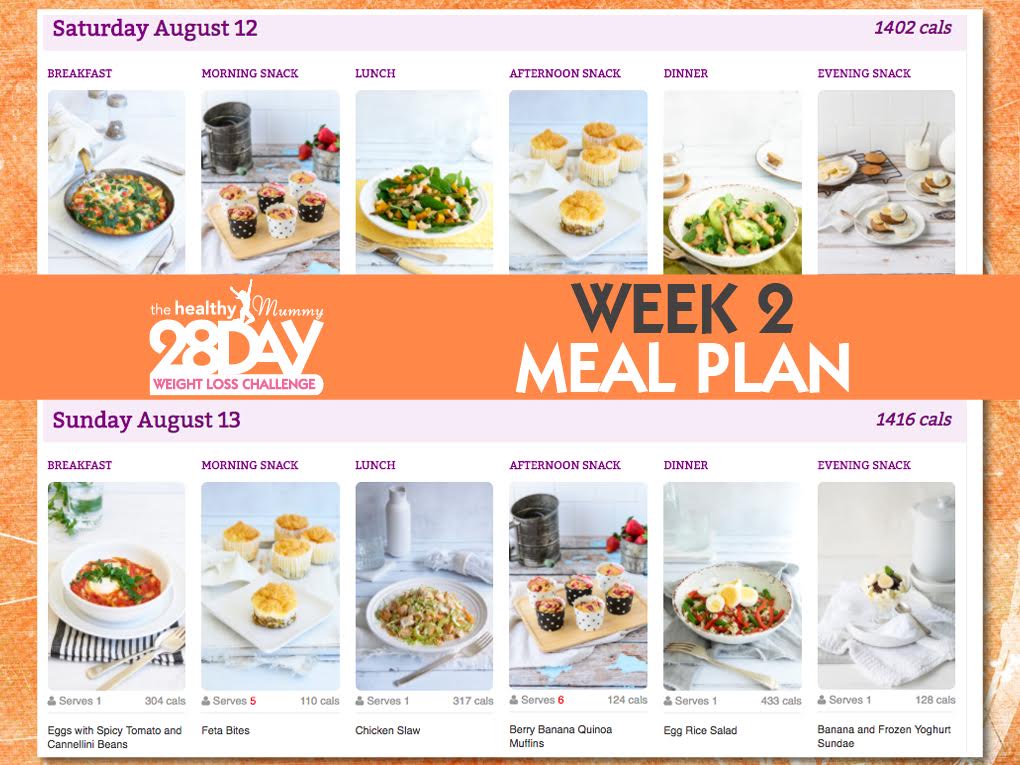 Remember you can access your  28 Day Weight Loss Challenge Meal Plan under the meals tab in the 28 Day Weight Loss Challenge App. 
Have you heard? You can get our NEW BANANA SMOOTHIE on PRE-ORDER!
We are so excited to be introducing a NEW SMOOTHIE FLAVOUR to our HEALTHY MUMMY SMOOTHIE MIX RANGE. You are going to love it! It's BANANA ladies!
We asked YOU what flavour you wanted to see The Healthy Mummy create next and so, here it is and it tastes absolutely amazing. THINK BANANA PADDLEPOP!
We are expecting this flavour to hit our warehouse in EARLY September. But you can PRE-ODER yours TODAY!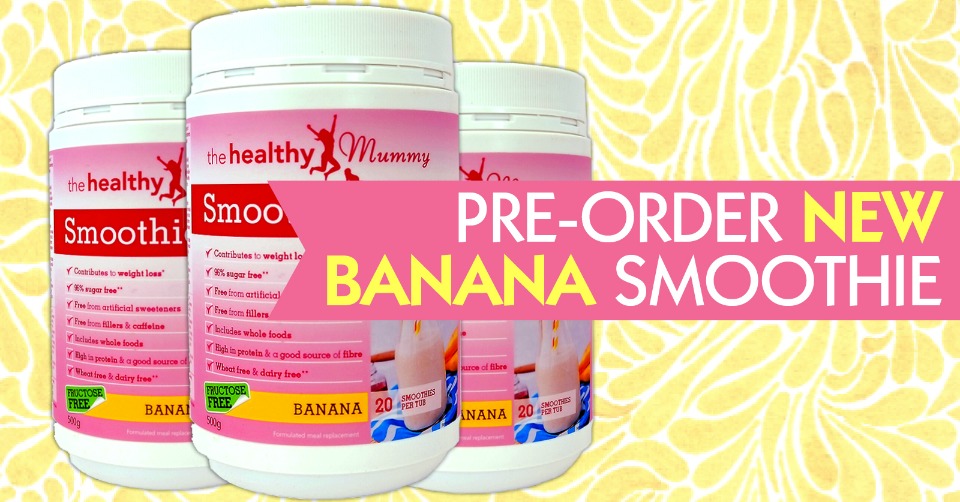 PRE-ORDER your The Healthy Mummy Banana Smoothie HERE.
Five ways fitness can SPEED up your metabolism
If you have ever wondered how fitness can shift your metabolism, move you through a plateau and speed up your fat burning potential you are going to enjoy these 5 simple tips to help you reach your goals.
1. Grow your muscles
Muscle burns more calories than fat and according to science, weight training is the fastest and simplest way to develop metabolically active muscle tissue in the body.
Exercises with higher repetitions and lower weights will allow your body to experience the benefits of muscle gain without added stress on the body.
2. Utilise HIIT workouts
Performing exercises of higher intensity for shorter periods of time and short rest breaks in between is a quick and easy way to burn fat and increase your metabolism.
HIIT and Tabata workouts burn the same amount of calories in half the time as long, endurance based workouts.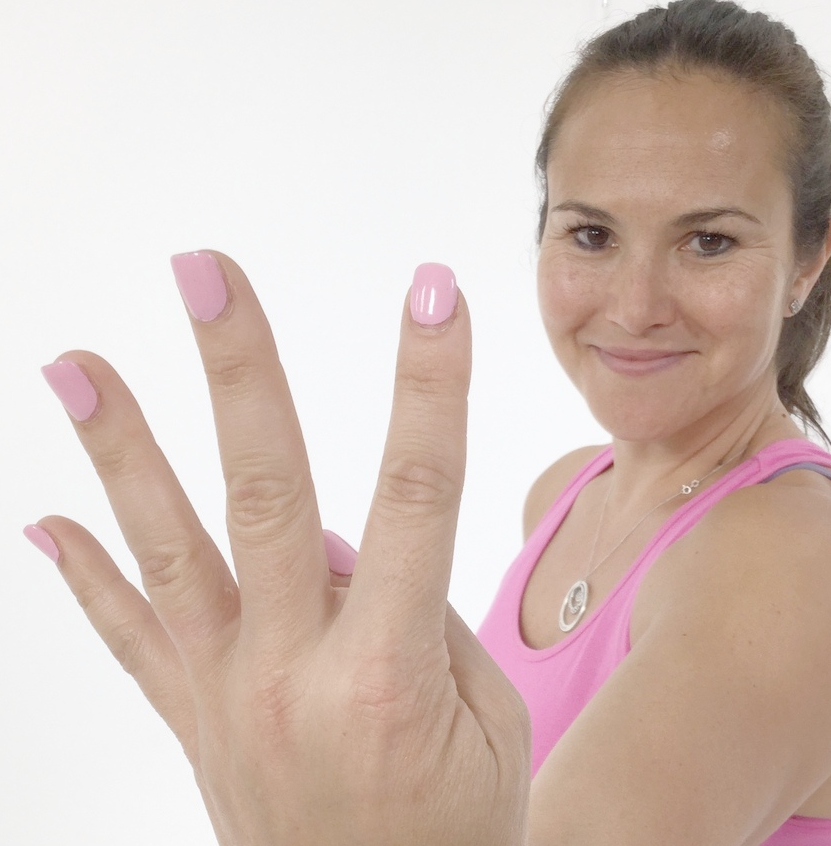 On our 28 Day Weight Loss Challenge App we have BRAND NEW Tabata workout videos to watch, follow and BURN FAT IN UNDER 4 MINUTES. We have videos for beginners and more advanced clips.
Tabata consist of higher intensity exercise performed in short bursts with even shorter rest periods
You can find these workouts under the excise tab on our Challenge APP!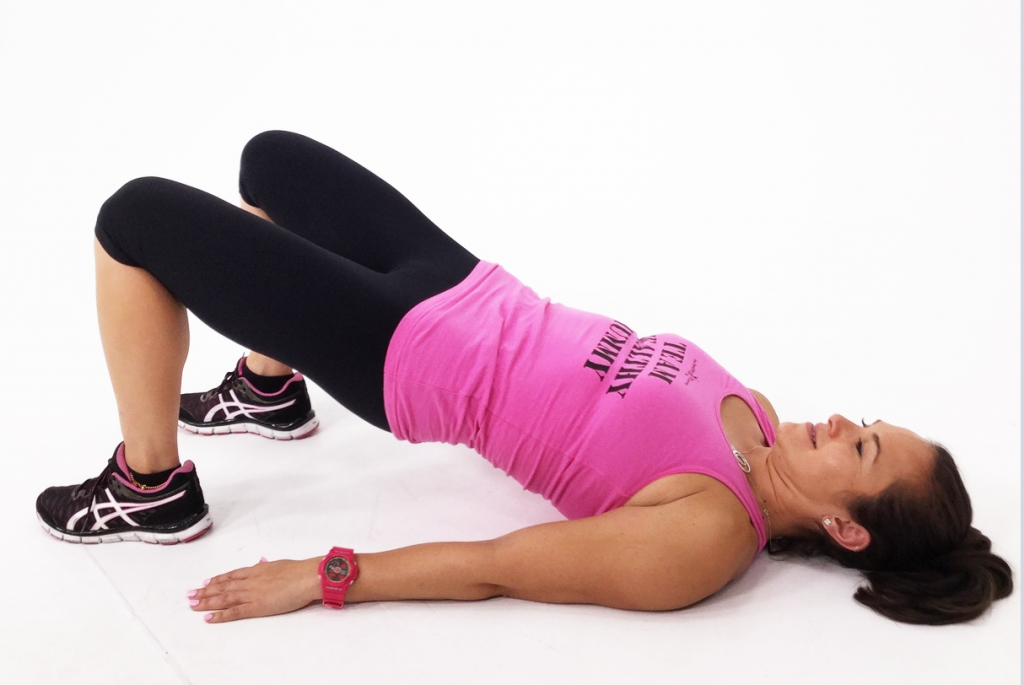 3. Keep moving
Science is showing us more and more that movement throughout the day helps to increase the heart rate and develop strength. Outside of your scheduled workouts, try incorporating short bursts of movement throughout your day.
Take the stairs instead of the elevator, walk to the shops instead of driving or find a way to add a little more movement into your week.
4. Reduce workout time
If you're still performing long cardiovascular workouts on a low intake of calories, this could be eating away at your active lean muscle.
Your lean muscle is important for increasing your metabolism to burn more calories. Kick the long, endurance style cardio and take up some short burst of exercise, like Tabata workouts, that are focused on intensity, not time and are far more effective at promoting metabolic boosting hormones and increasing fat burning potential in the body.
5. Take time out
Good recovery and rest are often more important than exercising.
It is during periods of rest, that your body does most of its fat burning. So give yourself something back and allow yourself ample rest and recovery. Remember by doing this you are allowing your body to increase metabolism and burn more fat.
Keep up the amazing work ladies
You have your meal plan. You have access to incredible workouts such as DanceFit and Tabata. You have an AMAZING Motivating Mum team to SUPPORT you – so, LET'S get ready to SMASH WEEK 2!
Nothing can stop you!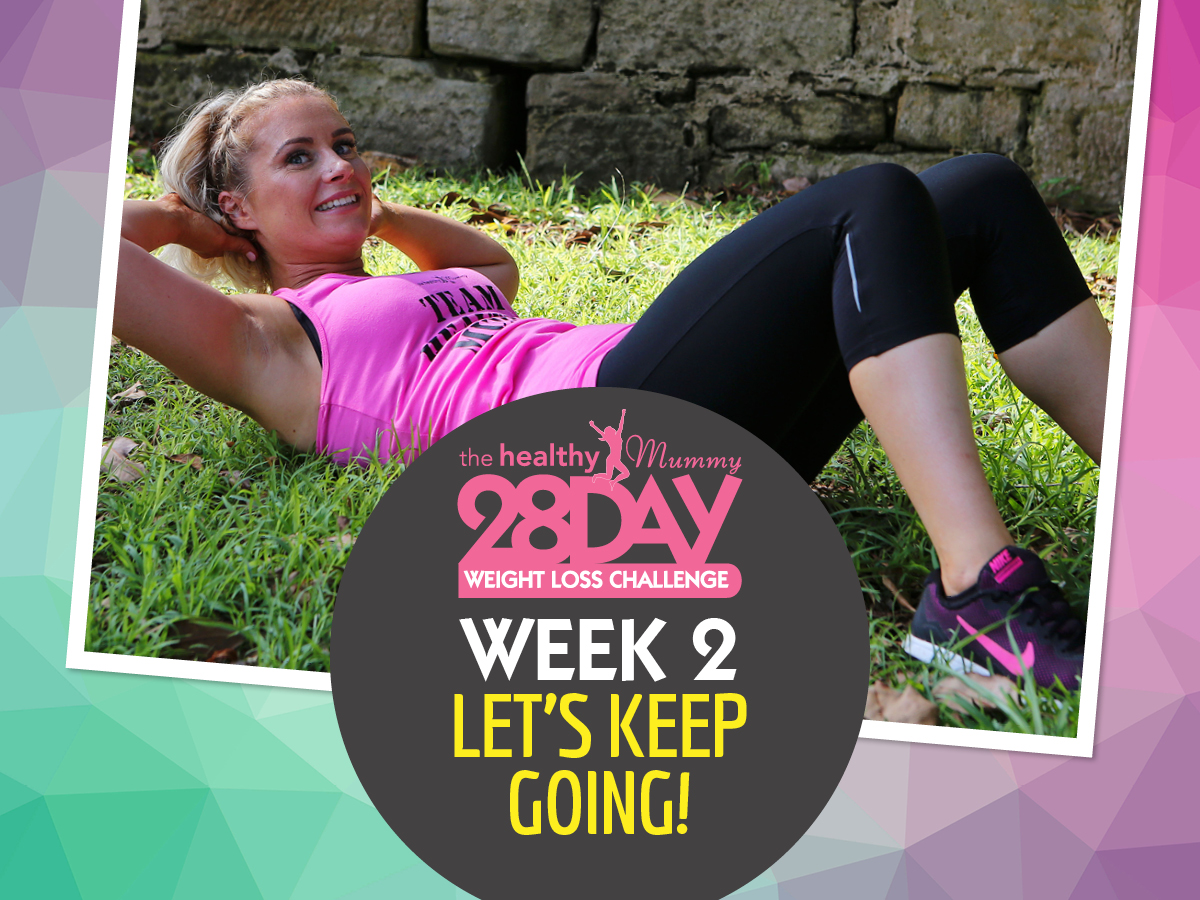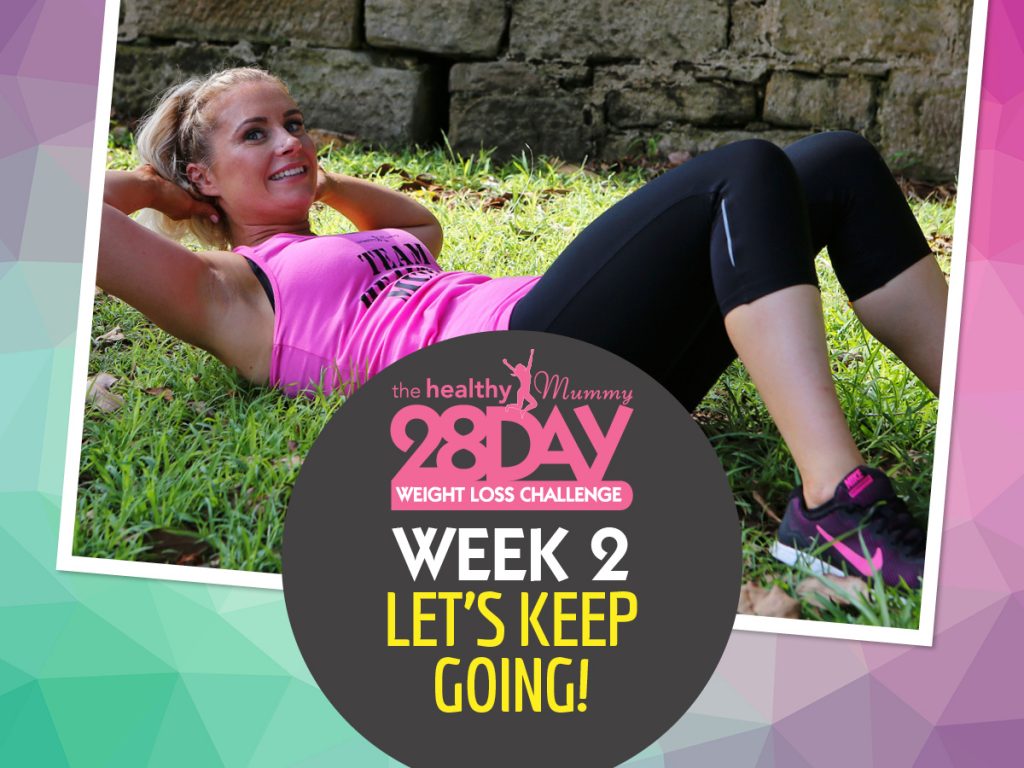 Not a Challenge member yet? Sign up here!