It's Week 2 Of The Sugar Detox Challenge – Keep Up The Amazing Work Ladies!
Well done ladies! We are just about halfway through our May 28 Day – SUGAR DETOX – Weight Loss Challenge and we are so proud of all your commitment so far!
Now, let's get ready to smash WEEK TWO and make ourselves super proud!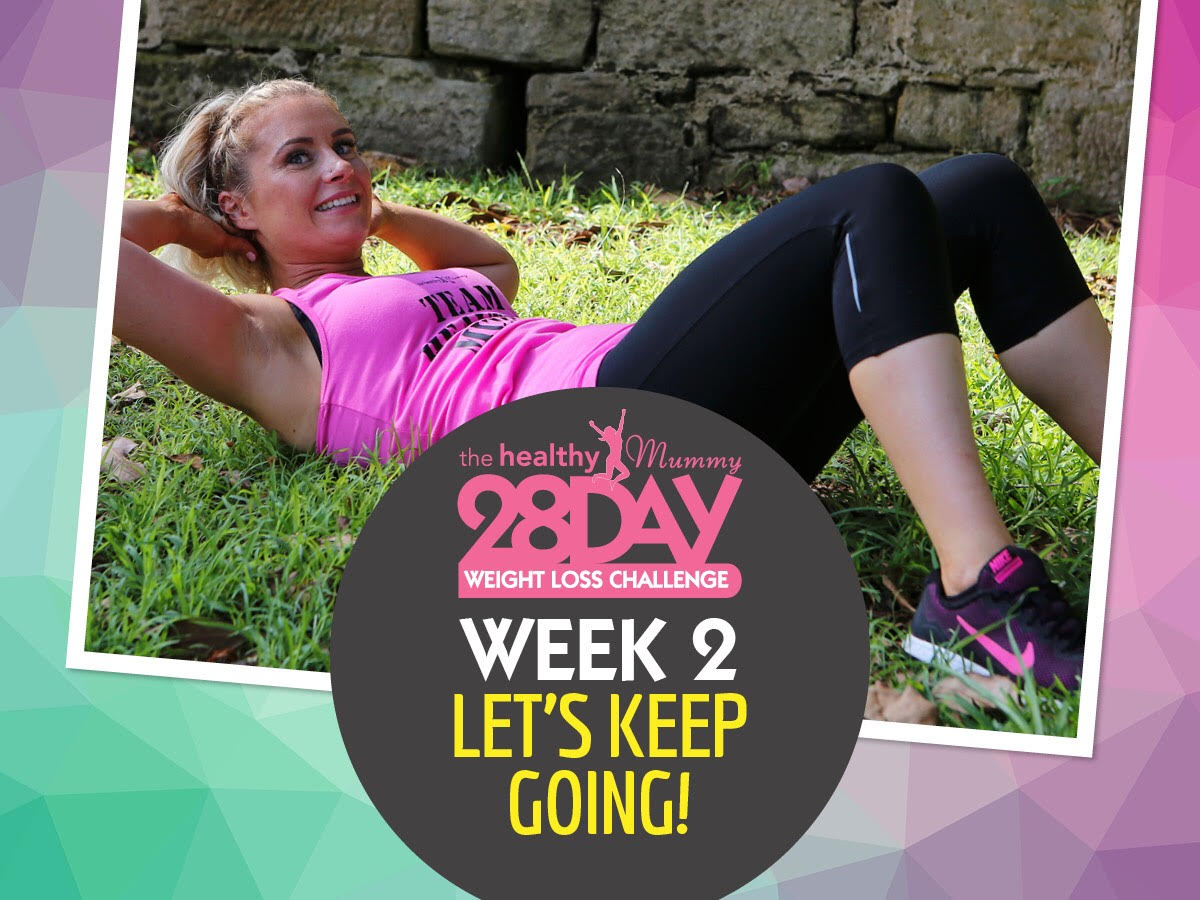 Sugar, Sugar, Sugar!
Last week, we saw LOADS AND LOADS of amazing community stories come through – of mums who took the challenge to make batches of sugar-free treats and recipes. 
We have been BLOWN AWAY by how little some of these mums have spent to make HEAPS of low sugar treats to last them for the entire 28 Day – SUGAR DETOX – Weight Loss Challenge. 
For instance, Healthy Mummy Motivating Mum, Brittany made 140 healthy snacks to detox from sugar for under $50!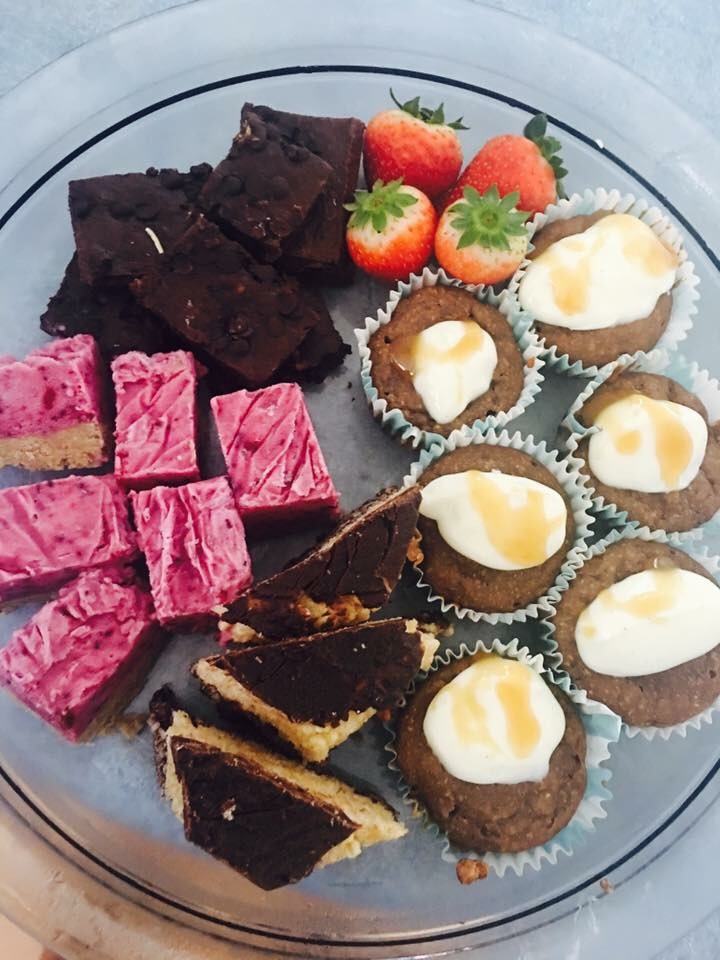 Hayley made 30 Serves Of Healthier Snacks In Just An Hour And A Half and for under $50.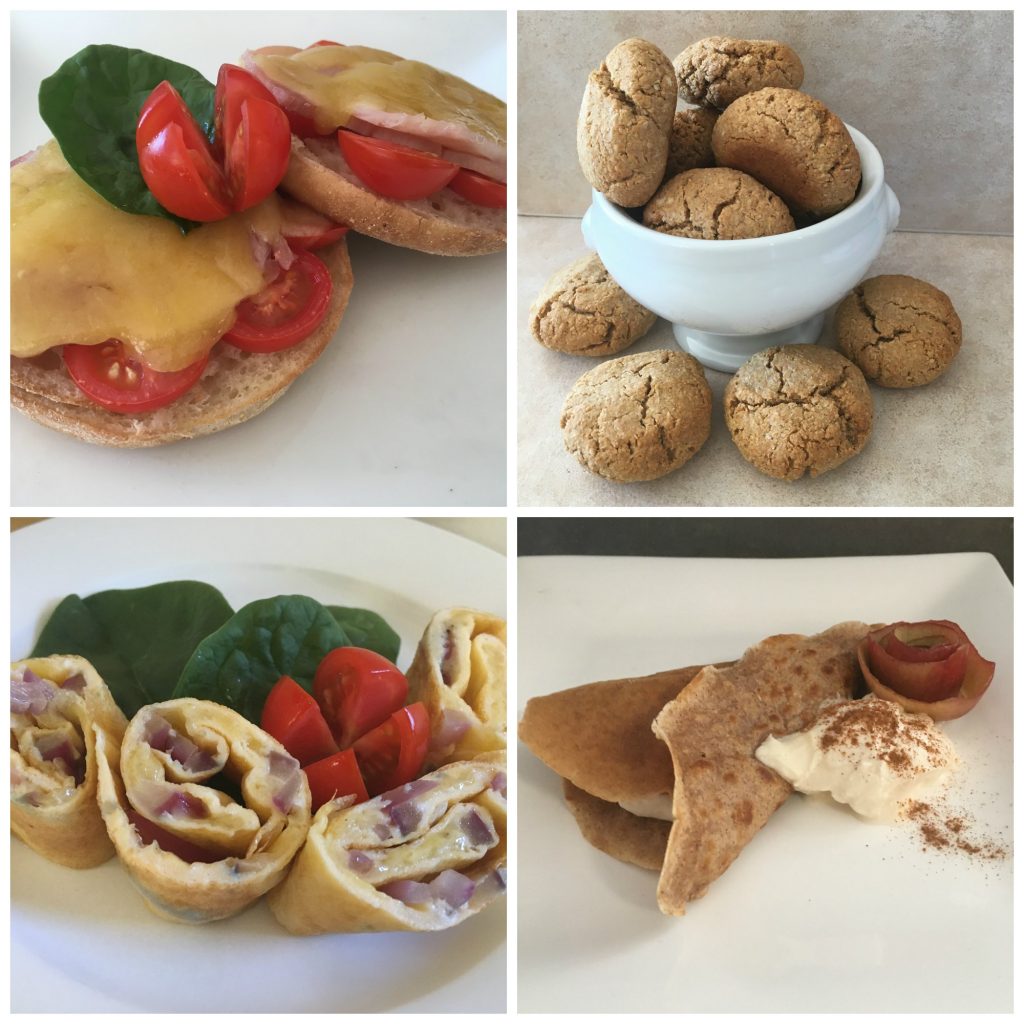 And Jacoby Made 110 Snacks And Only Spent $100 – That Works Out At Less Than $1 A Snack!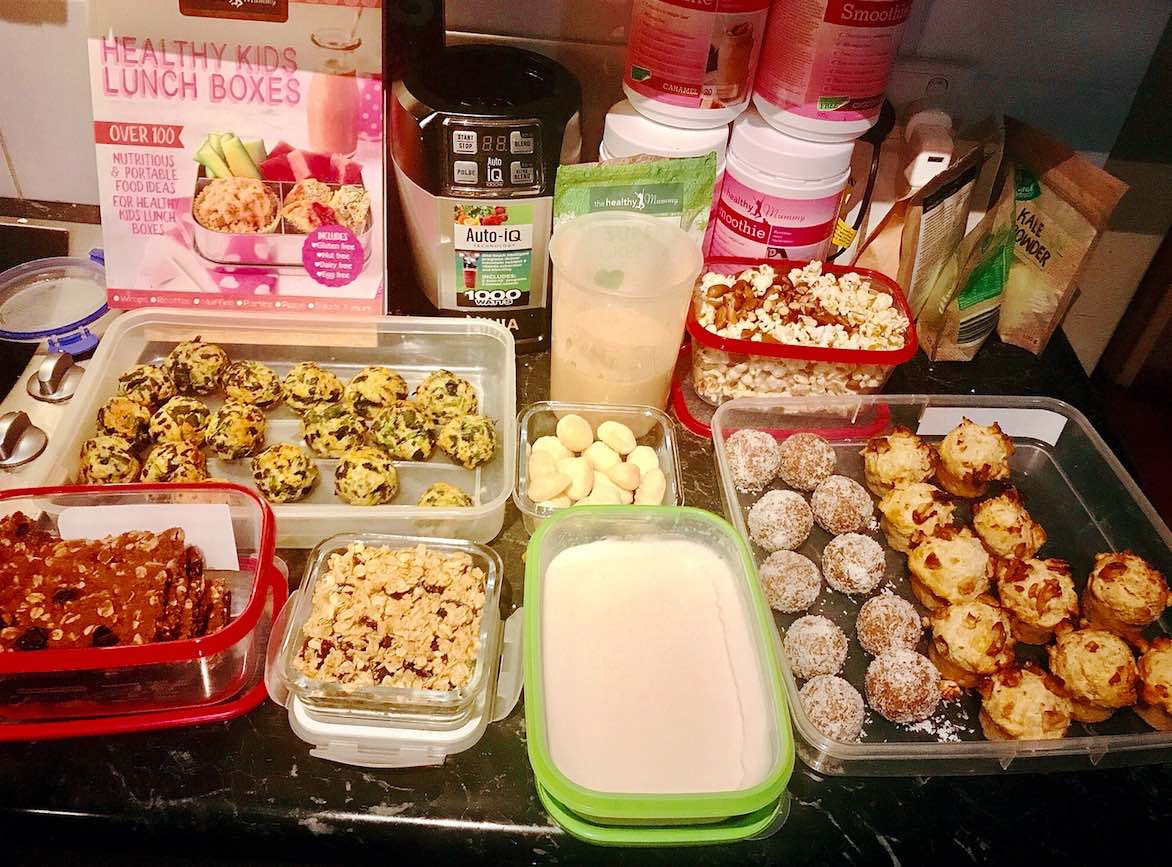 You also need to check out Motivating Mum Rae's incredible break-up letter with sugar! In this piece, Rae compares her relationship to sugar like having a bad ex!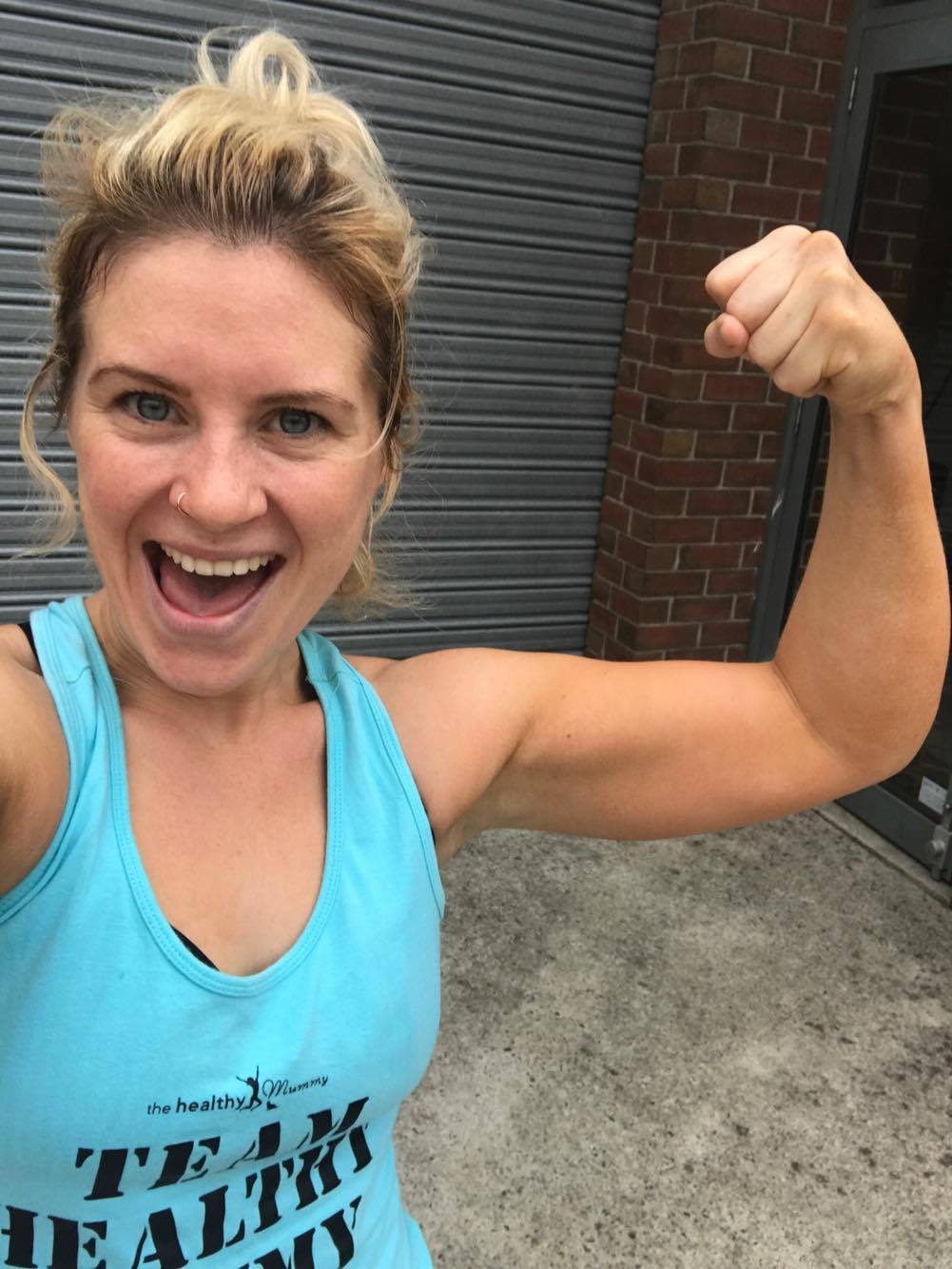 How A Detox From Sugar Can Make You Feel
While cutting back on your sugar intake is GREAT for your long-term health, there is no doubt the initial cut can make you feel a little tired and exhausted.
1.Different Side Effects For Different People
Depending on your usual sugar intake and how much you reduce it will determine the types of side effects you may experience.
2. Everyone Is Different
We're all different but if you have been overdoing it with the sugary stuff for a while and then reduce it quite obviously, you may experience headaches, skin breakouts, or bowel changes (excess sugar for some people can be a laxative, so reducing this may clog you up until your body can regulate itself again).
3.Reduce Sugar Intake Slowly
Reduce your sugar intake slowly. If you make changes too quickly, the withdrawals can make you easily give into cravings as you think they'll make you feel better.
4.Lifestyle Change
Every lifestyle change you decide to make for the benefit of your health should be slow, steady and long lasting.
Challenge Meal Plan – What We Are Looking Forward To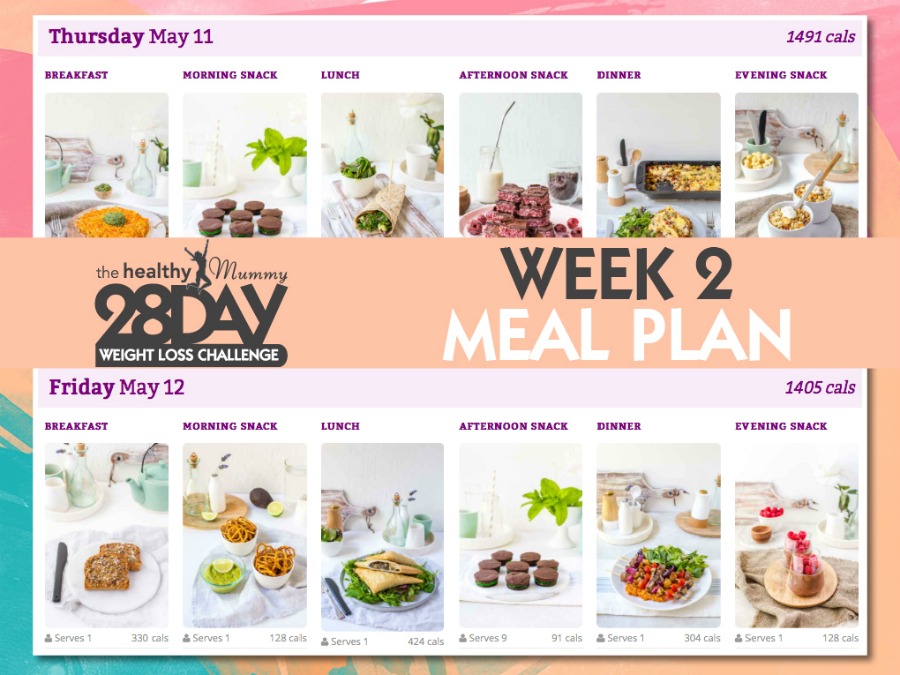 Woohoo – our week 2 meal plan is ready to go!
This week our menu is designed to keep your life sweet but in a natural and totally healthy way! Who said healthy eating and low sugar treats had to be boring?! NOT US! 
We Can't Wait To Try:
Wasabi Pea Scramble – Breakfast fit for a queen! Only 2 minute prep time this refreshing and protein packed snack can be enjoyed at any time of the day. You must try it!
Spinach and ricotta triangles – Fast food without the guilt! Perfect for a mum on the run. These can be made for anytime of the day and delicious hot or cold.  Make a few batches and freeze for lunches.
Sesame and ginger soba noodle soup –The perfect winter warmer and so easy to prepare! 276 cals a serve and one the whole family will devour! 
Lamb and stuffed roasted eggplant – A hearty family meal that will fill everyone's belly! Only 10 min prep time and the kids will love eating out of the eggplant instead of plates. This meal is delicious served hot or cold.
Pear and Macdamia Crumble –We have the goodness and sweetness of pears and the crunch of macadamia nuts to really hit the spot with this delicious snack.  At 221 cals a serve we have put this at the top of our treat list!
Community Inspiration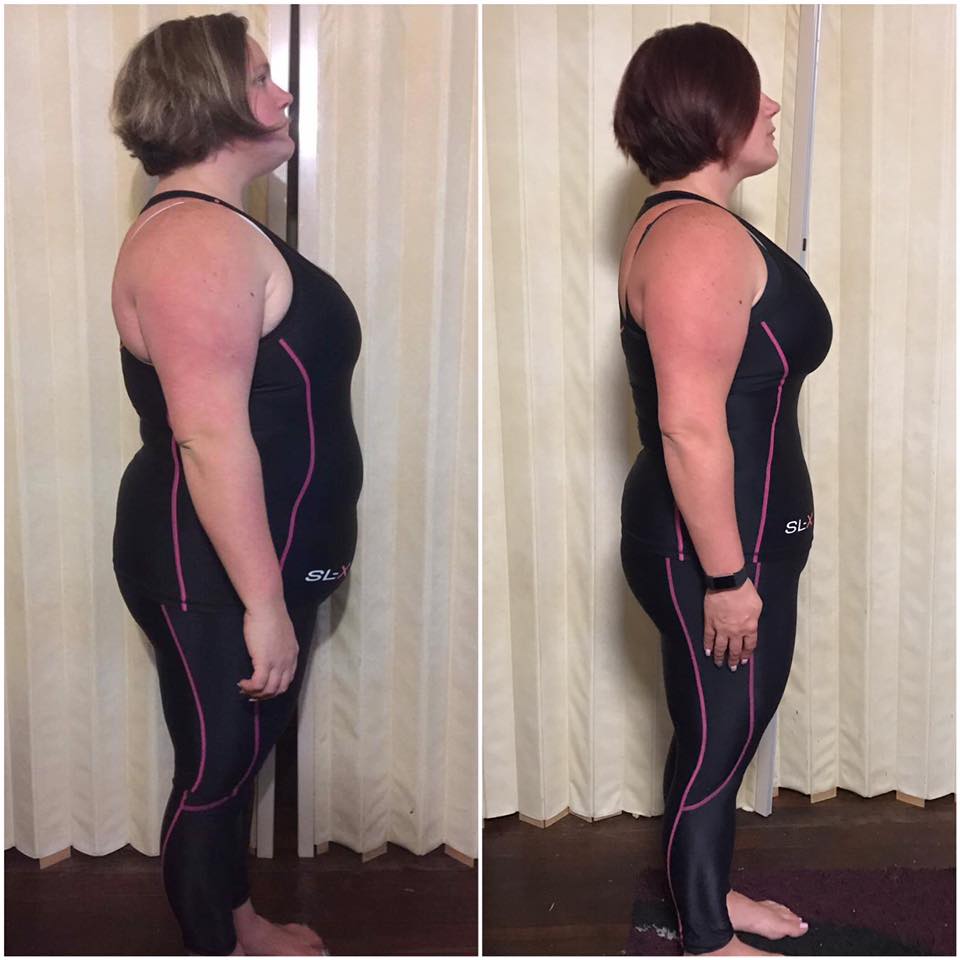 Wow! Inspiring mama Chloe has lost more than 36kg* since jumping on board with The Healthy Mummy. 
Chloe says, "It has NEVER felt like a diet!"
How amazing is that? You can read more of Chloe's weight loss journey here.
Keep Up The Amazing Work Ladies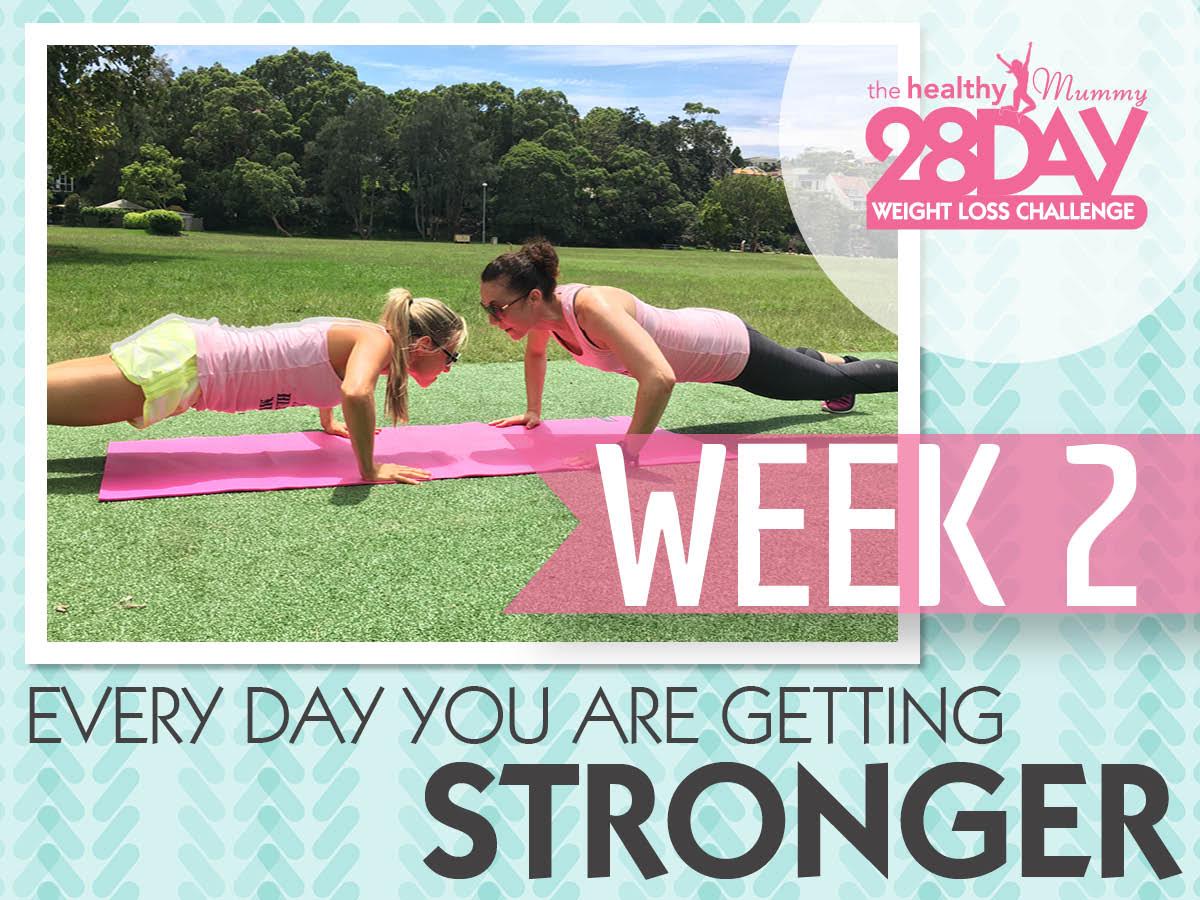 Well ladies – keep up the amazing work! We have no doubt this week your sugar cravings will ease – and you'll be more motivated than ever to tackle your weight loss goals!
For additional support – be sure join our Facebook Support Groups! 
For more information on our 28 Day Weight Loss Challenge – click here.