We could all learn a thing or TEN from this extremely frugal mum. This mum SURE knows how to stretch her money!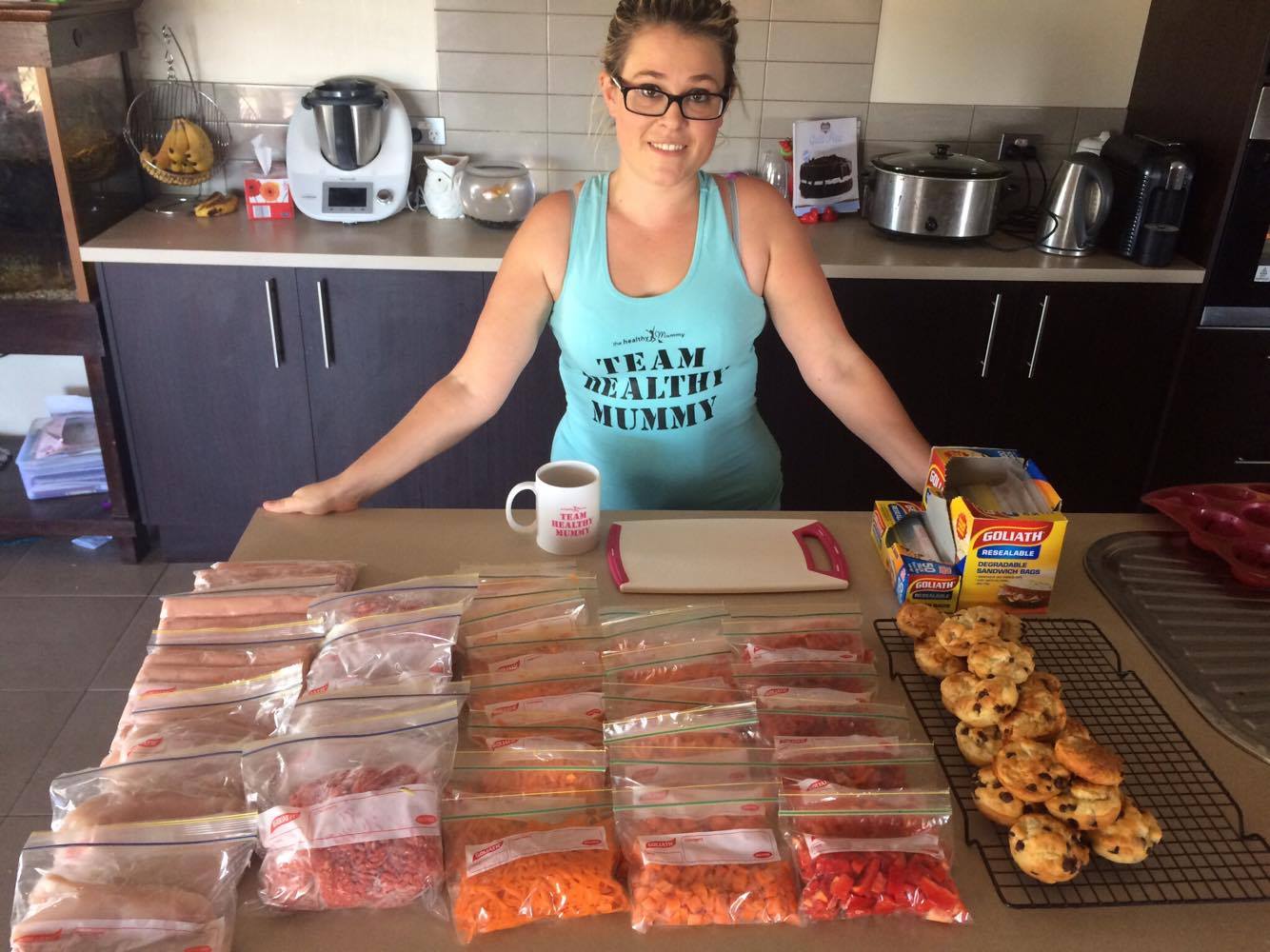 Megan Vanderwaal, who is a member of The Healthy Mummy community, feeds her family of five for $21 a day, and she says it's all down to where she shops and making she sure does meal prep. Megan says all of her meals are recipes from the 28 Day Weight Loss Challenge (which is all about budget this month)!
"I love a bargain," says Megan. "I do all of my shopping at Aldi and smaller fruit and vegetable shops.
"Most fruit and vegetable shops have a discount table and you can pick up some amazing bargains. A box of bananas that weighs around 13kg can cost me $12. A box of pairs can cost me $4."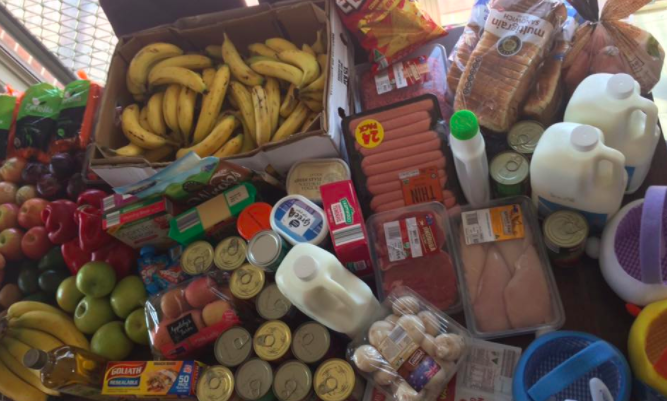 The mum-of-three says she can spend $217 for ten days worth of shopping – that works out at $21 per day for the WHOLE family and $1.40 PER MEAL.
Megan stresses it'a all about meal prep and says she always portions up her veggies to freeze!
"I dice and grate the vegetables and portion them in ziplock bags in the freezer," she says. "This is a great way to budget because you don't waste vegetables.
"Also, if you don't have much time to make a dinner in the week, you've got chopped veggies on hand.
"I used to throw out bags full of veggies before I began freezing them. Now, none of it goes to waste."
'Some Weeks I Feed The Whole Family For $50'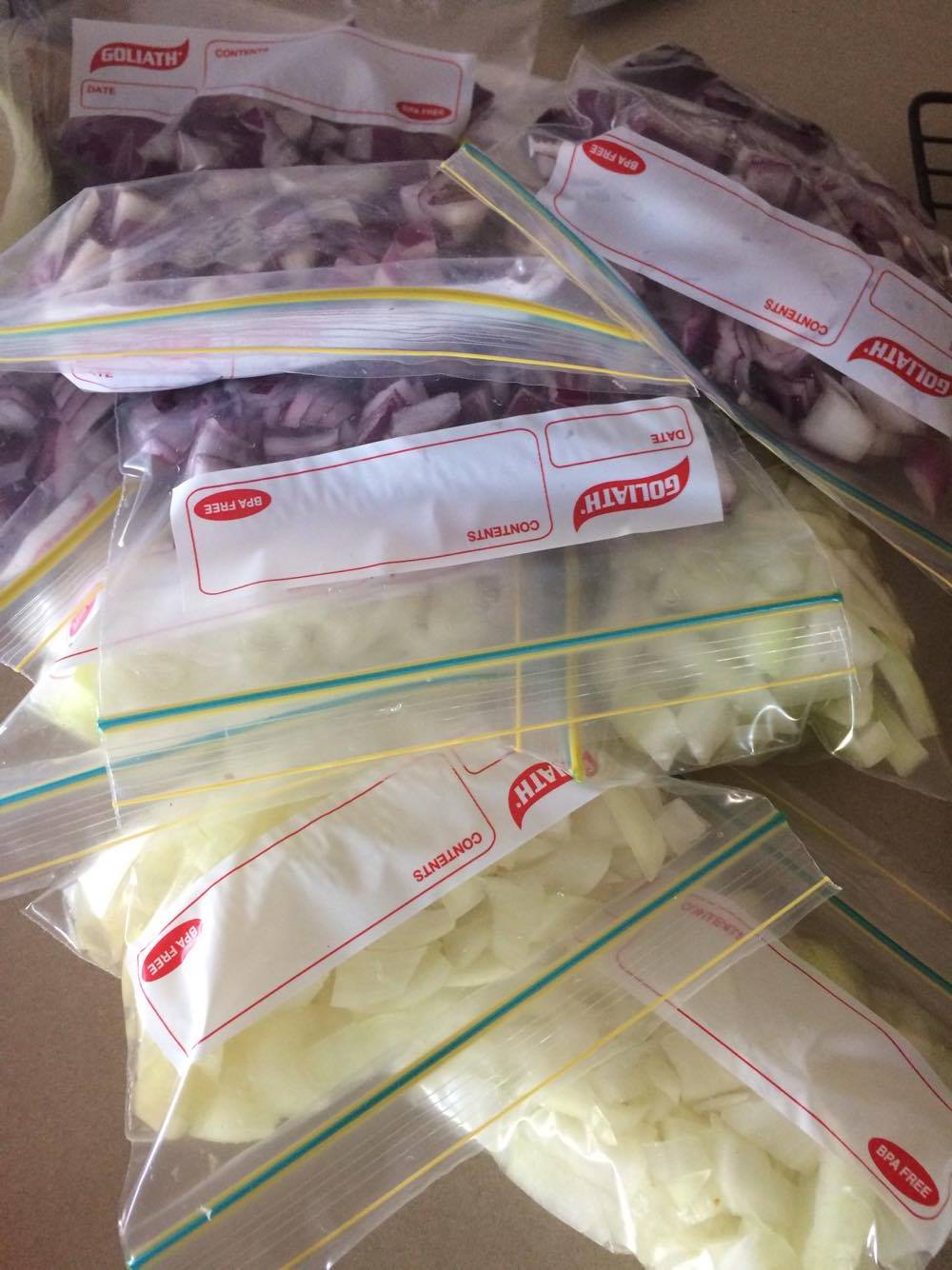 Megan says she also buys her meat in bulk from local butchers to help save money, and sometimes her weekly shop only costs her $50 FOR THE WHOLE FAMILY.
"I buy meat in bulk, portion it out into ziplock bags and then freeze it," she says. "This means some weeks I don't need to add any meat to my grocery bill.
"Some weeks I can feed my family for as little as $50!"
Megan says with her weekly shops, she makes around 10 meals but the vegetables she buys should last her 2-3 weeks.
Megan's Top Tips
1. Buy fruit and vegetables from cheaper shops and buy in bulk
2. Dice and grate vegetables
3. Buy meat in bulk
4. Always meal prep
Wow! Thanks for sharing your amazing tips, Megan. $50 to feed the family for a whole week, we are flabbergasted. That is absolutely amazing!
Megan's Incredible 12kg Weight Loss Journey
Healthy Mummy consultant Megan has been drinking the Healthy Mummy Smoothies and signing up for 28 Day Weight Loss Challenges since September 2014, and has lost over 12kgs to be under her pre-pregnancy weight.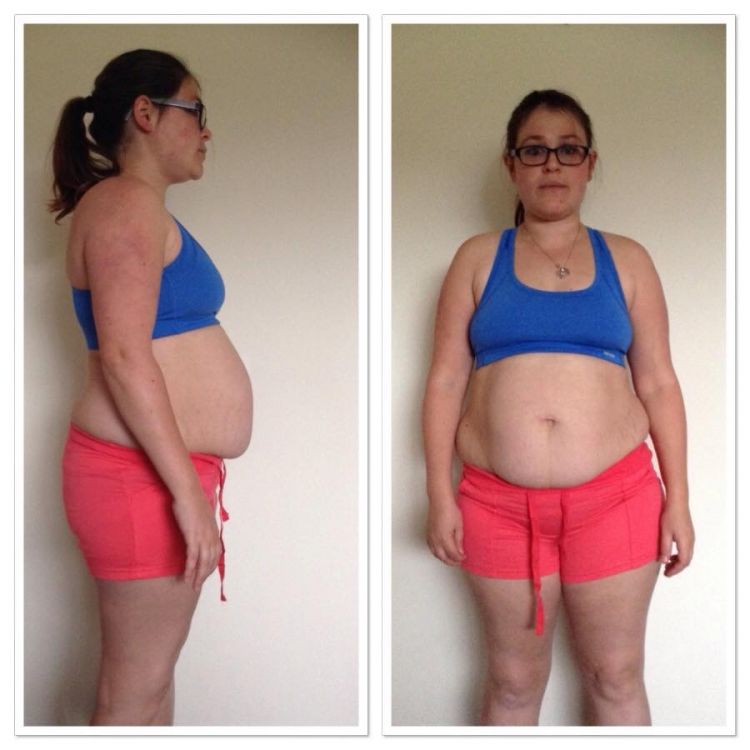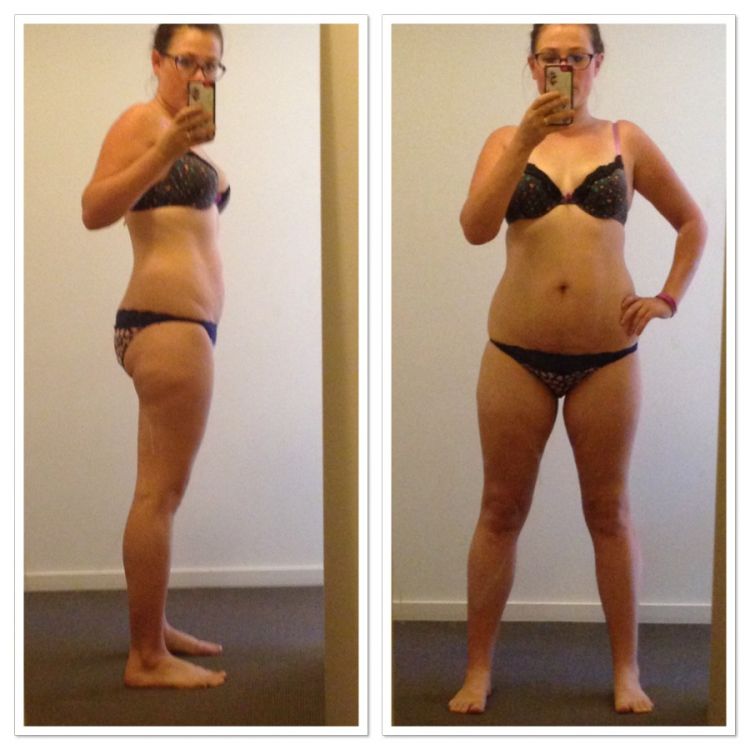 To read more about Megan's weight loss story, click here.
Did You Know Healthy Eating On A Budget IS Possible?!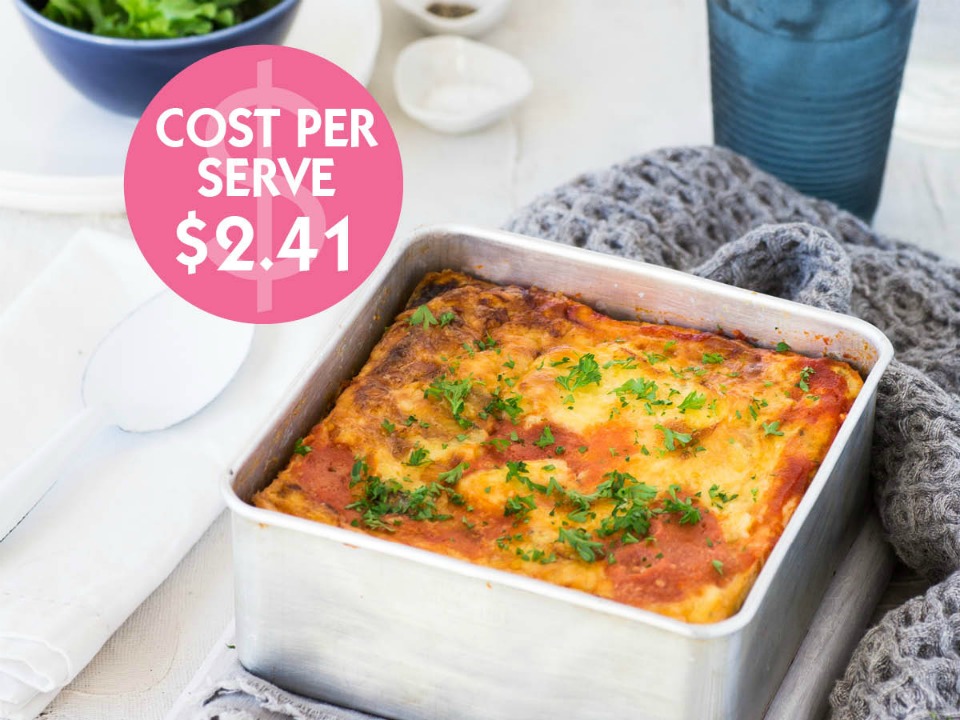 Save On Groceries With The 28 Day Weight Loss Challenge
To find out more OR to join, click here.
AMAZING TRANSFORMATIONS FROM OUR CHALLENGE!
1.Rae Willingham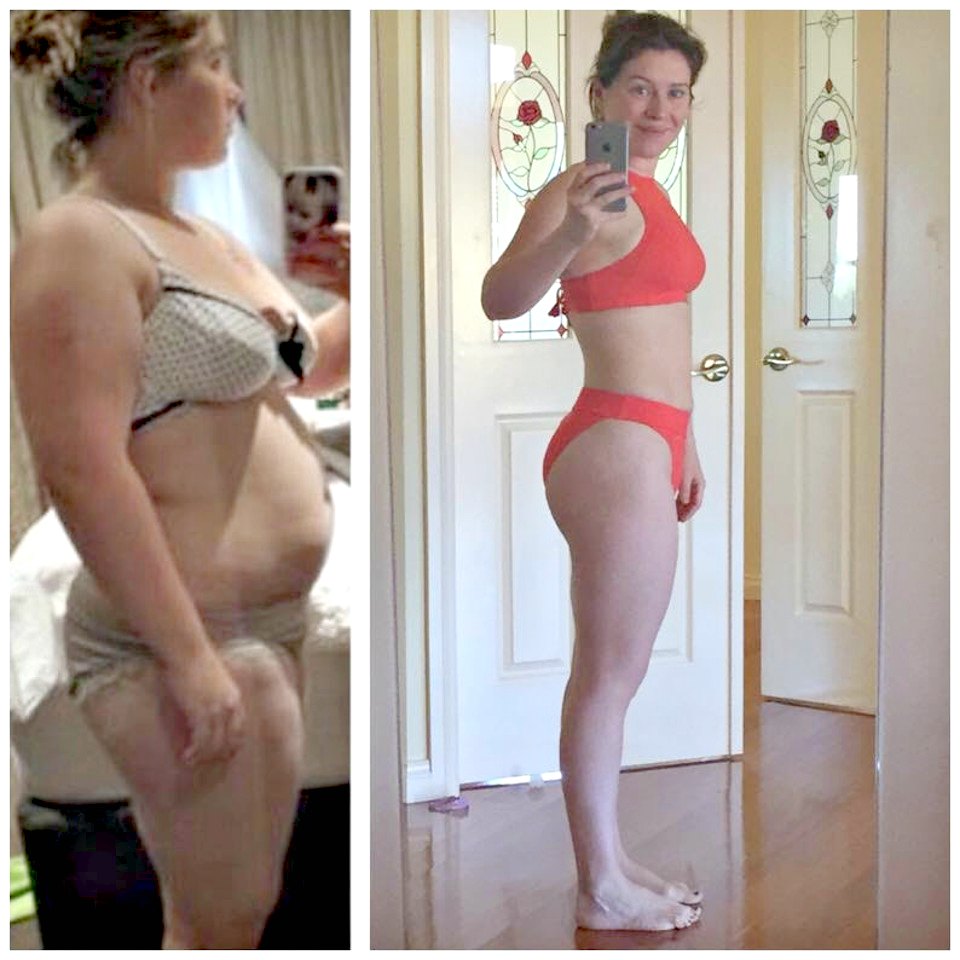 Mum of three children young children, Rae, has overcome negative self belief in the face of  some very big obstacles. After losing 25kgs* and maintaining her goal weight with The Healthy Mummy 28 Day Weight Loss challenges she says:
"I am no longer the girl who suffered debilitating anxiety and regular panic attacks. The one full of excuses not to go out and enjoy life. I am now this amazing butterfly who loves her life and lives it with no worries (well far fewer, I am still a woman after all!)".
2. Jo Hart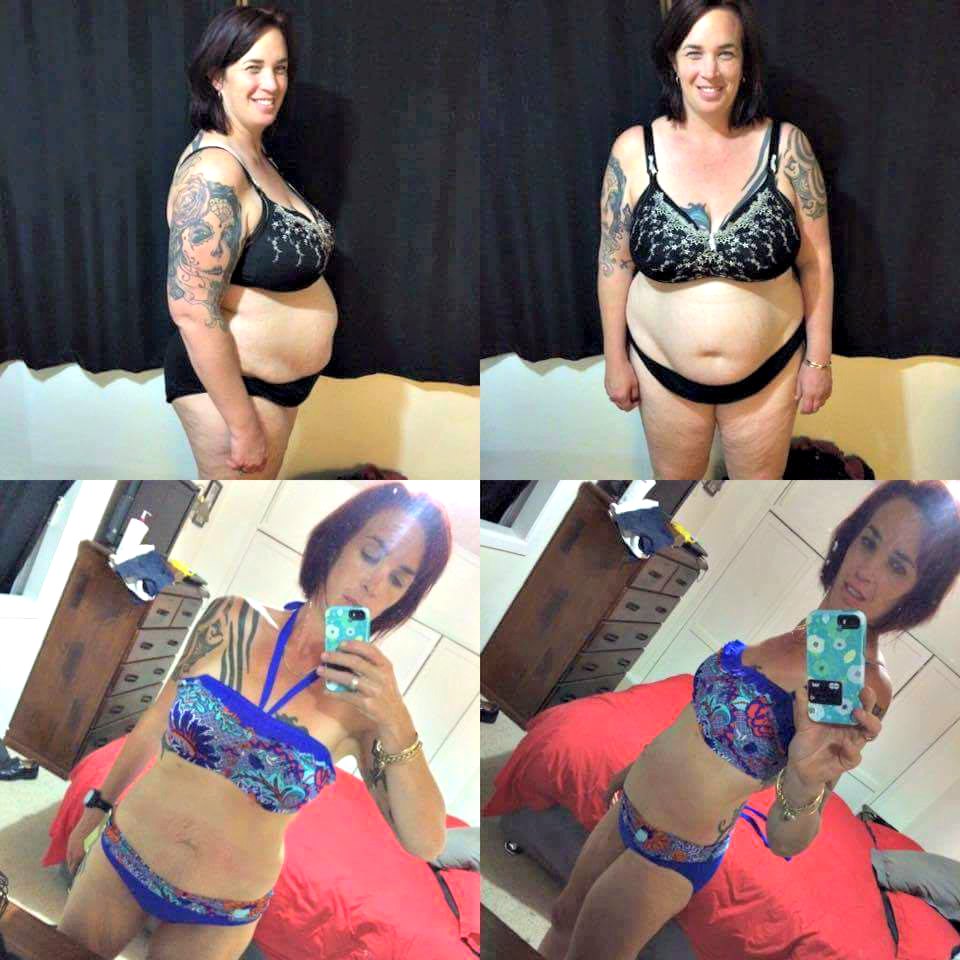 Jo Hart not only rocks her new bikini, she has lost 38kg* with The Healthy Mummy 28 Day Weight Loss Challenges.
She says:  "I am proud of the change I have made for not only me but for my family too".
3. Renee Harrison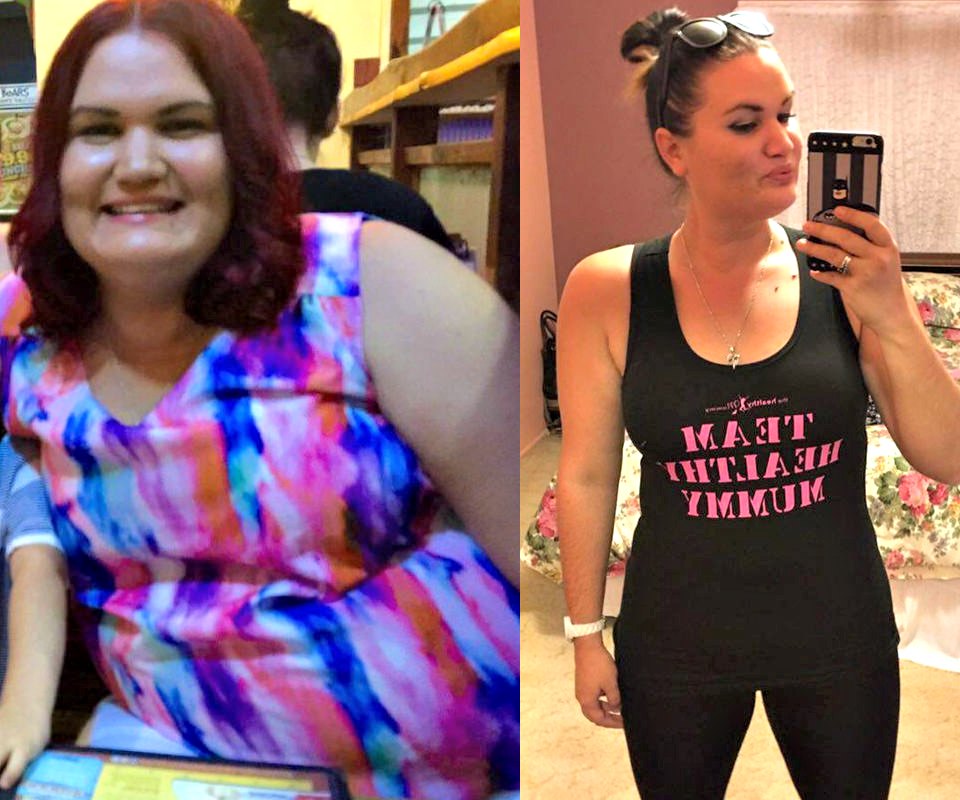 Mum Renee, from Central Queensland, has overcome depression and anxiety stemming from an abusive relationship and transformed her body losing 41kgs* (from 115kgs to 74kgs) with The Healthy Mummy Smoothies, free snack recipes and portion controlled high protein meals.
She says: "previously I lived day by day, but now I embrace life as it were my last day on the earth!".
4. Elle Temple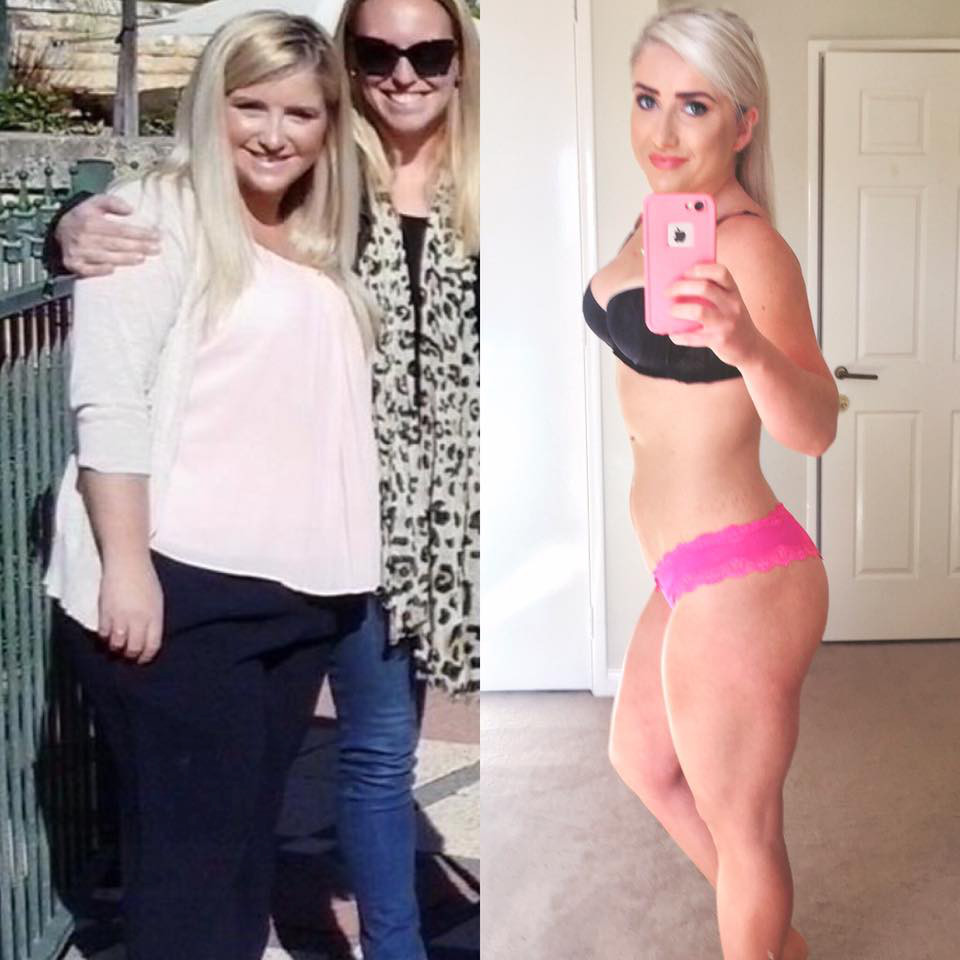 Smashing her weight loss goal of 25kgs* (from 83.6kg to 58.6kg) with The Healthy Mummy 28 day weight loss program, Elle now focuses on toning up.  Elle says:
"today I am thankful that I am no longer afraid of having photos taken of me. I love that I have photos to look back on and am proud of how far I have come. From being 'obese' and having no energy to tackle my day, to being a healthy weight and being able to spring around with my crazy toddler".