How Being Overweight BEFORE Falling Pregnant Can Impact Your Baby
If there was ever an incentive to get your body to a healthy weight before trying for a baby, this is it. Did you know that being obese can increase your future child's risk of obesity? And this goes for dads as well.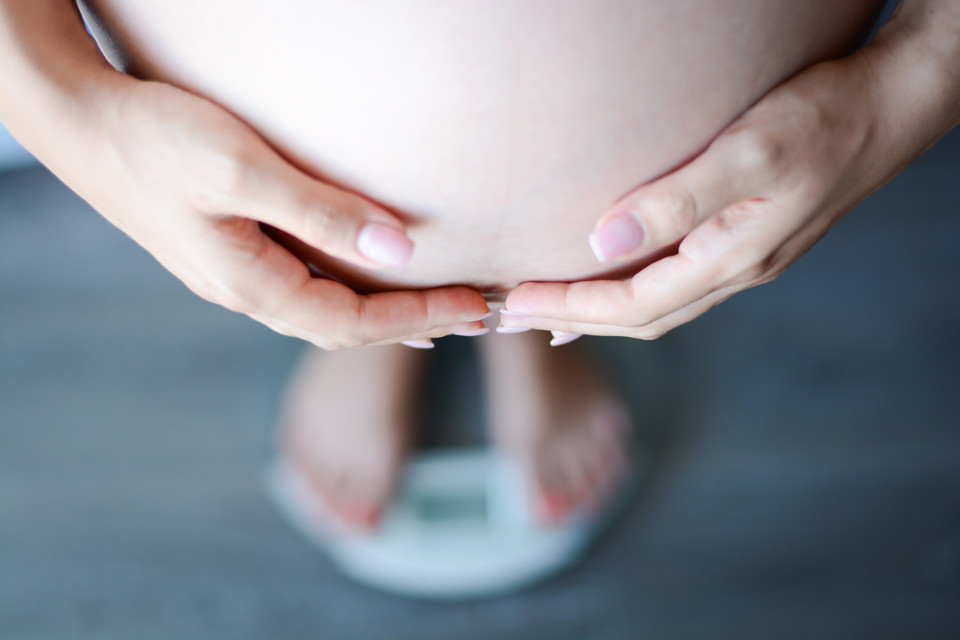 Incredibly, egg and sperm cells respond to the nutritional intake of both the parents, and will then go on to your child, determining their risk of obesity.
How Your Weight Influences Your Future Children
Researchers from the University of Adelaide say children born to obese women have twice the chance of being obese by age two, and this is also linked with obesity in fathers.
"Obesity in young children is most closely associated with the mothers' BMI at the time she conceives, as opposed to her weight gain during pregnancy. Childhood obesity is also associated with obesity in fathers. Paternal BMI is linked with birthweight of baby boys, and fatness of fathers correlates with daughters' increase in body fat from age five to nine," the researchers explained in a piece for The Conversation.
It's why the Committee of Presidents of Medical Colleges has called for obesity prevention to become part of routine care for men and women looking to become parents in Australia.
"Australia has an obesity crisis with 75 per cent of the total population overweight or obese. These people are at higher risk of cancer, type 2 diabetes, heart disease, and other life-threatening illnesses," Professor Nicholas Talley, Chair of the CPMC said.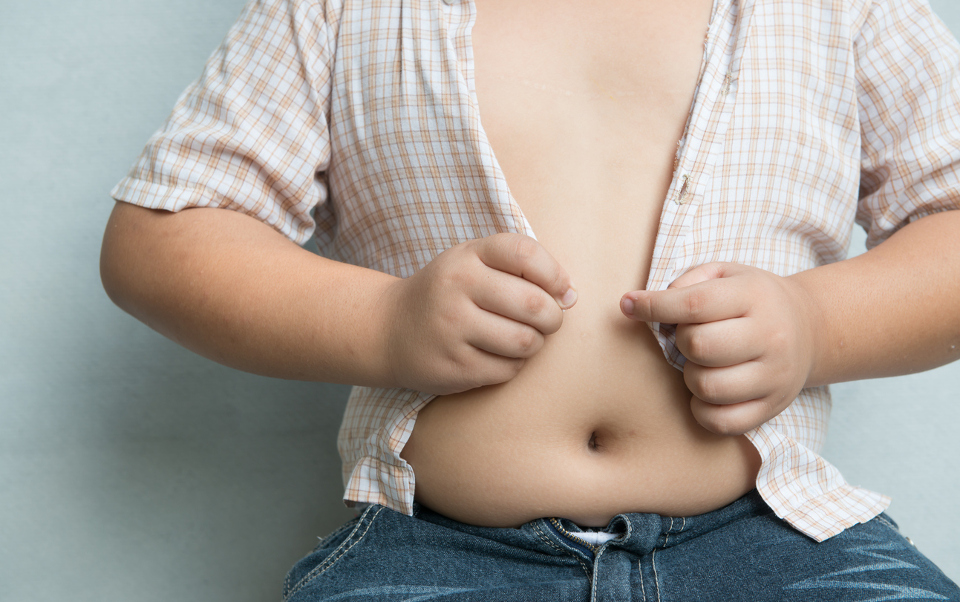 More Work On Obesity Needed
The University of Adelaide researchers point out that studies on mice have found that while eggs, sperm and embryos can be negatively influenced when future parents are obese, they also respond to good nutrition.
"So it is entirely possible that changing lifestyle habits can create positive effects in eggs, sperm and embryos."
The team says the growing body of evidence should be enough to prompt Australia's decision-makers to focus on preventing obesity in our young adults, before they have children.
Make sure you have read of this new research that claims overweight couples take significantly longer to conceive.
Want To Tackle Your Weight? Join Our 28 Day Weight Loss Challenge!
The Healthy Mummy's 28 Day Weight Loss Challenge is home to over 2,500 recipes, 350 exercise and 24/7 support to help you lose weight!
The March round of the 28 Day Weight Loss Challenge is the BUDGET round – with ALL meals for the ENTIRE day UNDER $10 – take part here and lose weight PLUS save money!
To find out more OR to join, click here.
Be sure to also download our Meal Planning On A Budget Tools!