There's nothing worse than when those pesky period cramps creep up on you each month, but you may not have to endure the pain anymore. (Hurrah!)
While there are some straightforward ways of easing the pain, like taking pain killers or using a hot water bottle, we decided to scour the web for some out-there solutions.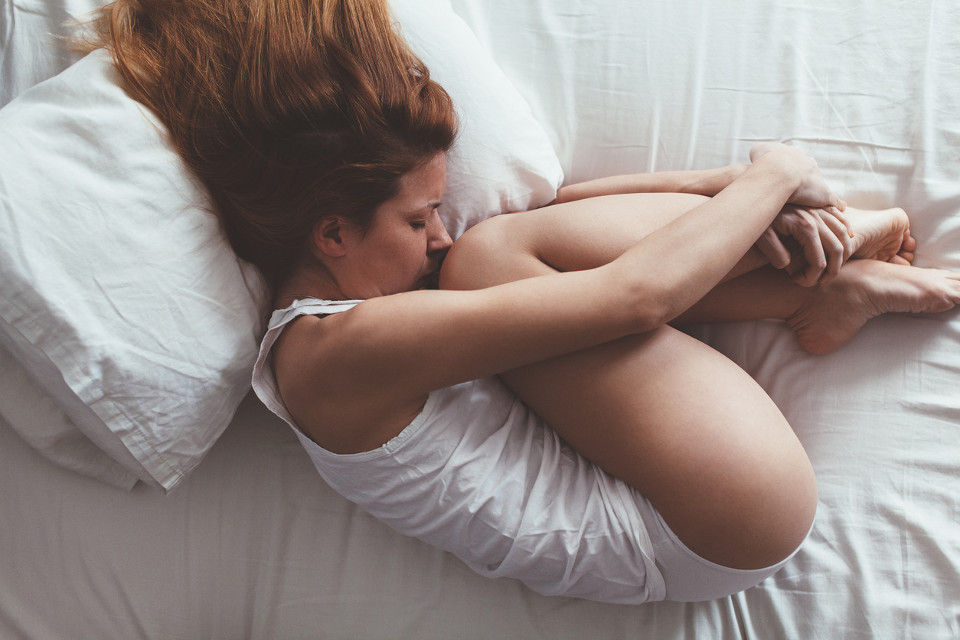 10 weird period cramp remedies that strangely work
1. Have an orgasm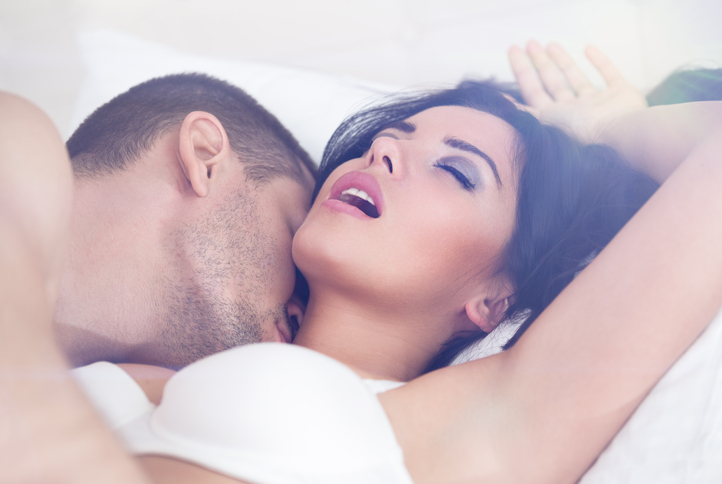 Not all women may feel comfortable having sex on their period – it's pretty messy – but research reveals that having an orgasm can ease cramping and also decreases the risk for endometriosis, which is a common condition that causes pelvic pain and painful sex.
2. Viagra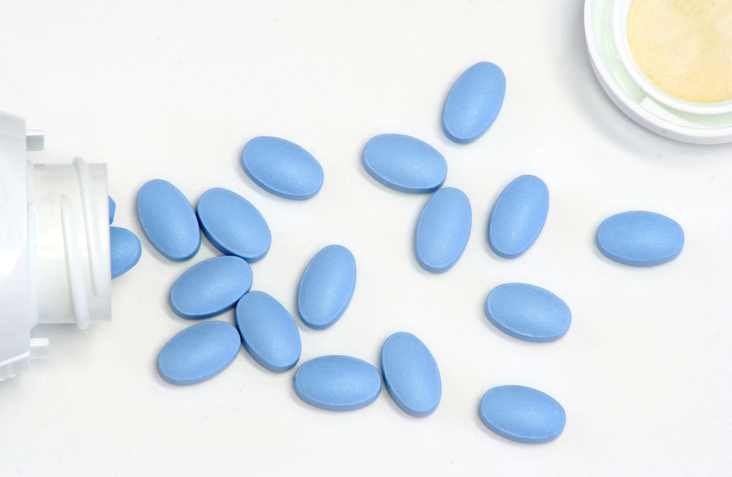 Viagra doesn't just have uses for men (apparently)! Researchers at Penn State College of Medicine found a link between treating menstrual cramps and a certain class of erectile dysfunction drugs. Sildenafil citrate was administered vaginally and it was found to alleviate acute menstrual pain.
Experts believe the drug stops pain as it increases blood flow.
3. Eat Cinnamon
Many women use cinnamon to regulate their periods as it improves pelvic blood flow. It's also a useful tool to stop heavy bleeding.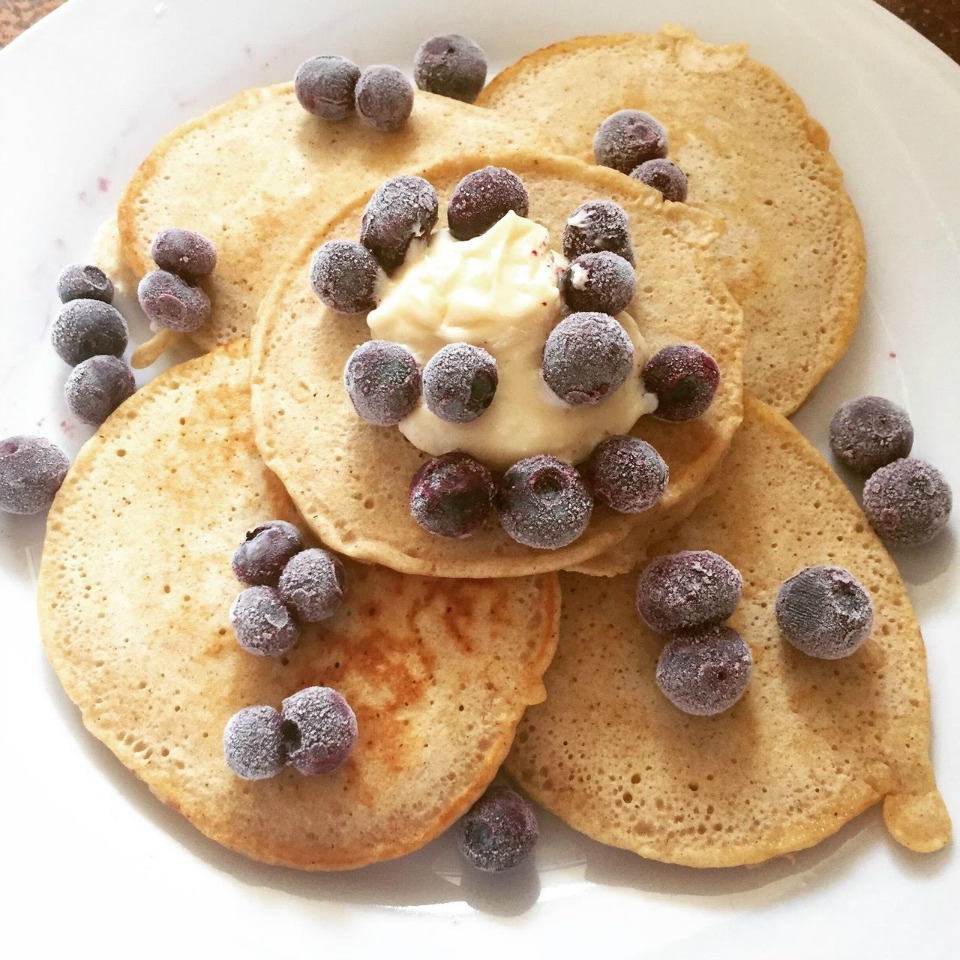 Try these cinnamon pancakes are topped with honey cream cheese or your favourite yoghurt and fruit, they will make the perfect breakfast.
4. Take Thuja
A homeopathic approach may be to take Thuja tablets. However, there is little scientific evidence available to support this Chinese herbalist method, but many swear by it.
5. Use Laxatives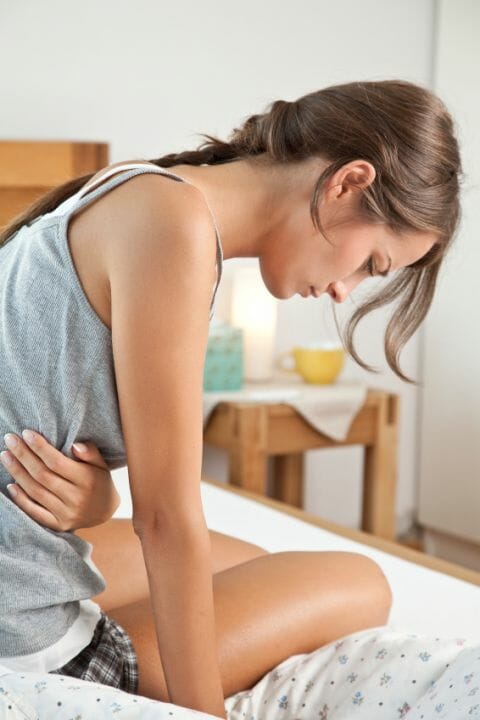 Taking mild laxatives before your period may be able to relieve the intestinal pressure off your uterus after your bowels are emptied.
6.Laptop Charger On Your Stomach??? WHAT?
Okay…not recommended by us let us flag that! But as crazy as it sounds some research suggest putting a warm laptop charger across your tummy works like a hot water bottle generating heat and easing the pain of your period.
Though we recommend…just sticking to the good ol' fashioned hot water bottle.
7. Have A Salad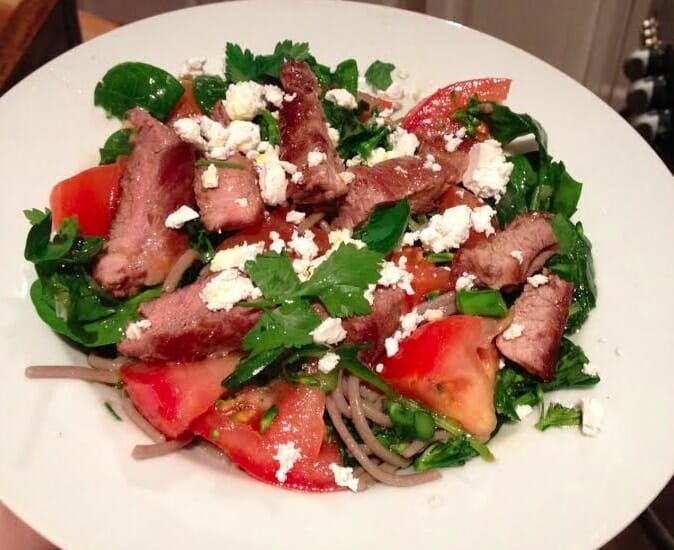 Eating food that contains magnesium, which is a natural muscle relaxant, may help ease the pain. Salads are loaded with natural magnesium, so get munching on some lettuce, tomatoes and cucumber.
This Warm Beef Salad is bursting with flavour and texture.
8. Drink A Milkshake

Anything like yogurt, broccoli, cabbage and milk, which are full of calcium, are said to help fight muscle spasms and avoid cramps.
Try our yummy and healthy Chocolate Thickie Healthy Milkshake, click here for more info.
9. Try Acupuncture
Some women swear by acupuncture (using needles) and acupressure (stimulating points on the body) to help treat the discomfort associated that time of the month.
10. Do Downward Facing Dog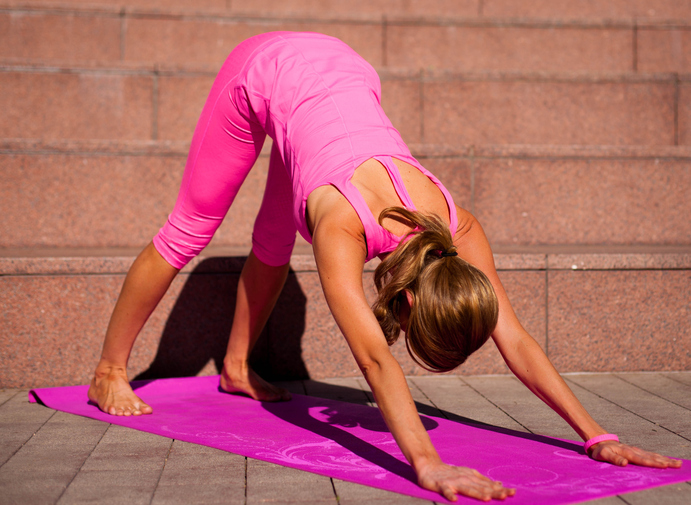 Yoga is said to help bloating, cramp and headaches – which may all be associated with menstrual cramps.
Whatever you choose to do to get rid of your symptoms, we hope you feel better soon!
For more tips on how to beat period pain, click here.