We're proud to announce the winner of the Meal Prep Queens prize is…
Having our two Meal Prep Queens, Sascha Farley and Kaitie Purssell, come to your home and cook you and your family up a huge feast for the day is something we here at The Healthy Mummy, beleive is deserved for ALL of our hard working mums.
Unfortunately, we can only select one winner. We have selected one winner who really touched our hearts and feel she really deserves this and will really benefit from this as her little bub goes in for open heart surgery in July.
So, without further ado, the mummy receiving the Meal Prep Queens Prize (A WHOLE MONTH's FOOD) is…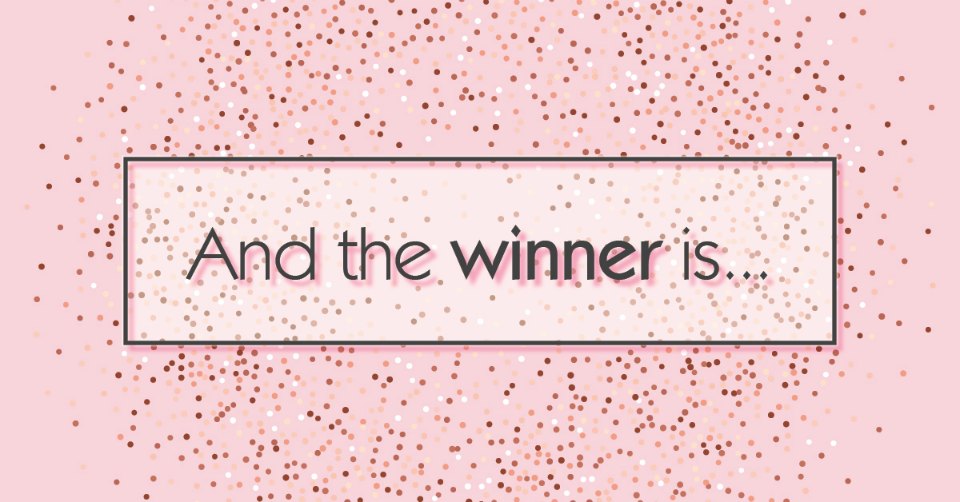 AMY SIMS from South Australia!!!
Read Amy's story below.
Congratulations Amy!
Amy has won a WHOLE MONTH's FOOD for her family, bulk cooked and paid for, PLUS a FREE chest freezer to store it all in!
Not only will Amy have her and her family's food prepare for the month, she will also learn from meal prep EXPERTS, Sascha and Kaitie about all their meal prep tips.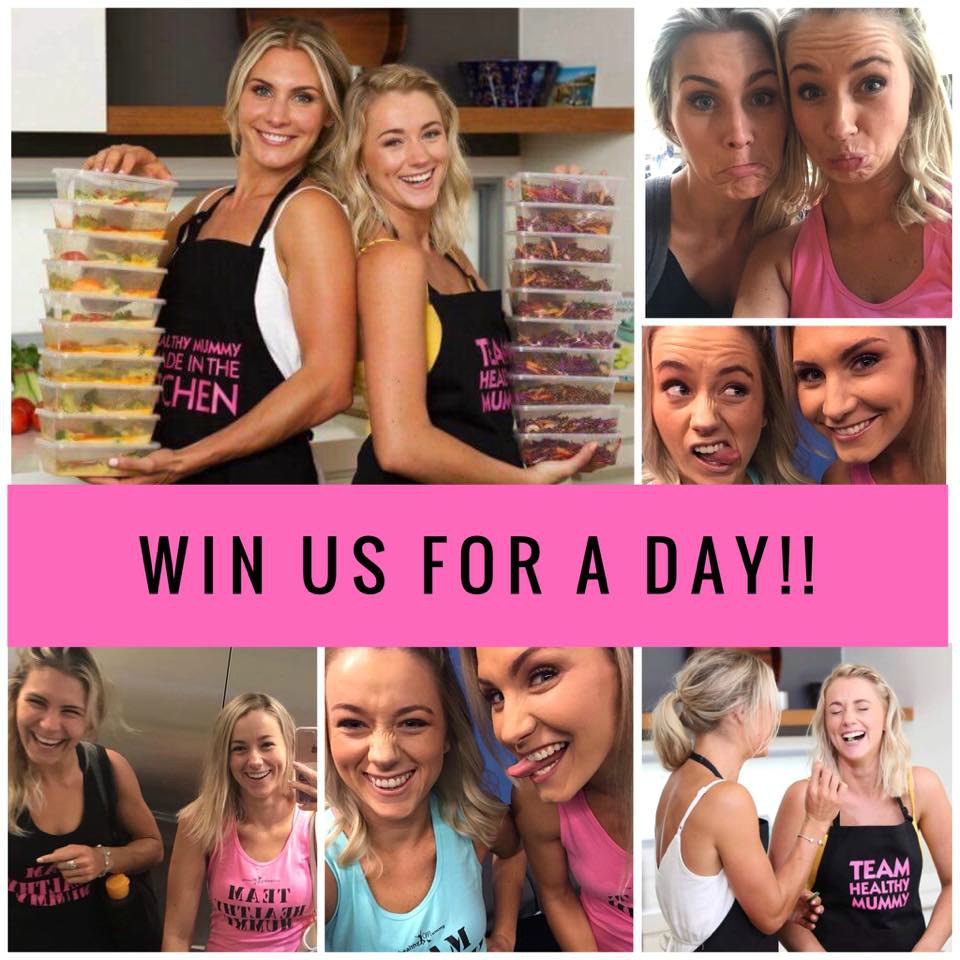 We were extremely touched by Amy's story and truly believe she will benefit from this amazing prize. Read Amy's entry below.
"My goal is to lose the last 5kg. To win this prize would mean the world to me. Our freezer is tiny (can't afford another this year) and it would help remove some of our financial stress during a really tough time.
Our 16m old is having open heart next month meaning no income for 3-4 wks and its already been tough with hubby needing time off when he couldn't cope.
To be able to come home to a stash of meals after would help me tremendously as hubby works away and I'll be left with the kids including im sure a super clingy bub who will need me while he recovers."
We have contacted Amy and will be releasing the full story on her day with the meal prep queens soon which will be happening NEXT WEEK!!!!
Amy's weight loss journey so far…
While pregnant with her second child in January 2017, Amy decided to give The Healthy Mummy another go (after trying the breastfeeding-friendly smoothies with her first child).
Amy has gone on to lose 33.7kg! Starting at 94kg, she now weighs 60.3kg, something she hasn't weighed since she was 10 years old she says.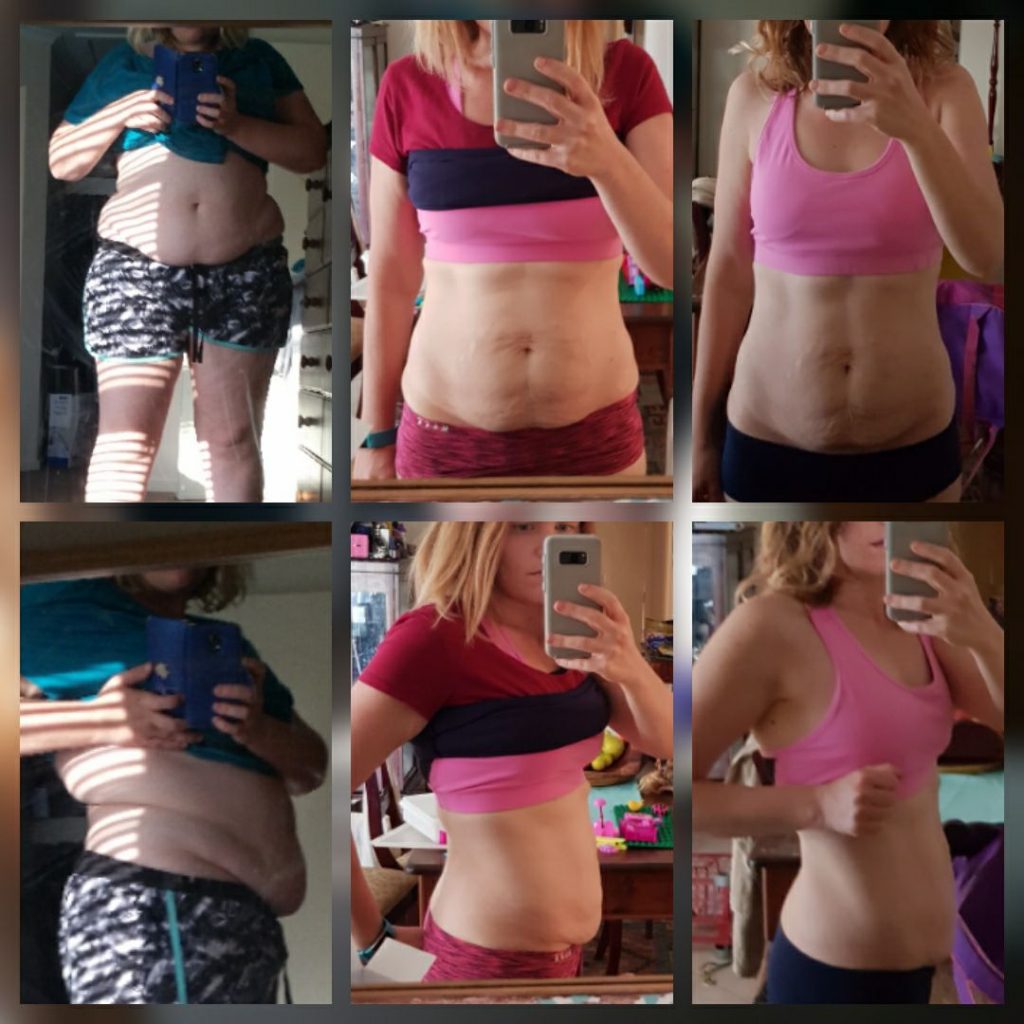 "If you're consistent the result will come. It won't be overnight, you'll have to be patient, but consistency will get you there in the end," Amy says.
Amy meal preps 2 -4 meals a week and freezes her leftovers which has helped her stay on weight loss track!
If this has inspired you to meal prep, see our meal prep queen's top 10 tips to get started!