What Government Benefits Am I Entitled To While On Maternity Leave?
If you're heading towards the pointy end of your pregnancy, you're no doubt doing a fair bit of number crunching. Working out just how much money you'll be bringing in while on maternity leave can be confusing, especially with changes to Paid Parental Leave in the offing.
Come and take a look at The Healthy Mummy's guide to maternity leave payments, to see just what's available.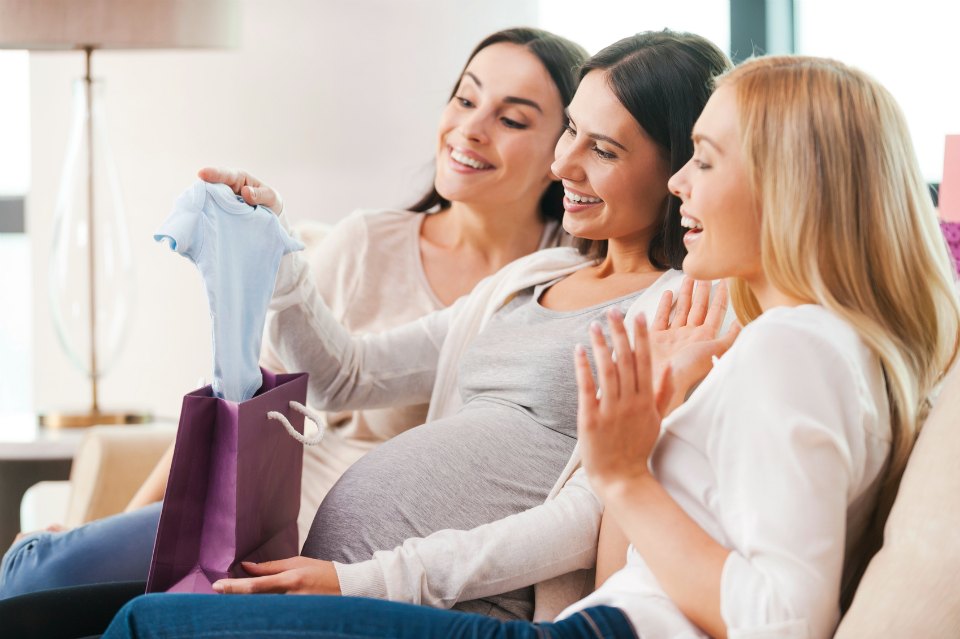 The Australian government's paid maternity leave scheme is called Paid Parental Leave (PPL), and means if you're a working parent who has a newborn or recently adopted child, you can access up to 18 weeks of financial assistance.
Paid Parental Leave eligibility
Here are the boxes you have to tick to be able to claim PPL:
You must be the birth mother of the newborn, or the adopting parent of the child. You can also be another person caring for the child, under exceptional circumstances. You may also be able to access the payments if another eligible person transfers the payment to you.
You have to meet the work test. This means you must have worked for:
At least 10 of the 13 months before your baby is born or adopted.
At least 330 hours in that 10 month period. That's a little over a day a week, with no more than eight weeks between two consecutive working days. However, there are some exceptions when it comes to this criteria if you have pregnancy complications or your baby comes early.
You (as an individual) need to have earned $150,000 or less. This is for the financial year before your baby's birth date (or adoption), or the date you claim, whichever is earlier.
You have to be on leave or not working when you become the baby's primary carer, until the end of your PPL period.
Meet residency requirements.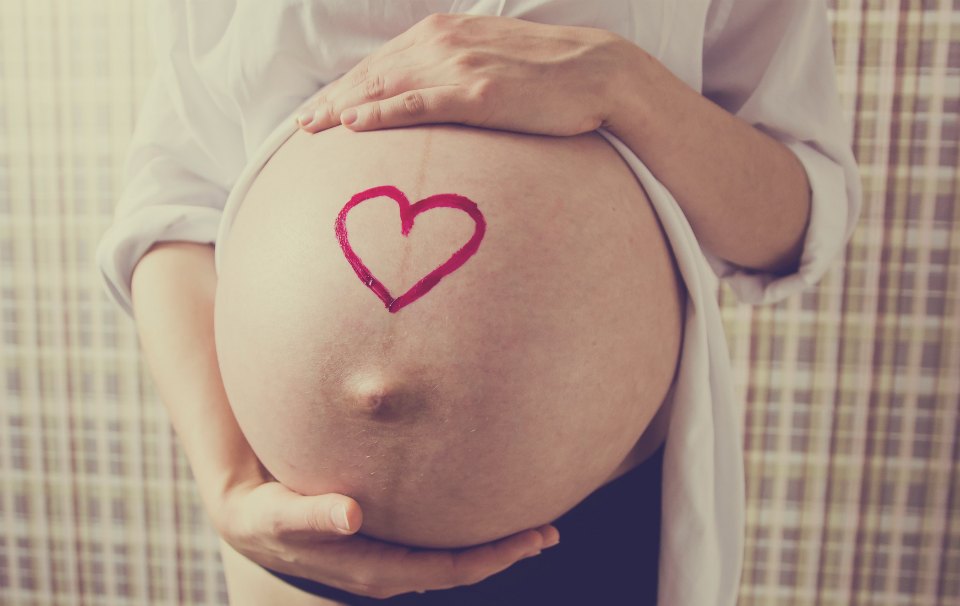 Newborn Upfront Payment and Newborn Supplement
You can't access PPL and the Newborn Upfront Payment and Newborn Supplement for the same child, however if you're not eligible for PPL you may still be able to access this payment (which is an increase to your Family Tax Benefit Part A).
How much is PPL worth?
As it stands, the Paid Parental Leave scheme gives eligible parents $672.60 per week before tax for a maximum of 18 weeks. This is in line with the national minimum wage, and as we recently reported this rate of pay stacks up pretty poorly against the rest of the world.
This amount can be paid by your employer or the government. As well as this government-funded entitlement, you're also able to access any paid or unpaid maternity leave your employer offers. The federal government is trying to put a stop to these secondary payments – you can read more about it here.
What other government benefits may be impacted?
Because the government's paid leave pay is taxable, it can impact other payments including:
Child support
HECS liabilities
Medicare Levy Surcharge
Public housing rent
Low income or other health care cards
Pensioner and beneficiary tax offsets
Dependent spouse, housekeeper and child-housekeeper tax offsets
You and your partner can't get Family Tax Benefit Part B during your PPL period. You also need to remember that your PPL payments count as income when you calculate any other benefits.
Of course, each individual family has a different financial circumstance, so make sure you take a look at the detail of the government's paid maternity leave entitlements, and speak to your employer to work out exactly what's available to you.