Where To Get The Best Prices On Last Minute Back To School Essentials
If you haven't bought all the kids back to school stuff yet, don't panic. We've scoured the shops for the best prices on back to school essentials for the kids so you don't have to.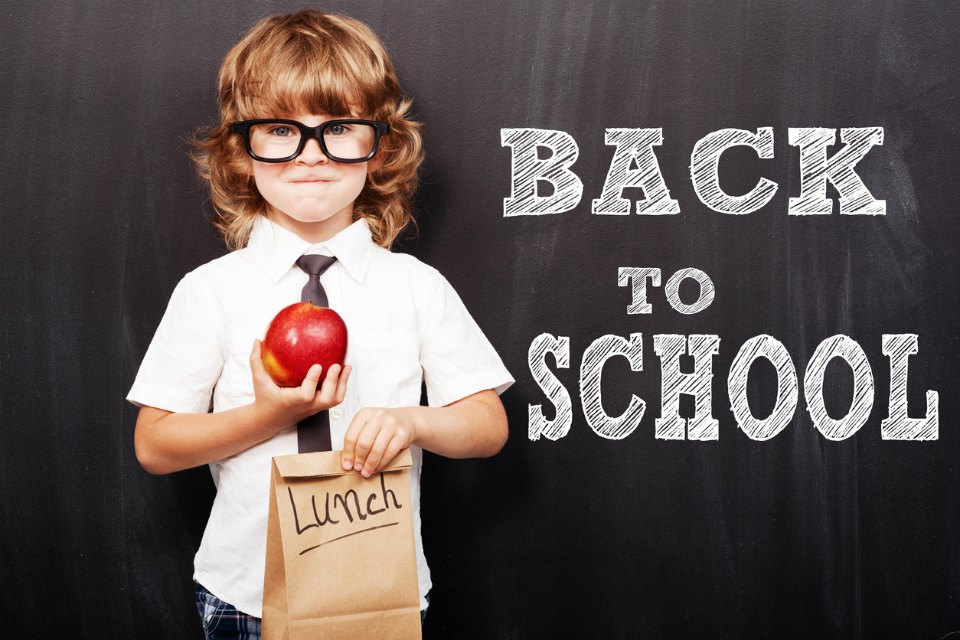 Back to school is EXPENSIVE, especially now the school kids bonus has been wiped. Supplies for multiple children add up and it's easy to quickly spend hundreds of dollars.
Before you blow the budget on pencil cases and crayons, check out some of these great bargains for back to school essentials.
Back To School Essentials Without Breaking The Bank
Most schools send out a list of supplies at the end of the school year or first week of term. Many offer a pack with all the supplies already together. While this is convenient, you're likely to be paying more than you need to.
Aldi And Kmart Are Your Friends
Try to find as much of your school list in cheaper shops like Aldi and Kmart. Don't always assume that Aldi will be the cheapest though. We found many items cheaper in Kmart this year, especially the basics. You don't need brand names for items like rubbers, rulers, pencil sharpeners or lead pencils. Save your money to splurge on some special branded textas or coloured pencils.
Get School Uniforms For Less
Kmart and Best & Less are great options for finding back to school uniform basics like shorts, hats and shirts. Generally you'll pay half or less than the price of the uniform shop. School shirts can be $30+ dollars in the uniform store but Kmart has them for $5 and polo shirts are a bargain $3! Many schools sell their logo as an iron on transfer so you can make the shirts look exactly the same as those from the uniform store.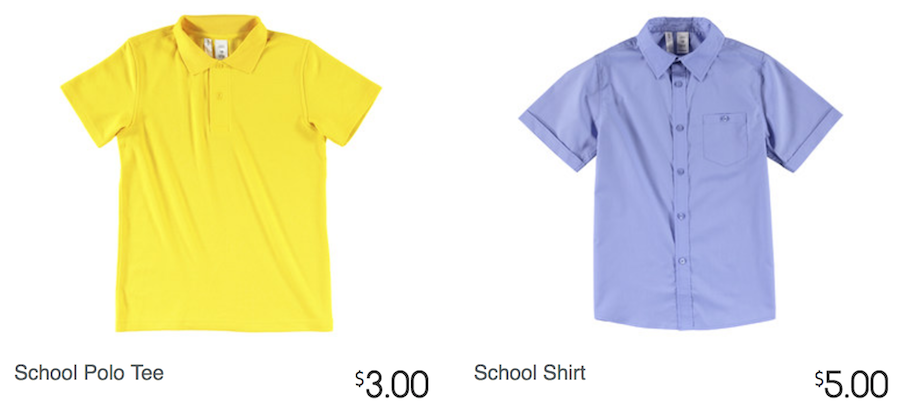 Stock Up On Basics In Bulk
Most schools ask for things like tissues, hand wash and hand sanitiser. Get together with a few friends and buy these items in bulk. If you are near a Costco you can save even more buy buying in bulk. If not then check out Big W for bulk purchases.
Price Match On Brands
For certain items you may really want to buy the "brand name" option. For us, glue sticks is one brand name essential. The cheaper options just don't seem to last. Even if you are buying brand name, look around for the best prices. Many cheaper stores like Kmart do stock some brand name items and you'll often find Officeworks will price match on any items found elsewhere.
Don't Forget Lunch Box Snacks
Don't spend a fortune on pre packaged lunch box treats. You can make your own healthy alternatives that the kids will still love for way less.
Check out the Healthy Mummy Lunchbox E-Book for hundreds of ideas.