When the weather is miserable and you are following a healthy eating plan, the last thing you want to do is go for an early morning run and munch on salad leaves. Here are seven common blunders that many of us seem to do in winter, PLUS easy ways to avoid them and help you stay on track with your health!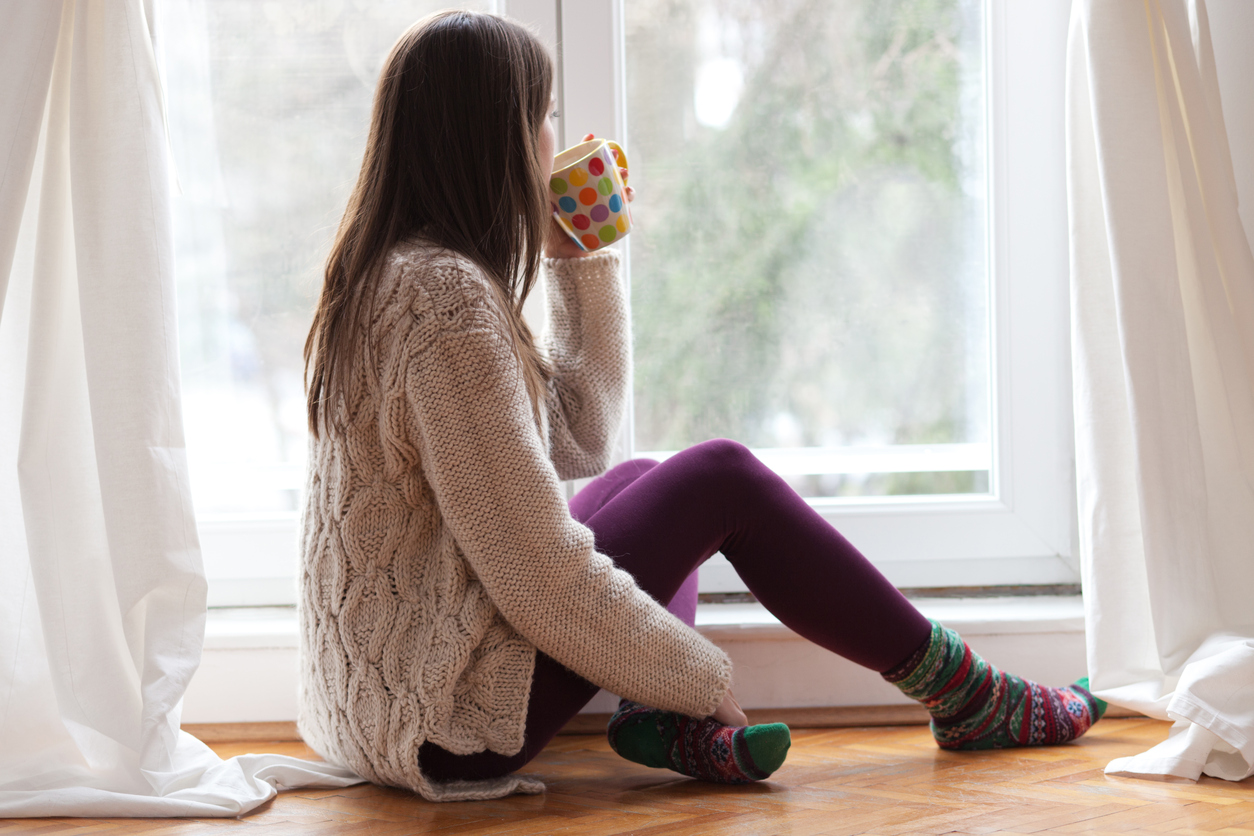 Seven Common Weight Loss Mistakes We Make In Winter
1. Waiting Until Summer To Get Bikini Ready
If you want to get bikini body ready for summer, there's no time like the present! Besides – the stronger, fitter and more comfortable you feel in winter – the more excited you will feel to hop in a swimsuit come the sunny season.
We recommend that you get moving and resist the temptation to lie around indoors all day. Use an old swimsuit or summery dress as your motivation, that way, when summer rolls around, you'll be able to flaunt your healthy, toned body!
2. Staying Indoors
We get it, going outside can be a HUGE effort when the temperature drops. However, getting out and about for 30 minutes to an hour will give you some much needed fresh air and vitamin D. Go for a walk with the kids, head to the park or go for a run if you're in need of some me time!
Check out our Park Cardio Burn video – it will shed light on how you can squeeze in these 10 exercises next time you're at the playground for a quick and extremely effective workout. We guarantee you'll be feeling the burn (and warmth)!
You can also check out this mum's video on How To Exercise in The Playground With The Kids.
3. Not Eating Enough Vegetables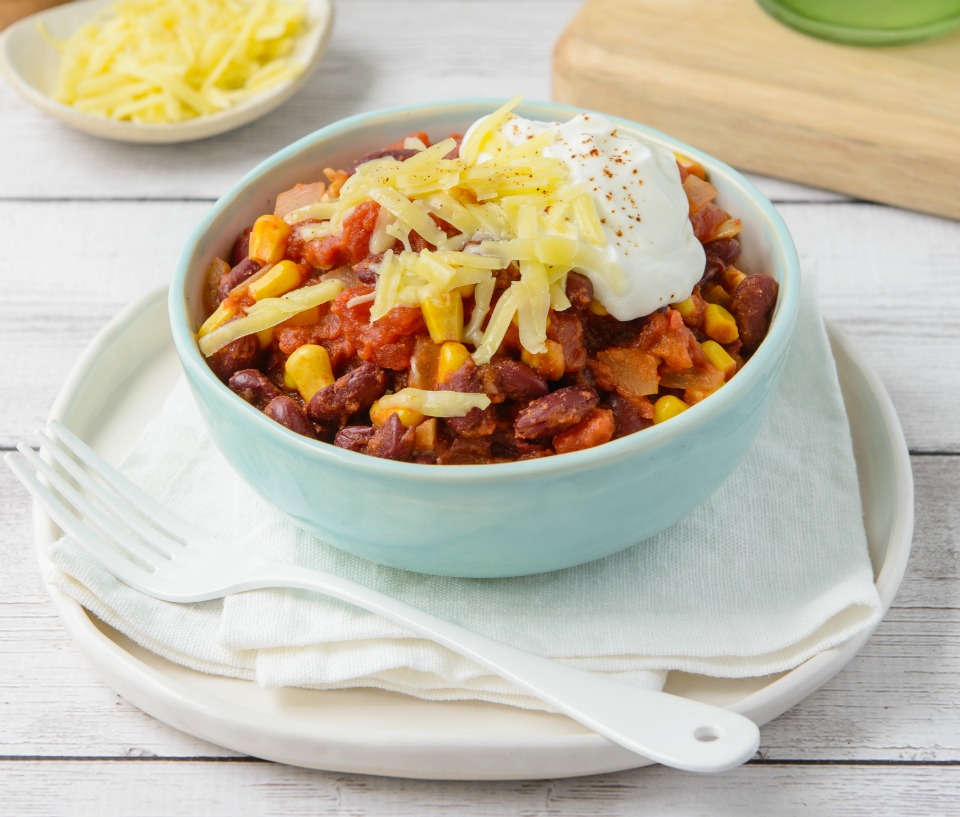 It may be too cold for a salad, but winter is the best time to try out delicious soups and stews jam-packed with vegetables. Try our Super Simple Vegetarian Chilli or 15 Minute Sesame Ginger Soba Noodle Soup for something warm and hearty that will also up your veggie intake.
4. Not Varying Your Exercise
If you tend to do the same sort of exercise, you're bound to get bored of it and not reap the best rewards. Even on those days when it's too cold and rainy to go outside, there are other options. Try out a new exercise class, do some squats and lunges in your living room, or try our Healthy Mummy Post Pregnancy Exercise DVD to shake things up a bit!
5. Not Drinking Enough Water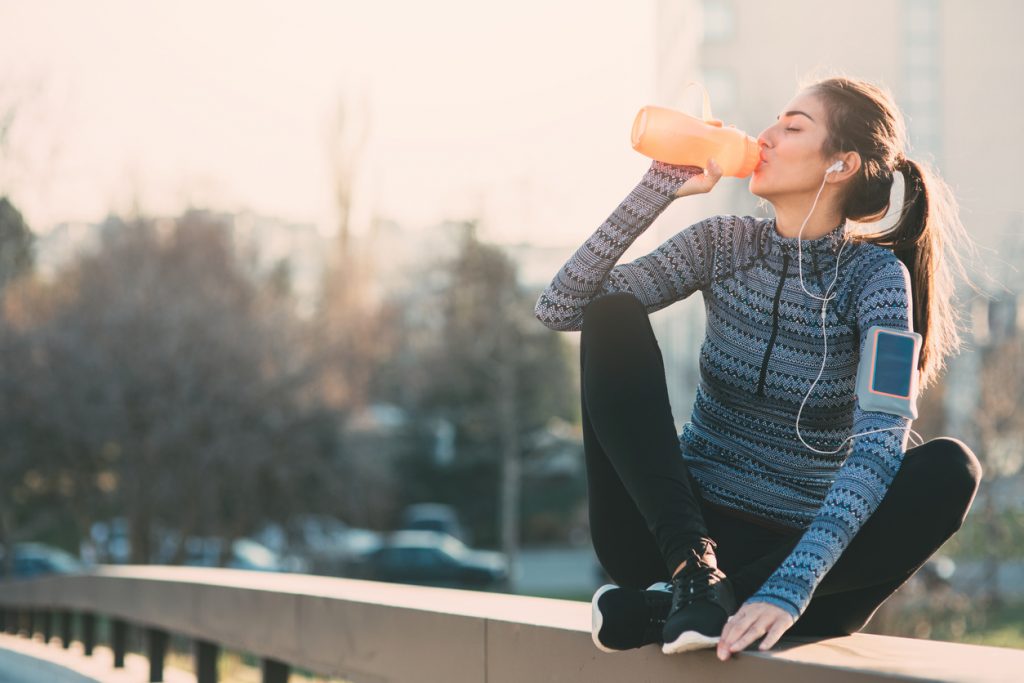 Seeing as our bodies are two thirds water, staying hydrated is so important, especially in winter when we don't sweat as much and feel less thirsty. It's also great for weight loss as it flushes out toxins and can help prevent overeating, as we often confuse hunger for thirst. If you need to up your water consumption, read these top five tips here.
6. Eating Processed Foods And Takeaways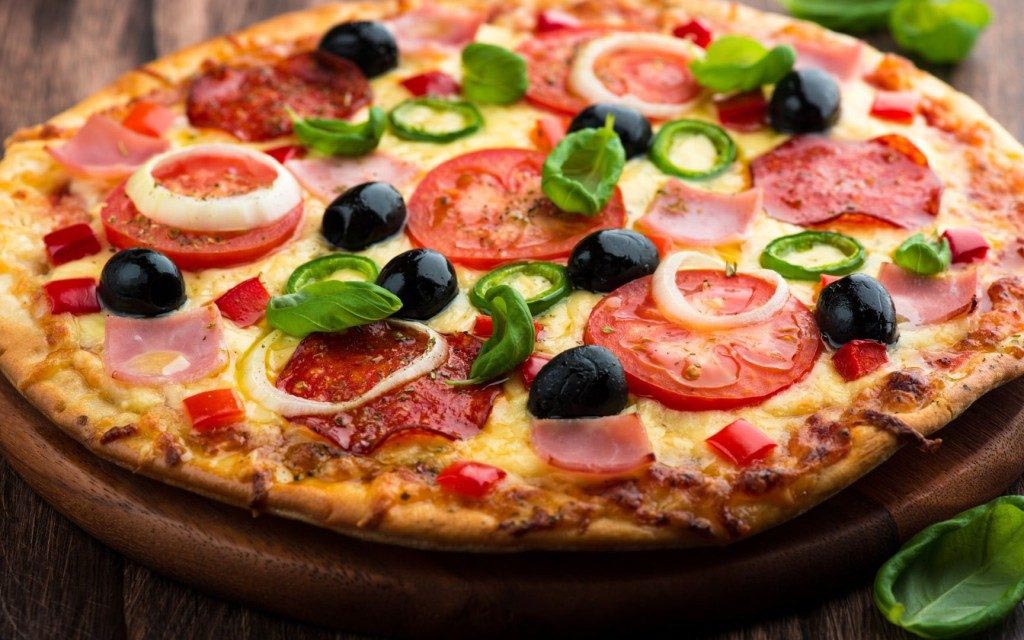 They may be quick and convenient hot meals, but these foods are loaded with saturated fats, sugar and have no real nutritional content. We love meals that are quick and easy to prepare that are also healthy, check them out on the challenge recipe hub.
7. Drinking Too Much Alcohol
Kicking back on the couch with a glass of wine every now and then won't impact your weight loss majorly, but too much too often can cause problems. Not only is alcohol generally full of empty calories, but if you drink too much and spend the next day with a hangover, then you're probably not going to be motivated to get moving and burn it off!
Bonus Tip: Join The 28 Day Weight Loss Challenge This Winter!
Eager to reach your weight loss goals this winter? Then jump on board with The Healthy Mummy and join the 28 Day Winter Weight Loss Challenge!
Our Challenge is designed by mums FOR MUMS – to help them reach their goal weight and tackle their health and fitness.
The Challenge is home to customisable meal plans, 24/7 social support and realistic exercises mums can do AT HOME.
Our Challenge entails:
28 days of at home exercise routines (no gym needed) – with video instruction
Customisable and breastfeeding friendly meal plans
Time-efficient exercises for busy mums – under 30 mins
Challenge combines Pilates exercises with interval and circuit training (HIIT)
Suitable for basic to advanced fitness levels.
Home to thousands of EASY-TO-MAKE recipes.
NEXT 28 DAY WEIGHT LOSS CHALLENGE STARTS SOON!
To find out more on the 28 Day Weight Loss Challenge click here.
Amazing Results From Mums On The 28 Day Weight Loss Challenge
1.Rae Willingham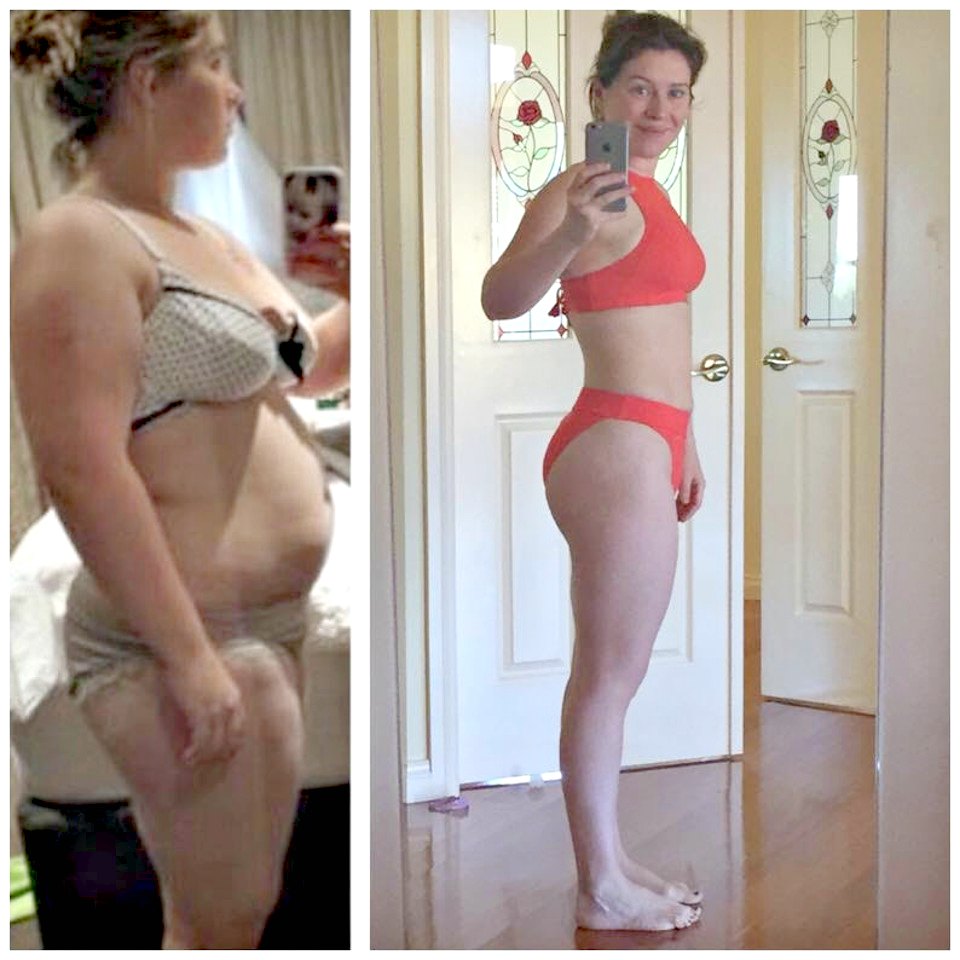 Mum of three children young children, Rae, has overcome negative self belief in the face of  some very big obstacles. After losing 25kgs* and maintaining her goal weight with The Healthy Mummy 28 Day Weight Loss challenges she says:
"I am no longer the girl who suffered debilitating anxiety and regular panic attacks. The one full of excuses not to go out and enjoy life. I am now this amazing butterfly who loves her life and lives it with no worries (well far fewer, I am still a woman after all!)".
2. Jo Hart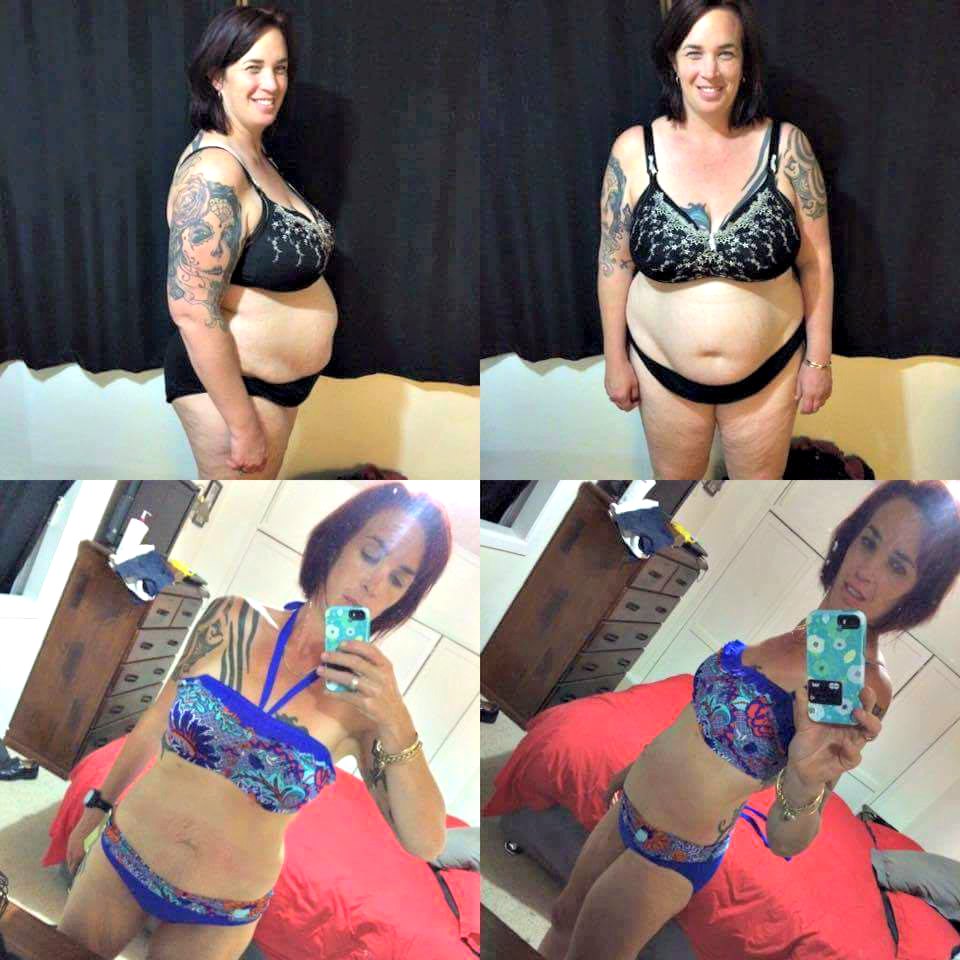 Jo Hart not only rocks her new bikini, she has lost 38kg* with The Healthy Mummy 28 Day Weight Loss Challenges.
She says:  "I am proud of the change I have made for not only me but for my family too".
3. Renee Harrison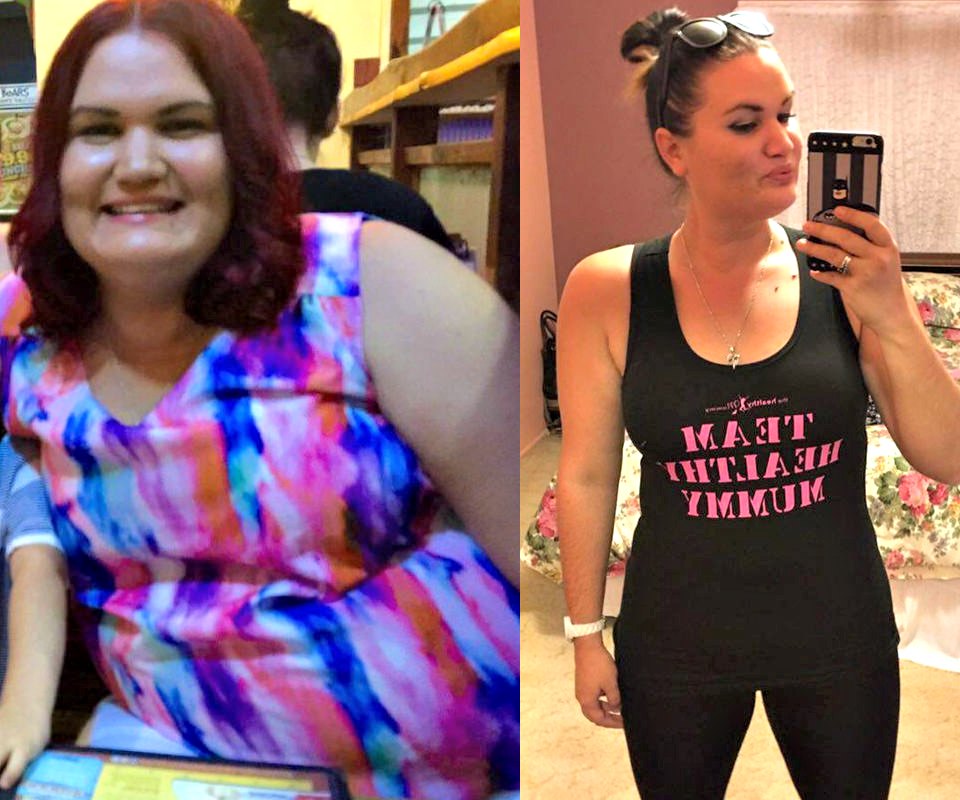 Mum Renee, from Central Queensland, has overcome depression and anxiety stemming from an abusive relationship and transformed her body losing 41kgs* (from 115kgs to 74kgs) with The Healthy Mummy Smoothies, free snack recipes and portion controlled high protein meals.
She says: "Previously I lived day by day, but now I embrace life as it were my last day on the earth!".
For more on the 28 Day Weight Loss Challenge click here.