With winter almost over spring baby names are on the horizon
Bring on spring! With this cold Australian winter ALMOST over, we're relishing the warmer months to come.
Spring-themed names make for such soft and breezy monikers that draw their influence from blooming flowers and plants, bodies of water and the sounds and colours of the world re-emerging after bunkering down for the winter.
If you flourish in the warmer weather or if you're expecting your newborns in September, October and November, these names are perfect for you!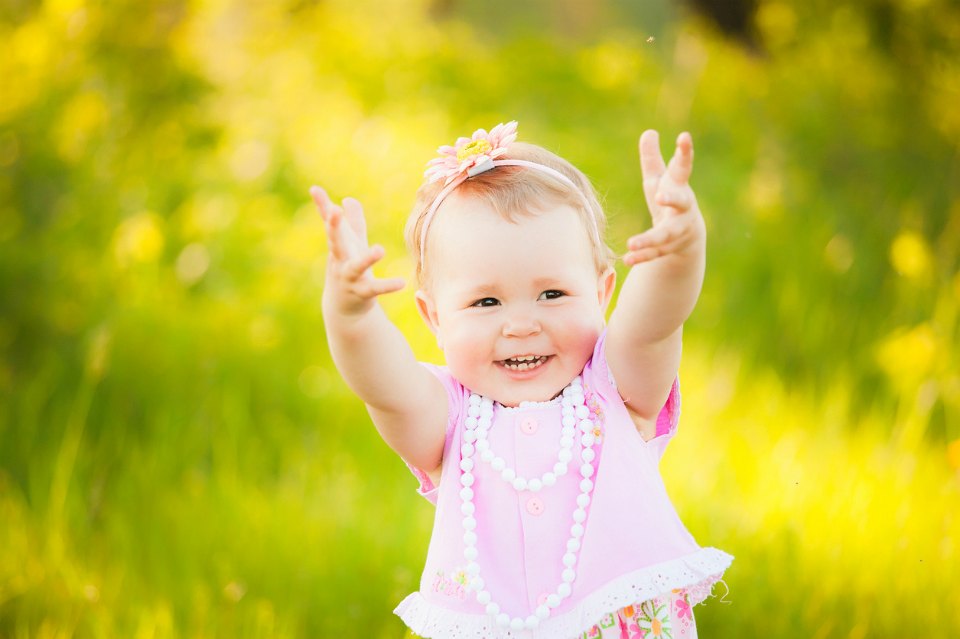 29 spring baby names
This list has been adapted from Mums Grapevine.
Amaryllis: These bulbs usually combine shades of pink or red with white. How sweet for your little girl.
Aurora: Roman goddess of the dawn – Sleeping Beauty shall be her favourite Disney movie!
Atherton: Meaning 'from the town by the spring'.
Aviva: Hebrew for springlike, fresh, dewy.
Blossom: This name is so sweet, and we couldn't think of anything more spring-like.
Brigit: Brighid was a mythological Celtic goddess of fire and poetry.
Caroun: Meaning 'springtime' in Armenian, pronounced Karen.
Cerelia: This Latin name means 'related to spring'.
Flora: Expect bundles of flowers to be delivered once you name you're little one Flora. She is the mythological Roman goddess of flowers!
Florence: Perhaps a Florence themed baby shower? Hello pasta!
Fontanne: A French springtime name.
Freya: Scandinavian name, and a Nordic fertility goddess.
Ingrid: Meaning fair and beautiful.
Lada: We haven't had many Slavic names in our lists, and this one is beautiful. The goddess of spring and love.
Maia: This is a special name! To the Romans, Maia was the incarnation of the earth mother and goddess of spring, after whom they named the month of May.
Navin: One for the BOYS! Navin means new.
Neo: A unisex name, Neo was made famous by Keanu Reeves in The Matrix.
Newlin: Waterbirth on the cards? This Welsh boys name means new pond.
Opal: The birthstone for the middle spring month of October and a gemstone that's quintessentially Australian!
Olwen: She was the Celtic goddess of sunlight who was famed to appear every spring, trailing white clover behind her.
Ostara: Pronounced oh-STAR-ah, this name derives from an old German Goddess.
Persephone: A little out there sounding name, but all the while beautiful sounding. Persephone is the Greek Goddess of spring.
Primavera: Expecting your baby in September? Primavera means 'born at the beginning of spring'!
Sapphire: The beautiful blue jewel in your life! The birthstone symbolises peace and serenity, purity, wisdom, loyalty and faith.
Topaz: A golden gem this is perfect for your new little gem. Also the birthstone for November which marks the final weeks of spring.
Verna: Of Latine origin, this name translates into 'springtime'.
Weldon: An English name meaning 'hill near a spring'.
Xavier: This popular boys name can mean 'bright'. A new baby brings brightness into the world!
Zelenka: A Czech name meaning 'fresh and innocent and GREEN'.
Cant get enough of seasonlly-inspired baby names? You must see these ones!
Pregnant and hungry? Check this out!
Are you currently pregnant? Then you should try our yummy Healthy Mummy Pregnancy smoothie.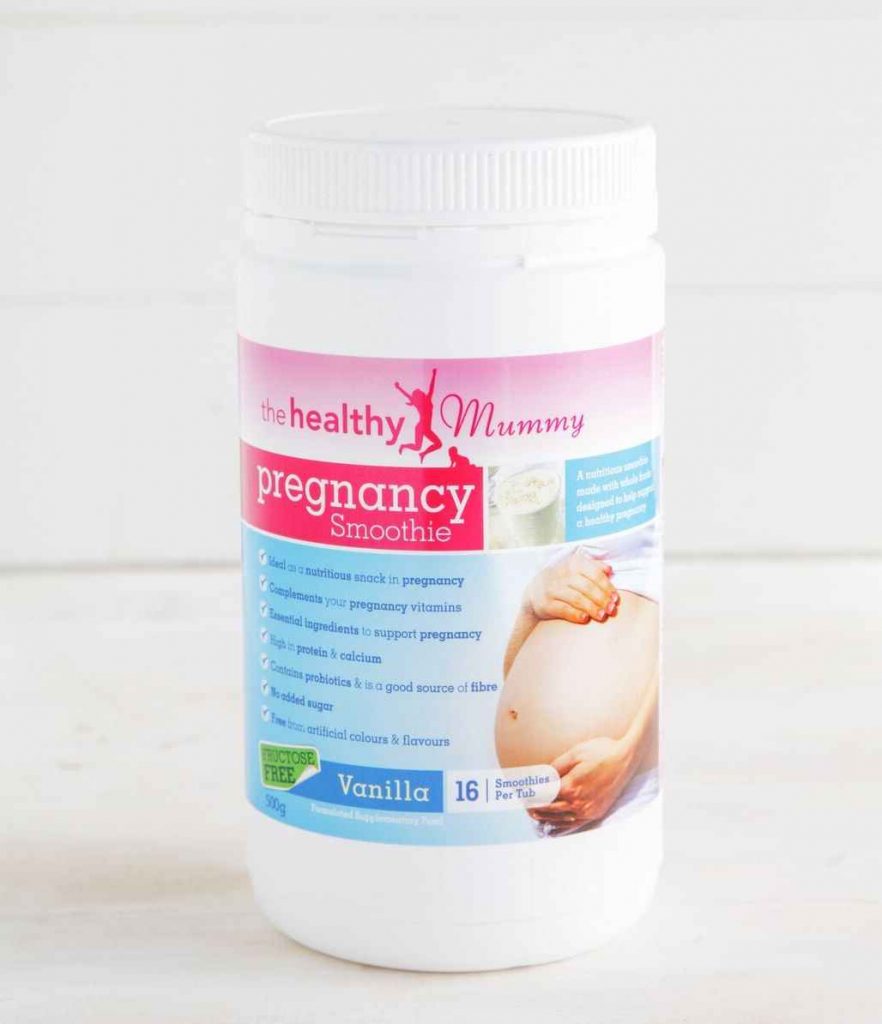 The Healthy Mummy Pregnancy Smoothie is designed to complement, not replace, your prenatal vitamin intake. Our nutritionists ensured that the vitamins and minerals in the smoothie are at a low level so there is no risk of doubling up on any pregnancy vitamins.
Learn more about the Pregnancy Smoothie and purchase yours here.