Woman Awarded $90 Million In Talcum Powder Cancer Lawsuit
An American woman has been awarded US$70 million (more than A$90 million), after filing a lawsuit alleging her use of Johnson & Johnson's baby powder over many years caused her ovarian cancer.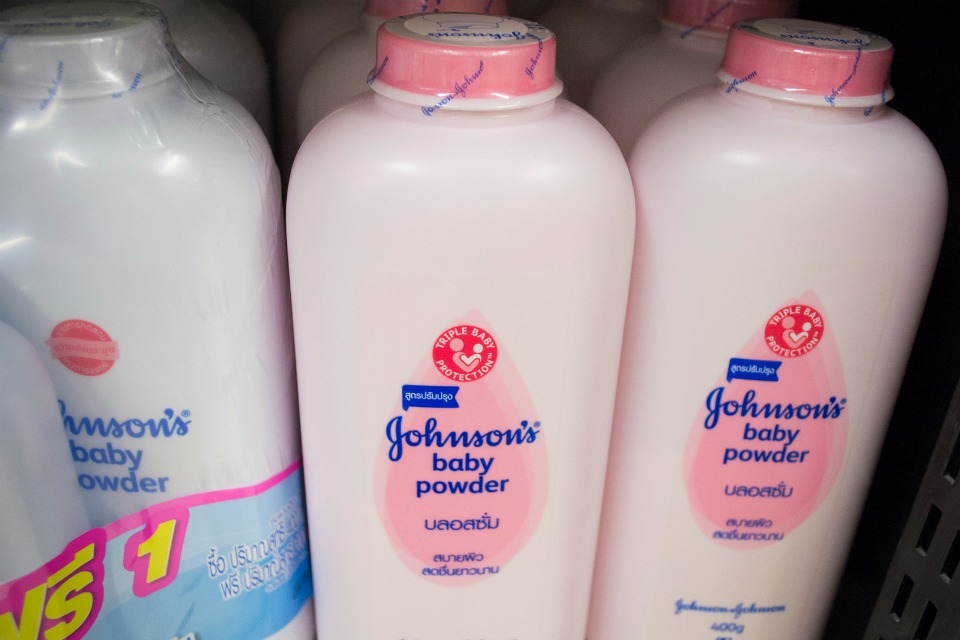 According to news.com.au, Californian woman Deborah Giannecchini was diagnosed with cancer in 2012, and accused Johnson & Johnson of 'negligent conduct' in its marketing and manufacturing of the baby powder.
There have been several other cases which allege a link between the long-term use of the talcum powder and health impacts.
Ms Giannecchini's lawyer Jim Onder says the jury in this most recent case did the right thing. "They once again reaffirmed the need for Johnson & Johnson to warn the public of the ovarian cancer risk associated with its product."
Company will appeal decision
Johnson & Johnson will appeal the decision, with spokesperson Carol Goodrich saying in a statement, "We deeply sympathise with the women and families impacted by ovarian cancer. We will appeal today's verdict because we are guided by the science, which supports the safety of Johnson's Baby Powder."
"In fact, two cases pending in New Jersey were dismissed in September 2016 by a state court judge who ruled that plaintiffs' scientific experts could not adequately support their theories that talcum powder causes ovarian cancer, a decision that highlights the lack of credible scientific evidence behind plaintiffs' allegations."
Conflicting information on talcum powder
Johnson & Johnson maintains that talcum powder is safe, telling consumers that it continues to use it because 'decades of science have reaffirmed its safety'.
Lawyer Jim Onder has reportedly accused the company of marketing the product to overweight women, black skinned women and Hispanic women, who are the groups most at-risk of ovarian cancer.
Australia's Cancer Council says there's insufficient evidence to conclude that the use of talcum powder leads to an increased risk of ovarian cancer.