For most of us, being pregnant for nine months is more than enough time to be 'with child' – so could you image being pregnant for five years?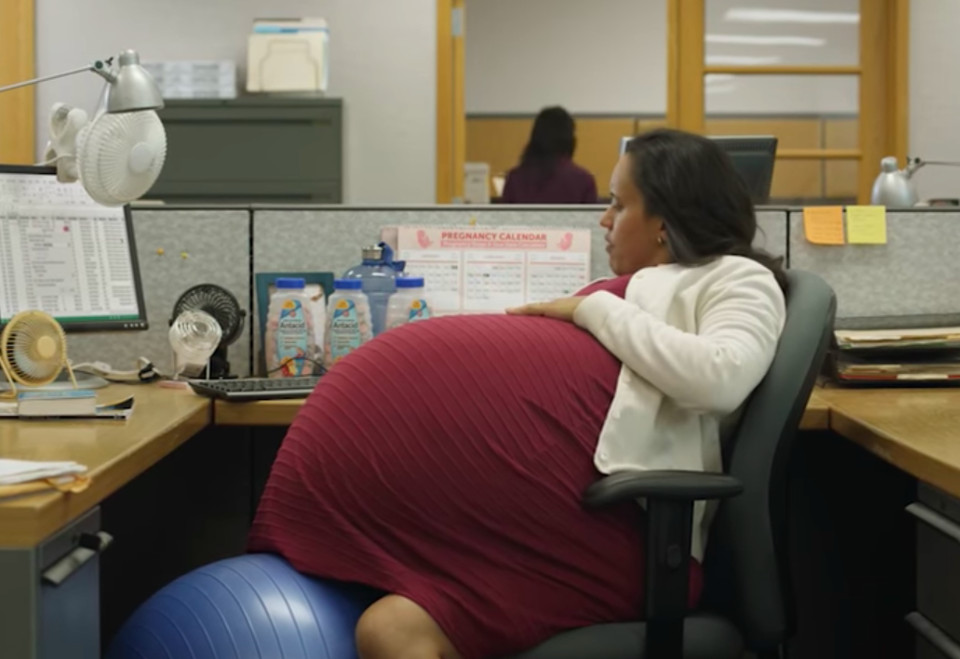 The reason this American woman chose to stay pregnant for 260 weeks has been described as 'absurd'.
"It's absurd that the United States doesn't have a national paid leave law!," the organisation states.
"Eighty-six per cent of people working for private companies in the United States do not have access to paid family leave through their jobs. More than 60 per cent of workers do not have access to paid personal medical leave through an employer's short-term disability insurance program.
"Nearly one in four new mums is back at work within two weeks of giving birth. This is absurd — and it must change."
Paid Parental Leave In Australia
The US is reportedly the only developed nation that doesn't guarantee paid family leave. Of course, this issue of paid parental leave has been also been a contentious one in Australia. The government has proposed changes that would stop working mums from accessing both their employer's and taxpayer funded paid parental leave.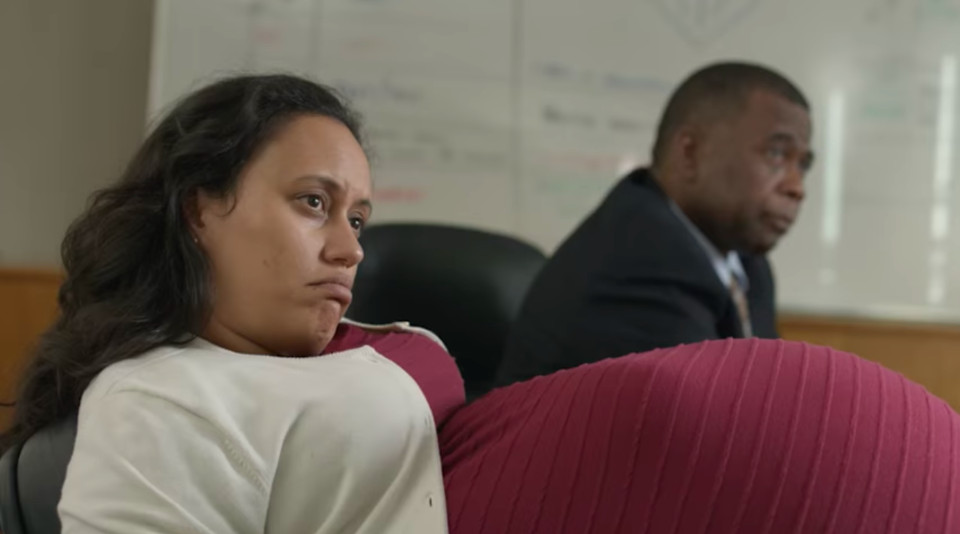 These proposed changes are scheduled to be thrust back into the national spotlight at some stage this year, however you can take a look at how Australia's paid parental leave stacks up against the rest of the world.