It Will Be 170 Years Until Australian Women Earn The Same As Men
As an Australian woman, we earn, on average, 83c for every $1 a man earns in the same job. That means we earn 17.3% less than men. Now, according to a new study by the World Economic Forum, it's going to take 170 years to close the gender pay gap.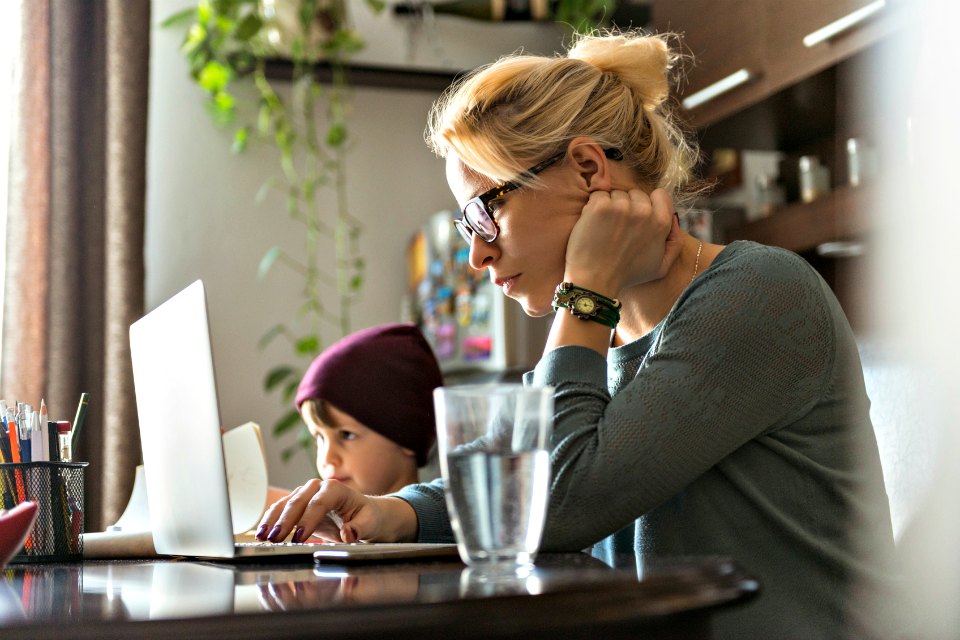 Worldwide, the gap between men and women now sits at 59% – similar to the global financial crisis of 2008. The study looks at four key areas: health, education, economy and politics. The study found that women are working 50 minutes longer a day, but are failing to rise to the top of their professions as quickly as men.
The World Economics Forum believes that improving parental leave, childcare, and tax policy is crucial so that women can reach their full potential in the workplace. Another factor is more shared parental leave between mothers and fathers to take pressure off women as primary carer.
A leading reason women are earning less than men is their dominance in 'caring' professions, such as nursing and child care, which are traditionally financially undervalued. However, economists are predicting a rise in status and pay in these professions as our need for this area increases with the ageing baby boomers.
"Policies ensuring women have more equal access to science, technology and health care training, targeted initiatives to encourage career development and pay negotiation, and programs that support care for children and the elderly can help address some of the root causes," says chief economist Andrew Chamberlain.
Australia ranks 46th out of the 144 countries included in the study; just below the USA at 45th. The top three ranking countries were Iceland, Finland, and Norway.
For more information visit the World Economic Forum